Labor ended a busy sitting of parliament this week by passing their Secure Jobs, Better Pay Bill.
Despite a nine-hour question time interrogation by Liberal Senator Michaelia Cash, Labor's industry legislation passed the senate before being approved by the lower house.
Prime Minister, Anthony Albanese said the Bill is designed to "get wages moving" and would "close the gender pay gap" while creating secure jobs.
The Bill will specifically address existing workplace secrecy conditions that prohibit co-workers from discussing pay rates.
Additionally, the Bill would abolish rolling fixed-term contracts, which effectively place permanent employees on probation indefinitely.
Minister for Employment and Workplace Relations, Tony Burke framed the legislation as a response to LNP policies the minister said were "deliberately" designed "to keep wages low."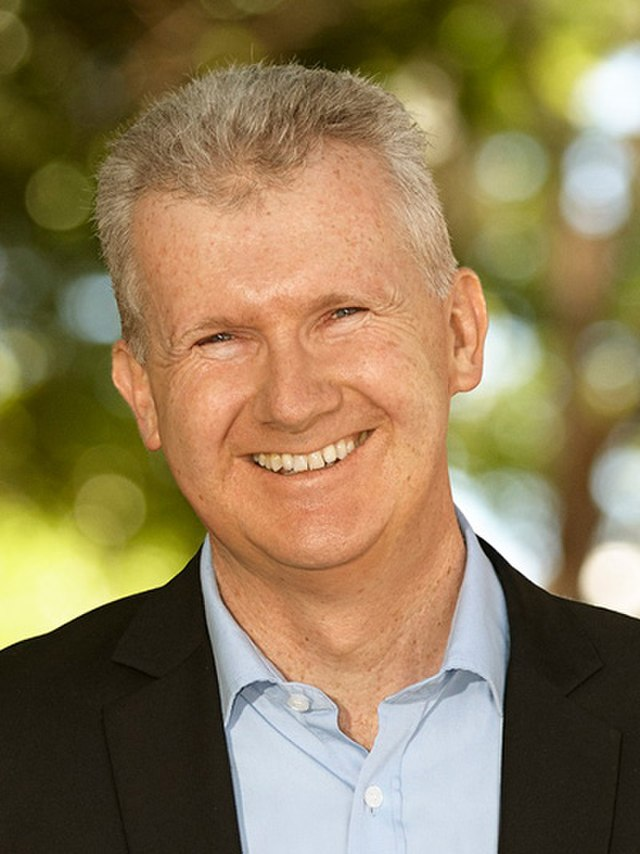 The Australian Council of Trade Unions (ACTU) said the Bill represented a "significant step towards fixing our broken bargaining system."
ACTU President Michelle O'Neill said the Bill is "cause for celebration" for Aussie workers who've been struggling through "deep real wage cuts."
"With the passing of this bill," said O'Neill, "millions of working people will be on a more even footing in negotiations with their employers, and able to take advantage of a new, modern system which is fit for purpose in our economy."
Labor was able to pass the bill with the help of Greens crossbenchers in the upper house as well as Independent Senator David Pocock.
Earlier in the week Labor also managed to get their National Anti Corruption Commission legislation through the Senate with amendments from the Greens.
This was a big win for Labor, who were able to follow through on a significant election promise.
Issues of integrity have featured heavily since revelations about Former Prime Minister Scott Morrison's secret ministries scandal, for which, the former PM was censured in parliament this week.
Some notable proposed amendments to the Bill were voted down, however, including measures to remove the "exceptional circumstances threshold."
The "exceptional circumstances threshold" would allow some hearings to be held in private, causing concern for some Senators.
Greens Senator, David Shoebridge raised concerns that public hearings could be limited if proposed amendments were not passed, while Senator Pocock accused Labor of balking on their commitment to establishing an integrity commission.