Serious questions around Australian parliamentary transparency were raised this week following the revelation that former Prime Minister Scott Morrison had been appointed to several ministry positions without informing the public or, in multiple instances, his own cabinet.
The former prime minister has denied deceiving the public or his ministers, saying at Wednesday's press conference, "I didn't inform them. Had I been in the situation where those powers had to be used, then I believe that was the time to have that conversation."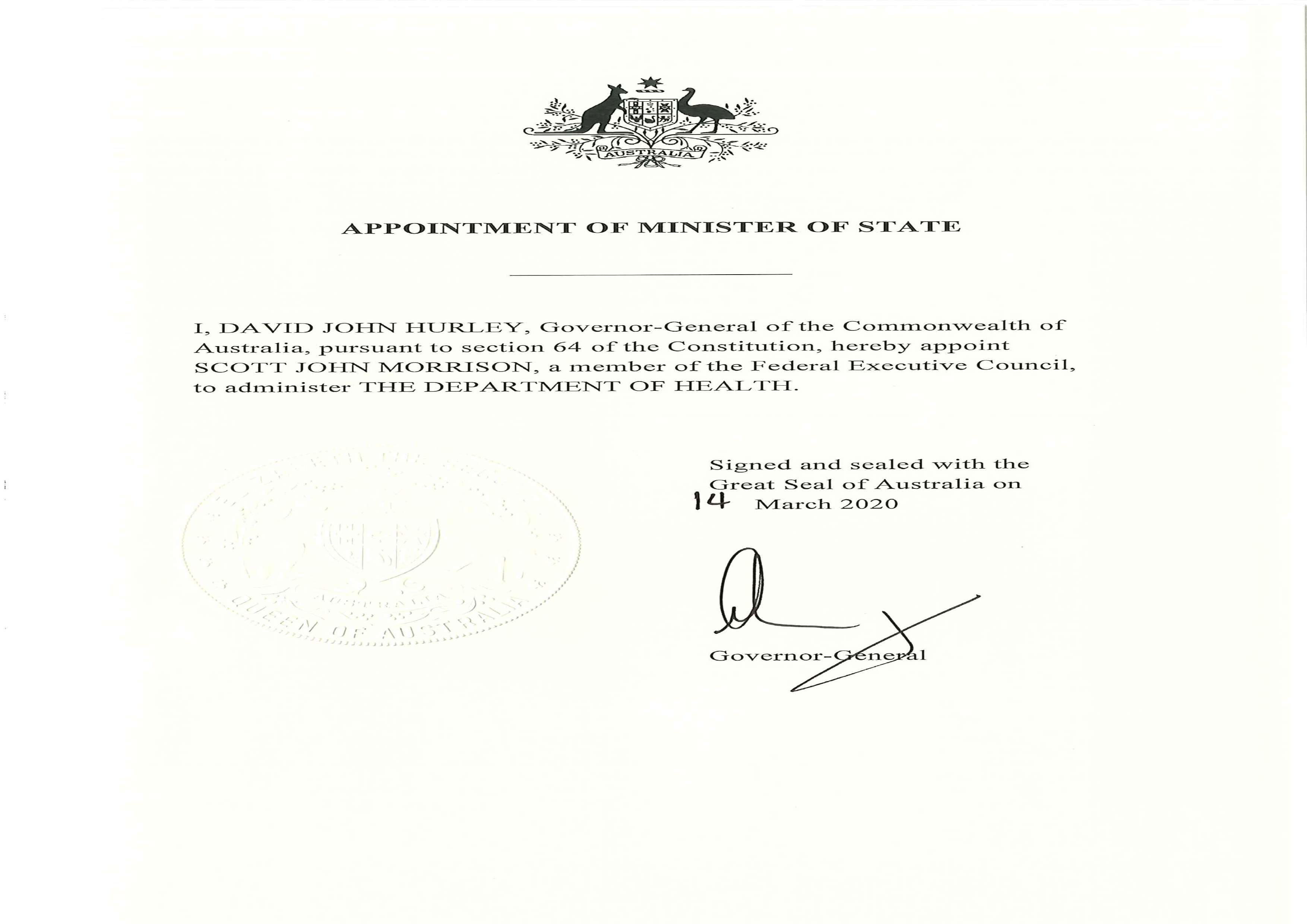 Morrison has given the justification his unannounced appointments were necessary to safeguard ministerial portfolios against the Covid 19 Pandemic but also to oversee portfolios where "ministers could exercise unilateral decisions without reference to cabinet."
Current prime minister Anthony Albanese said Wednesday that he didn't "think it's possible to take anything [Morrison] has said at face value."
Morrison's government had long been criticised for its lack of transparency.
Notably, in 2018 the LNP committed to establishing a Commonwealth Integrity Commission. This commission was never established.
Albanese's Labor government ran on several platforms, including a strong anti-corruption and transparency policy. One of the centre points of Labor's 2022 election platform was its commitment to establishing a National Anti-Corruption Commission.
"This scandal illustrates why we need greater transparency and accountability across our system of government," said Transparency International Australia CEO Clancy Moore on Tuesday.
Transparency International advocates for governmental transparency and anti-corruption measures across the globe.
In 2020 TIA released a report titled Australia's National Integrity System: The Blueprint for Action. The report outlined several provisions necessary to establish vital transparency and anti-corruption measures within parliament.
In addition to a federal integrity commission, TIA called for a number of provisions. Most notably were calls for a "connected national integrity plan" which guaranteed "sustainable funding and independence."
TIA also called for additional whistleblower protections in their report and overhauls of lobbying and campaign finance legislation.
Moore said, "It appears now that we were also a country where the pandemic emergency was used as an excuse to breach democratic norms.
"We need to close the loopholes that lead to democratic breaches, conflicts of interest and grey areas of corruption.
"The public has a right to know who is ultimately responsible for the decisions made in these portfolios and who we hold to account."
Attorney-General Mark Dreyfus said in June that Labor's National Anti-Corruption Commission is slated to be established by mid-2023. Dreyfus has said previously that the commission would be able to address allegations before the commission's establishment.
With advocates calling for additional transparency and measures beyond Labor's proposed commission, it remains to be seen what the Albanese government will do to address the apparent gaps in parliamentary transparency.