Revelations that Greens Senator Lidia Thorpe failed to disclose her relationship with former President of the Victorian Rebels bikie club have garnered widespread criticism of her actions.
Labor and the Coalition, along with One Nation have all condemned Thorpe's failure to disclose her relationship.
Notably, LNP Leader, Peter Dutton has called for Thorpe's resignation from the Senate, saying she is "not fit" to serve in Australian Parliament.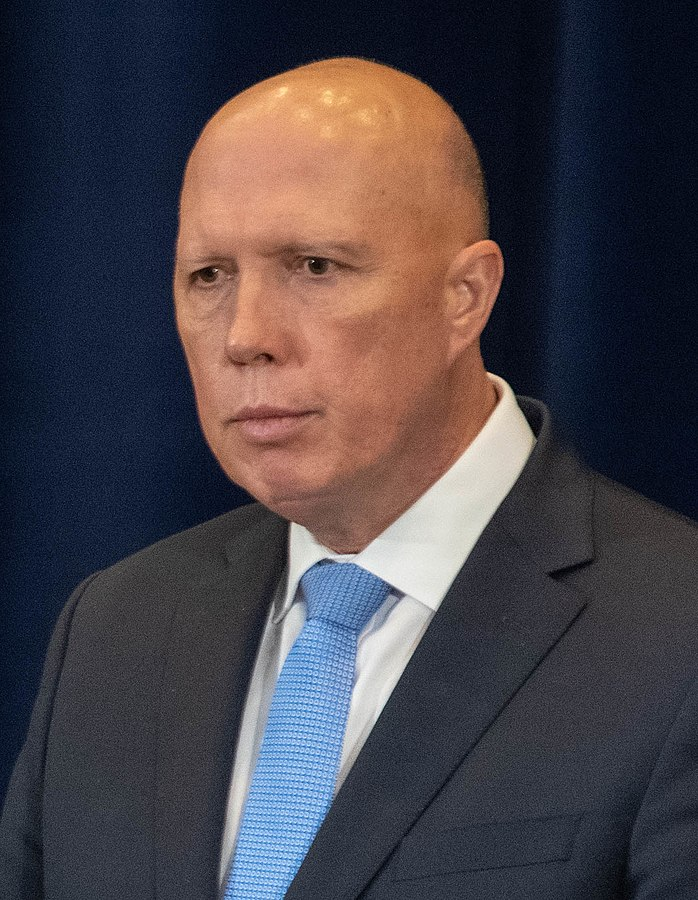 Dutton, along with former Prime Minister, Scott Morrison were vocal defenders of former NSW Premier, Gladys Berejiklian when she came under fire for her undisclosed relationship with disgraced Wagga Wagga MP, Daryl Maguire.
Amidst the scandal, Dutton told Nine News, "I don't think you could find anybody more honourable or decent than Gladys Berejiklian.
"It's a time for NSW to get behind her."
Dutton was joined by then-Employment Minister, Michaelia Cash who said "Gladys Berejiklian has been upfront.
"I have been very pleased with the level of support that has been offered to Gladys."
During scrutiny of Berejiklian's relationship with Maguire, then-Prime Minister, Scott Morrison said the NSW ICAC was a "kangaroo court" that had pursued "political vendettas."
Senator Thorpe has resigned from her Senate Leadership role at the request of the Leader of the Greens, Adam Bandt.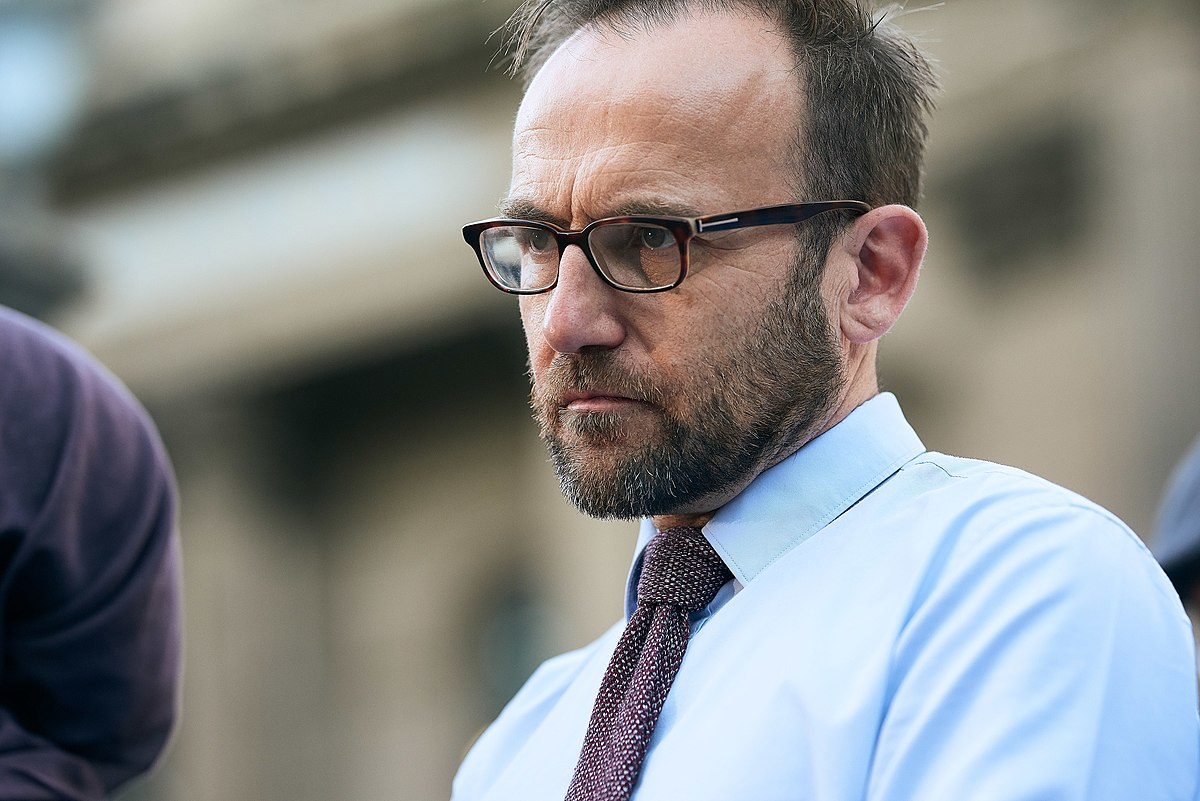 Bandt said at a press conference Thursday, "the significant error of judgement that she showed has led me to ask her to step down from the leadership team."
Bandt added that he had "confidence in senator Thorpe continuing as a senator representing our party on first nations issues."
Bandt said the issue was "disappointing because people are entitled to trust," adding that there is an expectation "that where there are issues that affect the work of senators or members of parliament that they will be disclosed."
This scandal is the latest in a string of integrity breaches within parliament.
On September 28, the Albanese Labor government introduced the National Anti-Corruption Commission Bill to parliament.
In response to the introduction of the legislation, Law Council of Australia President, Tass Liveris said he was "pleased to see this further step in the Government's commitment to establishing such an authority moving ahead."
Liveris said that, as government, including security and law enforcement agencies, have expanded in recent years it has "never been more critical that we take decisive action to continuously strengthen our systems of integrity and independent oversight.
"The Law Council has long recognised that corruption has many corrosive effects on society including to undermine democracy and the rule of law."
Labor has established a committee to inquire into and report on provisions in their National Anti-Corruption Commission legislation, which is due to report by November 10, 2022.