While we are seeing women's sports rise whether it be the NRLW, AFLW, football or cricket a recent study has shown Young girls' participation in sports overall declines once they reach year 10.
A study conducted by Flinders University found that girls stopped playing sports two years earlier than boys. Researchers surveyed over 2000 South Australia girls and boys in years 8, 10 and 12 on their sporting habits and attitudes towards self-esteem and body appreciation.
The study then conducted focus group interviews with students, teachers, and parents to gain further insight into the survey findings.
Whilst sport participation generally declines amongst children as they get older, girls' retention rates experience a uniquely sharp fall.
"While there was very little difference in the proportion of males (23.9%) vs females (26.4%) who did not play any sport in year 8, this gap grew in year 10, with 40% of females no longer playing any sport, compared to 30% of males," says Professor Murray Drummond. Professor Drummond is the Director of the Sport, Health, Activity, Performance and Exercise (SHAPE) Research Centre at Flinders University.
Researchers found that the reason for this is the emergence of new competing priorities that young people must balance.
"In speaking with the students, the major factor for leaving sport was balancing school, work and other priorities, with girls more likely than boys to drop sport to best utilise their time," says Professor Drummond.
With more girls opting to leave sports, many are missing out on the social, psychological, and physical health-related benefits of physical activity. Playing sports allows girls in high school to develop friendships, fitness and resilience in competitive settings.
"Throughout the interviews it was clear that girls gained a lot of positives from playing sport, including cultivating friendships, feeling fit and strong and enjoying a sense of competition and winning," says Professor Drummond.
"This positivity was best developed when they were nurtured in a welcoming club or community environment, with the importance of quality coaches evidently very important to their enjoyment.
"It is therefore vital that support be provided to help clubs and organisations in developing coaching qualities that advance their interpersonal skill and communication as a way of retaining girls in sport."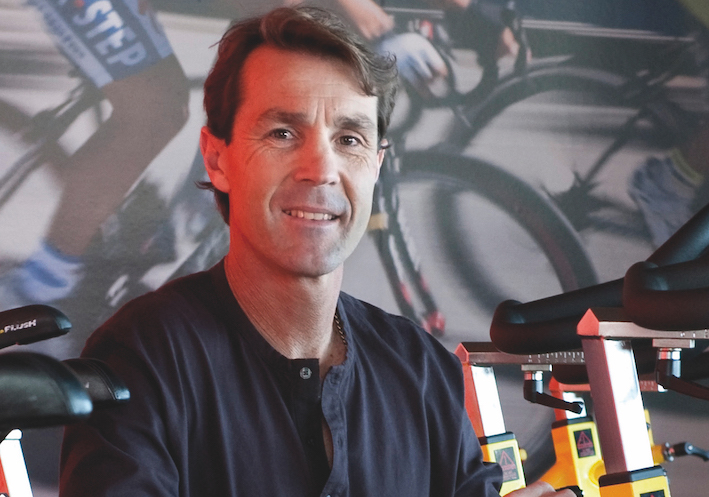 Researchers recommend state and school-based initiatives to create motivational environments that encourage girls' continued engagement and success in sports.
Central to this is promoting positive perceptions of girls' participation in sports and developing strategies to maintain their dual commitment to academic study and organised sports.
"Sport can bring about so many positives for young people and given the increasing need to encourage physical activity amongst all ages, it's important we make these changes to ensure everyone who wants to take up sport feels supported to do so," says Professor Drummond.
To ensure sport remains a game for all—the declining retention rates of girls in sports must be addressed in order to increase girls' participation in sport.
The report is titled 'Girls and Young Women in Community Sport: A South Australian Perspective' by Murray Drummond, Claire Drummond, Sam Elliott, Ivanka Prichard, Jamie-Lee Pennesi, Lucy K. Lewis, Christopher Bailey and Nadia Bevan and is published in the journal Frontiers in Sports and Active Living.