After a brief interlude, Jason Gunst, Porter Mattinson and Ellie Claringbold are back with a new episode of the Edge of the Election podcast.
It's been a bad week for Anthony Albanese, and an even worse week for Australia's most vulnerable.
The media's rapid alternation between stories of extreme excess and devastating economic hardship has given us whiplash.
The coronation of King Charles III --- an exemplar of modernity --- has now come and gone, and the public was asked to pledge their allegiance to the new sovereign via their televisions.
The move was intended to make the coronation ceremony more appropriate for the 21st century.
We discuss if it's time for Australia to reconsider becoming a republic.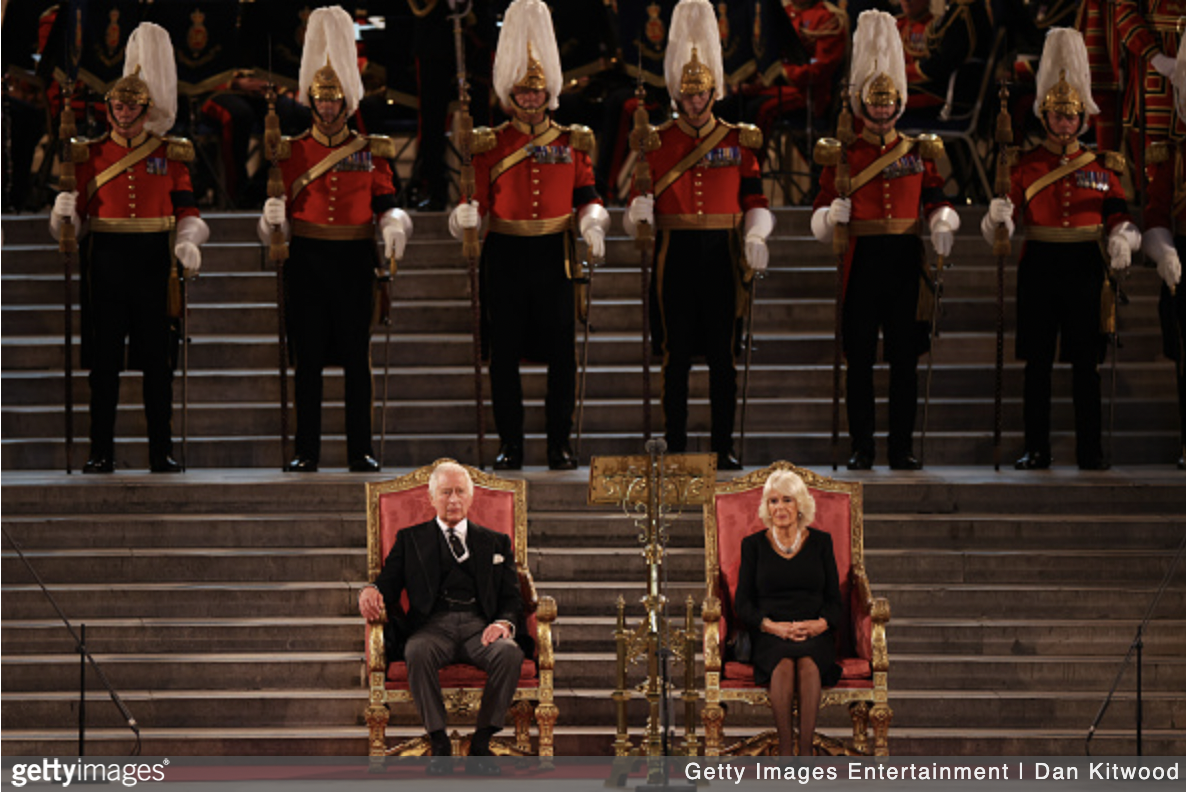 Tony Abbott continues to make a fuss about the Voice to Parliament, this time fronting the committee tasked with examining the constitutional amendment, to complain.
But, some of the No Campaign's concerns might be starting to stick with polls suggesting support for the Voice has dropped of late.
Recognising this is a topic desperate for the input of another three white people, we chat about the upcoming referendum and if the Voice to Parliament proposal goes far enough.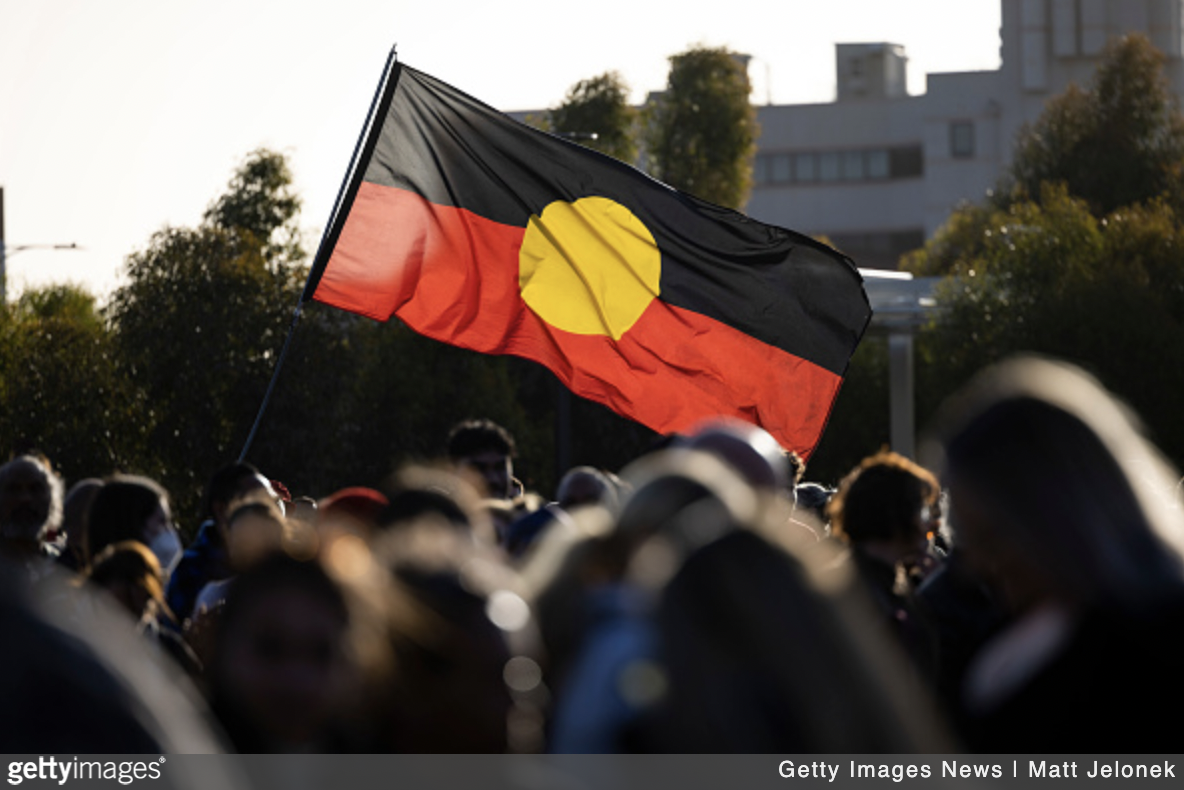 With their back to the wall, the Albanese government has announced a "modest" increase to the JobSeeker base rate for individuals aged over 55.
We question the government's motives and the logic behind committing so many Australians to poverty.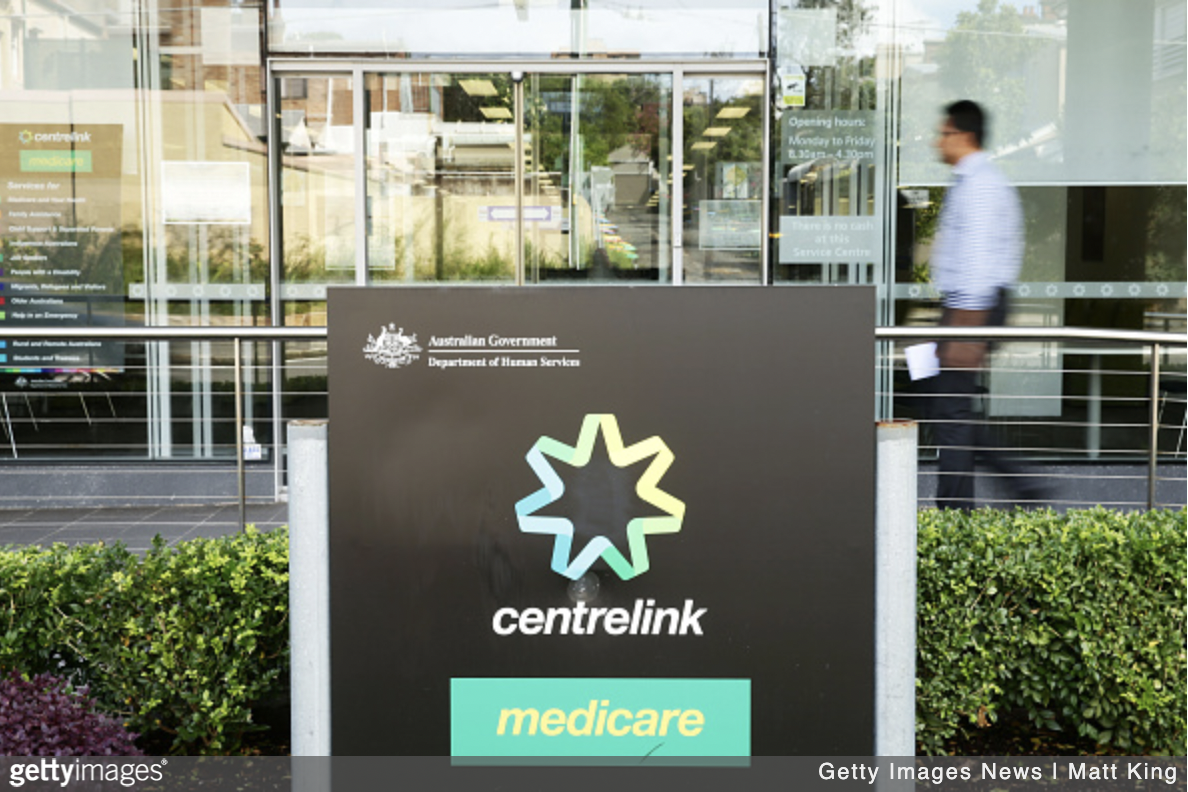 Sorry Albo, this week you're in the bin.
Between the attendance at Kyle Sandilands' wedding, a gaffe-heavy stadium announcement in Tasmania, and an over-reliance on his mother's struggles to prove he's a man of the people, it wasn't a hard call.
Will he manage to claw his way back out?