Edge of the Crowd had the chance to hear from Dean Drieberg to learn about what goes into making such an exciting and unique production. Opening to the public at Eternity Playhouse on 9th July and running until 20th August, the Tony award-winning electro-pop opera boasts an impressive cast including Grace Driscoll as Natasha, Zoy Frangos as Pierre and Jules Pendrith as Anatole.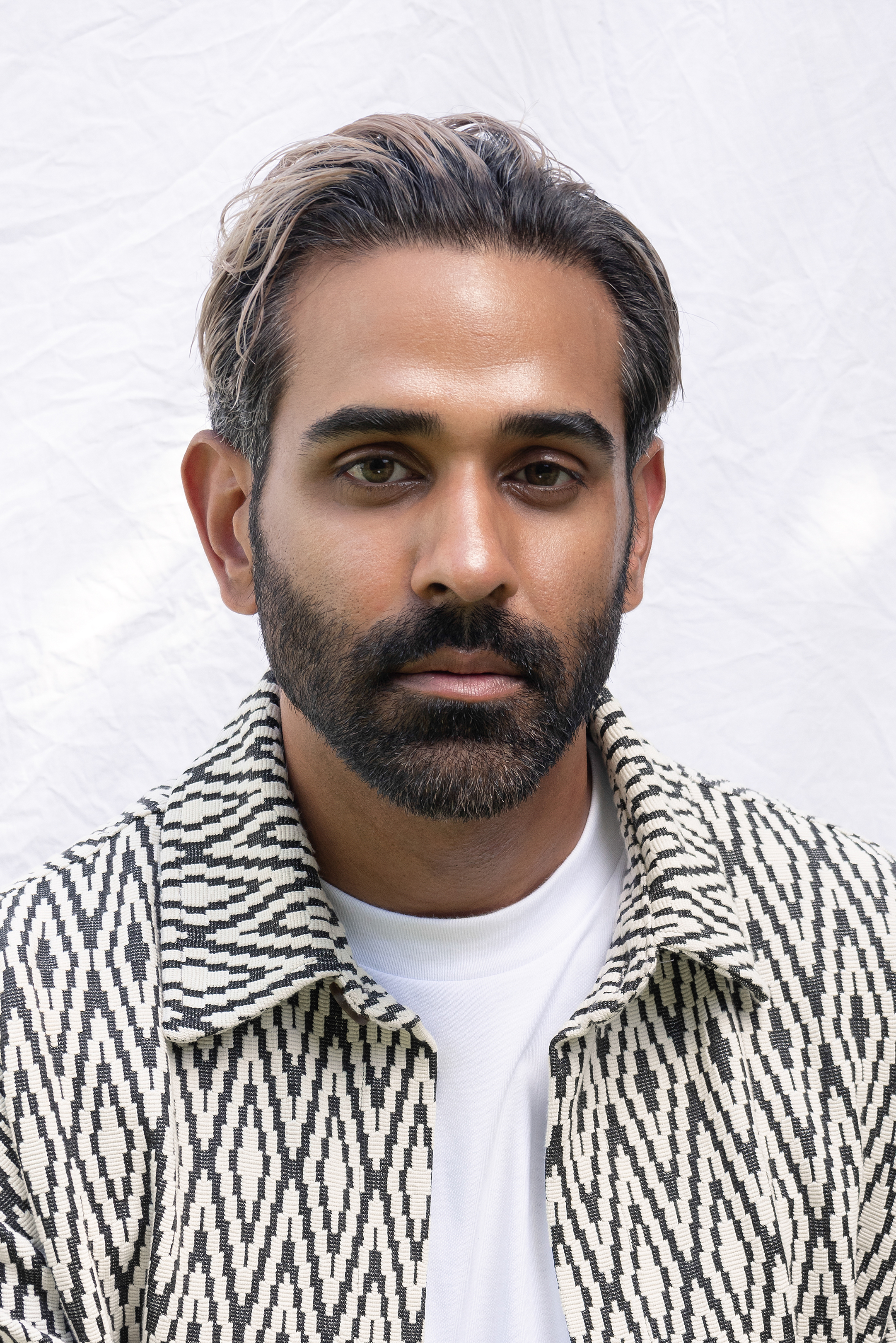 What are you most excited about presenting with this production?
"Great Comet has fascinated me for many years, I'm always interested in music theatre pieces that challenge the form," Explained Drieberg.
"To have the opportunity to create our own version of this iconic show is such an honour. I'm most excited about the possibilities of what this show can be and what audiences will experience through the collaboration of this extraordinary creative team and cast."
How much have you enjoyed working with the cast?
"I'm loving the vibe amongst the cast. There is so much adoration and respect between them, they are all so uniquely brilliant and are becoming fans of each other's work," Drieberg shared.
"We brought together a group of humans who had mostly not worked with each other before and some from different parts of the industry so it's beautiful to see them connect with each other. Also, when people connect through playing instruments together, there's a special bond and a sense of community."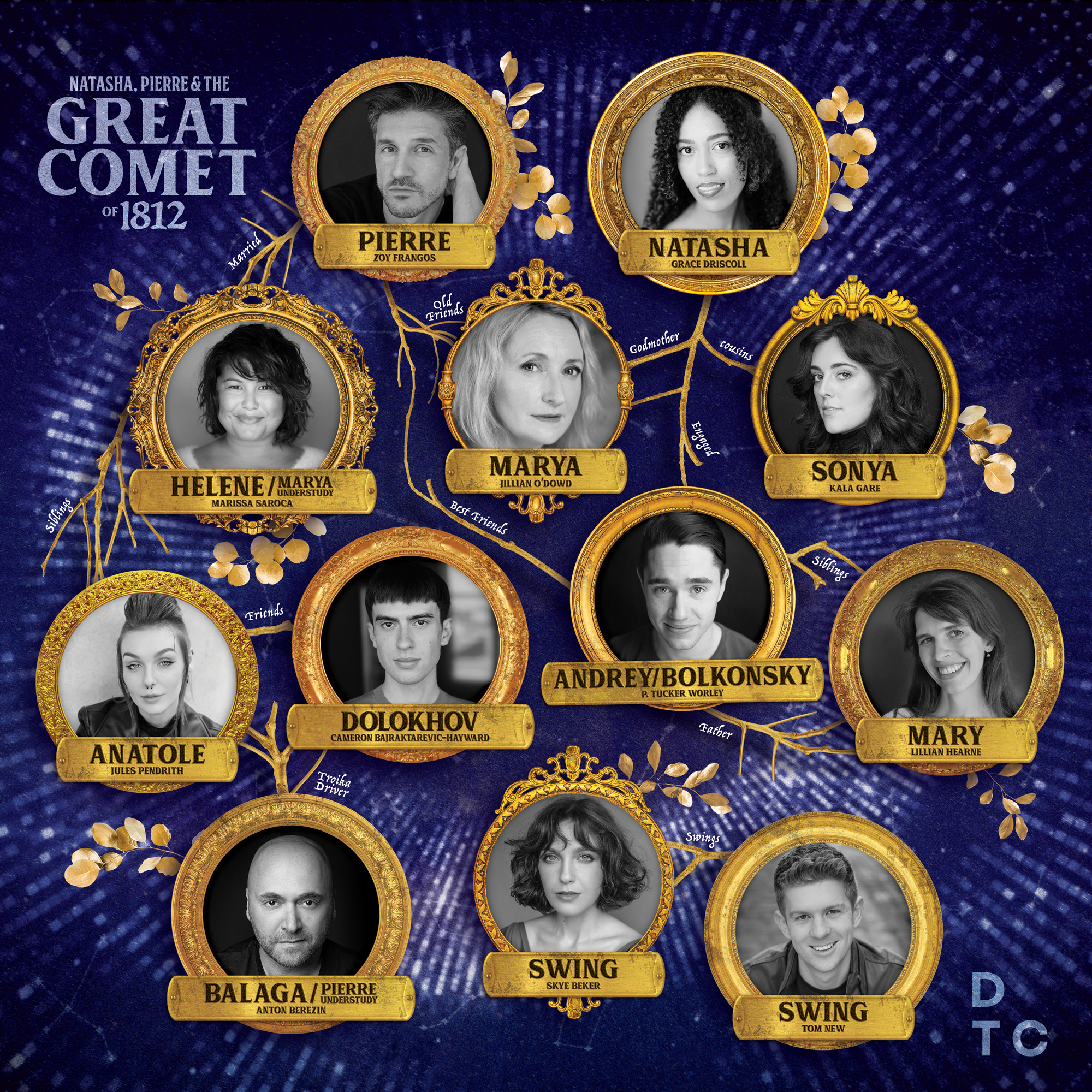 What are you guys doing differently with Natasha, Pierre and the Great Comet of 1812?
"We are not replicating elements of the Off-Broadway or Broadway production. This is a completely original production. It will not look or sound like the versions that people might be familiar with," Drieberg said.
"The fact that none of us have seen the original productions means that we meet this material without any influence. This has allowed us as creatives and artists to have so much freedom in interpreting this story and these characters. Also, since the show is quite a contrast to 'traditional' musicals, we have chosen to really respond to that in the staging and design."
Can you take us through the whole process from idea to opening night?
"This process started in late 2022. I start by considering what is the distilled version of the story we want to tell and think about how I can find ways to make it feel relevant to today," Drieberg explained.
"I then start thinking about what the world might look like and who the characters are inside that world. This always comes with a lot of research. I then collaborate with the creative team and give them a starting point so they can start their processes.
"Choreographer Brendan Yeates and I spent a week in the venue and in a studio, working out all of the staging and movement ahead of time and the cast had a one-week music rehearsal with Music Director Claire Healey.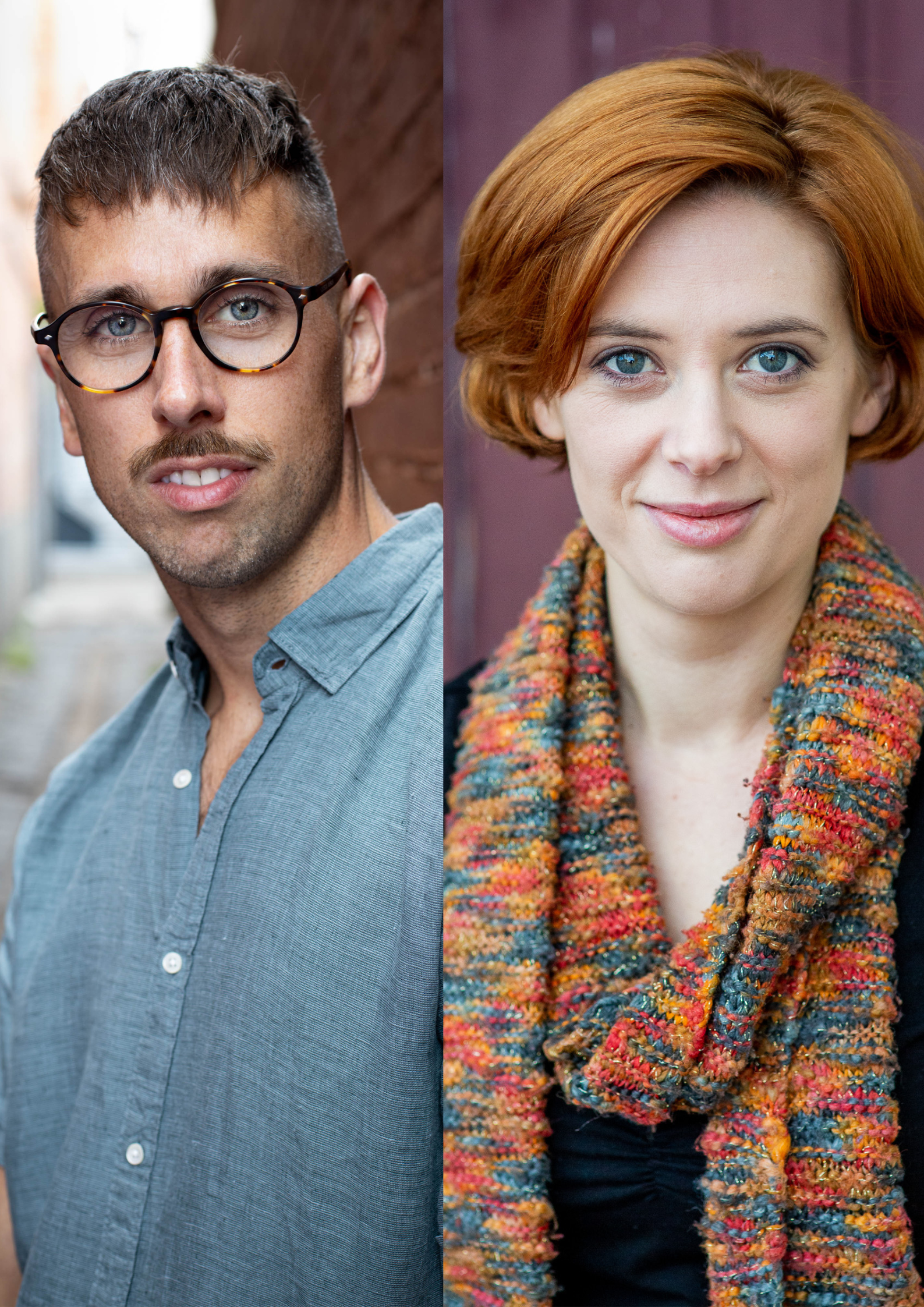 "This meant that once we started staging rehearsals, we have a plan and they know all of the music, which is helpful considering they are playing instruments throughout the whole show. We move into the theatre soon and start working on the technical elements (lighting, sound, costumes etc) and then start previewing the show to audiences ahead of opening."
What's something readers may not know about theatre production?
"Something readers may not know about our show, and the way I like to create theatre, is how much thought and planning goes into the most simple element such as why a character walks in a particular direction in a part of a song, why someone wears a certain colour, who plays which instruments and why, why the lighting is a specific colour, etc. Every little detail is intentional and not just decorative," Drieberg said.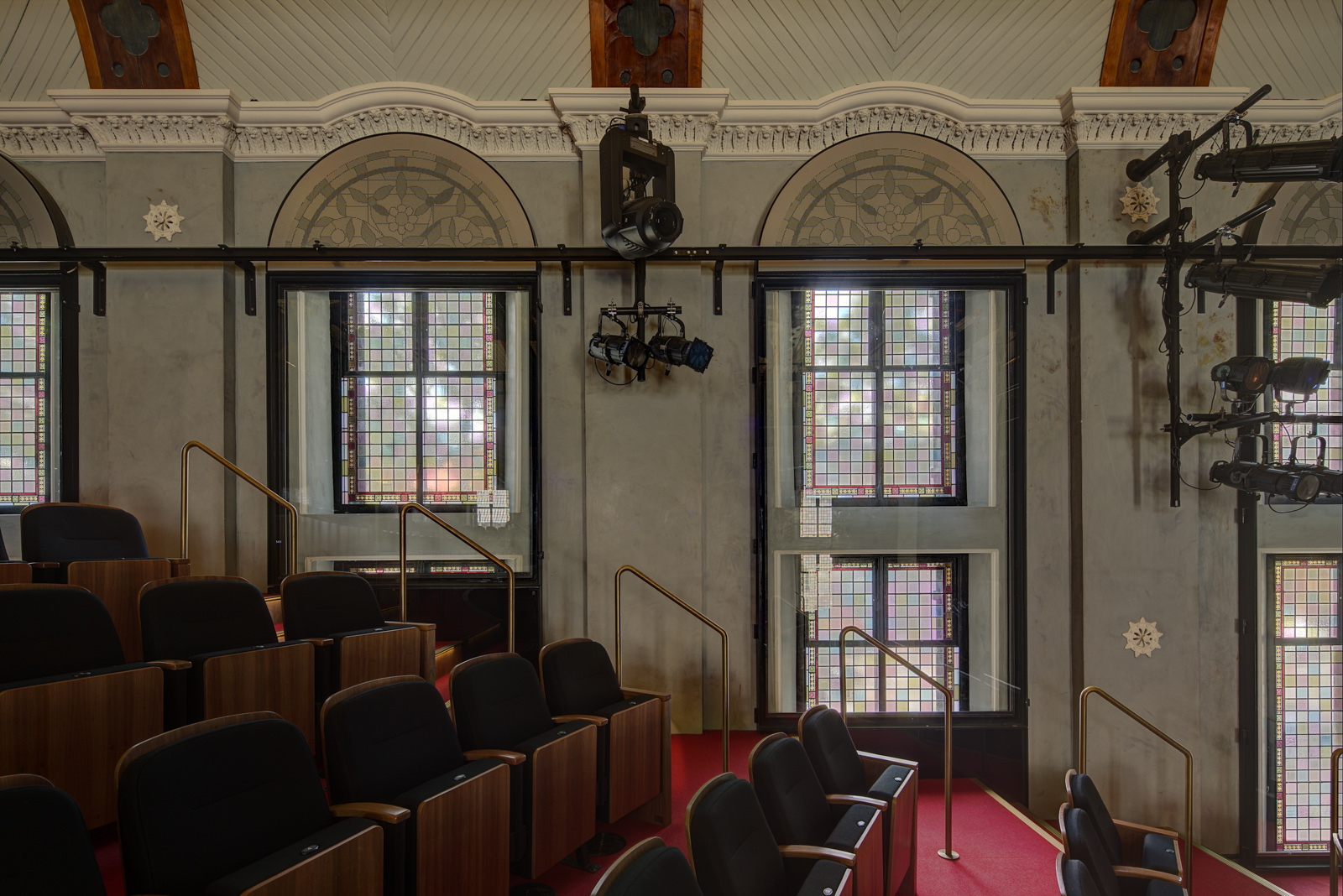 Tell us something that's surprised you during this production
"I am constantly surprised by how dense Dave Malloy's writing is. Not only is text taken directly from War & Peace but also lots of 'Easter Eggs' for fans of War & Peace with references to other parts of the book; our show is only 70 pages out of over 1,200 in the book. There are also clever musical references hidden throughout the score that help build character and story. I truly believe this is an underrated show, and mostly because it's not widely known, and if you mine the material, there are so many moments of genius," Drieberg revealed.
Are any projects coming up? Perhaps some working with some of the cast again?
"As we are in the early stages of rehearsals, my focus is completely on this production right now. I have just come from being Resident Director of Hamilton in Australia and New Zealand and was juggling both that and Great Comet for a while, so I'm enjoying having the space to fully immerse myself in this. I would love more opportunities to create original productions, especially at a mainstage scale. We rarely get the opportunity to do this in Australia and few directors are given those opportunities."
How do you present and integrate so many different genres of music into the production? Is this particularly challenging?
"Dave Malloy and the original creatives did all of the hard work for us when creating and workshopping the show. Our job is to make the different styles make sense in the production we are creating. The simple resolution is to show the audience that although this is a story that's set in 1812, the contemporary world is very present. This also makes the piece accessible to wider audiences, there's something for everyone's tastes."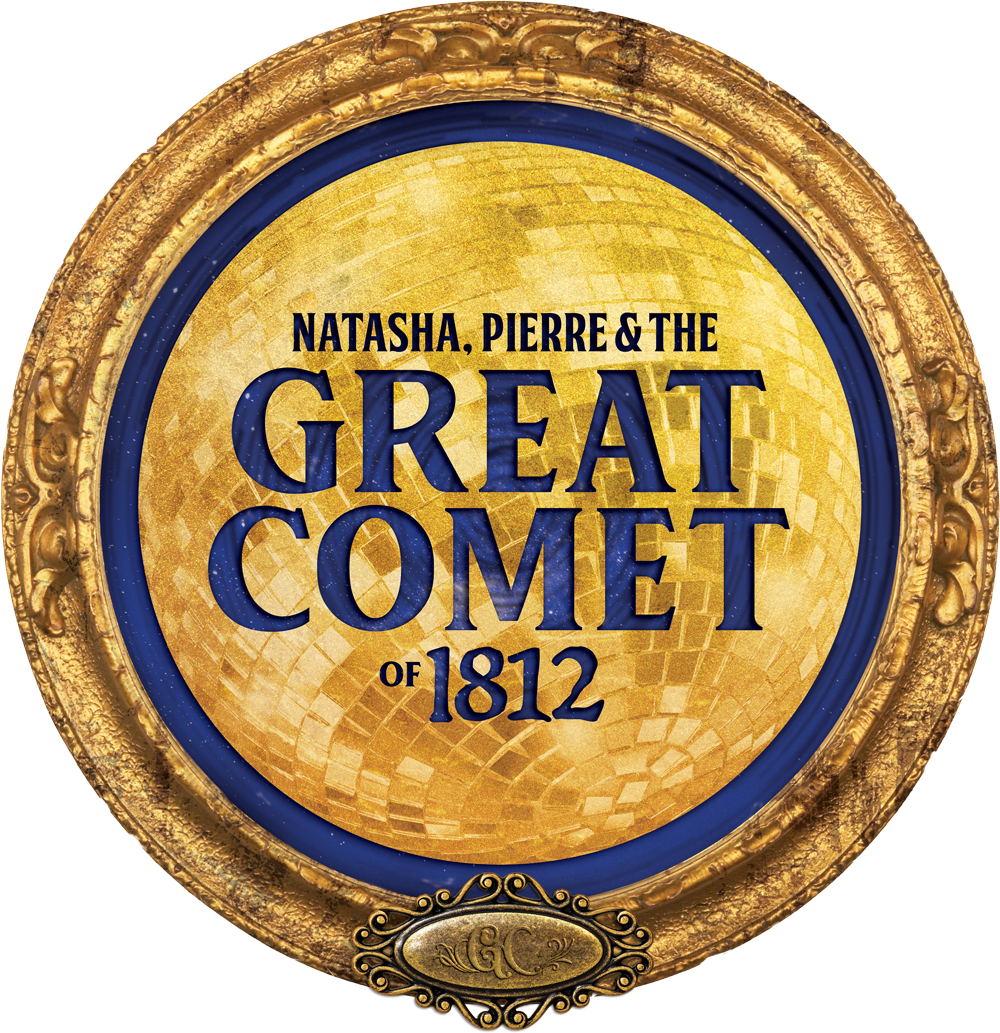 Natasha, Pierre & The Great Comet of 1812 will run at the Eternity Playhouse from Sunday, July 9 until Sunday, August 20, with the Australian debut set to make a name for itself during its limited run. To purchase tickets (from $79), head here.