'you don't like me like that' is the second release for Zeph since she signed with Hopeless Records and the alt-pop star shines in the track.
Speaking on the track, Zeph said it is about "...being tired of a guy leading me on.
"It's about me falling for it even though I already know he doesn't actually like me and wishing he would just outright tell me so I could get closure and move on."
The single had already made its live debut when Zeph opened for Waterparks as part of their 'A Night Out On Earth' tour in 2021.
Speaking on how Waterparks' lead signer Awsten Knight helped inspire her in the creation of the song, she spoke on how performing it on tour changed the single release version.
"The way Awsten would yell the lyrics or even change them up to interact with the crowd inspired me to be more deliberate with how my own lyrics would play on stage..."
The song is a shining single for the 'alt-pop' star, who has a rockstar vibe throughout the song and music video with its strong guitar riffs and melodies throughout.
The images in the video of cutting up flowers, laying in bed waiting for 'Prince Charming', all the while singing about how she wishes the guy she is singing about would just tell her he doesn't like her is very anthemic.
The line that pairs very well with the song and video is the line "He loves me, he loves me not," which is clever given Zeph is cutting up flowers in the video, as one would pick off flower petals when uttering that phrase, usually.
The video and cinematography are endearing and very likeable, easy on the eye, which makes for a strong video for Zeph.
With over five million monthly listeners on Spotify, expect Zeph to continue to make splashes in the scene with this single.
The 24-year-old's debut album is out later this year via Hopeless Records.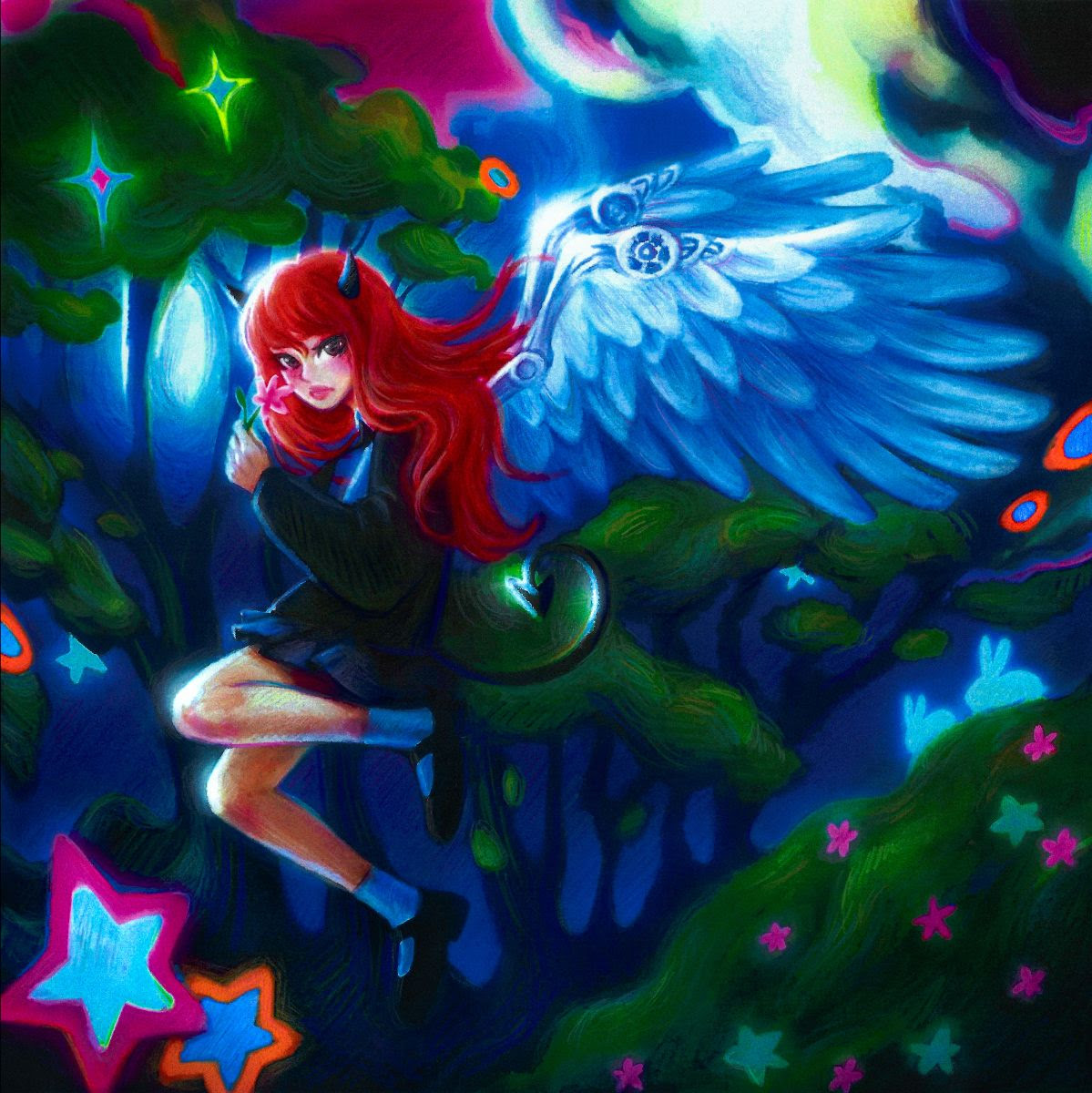 TRACK LIST

1. you don't like me like that
2. like everyone else
3. sorry i'm not
4. game
5. backseat
6. character development
7. walls
8. say it first
9. my best friend
10. until i leave
11. i'm sorry for wasting your time
The single is available to listen above, while the album can be pre-saved here!