From 1-12 June, Rising presents visual arts, performances, installations, and live music throughout the city, rejuvenating a city whose cultural calendar has been forced dormant for the past two years.
After being cancelled within days of opening the previous two years, the existence of Rising is almost enough of a performance piece. With a program consisting of 225 events, and presenting the works of 801 artists throughout the city, Rising not only has something for everyone but offers experiences beyond what you ever thought you needed.
Rising is a festival that lends itself to wandering around the cityscape, and finding treasures under the moonlight. However, there are a few events that particularly capture my interest:
You get to go ice-skating at Sidney Myer Music Bowl, and there is music, and lights. What a way to spend your evening.

A car park in Chinatown transforms into a multi-story art installation. Featuring live performances by contemporary artists, as well as installations, each level becomes an exploration of culture, religion, and identity. Your reward for finding your way through all the questioning of spirituality? A rooftop bar hosted by Blackhearts and Sparrows.
wurukur djuanduk balag — Ancestors Are Calling| Dr Lou Bennett AM (Yorta Yorta Dja Dja Wurrung)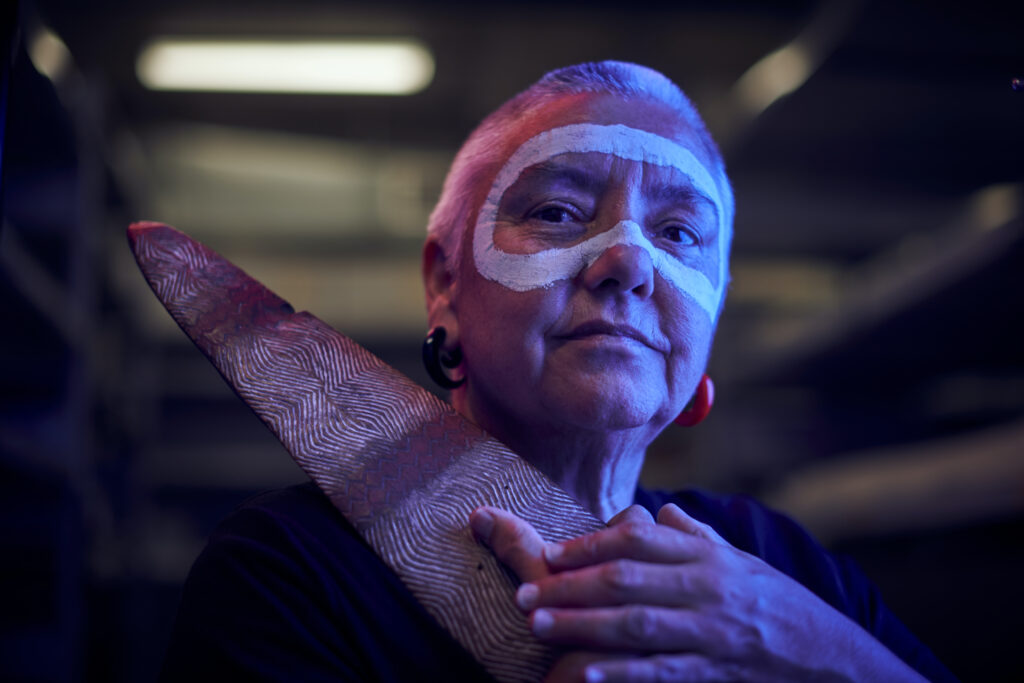 Collaborating with Uncle Herb Patten (Ganai-Kurnai, Yorta Yorta and Wiradjuri), Aunty Joy Wandin Murphy (Wurundjeri), Allara (Yorta Yorta), and Silo SQ, Dr Lou Bennett AM (Yorta Yorta, Dja Dja Wurrung) has composed a song-based work sung in multiple First Peoples languages. Responding to the cultural belongings of First Peoples held in the Melbourne Museum collection, the work draws upon the living culture of the objects, and the energy and spirit of First Peoples ancestors which continues through these objects.
Single Channel Video| Back to Back Theatre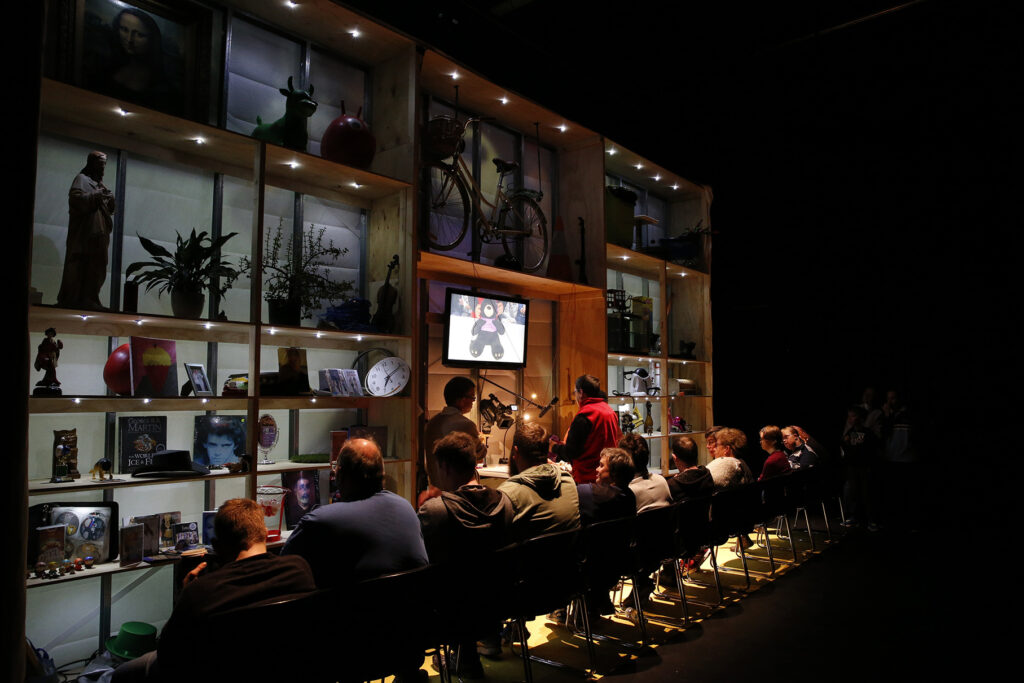 Hosted at The State Library of Victoria, Geelong's Back to Back Theatre presents a museum of the everyday. Filmed live on stage, ordinary folk take it in turns to presents objects and the stories which surround them. Although seemingly mundane, the objects and their histories reveal deeper truths to our existence and relationships.
The Picture of Dorian Gray| By Oscar Wilde, adapted and directed by Kip Williams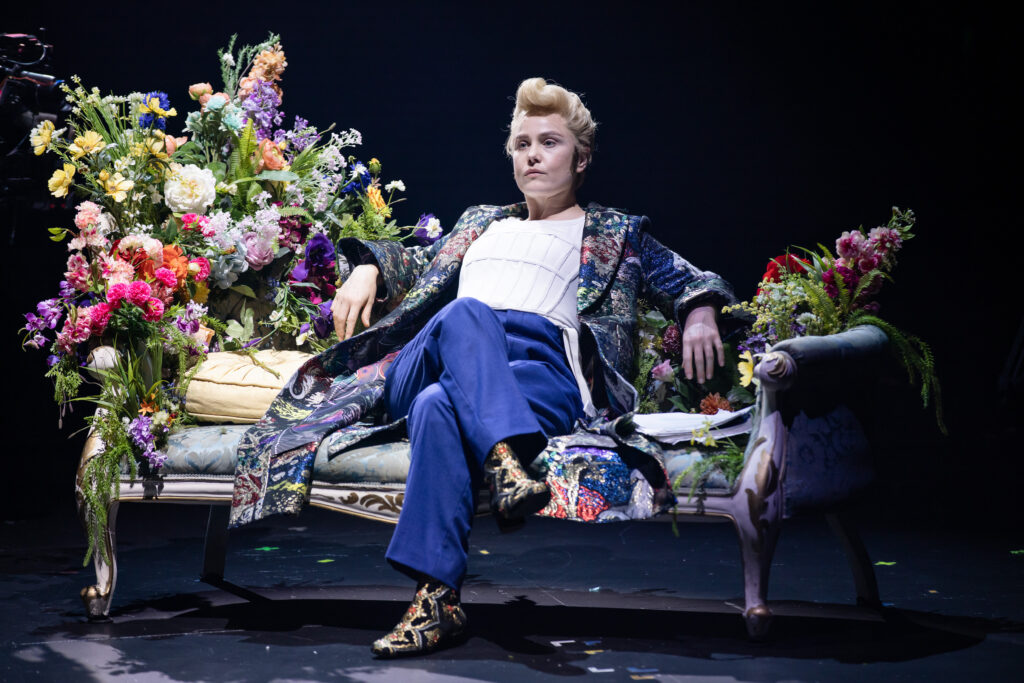 A one-person show of Oscar Wilde's literary classic, actor Eryn Jean Norvill transform to play all 26 characters, proving the power of vanity to transcend centuries. Interrogating beauty and the price of youth, Sydney Theatre Company offers a theatrical and deeply innovative re-working of Wilde's fable.
More information on Rising Festival, including ticketing and entry times, can be found on theirwebsite.