It's been a long wait with six rescheduled dates over the last two years but unfortunately with COVID-19, that is becoming the norm with festivals. But finally, a date is set for a massive day in Sydney with Xstatic Wonderland happening on April 30 at Belmore Park.
While festivals have traditionally been a place to drink heavily, take plenty of drugs and generally live to excess, Xstatic Wonderland is set to break that tradition. And with a capacity for up to 2500 people, it's going to be a massive day for all to enjoy.
Interestingly, a survey commissioned by the NSW Treasury, which was designed to inform Sydney's nightlife strategy, also showed that "78 per cent of people would like more night-time activities that do not centre around alcohol".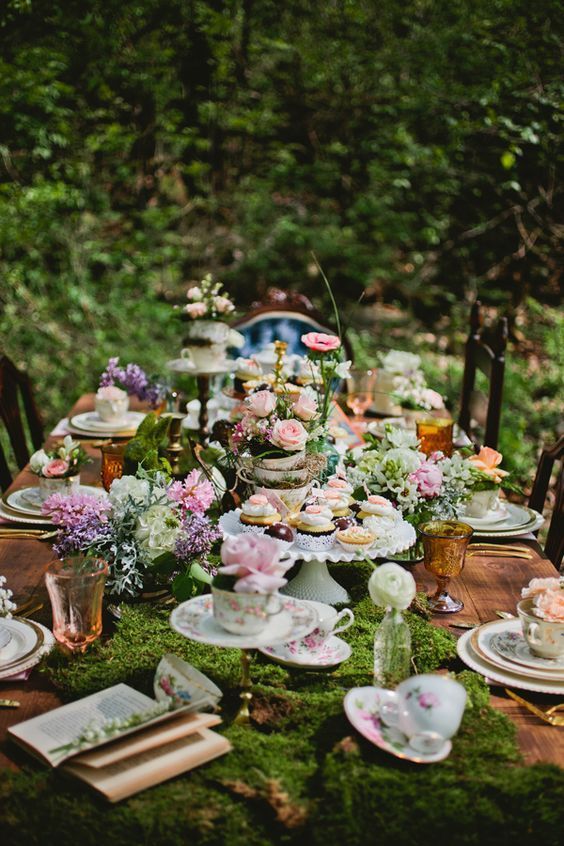 As the name suggests, the festival isAlice in Wonderlandthemed, but that won't stop your traditional festival atmosphere. The big acts are still there with artists such as King Tide, Goldheist, Mood Swing and Chevy Bass and Kid Kenobi, as well as a bunch of up-and-coming artists and comedians to give you something new to discover.
The idea is that the festival is set to be one of two halves with the first event, scheduled to begin before 4pm being moreAlice in Wonderland-themed. The day will start with a huge Mad Hatters tea party in front of the main stage. For those that want the VIP treatment, you will have a concoction of various sweets and beverages for your liking, while others are free to bring their own goodies.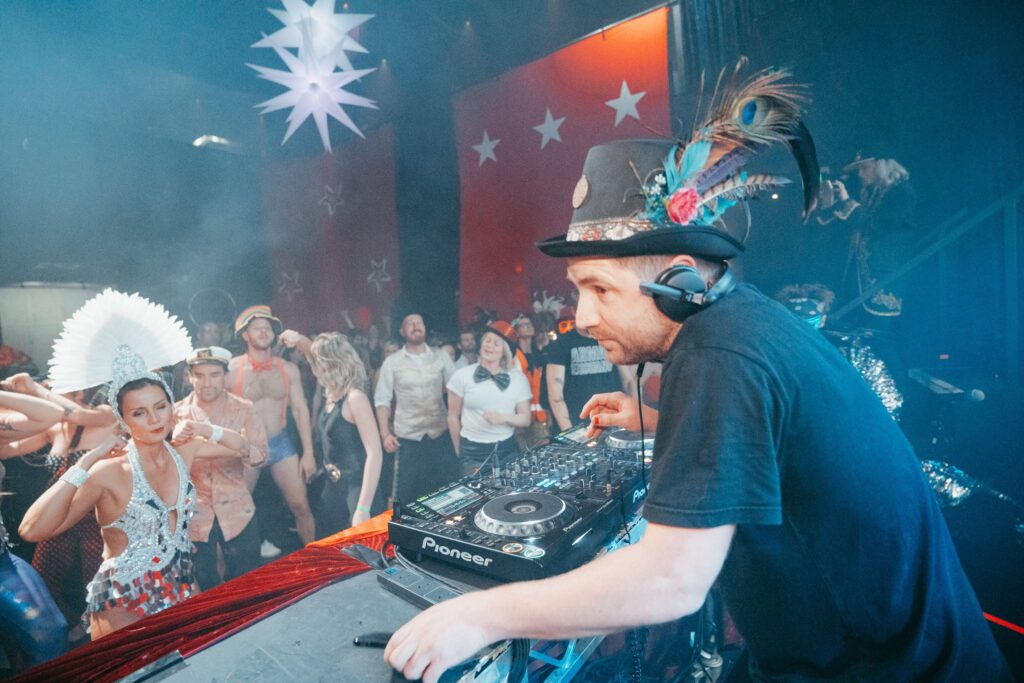 Xstatic Sunsets are the team behind this festival and from their launch in 2019, the company has turned into Australia's leading drug and alcohol-free dance party concept. The company was started by former Google employee Jasper Vallance who is on a mission to connect party culture with a healthier lifestyle that supports our mental health.
The day is going to be huge with great acts, two music stages, and a comedy stage. There will be games, art, and art workshops as well as a 50m interactive rabbit hole for people to climb down and explore.
This is going to be a must-see event and with tickets for the day starting at $79 for almost 12 hours of entertainment, it's great value for money. You can get more information about tickets and the eventhere.