The internationally acclaimed, genre-defying British group Florence + The Machine and Grammy Award-winning US indie-folk band Bon Iver will make their WOMADelaide debut next March. The 2023 festival will see the welcome return of international artists, together with the etherealhttps://www.youtube.com/watch?v=kNhxLIcSH2k aerial spectacular, Place des Anges, by French company Gratte Ciel.
Spanning over four days in Adelaide's Botanic Park, WOMADelaide is set to have a program of around 70 acts. These acts will continue to be announced through October and November as they are finalised.
South Australian Minister for Tourism Zoe Bettison said WOMADelaide 2023 would be "one for the ages".
"With interstate tourism in SA at post-pandemic record highs and more overseas tourists visiting our state, it is fascinating that WOMADelaide will host the return of major international acts to 'the world's festival'-back to its full format! It builds on the success of the event's return to Botanic Park this year and will attract thousands of visitors to what will be a spectacular March in Adelaide."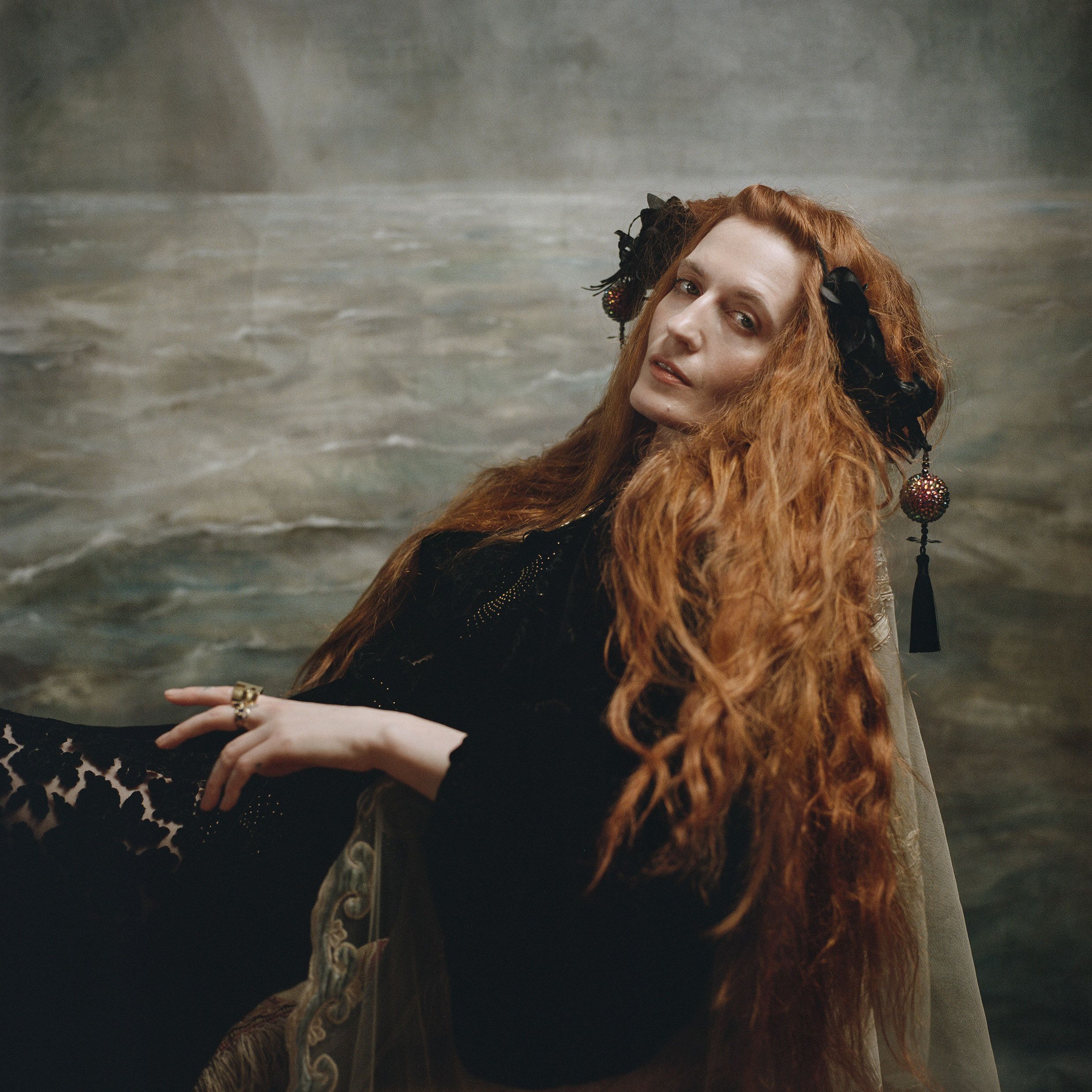 Florence + The Machine, fronted by enigmatic singer Florence Welch, will return to Adelaide for the first time since 2019, where they played to a sold-out audience of over 14,000 adoring fans. The hugely influential group, renowned for their dramatic and spellbinding live shows, will headline Saturday 11 March at the festival. The performance sits in the middle of the band's Australian tour for their 2022 album Dance Fever.
Bon Iver, led by singer-songwriter Justin Vernon, will perform a set that spans their 15-year career on the festival's opening night, Friday, 10 March. In 2011 their eponymous release won the Grammy for best alternative Music Album and Best New Artist.
WOMADelaide will close Bon Iver's first Australian tour in twelve years. In 2020 the band broadened their international appeal when they joined Taylor Swift for the song exile, which exploded across global music charts and reached #1 on Billboard's Top TV Songs chart.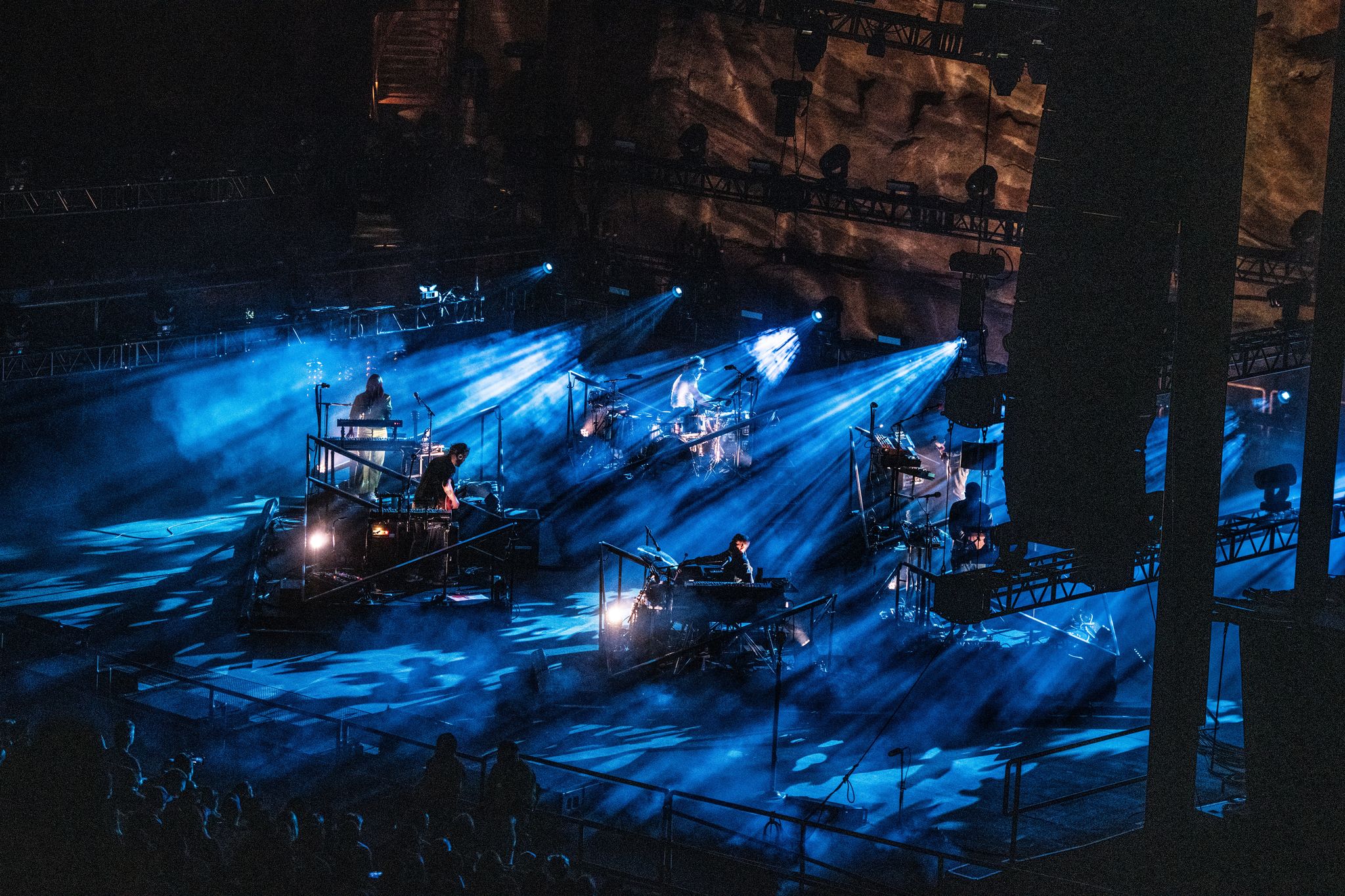 Place des Anges(French: place of angels) is one of the world's most extraordinary aerial performances featuring a host of feathered angels who dance and descend from high above the treetops and the audience in a celebratory ethereal ballet. An Australian exclusive, Place des Anges will be performed nightly, transforming Botanic Park into a magical wonderland of music, acrobatics and death-defying theatrics.
"Placedes Angesis truly one of the greatest aerial spectacles in the world. To be the only place where the company has performed outside of an urban environment, amongst natural surrounds in the middle of a music festival, makes their return five years on extra special," said WOMADelaide Director Ian Scobie.
The aerial performance has previously appeared at WOMADelaide, in 2018.
WOMADelaide 10-13 March 2023, Botanic Park, Adelaide, South Australia. For tickets and information, visit: www.womadelaide.com
Before you move on, why not give our Facebook page a like here. Or give our Twitter account a follow to keep up with our work here.