Valentino Guseli, the youngest member of the Australian Olympic Team at the Beijing 2022 Olympics ended his season on a high, winning World Cup bronze, not in the halfpipe but in the snowboard slopestyle event.
The 16-year-old claimed his season medal of the season in the Slopestyle, earning silver earlier this month in Bakuriani, Georgia. However, this weekend the competition was far more fierce, with the Norwegian duo of Marcus Kleveland and Mons Roisland besting the Australian despite remarkably high scores from the top four.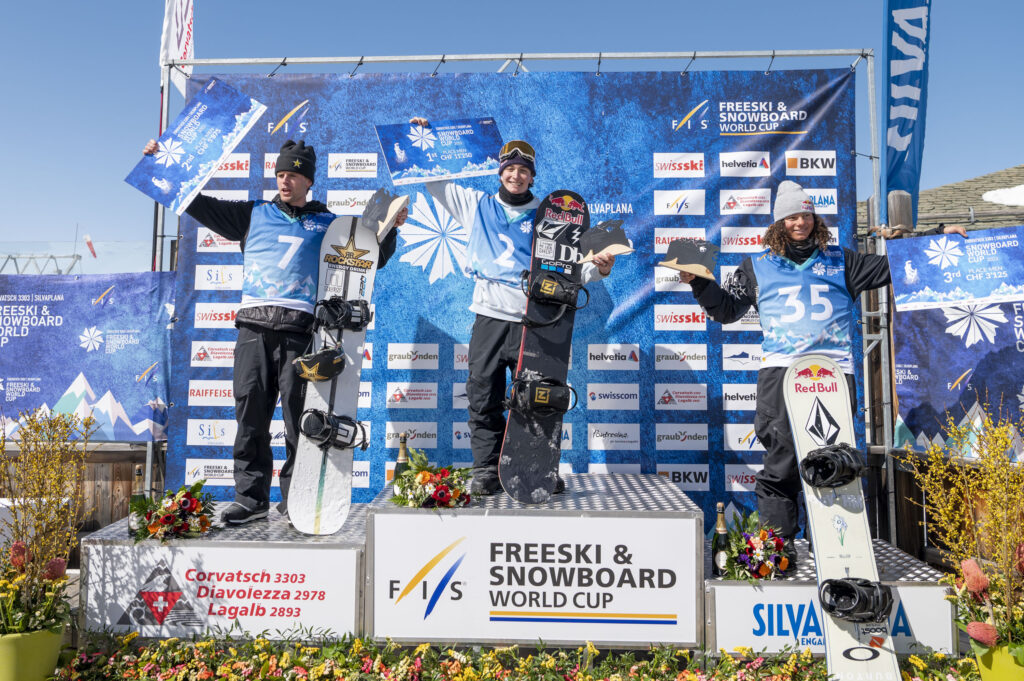 Guseli's been consistent all season across pipe and slopestyle, regularly scoring in the mid to low 80s and it looked like another day for it when the Australian scored an 83.40 in his first run, only to go even bigger in the second and receive 89.40 points.
Kleveland and Roisland both had issues in their first runs but pulled it out in the second scoring 91.60 and 90.20 respectively.
The only person more consistent than Guseli was Sweden's Sven Thorgren who scored 86.20 and 87.80 across his two runs but had to settle for fourth.
The Crystal Globe was also handed out this weekend going to silver medallist Mons Roisland for his spectacular season, while Guseli finished fourth in the world slopestyle standings.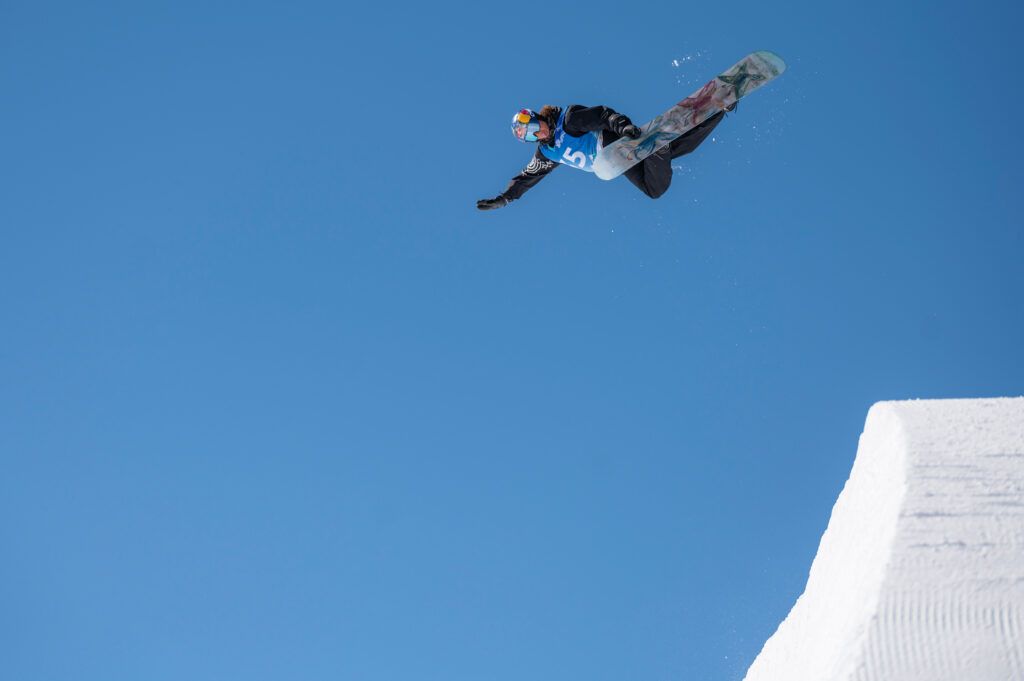 Guseli said after the event he knew after putting down a solid first run he was able to try and put down a run with some of his biggest tricks.
"My goal was to just land my runs and I knew that if I did that, I would be happy," Guseli said.
"I put all my mental and physical power into my first run just to make sure that I ended up on my feet at the end. Once I got my first run down, I knew that the only way I could go was up.
"On the next run I just went for it with some of the biggest tricks that I can do. I was super stoked to get to the bottom of that second run and was very happy to get third.
"That was the most heated slope style final that I've ever been in. As much as the boys were definitely throwing down it was a very upbeat and very positive vibe up there for sure.
"It's been such a blast getting back into slopestyle, I have been doing it since I was young and to be back doing it again after just doing pipe for the start of this season has been very enjoyable."
Fellow Aussie and Olympic bronze medallist Tess Coady was also in action in Switzerland, just missing the podium to finish in fourth behind Anna Gasser, Laurie Boulin and Kokomo Murase, with Murase's bronze medal solidifying her Crystal Globe win.