Ukrainian Ambassador to Australia, Vasyl Myroshnychenko has requested Australia issue a statement condemning Russia's 'bogus referendums' in occupied Ukrainian territories.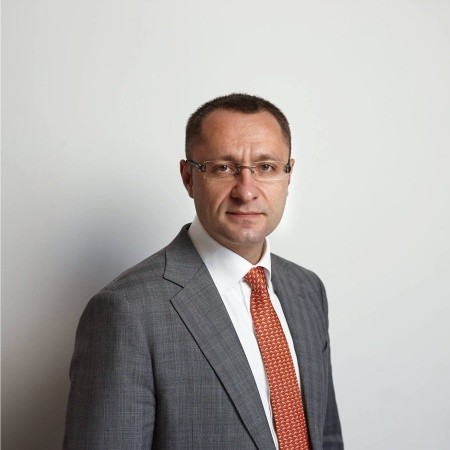 "Everybody has seen, the way this referendum has been done at gunpoint," Myroshnychenko said in an interview with Edge of the Crowd.
"That's a referendum done under duress, there was only one option that you could actually tick, having a man with a gun standing next to you."
The controversial referendums have been widely condemned, with United States ambassador to the United Nations, Linda Thomas-Greenfield announcing a planned resolution proposing to officially "condemn Russia's sham 'referenda', call on Member States not to recognize any altered status of Ukraine and obligate Russia to withdraw its troops from Ukraine."
"The whole democratic world has condemned those sham referendums and I hope Australia will also put out a statement condemning them," Myroshnychenko said
The already disputed referendums, held in the Ukrainian oblasts of Kherson, Zaporizhzhia, Donetsk, and Luhansk connect the Russian mainland to Crimea which was likewise, illegally annexed from Ukraine by Russia in 2014.
Myroshnychenko said the Russian objective of the widely condemned referendums was "trying to legitimise its occupation of the parts of Ukraine they have managed to grab.
"They want to then be able to then use it as a justification for any further escalation, should we attempt to liberate the land.
"Nevertheless, Ukraine will carry on liberating Ukrainian territory. We will carry on with our mission of repelling Russians from Ukraine," he said.
Top Russian diplomat, Sergei Lavrov said on September 24, that any territory which was annexed "unquestionably is under the full protection of the state."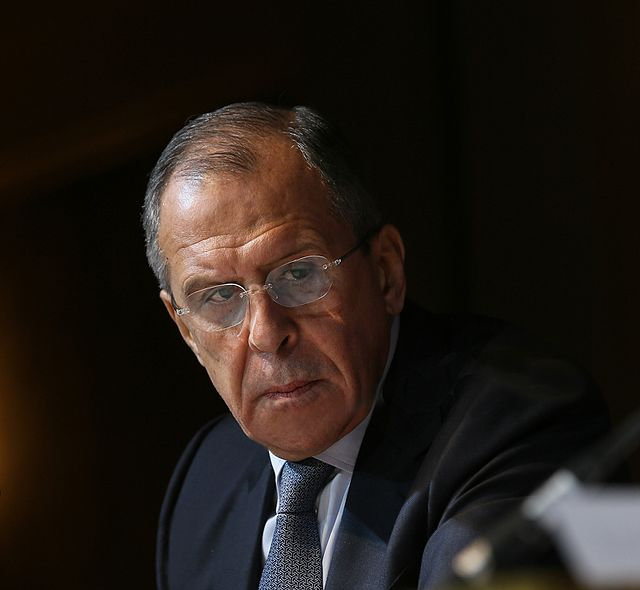 Myroshnychenko said Ukraine was "taking the nuclear threats seriously."
He also warned "It's not only us that should be. Everybody should be taking them very seriously. There is always a chance the Russians may decide to use it. It's very disturbing."
Australia to date has supplied Ukraine with 400 million dollars worth of aid, including non-lethal and lethal aid including Bushmaster armoured fighting vehicles which were recently used in the liberation of the Kharkiv region.
Myroshnychenko said "There must be more pressure on Russia, more sanctions on Russia, more weapons for Ukraine and more support for Ukraine.
"That's the only way we can stand up to a bully." He said, "We have to display strength and unity."
Myroshnychenko is scheduled to meet with Australian defence minister Richard Marles in late October to discuss a potential military aid package including experimental Hawkei armoured fighting vehicles, Bushmasters, artillery, ammunition, drones, and anti-drone equipment.
"We are of course very grateful for the support provided so far," said Myroshnychenko.
"I believe it would be very much appreciated if Australia could allocate another batch of military assistance.
"It's up to the cabinet to decide if they are ready to step up the support for Ukraine."