Olivia Newton-John passed away in her home on the 8th of August 2022 at age 73, after battling breast cancer on and off for decades.
She was a household name known for her singing, dancing and acting, which left lasting impacts on anyone who came across her performances.
Much of her time spent off-screen was dedicated to a wide range of humanitarian and environmental activism. Still, she was also known for creating the Olivia Newton-John Cancer Wellness and Research Centre in Melbourne, Australia, to support people on their cancer journey.
In honour of her legacy, Edge of the Crowd looks back at Olivia Newton-John's most iconic movie moments.
Soaring to international fame in the 1978 movie, Grease, Olivia Newton-John stars as Australian exchange student Sandy Olsson who falls in love with greaser Danny Zucco, played by John Travolta, while on summer vacation.
They part ways, assuming they will never see each other again, however, fate has other plans, and they both end up spending their senior year at Rydell High.
The soundtrack accompanying this film is a testament to Newton-John as a singer performing hit duets with Travolta, including "You're The One That I Want", "Summer Nights", and "We Go Together", as well as her solo ballad "Hopelessly Devoted To You".
While there are many memorable scenes from the musical rom-com, it's hard to go past the final scene with Sandy's transformation from Sandra Dee to something that no one expected. Her iconic outfit consists of slick black leather pants, and a black biker jacket and topped off with red stilettos.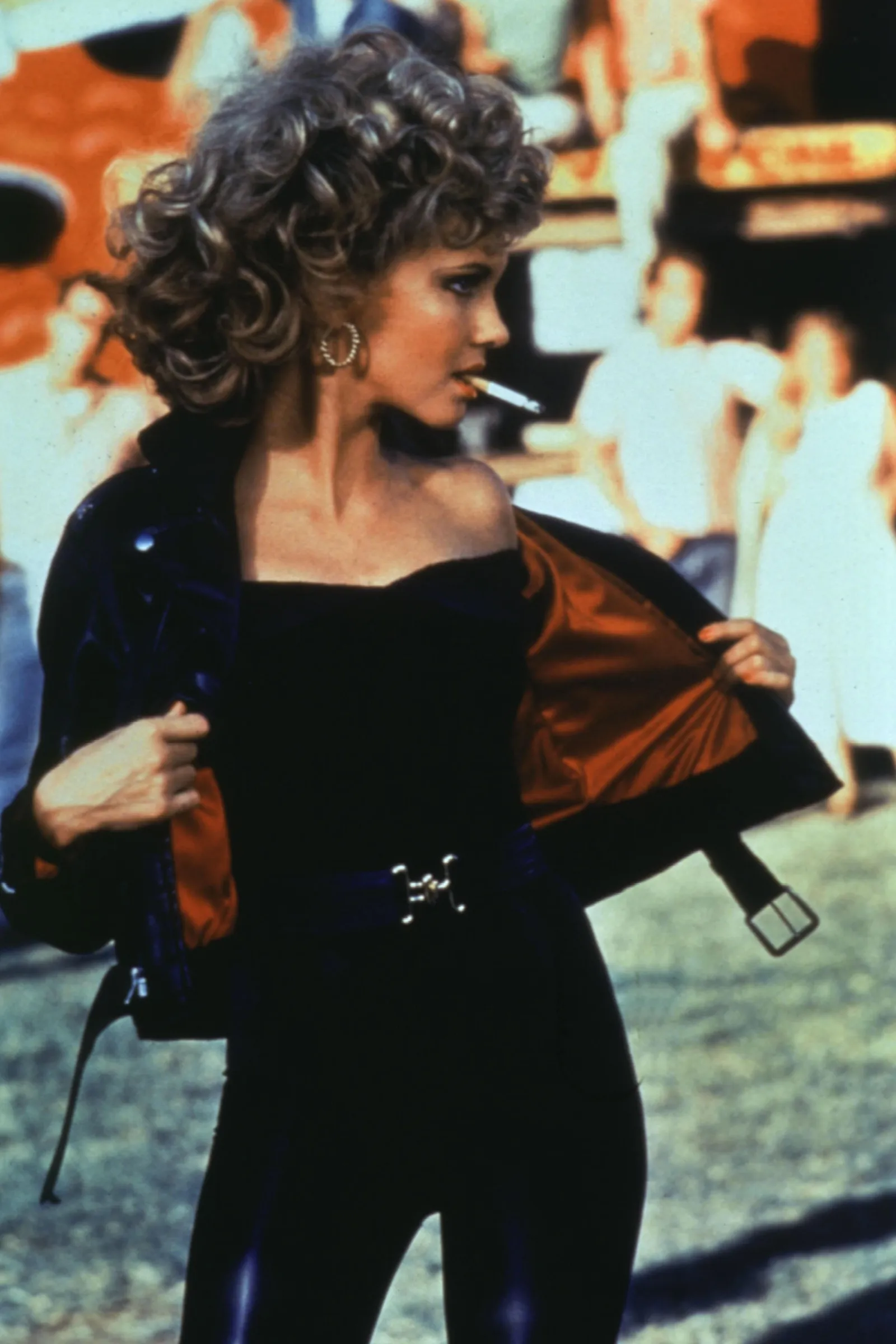 While this movie reflects the attitudes of the 1950s, it is a cult classic for fans of Olivia Newton-John and her fantastic singing voice.
The 1980 film, Xanadu, sees Olivia Newton-John grace the screen once again, but this time as Kira, the Greek muse who inspires Danny McGuire (played by Gene Kelly) to partner with Sonny Malone (played by Michael Beck) to create a roller-skating disco rink called 'Xanadu'.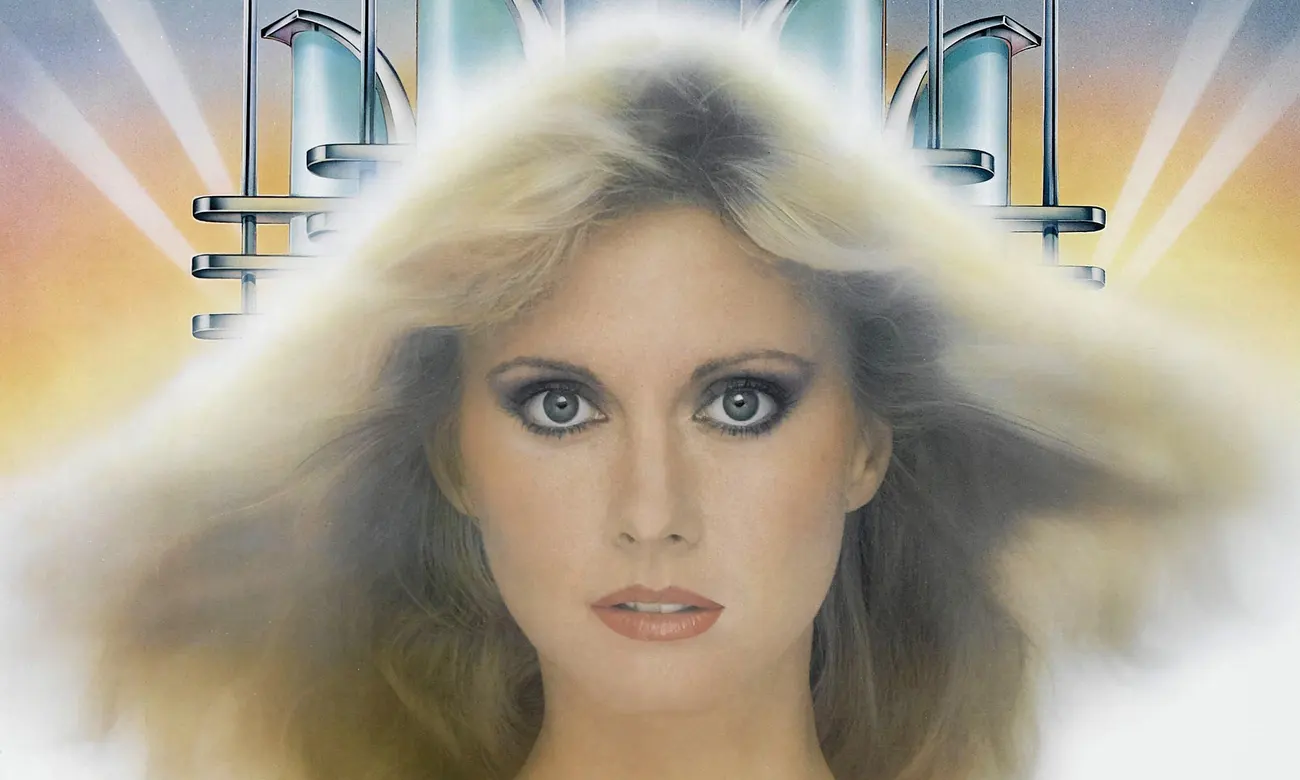 The musical fantasy directed by Robert Greenwald mixes a 1940s fantasy storyline with the modern aesthetic of late 1970s and early 80s rock and pop music, all under the shining lights of a disco ball.
At the time of its release, Xanadu received heavy criticism for its confusing storyline and even inspired the Golden Raspberry Awards, recognising the worst films of the year. Despite this, the soundtrack remains the redeeming factor of the movie with the tracks "Magic" and the title song, "Xanadu", becoming number one hits in the UK and the US, respectively.
For those who love Newton-John, the negative reviews will be ignored, with Xanadu remaining a fan favourite for generations.
The 1983 movie, Two of a Kind reunited Olivia Newton-John and John Travolta again after starring in Grease only five years earlier.
The romantic fantasy film sees four angels attempting to dissuade God from destroying Earth by showing that the souls on Earth are worth saving. They must find just two good souls to convince God that there is good in humanity.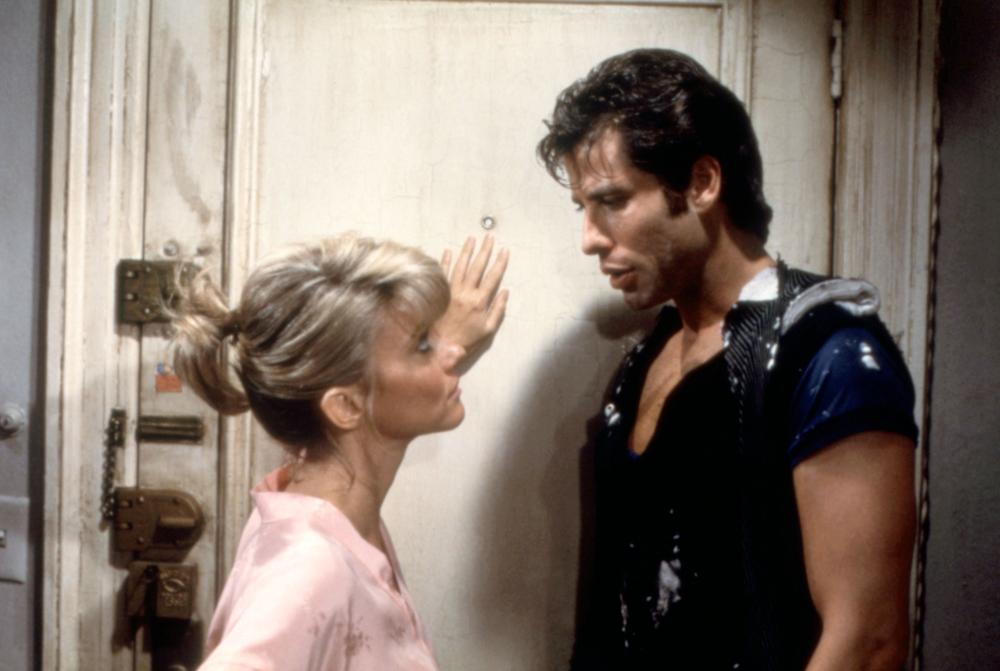 Enter John Travolta as Zack Melon, a failed inventor who decides to rob a bank, and Olivia Newton-John as Debbie Wylder, the bank teller he attempts to rob; however, she tricks him and gives him bank deposit slips instead of cash.
The pair eventually develop a romantic relationship while evading loan sharks.
This was another one of Newton-John's films that garnered negative reviews but was ultimately saved by the soundtrack with three hit singles by Newton-John.
A Mom for Christmas - 1990
The comedy television-made film, A Mom for Christmas, was directed by George T. Miller and produced by Walt Disney Television.
The film is based on 11-year-old Jessica Slocum (played by Juliet Sorci), who is missing her mother, who died when she was three years old. Her workaholic father, Jim (played by Doug Sheehan), is still mourning his wife and does not have time to spend with his daughter.
Just before the Christmas holiday period, Jessica wins a free wish from the wishing well, and her wish: to have a mother for Christmas.
Olivia Newton-John stars as Amy Miller, a department store mannequin who comes to life to act as a mother to Jessica. The catch, however, is that Amy can only be her mother until Christmas Eve.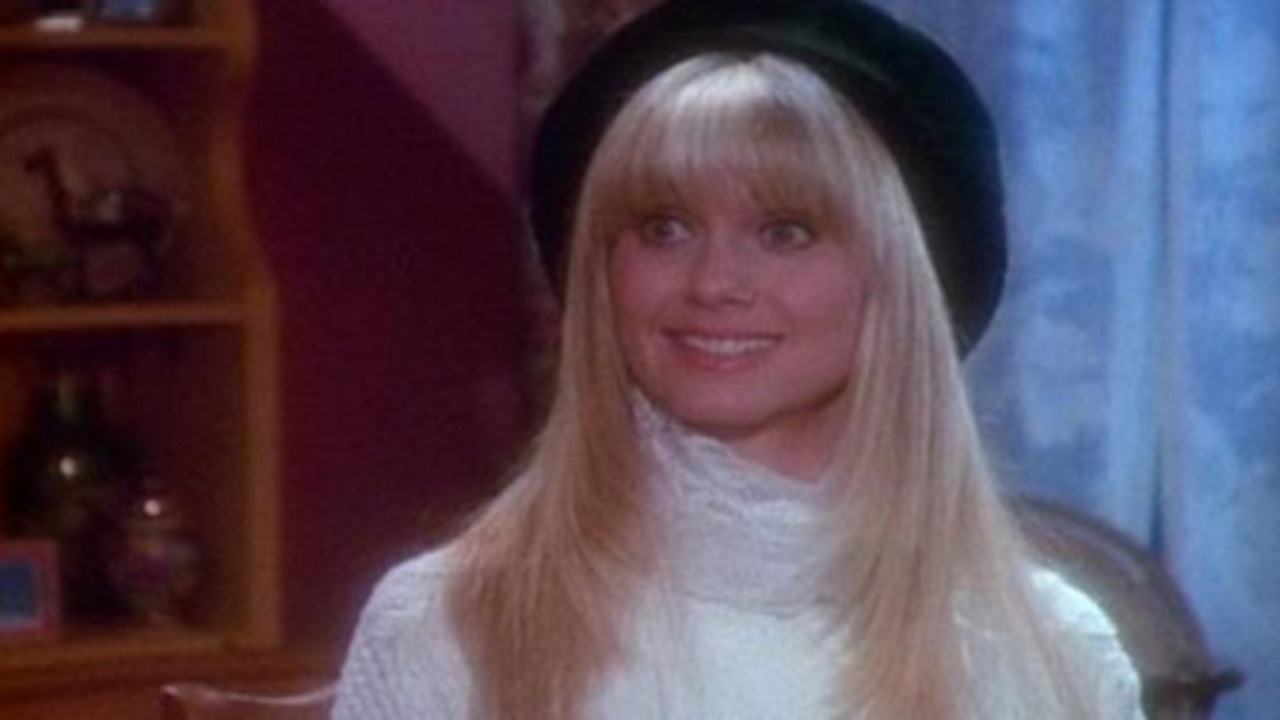 This was Newton-John's first film appearance since Two of a Kind seven years earlier and her first television film debut.
While this is one of her lesser-known pieces of work, it remains a fan favourite for those who grew up in the 1990s and watched the Christmas movie every year.
It's My Party is a 1996 drama film based on the actual events of the death of Harry Stein, an accomplished architect and designer and previous partner of director Randal Kleiser. It was one of the first feature films to address the controversial topic of AIDS patients dying with dignity.
The movie chronicles a two-day party thrown by Nick Stark (played by Eric Roberts), a gay architect diagnosed with AIDS. He chooses to spend his final days surrounded by friends and family, saying goodbye to each person, before committing suicide by taking Seconal.
Olivia Newton-John plays Lina Bingham, one of Nick's friends, who comes to the party to celebrate his life over the two-day celebration.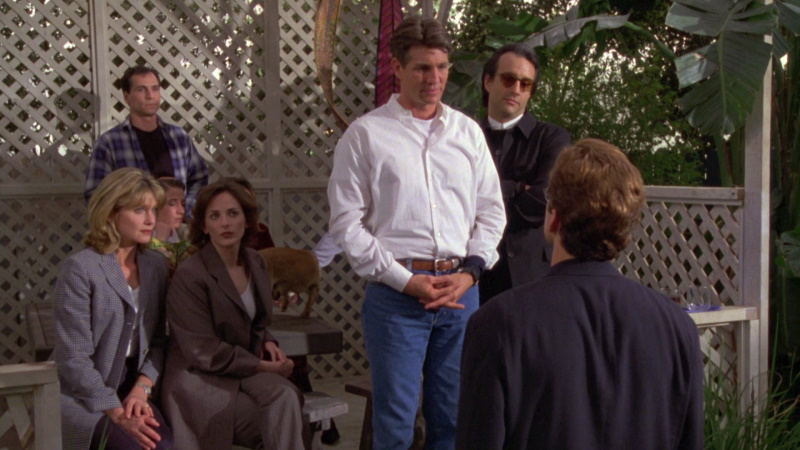 While Newton-John plays a more minor role in It's My Party, this film highlights that even in death and the sadness that comes with it, joy can be found in the final moments.
She may have been best known for her role as Sandy in the hit movie Grease, but Olivia Newton-John had a long career spanning many decades, with this list naming only a few of her top movies.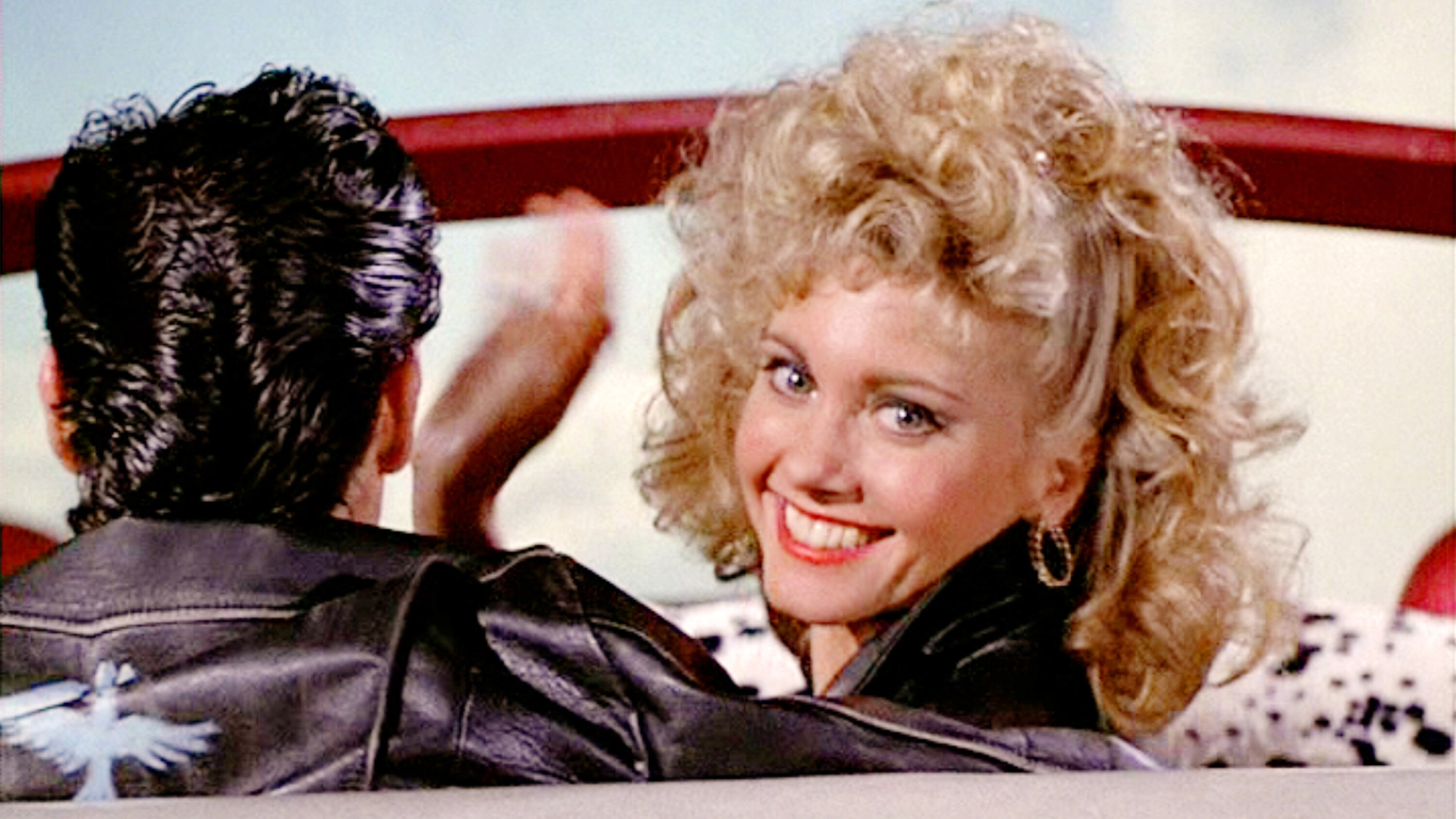 Now is the perfect time to binge these cult-classic films and remember the life Olivia Newton-John led.