Streaming movies are getting more nominations than ever, but as we've seen time and again, it may not translate to wins.
When we cast our minds back to the Oscars of old, we can't help but dwell on the incredible films and performances that narrowly lost out. This is especially true for streaming films which, in their nine years of qualifying, have very little to show for it.
So ahead of this season's nominations, let's take a moment to relive all the talent, distributed or produced by streaming, that was unjustly lost in the Oscar shuffle.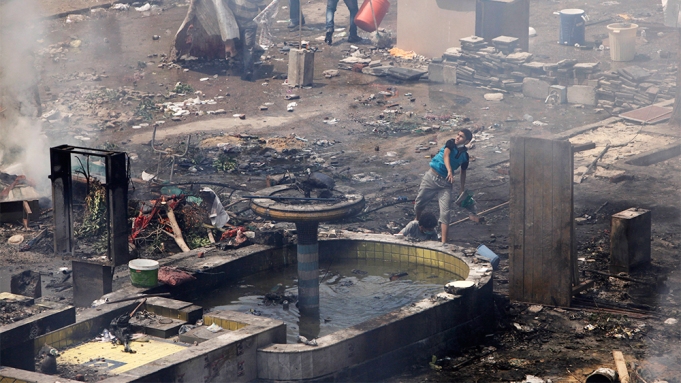 2014 saw Netflix receive its first-ever nomination - the first for any streaming platform. Despite a slew of accolades, 'The Square', an immersive account of the Egyptian Revolution to date, did not win Best Documentary Feature. But at this early stage, it felt like a sign of good things to come for the recognition of streaming.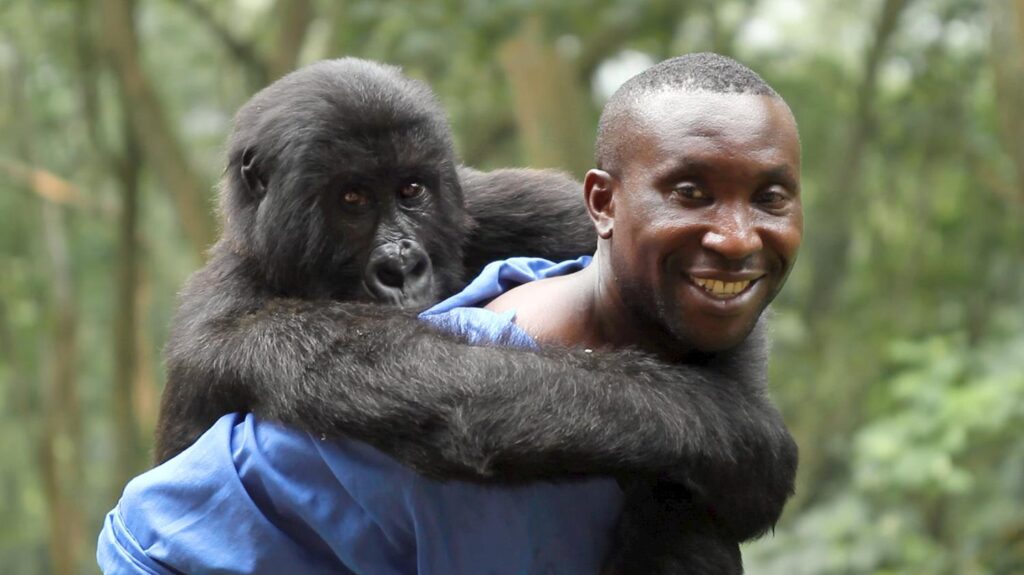 Netflix persisted in the documentary race with 'Virunga' this year, a wrenching war-doco centred around defending a national park from human violence and exploitation. 'Virunga' didn't claim Best Documentary Feature, but reaped several awards worldwide, including the Peabody Award, which is infamous for its rigorous judging process.
Netflix originals are too early-days to qualify, but 2015 marked a release that would go on to become the focus of next year's Oscars … without actually being nominated.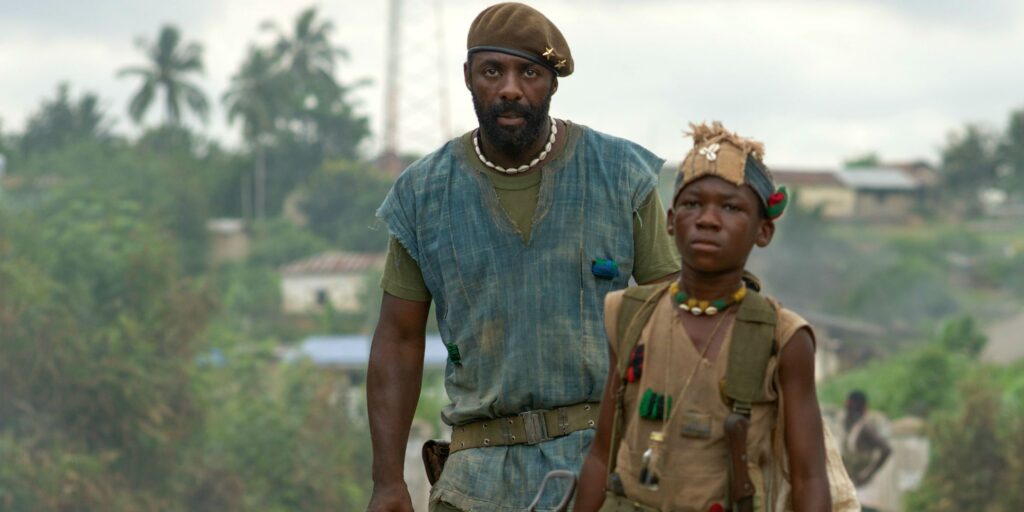 Enter the Academy's first big streaming snub, Netflix's 'Beasts of No Nation'. Filmed in Ghana, the child-centred war drama stands as one of the best and most uncompromising films of its genre.
In the first qualifying year of Netflix Originals, 'Beasts of No Nation' scores big at the Golden Globes, coming into 23 more accolades across 11 different institutions. All the same, when the Academy nominations rolled in, 'Beasts of No Nation' was nowhere to be seen.
While absent in the ceremony, we felt the film's presence at the centre of the #oscarssowhite campaign. After 87 years of the Academy disregarding black talent, a nomination would have marked a meaningful Oscars first: an all-black cast for the Best Picture category.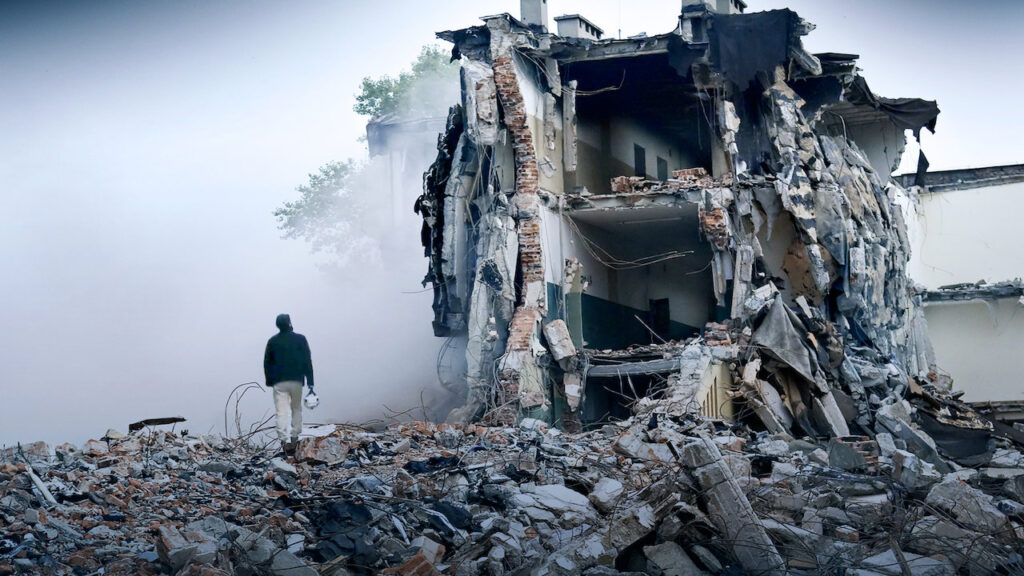 The 89th Academy Awards tallied just four streaming nominations, with one Best Documentary Feature win for Netflix's, '13th'. Netflix had two nods in Best Short Documentary Short Subject with 'The White Helmets' and 'Extremis', but lost the category on both counts.
In 2017, Amazon Studios secured its long-coveted Best Picture nomination for 'Manchester by the Sea'. But don't clap just yet, this wasn't a streaming film. 'Manchester by the Sea' squeezed in right before the launch of Amazon Prime Video the following year.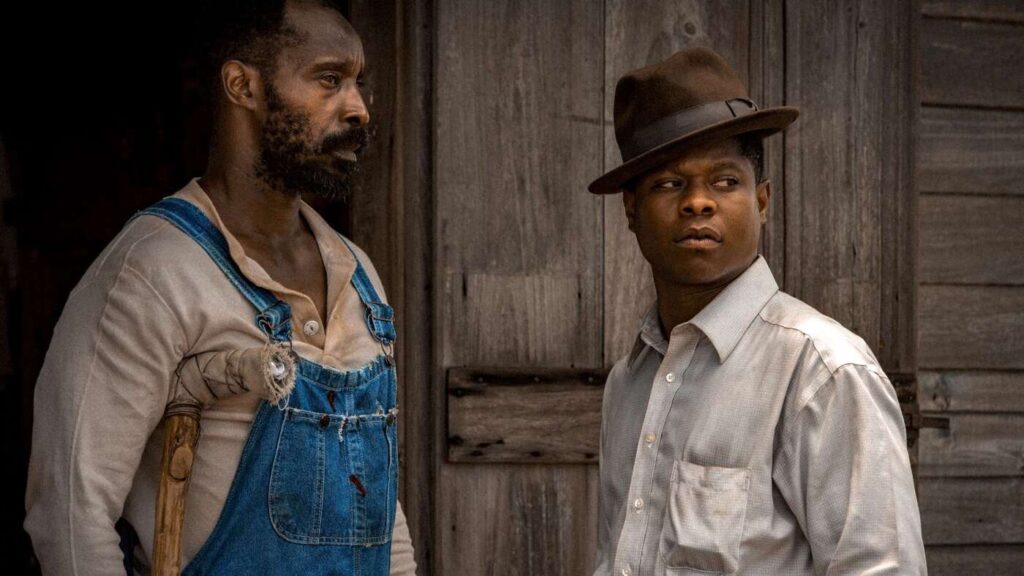 The 90th Academy Awards famously snubbed 'Mudbound', a Netflix original drama that follows World War II veterans as they struggle to adjust to life after the war in the unchanging backdrop of rural Mississippi.
'Mudbound' landed four Oscar nominations in some major categories; Best Director, Best Cinematography, Best Supporting Actress and Best Original Song. But with it, no nomination for Best Picture. Rachel Morrison came to be the first female nominee for Best Cinematography in Oscars history and would have been the first winner if the film hadn't lost out on all four.
Angelina Jolie's highly-acclaimed, 'First They Killed My Father' was also snubbed in the 2018 nominations, as Netflix's eager selection for the Best Foreign Language Film category.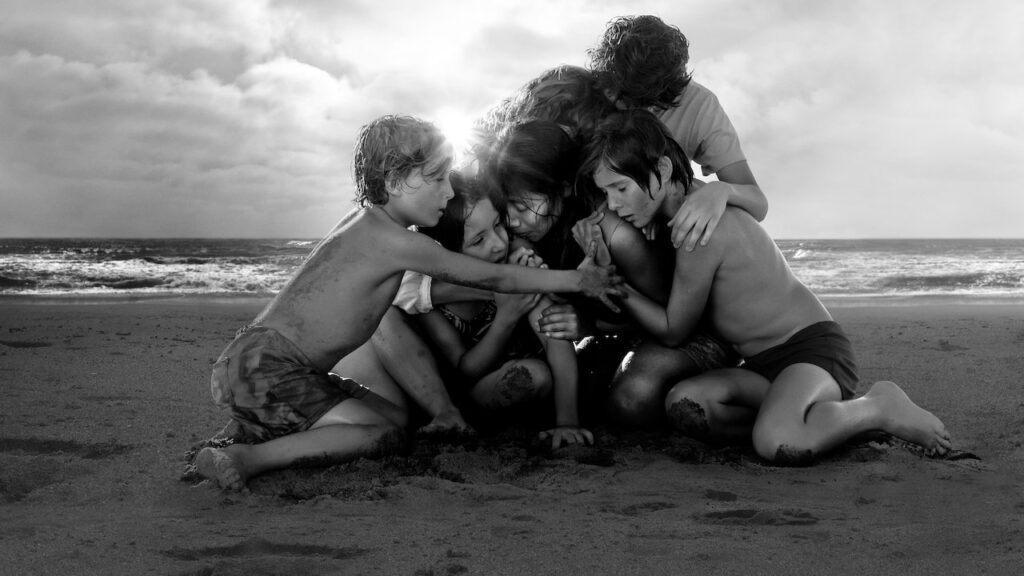 In nearly all respects, the 2019 season favoured Netflix's 'Roma'. It was the critics favourite to win, and in answer, Netflix splurged with an impressive Best Picture campaign. The Academy appeared just as eager, honouring 'Roma' with 10 nominations total for its co-lead beside 'The Favourite'.
To the shock of just about every film critic and fanatic, 'Roma' was not the first streaming Best Picture. It was actually outdone by 'Green Book', a film audience's were quick to label the 'Most Underwhelming Best Picture Winner' in Oscars history.
As well as snubbing the would-be streaming Best Picture, the Academy neglected to recognise Netflix's 'The Other Side of the Wind'. Directed by the brilliant Orson Welles, the film was suggested for 11 categories, including Best Picture, Best Director and Best Editor. But despite its immediate Hollywood prestige, and competing against 'Roma' through all other award shows, it was dealt zero Academy nominations.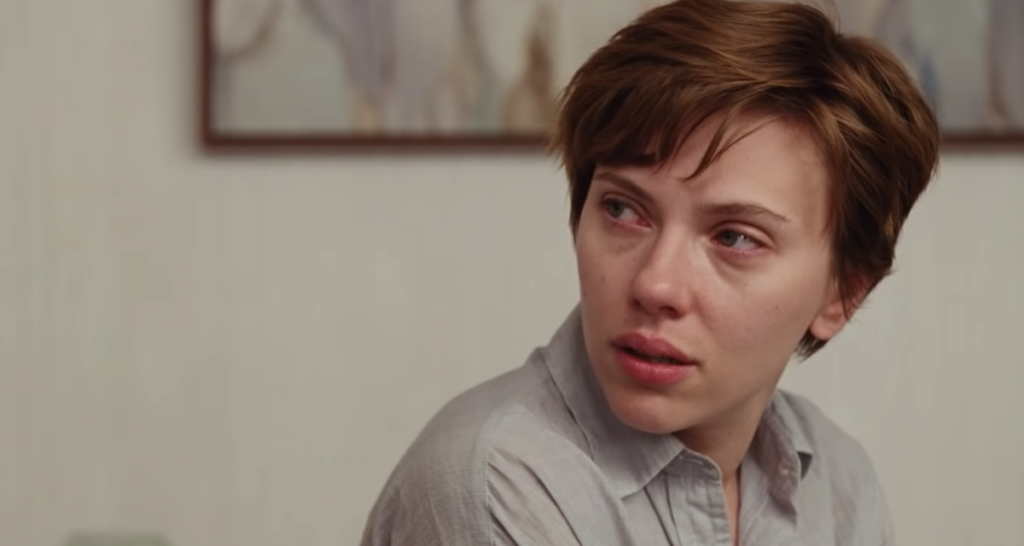 Netflix nabbed 24 nominations in 2020, making history as the first streaming service to lead the pack at the Academy Awards. But for all that, and with top contenders like, 'The Two Popes', 'Marriage Story', 'Dolemite Is My Name' and 'The Irishman', Netflix went away with a measly two wins.
Streaming films that ought to have been nominated in 2020:
High Flying Bird (Netflix)- Best Original Screenplay (Tarell Alvin McCraney)
One Child Nation (Amazon Prime)- Best Documentary Feature Honey Boy (Amazon Prime) - Best Director (Alma Har'el), Best Supporting Actor (Shia LaBeouf)
The Report (Amazon Prime) - Best Supporting Actress (Annette Benning)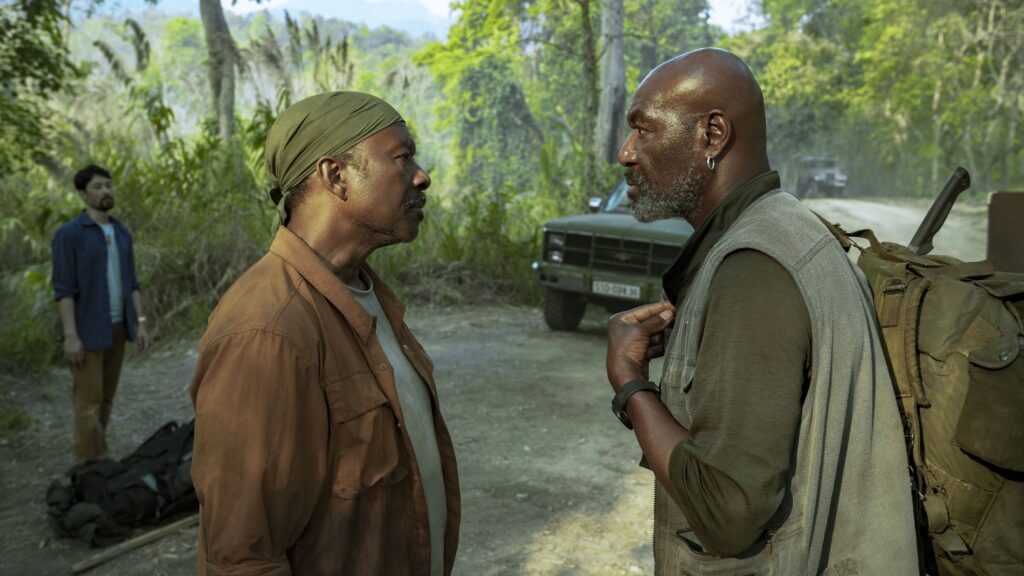 It fell on 'Da 5 Bloods' to play the role of the big streaming snub for 2021. Critics and audiences alike predicted this film would not only nominate but win the major categories - stop me if you've heard this one before.
When all was said and done, 'Da 5 Bloods' received just one nomination for Best Original Score, and still left the ceremony empty-handed.
More could-have-been streaming nominees for 2021:
Da 5 Bloods (Netflix)-Best Picture, Best Director (Spike Lee), Best Lead Actor (Delroy Lindo), Best Supporting Actor (Chadwick Boseman)
Trial of the Chicago 7 (Netflix)-Best Director (Aaron Sorkin)
The Mauritanian (Amazon Prime) -Best Supporting Actress (Jodie Foster)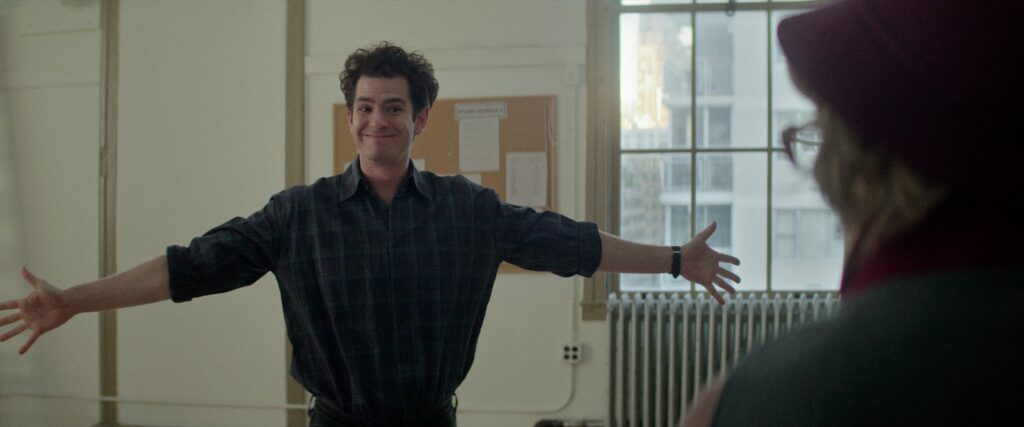 Up to now, there is no streaming Best Picture, Lead Actress, or Lead Actor to speak of, and among its 54 total nominations, Netflix holds just eight trophies.
Like Netflix, we're poised for very few wins. But there's always a chance that the 94th Academy Awards will come into the present and acknowledge the inevitability of streaming film. With Oscar nominations, incoming 8th of February, keep an eye out for the streaming films below.
Streaming nomination favourites:
-The Power of the Dog (Netflix)- Best Picture, Best Director, Best Adapted Screenplay, Best Actor, Best Supporting Actor, Best Supporting Actress
-Being the Ricardos (Amazon Prime)- Best Picture, Best Director, Best Original Screenplay, Best Actress, Best Actor, Best Supporting Actor
-The Lost Daughter (Netflix)- Best Picture, Best Director, Best Adapted Screenplay, Best Actress, Best Supporting Actress
-Don't Look Up (Netflix) -Best Picture, Best Director, Best Original Screenplay, Best Actor
-Tick, Tick…Boom (Netflix) -Best Picture, Best Actor
-The Mitchells vs The Machines (Netflix)- Best Animated Feature
Streaming nomination hopefuls:
-The Hand of God (Netflix)
- Passing (Netflix)
- The Tender Bar (Amazon Prime)
- Annette (Amazon Prime)
- A Hero (Amazon Prime)
- Encounter (Amazon Prime)
- Army of the Dead (Netflix)
- Bruised (Netflix)
- Plan B (Hulu)