The massive Adelaide Beer and BBQ Festival is set to return to the Adelaide Showgrounds from July 15-17. The festival will feature a huge lineup of excellent acts, as well as announcing the first of 60 brewers who will feature their work through the festival.
It was no doubt a disappointment for many that the 2021 festival was cancelled, however, the good news is the entire touring class of 2021 is guaranteed to return this year with bands such as The Smith Street Band, Bodyjar, 28 Days, Wagons, Jess Lock, Scabz and DJ Mermaid all making their mark.
Something new for the festival is the massive support the new South Australian state government has given, allowing a first for the festival. With support from the government's music development office, the festival will search the state for the best up-and-coming rock and roll talent.
The talent will be unleashed in four massive regional shows in June where each of these showcases will crown a winner. The lucky acts will all be brought to the showgrounds to compete with each other on the Beer and BBQ Festival stage.
As well as the great music, the BBQ of course plays a massive part of this festival. The Beer and BBQ Festival is set to unleash Australia's first burger truck, the Beatbox Kitchen, which is led by Raph Rashid. Fellow Melbournians Huxtaburger are also set to make their way to Adelaide to unveil their delicious burgers.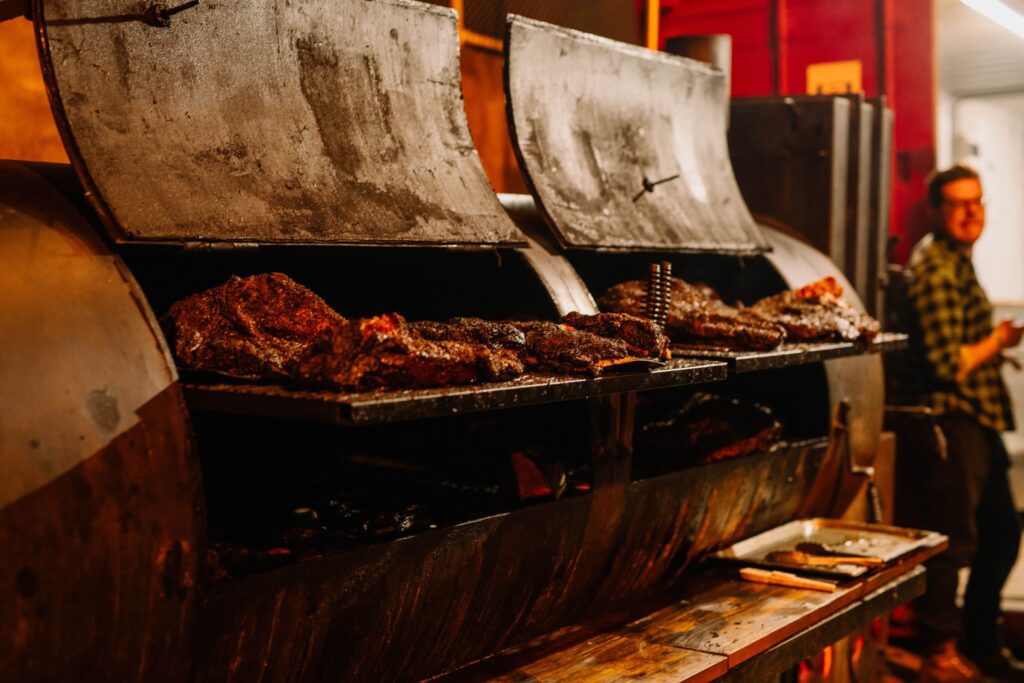 But of course, when you think BBQ you think America. The boys from RG's and No Bear Required are making the long trip out to headline what will be three days of meat, meat and more meat.
If beef isn't your thing there are plenty of other options with Cheekies Hot Chicken, Taco Cartel, vegan trendsetters Two-Bit Villains, and Korean charcoal by SO Urban, all also setting up their stalls.
Aaron Sandow is the director of the festival and after a couple of years of tough times, he is glad the festival is back and bigger than ever.
"It's no secret the last couple of years have been tough for us and everyone in the event industry, but it's pretty heartening to see all the positive messages we got and to see how many loyal punters have held on to their ticket. The moment we light those fire drums on Friday the 15th of July will be a bloody great feeling," said Sandow.
"We're stoked that our 2021 program have stuck with us and are proud to be working with the Music Development Office to present one of our biggest on-stage line-ups of live music. It's like a fully-fledged music festival now bolted onto what was already like Christmas in July for beer and BBQ fans, all without increasing ticket prices at all.
"The beer programme is still to drop and there's a whole bunch of cool new things on site that punters will just need to discover for themselves. We're frothin'."
But of course, the most important part of this festival for many is the beer. Over 60 different brewers have been announced with many more to come over the next fortnight. Whether you love a stout, an IPA, or a pale ale, there will be something for everything over the long weekend.
Just some of the big names to be announced this week include Range from Range (QLD), Mountain Culture (NSW), Dainton (Vic), Bent Spoke (ACT), Fox Friday (Tas) and Otherside (WA). Industry heavyweights such as Moon Dog, Hop Nation, Young Henry's and Fixation will present alongside local heroes Big Shed, Prancing Pony and Pirate Life.
While the big names are great you also have the opportunity to try something new with many breweries coming to South Australia for the first time. Some of these include Banks, Dollar Bill, Deeds, Killer Sprocket, (non-alcholic pioneers) Heaps Normal, Noodledoof, Wildlife and The Mill (Vic), Philter and Better Beer (NSW), Nowhereman, Otherside and Matso's (WA) and locals Bowden and Kick Back.
There will be no shortage of your classics and newer beers to try.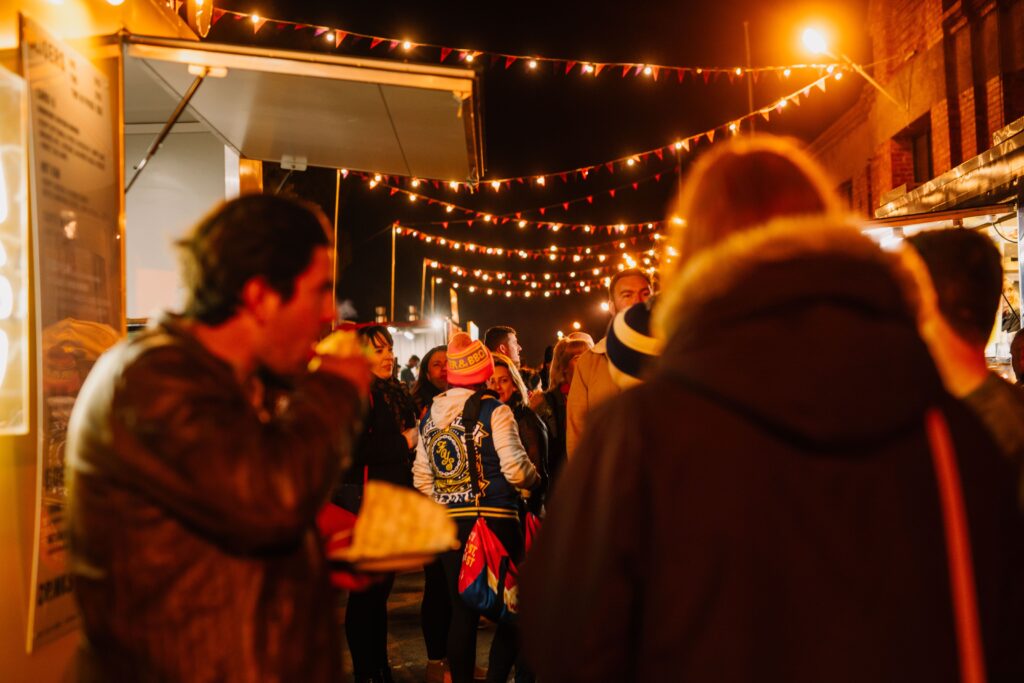 The Beer and BBQ Festival is set to return from July 15-17 at the Adelaide Showgrounds. You can find out more about the eventhere.