Lord of the Ringsis back after over a decade in the wilderness, with Amazon Studios setting a September 2 release date for the eagerly awaited TV seriesLord of the Rings: The Rings of Power.
J.R.R Tolkien's epic returns to the screens; this time on streaming, rather than in the cinema. With a reported budget of over $1 billion, the show is set to be the largest and most expansive TV universe of all time.
During the gripping Super Bowl LVI, viewers were treated to not only an incredible halftime show but one of the greatest TV advertisements of all time, a full 60-second ad spot bringing over 100 million viewers into the world of Middle-earth.
The show is set for one of the largest marketing campaigns of all time with Amazon hoping to increase subscription numbers to bring back some of the $1 billlion spent by showrunners J.D Payne and Patrick McKay.
Lord of the Rings: The Rings of Powerwill take viewers thousands of years back in time compared to the famous Hobbit-centric books and films that we all loved and enjoyed.
RELATED STORIES
REACHER: LEE CHILD'S CREATION BROUGHT TO LIFE AGAIN
ICONIC LOOKS FROM THE WOMEN OF EUPHORIA SEASON ONE
Amazon vaguely describes the plot as "an era in which great powers were forged, kingdoms rose to glory and fell to ruin, unlikely heroes were tested, hope hung by the finest of threads, and one of the greatest villains that ever flowed from Tolkien's pen threatened to cover all the world in darkness".
In essence, the TV series will follow many of the same themes as the films, however, the characters will all be new. The beauty of a TV series is that we will get to explore the world of Middle-earth with a lot more depth, whether it be the Misty Mountains or the majestic forests of the elf capital of Lindon, we are all in for a visual treat.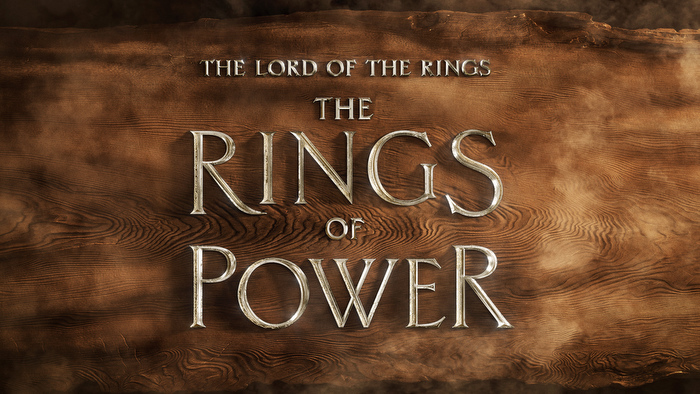 Incredibly, Amazon Prime Video has already renewed the program for multiple seasons, a risk, but one that could pay off in spades, drawing viewers from the much more expensive Netflix, to Amazon Prime.
No matter what your opinion may be on Amazon, there is no doubt that this show will be a must-watch. This is especially true of die-hard Lord of the Rings fans who are some of the most intense and passionate fans in the world.
If you thought the Marvel Cinematic Universe was expansive, Lord of the Rings: The Rings of Power will take expansion to a whole new level with the show debuting on Amazon Prime Video on Friday September 2.