SPC's Baked Beans and VEGEMITE hit the shelves in May this year, but the creations did not stop there, with the two iconic Aussie brands now taking the music world by surprise.
This unexpected track was mixed by well-known Melbourne-based DJ and Music Producer Andy Murphy and merges SPC's "Hungry Little Human Beans" and VEGEMITE's "Happy Little Vegemites" to create: The Ultimate Aussie Mashup.
"These jingles have been such an iconic part of living and growing up in Australia, and I wanted to create a feeling of nostalgia in a progressive, fun and funky way," Murphy said.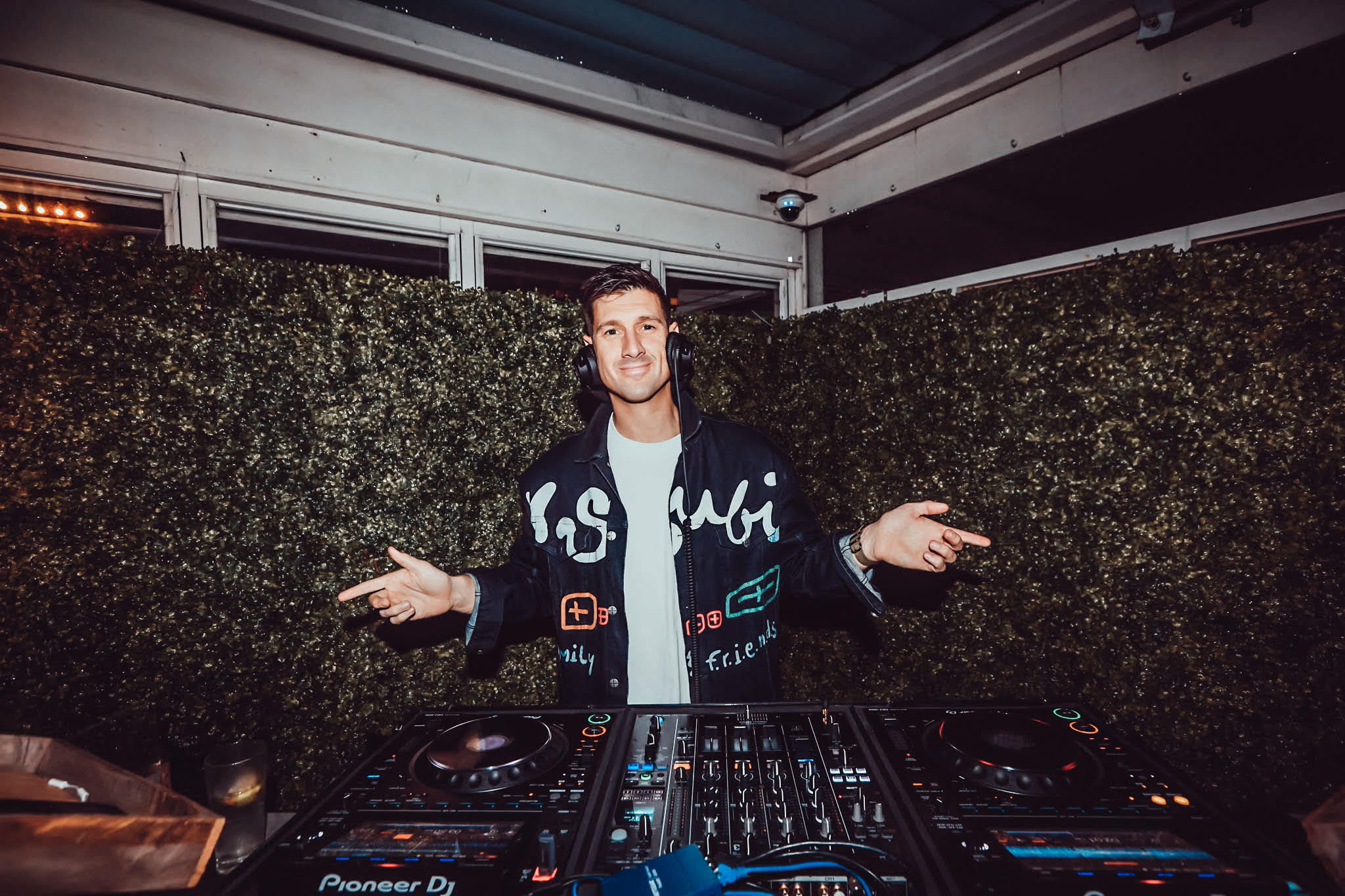 The original track is a fusion of each brand's jingles and is influenced by funky house music of the 90s era.
George Dimkin, SPC Marketing Manager, said they wanted to inject some fun into the baked beans aisle with a fresh twist and a nostalgic-inducing mashup.
"You can now enjoy your favourite Baked Beans and Vegemite product and have a boogie at the same time," he said.
"We're excited to see the response from baked bean lovers and club goers."
Murphy has officially released the song to Spotify, Apple Music, Soundcloud and Amazon Music.
Listen to the track here!
The ultimate Aussie mashup is available now on supermarket shelves across the nation with availability and RRP as follows:
● 425g SPC Baked Beans & VEGEMITE in Rich Tomato - RRP$2.20
● 4 x 220g SPC Baked Beans & VEGEMITE in Rich Tomato - RRP$6.00
To find out more about SPC Baked Beans & VEGEMITE, visit aussiemashup.com.au.