Lyndsey Gunnulfsen, the lone member of PVRIS, announced its new album 'EVERGREEN' via Hopeless Records, with the release of its new single 'GOOD ENEMY' to mark the occasion.
The multi-instrumentalist, producer, songwriter and creative force behind PVRIS, Gunnulfsen explained what the new album, out July 14th, will entail.
"EVERGREEN is a reclamation of control in our post-pandemic culture, posing a complex discussion on fame, technology, spectacle, and female autonomy," Gunnulfsen said.
"More than ever, PVRIS has, and always will be anti-formula, anti-virality, and anti-instant gratification."
PVRIS created the album over the course of the past 18 months, co-producing the album alongside Linkin Park's Mike Shinoda and American producers Y2K, JT Daly, Matias Mora and Carrie Karpinen.
The new single, 'GOOD ENEMY', utilises a strong rock bassline followed by striking electro-pop sounds throughout to create a rock star sound that is unique to PVRIS; a signature style which is evident in other releases from the upcoming album.
Both the chord progression throughout and Gunnulfsen's vocals in the chorus are pertinent parts of the track which are catchy and stay in the listener's head afterwards.
The song lyrically stands up, too, with it's careful craft to describe the back-and-forth nature of self-deprecation, recognising oneself as their own enemy.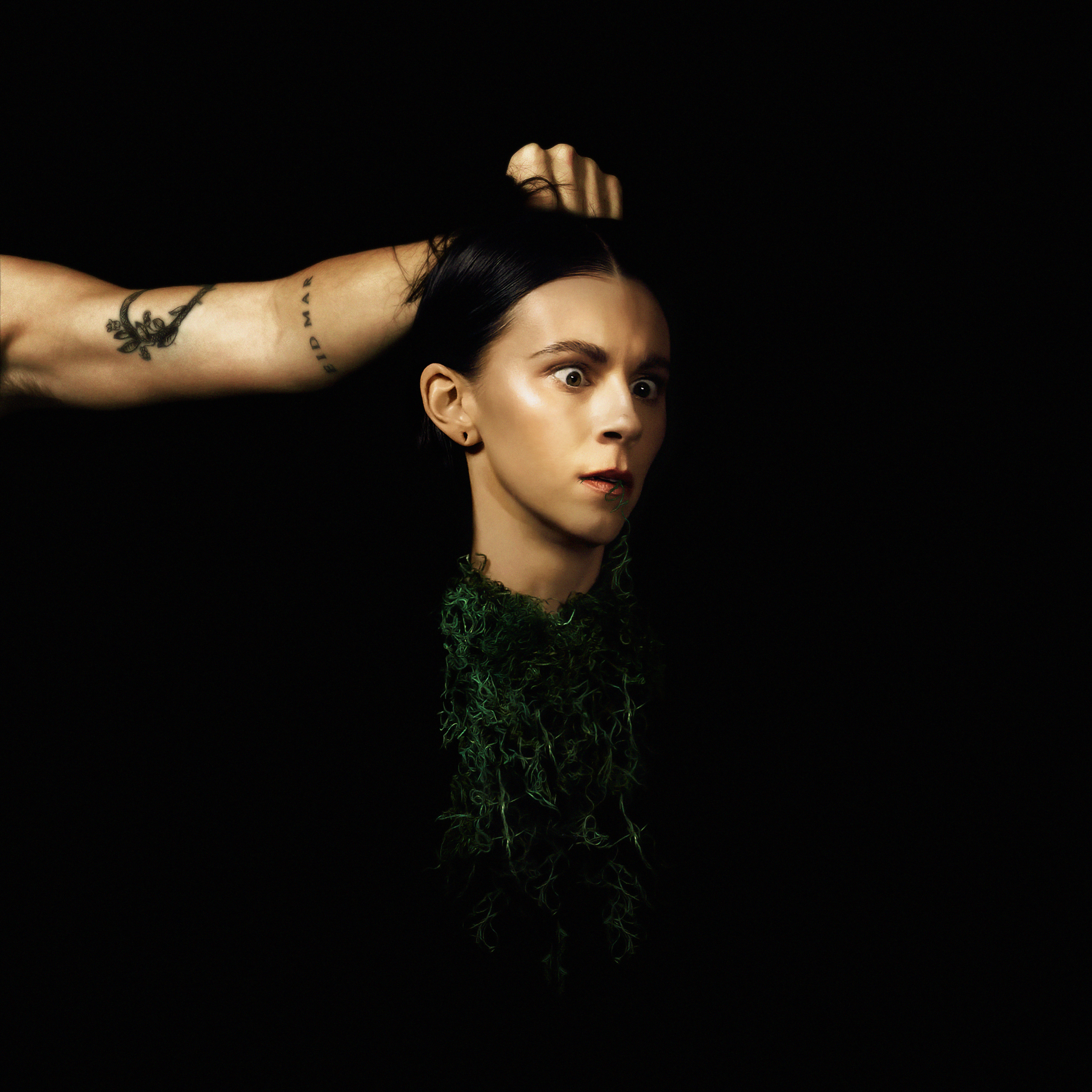 Gunnulfsen's long vocals throughout the chorus contradict the sharp, guitar-powered verses, where the lyricism really shines through.
The use of strong hyperbole throughout the song paints a picture of the feeling Gunnulfsen is describing, being one's own enemy.
"Halo overhead, Devil on my shoulders" is a perfect example of this; where while not literally, the imagery of that line creates a strong image of the themes of the song; self-deprecation and self-awareness.
It is a powerful track to mark the announcement of the upcoming album.
I DON'T WANNA DO THIS ANYMORE

GOOD ENEMY

GODDESS

ANIMAL

HYPE ZOMBIES

TAKE MY NIRVANA

SENTI-MENTAL

ANYWHERE BUT HERE

HEADLIGHTS

LOVE IS A…

EVERGREEN