You know the world is starting to return to some sort of normal when Destroy All Lines is putting together big international pop punk tours.
A pop punk party is touring Australia in September, with State Champs, The Maine, and Hot Milk jetting over for a five-date tour.
New York pop-rockers State Champs headline the tour - its first Australian visit since 2019, when the band was over for Unify Gathering.
Expect State Champs to play plenty from its new album Kings of the New Age, along with as many fan favourites as possible that can be packed into the set.
Phoenix darlings The Maine return almost three years to the date since its own headline tour here.
With 15 years of experience under its belt, The Maine is undeniably good at what is able to be produced in a live setting and it is a set no pop-rock fan should miss.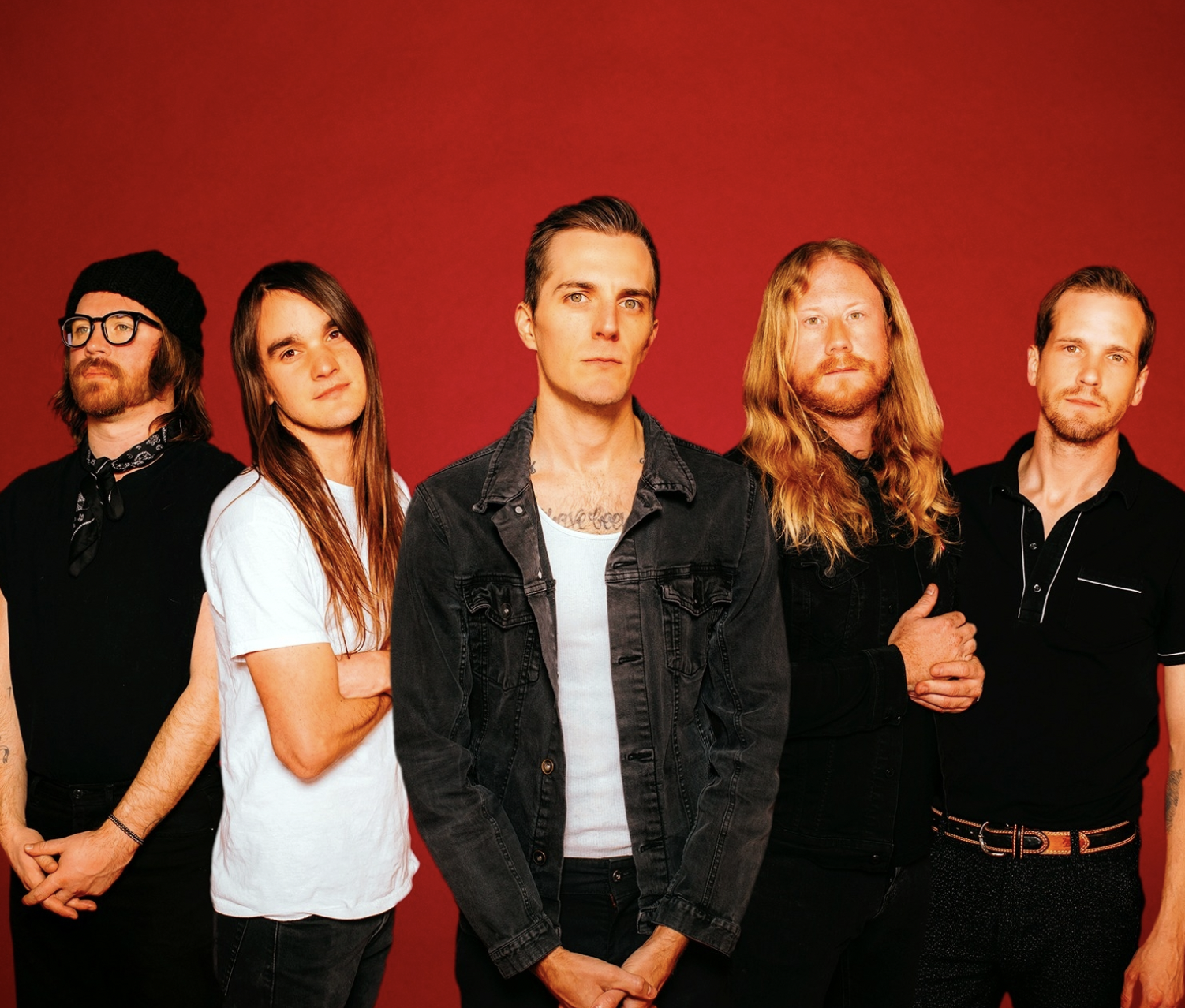 It will be Hot Milk's first trip down under; earlier this year, the band was announced as the support act for Foo Fighters' Australian tour, before drummer Taylor Hawkins' tragic passing left the shows in limbo.
Described as emo power pop, the duo of Jim and Han pack a real punch with their sad-but-happy tunes: a real sight and sound to behold.
The international favourites are joined by Melbourne's own PAPERWEIGHT, who released a new single Lemon Spiders on the Friday before the tour.
The up-and-comers have just completed a run of shows at five schools to bring live music to youth who may not access it otherwise and are ready to keep that energy up for this tour.
Thursday, September 1 - The Tivoli, Brisbane (18+)
Friday, September 2 - Forum, Melbourne (18+)
Sunday, September 4 - Roundhouse, Sydney (Lic AA)
Tuesday, September 6 - The Gov, Adelaide (Lic AA)
Thursday, September 8 - Magnet House, Perth (18+)