The first ever Heaps Good Festival proved to be an absolute winner, with people from near and far flocking to Wayville Showgrounds in Adelaide on the first Friday in January.
Edge of the Crowd photographer Dani Brown was on hand to capture all the action - check out her photos below.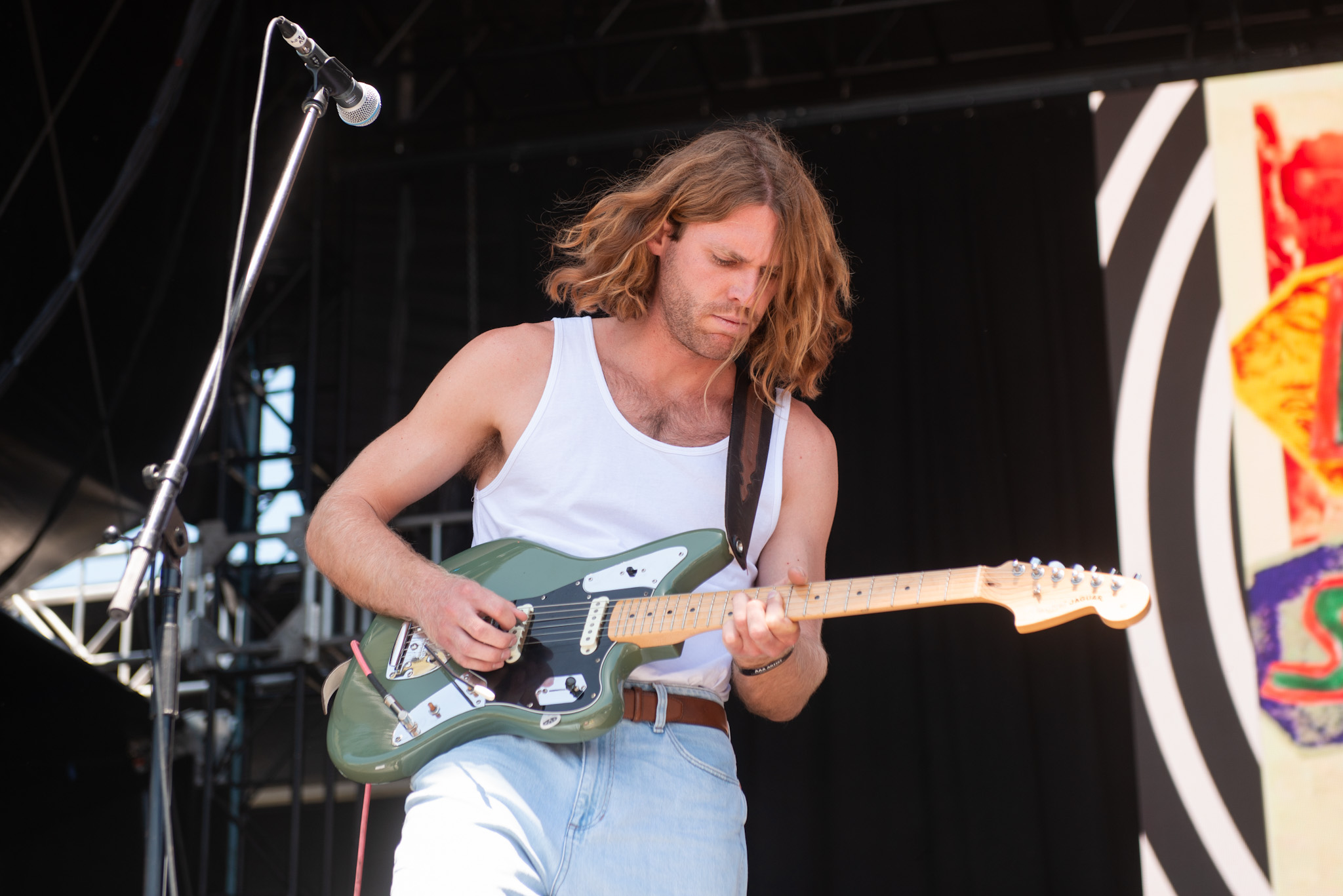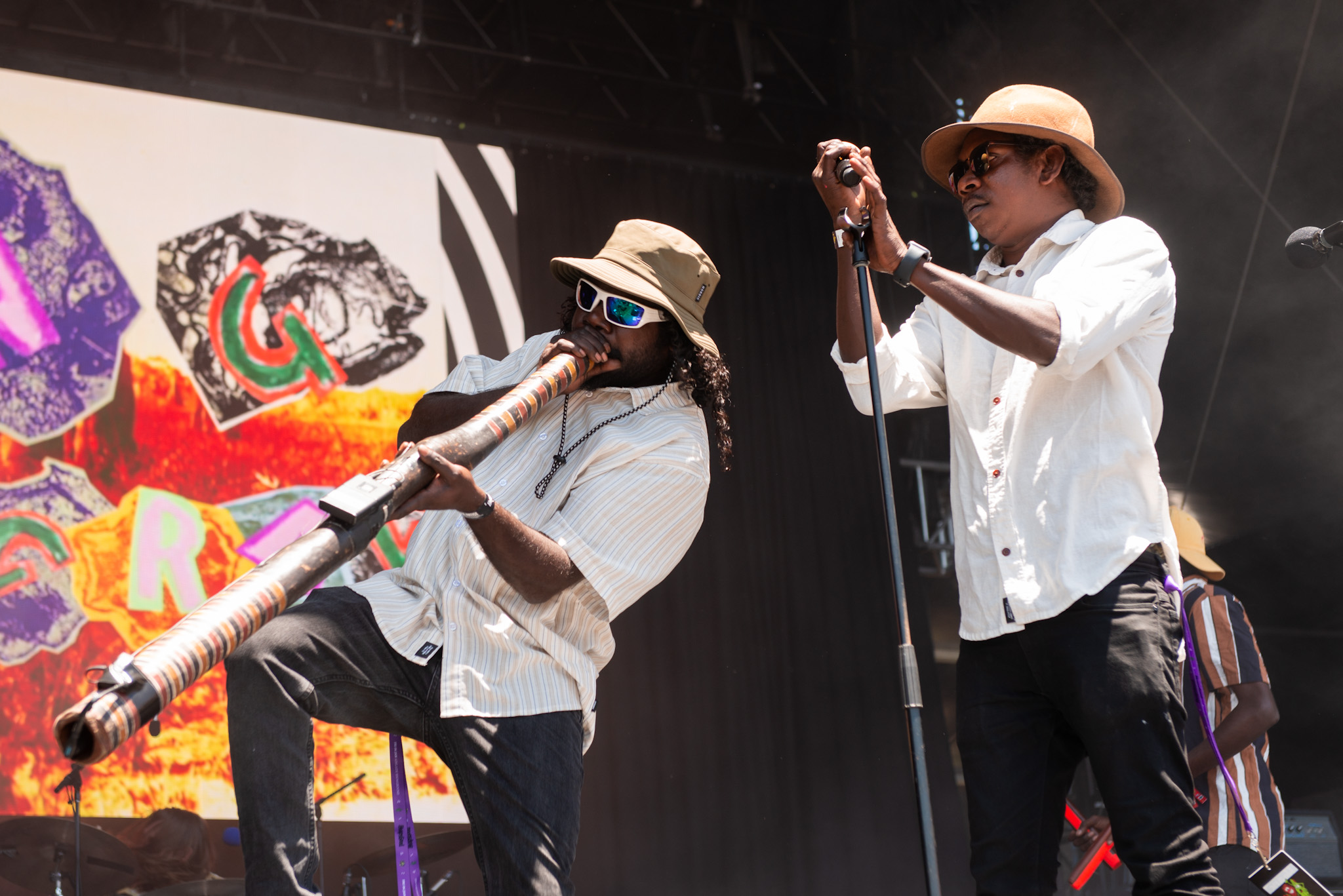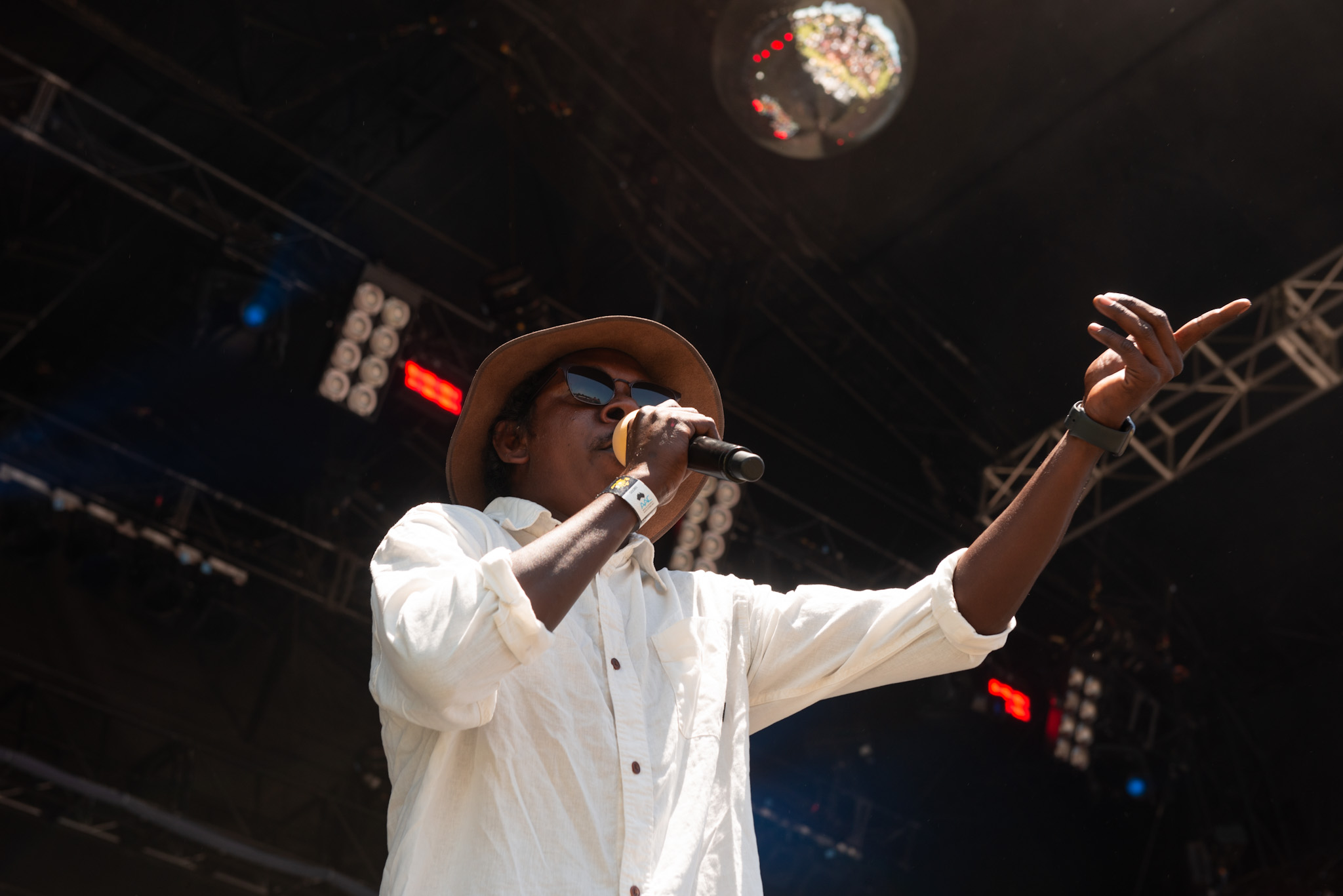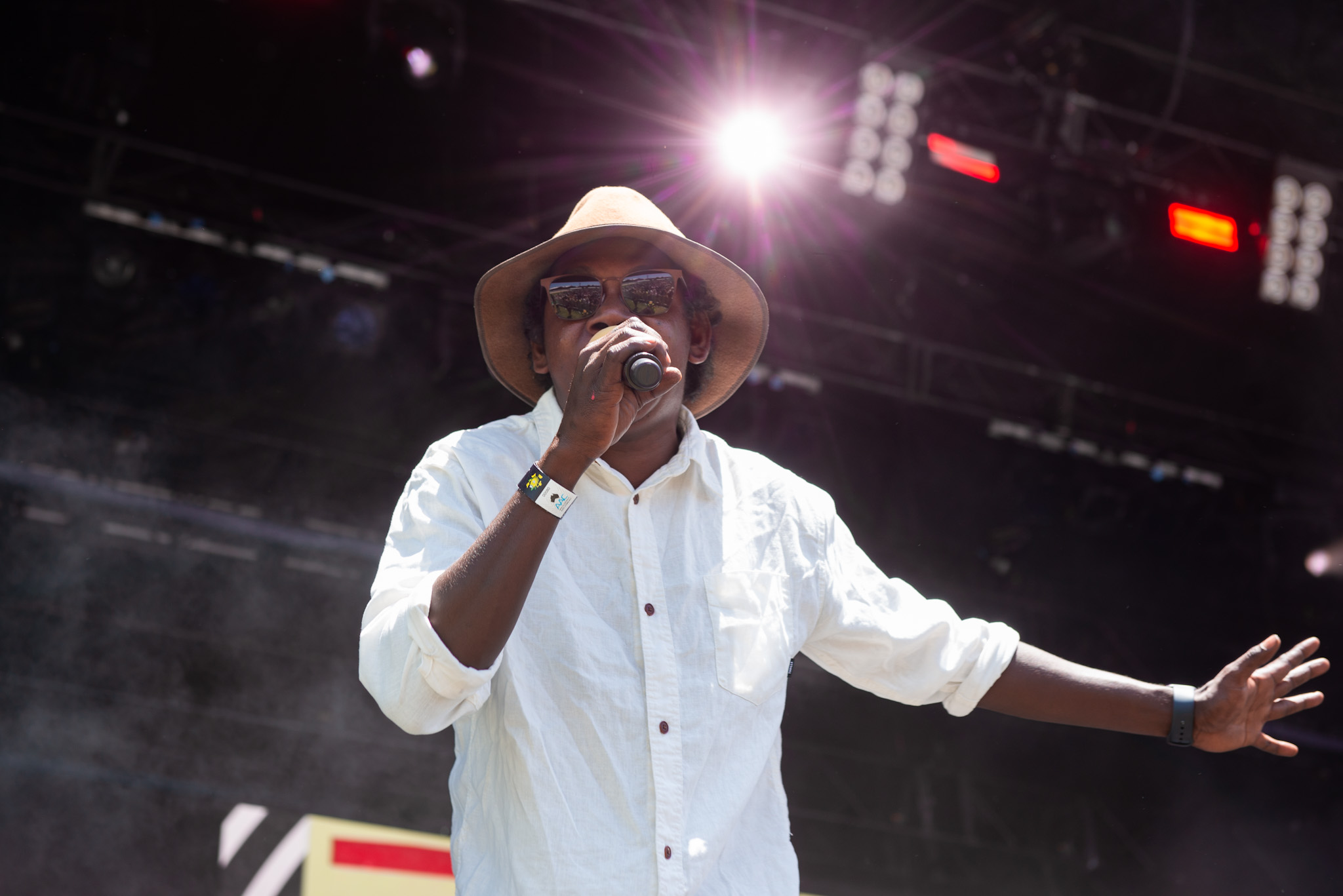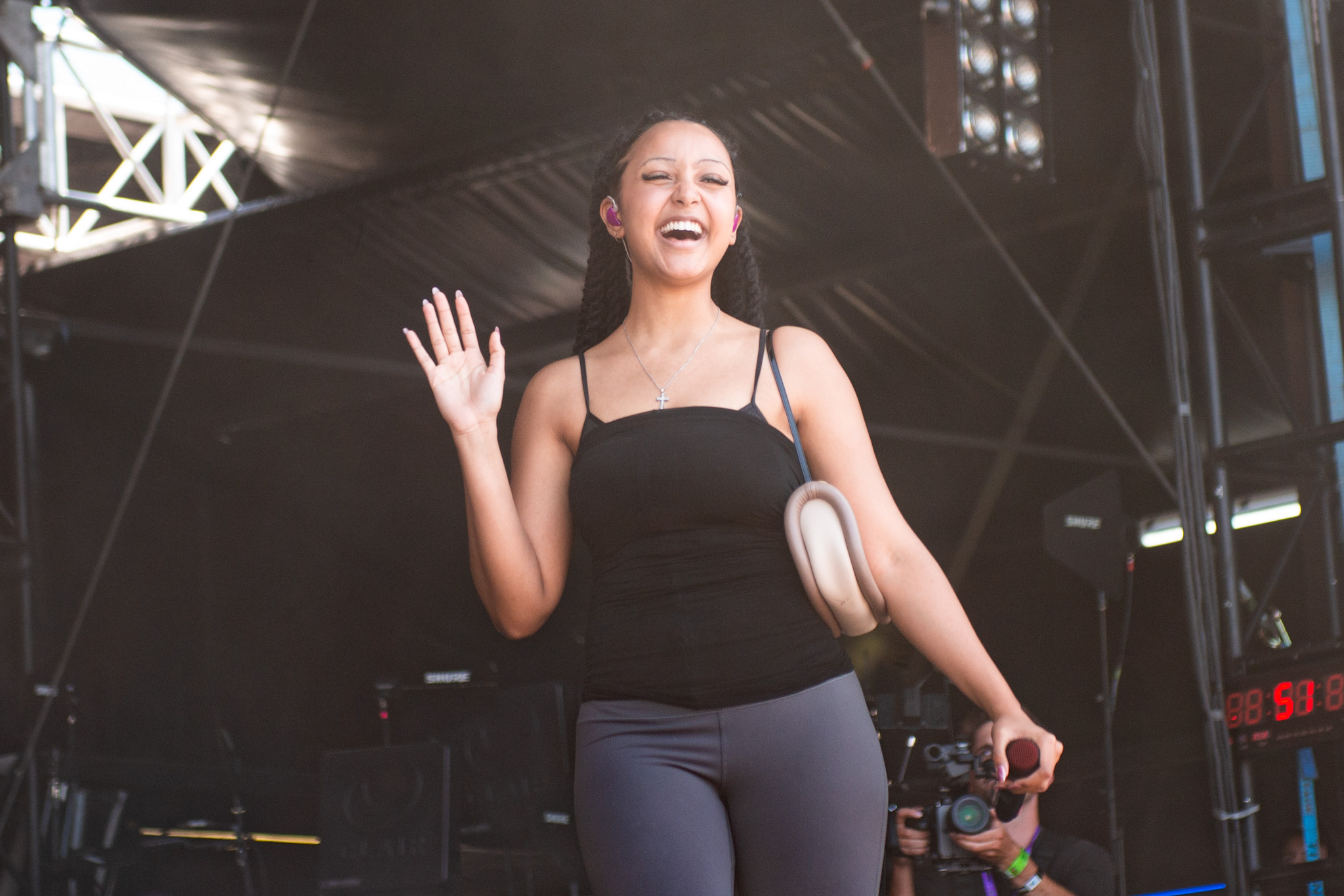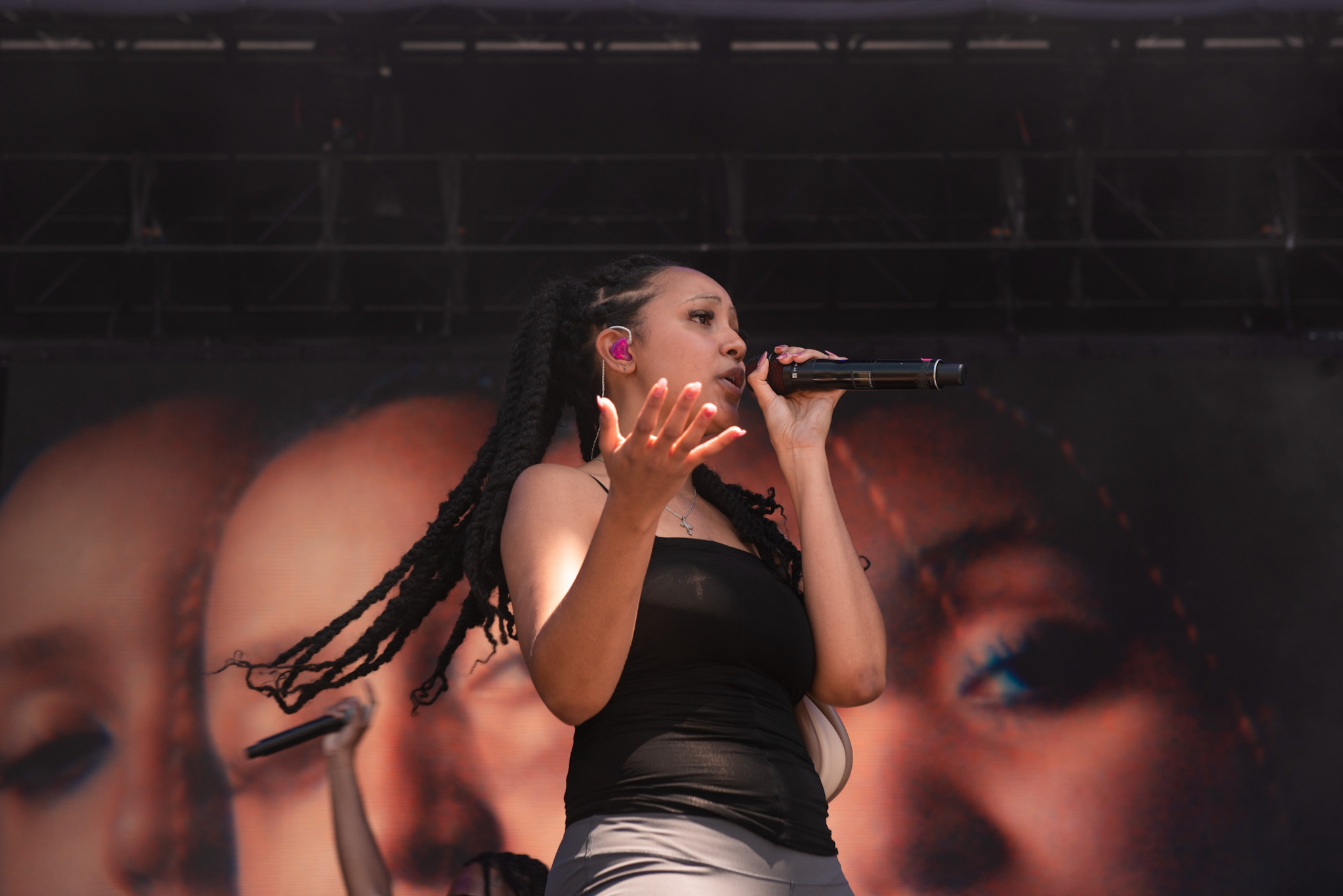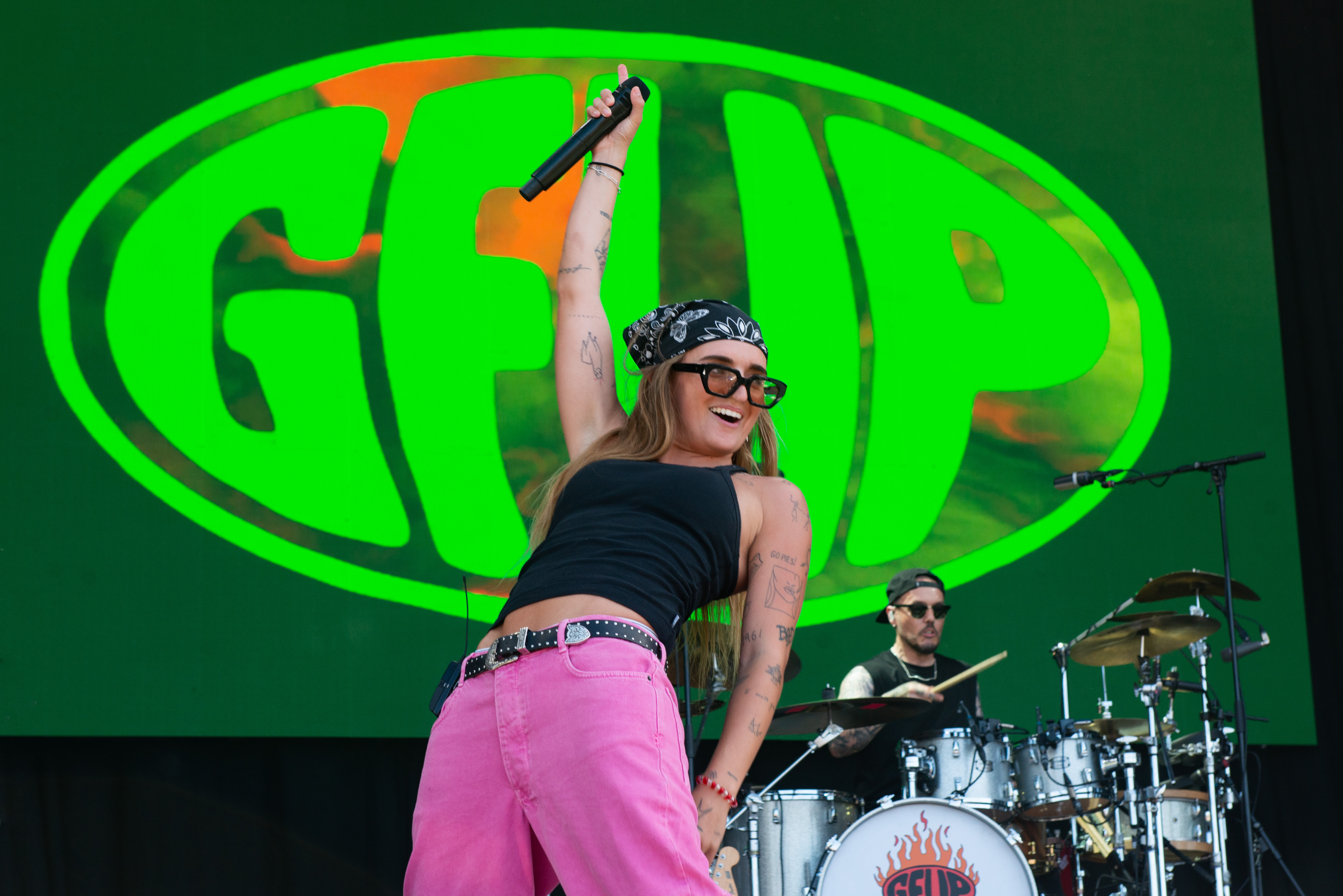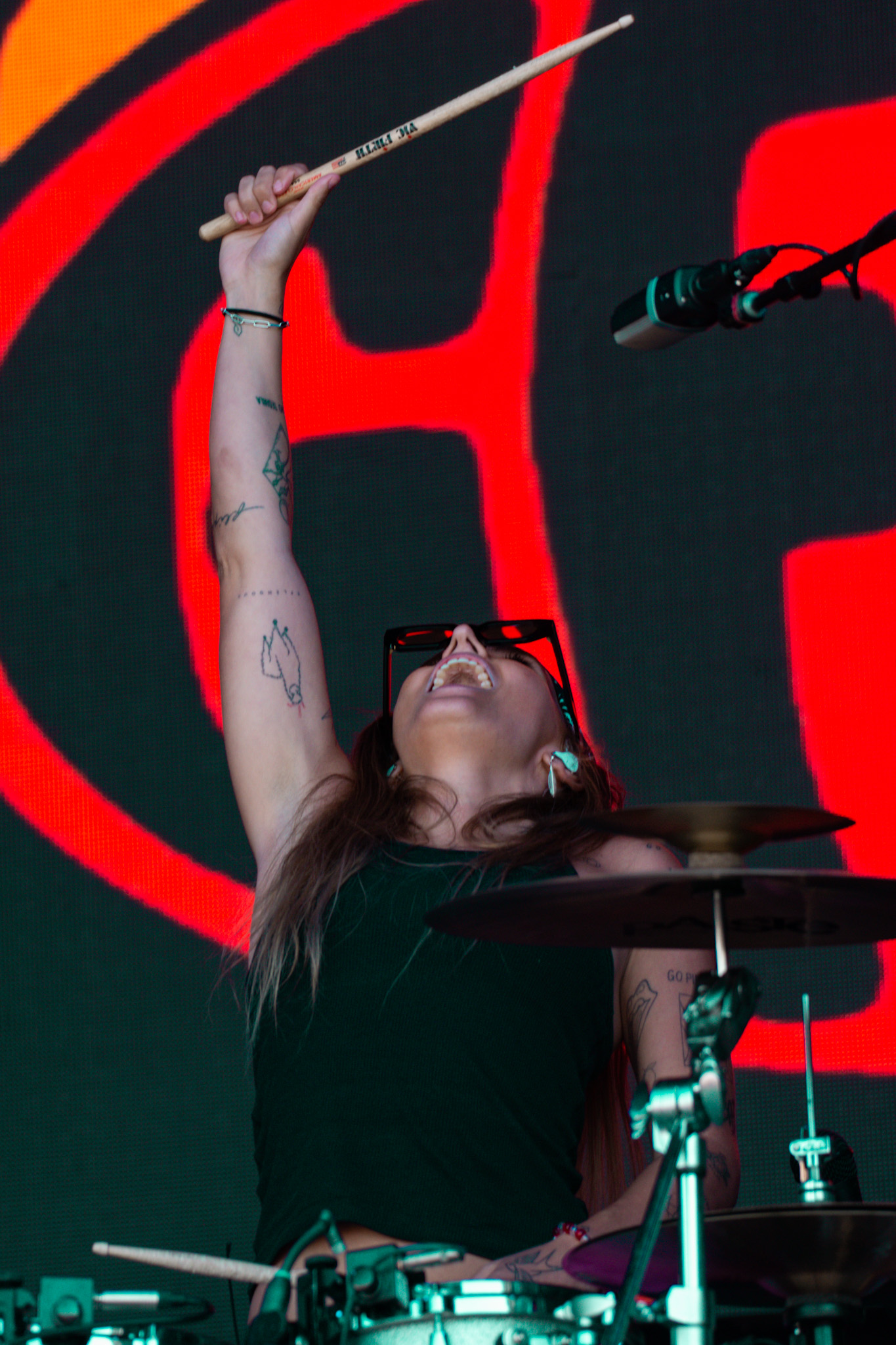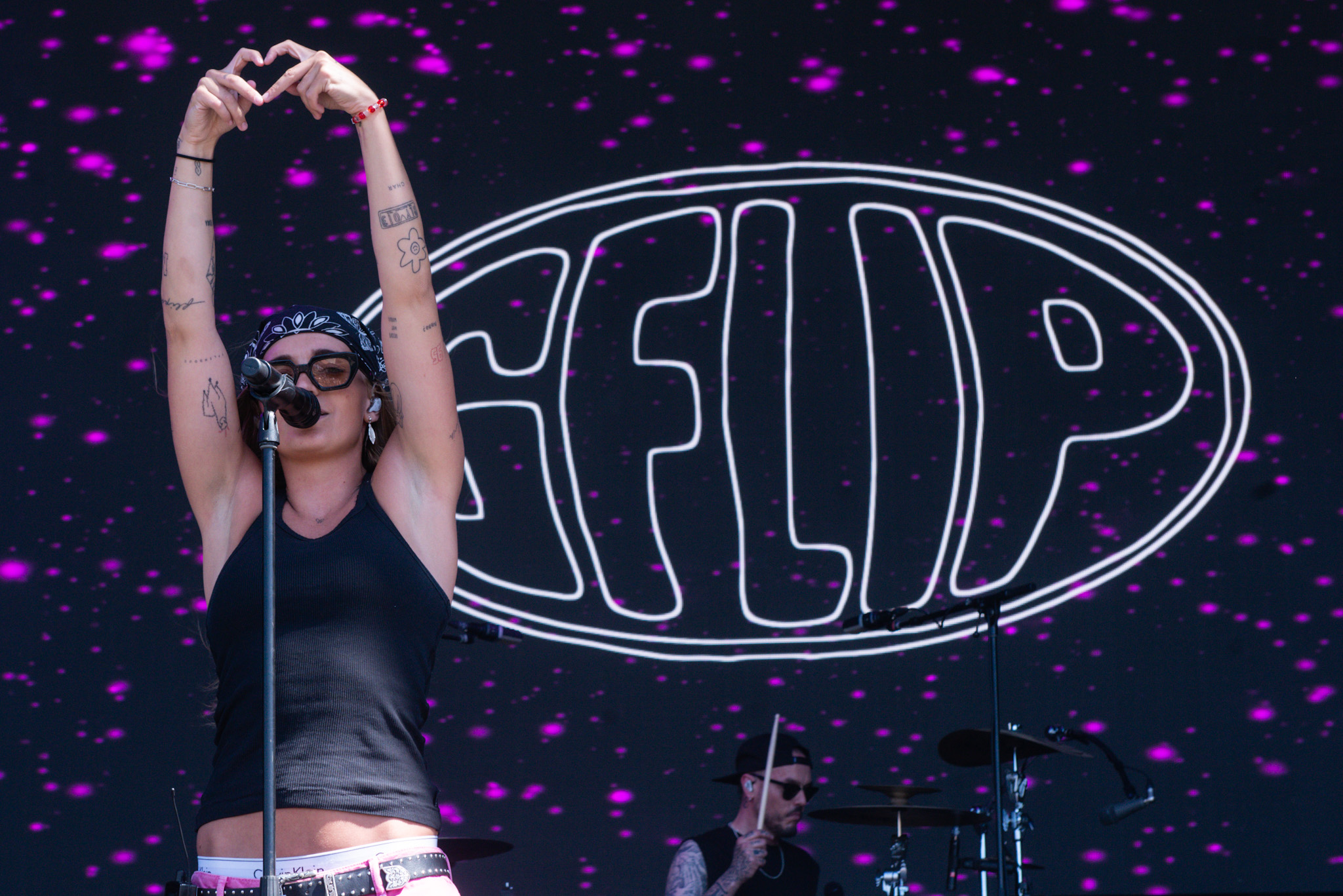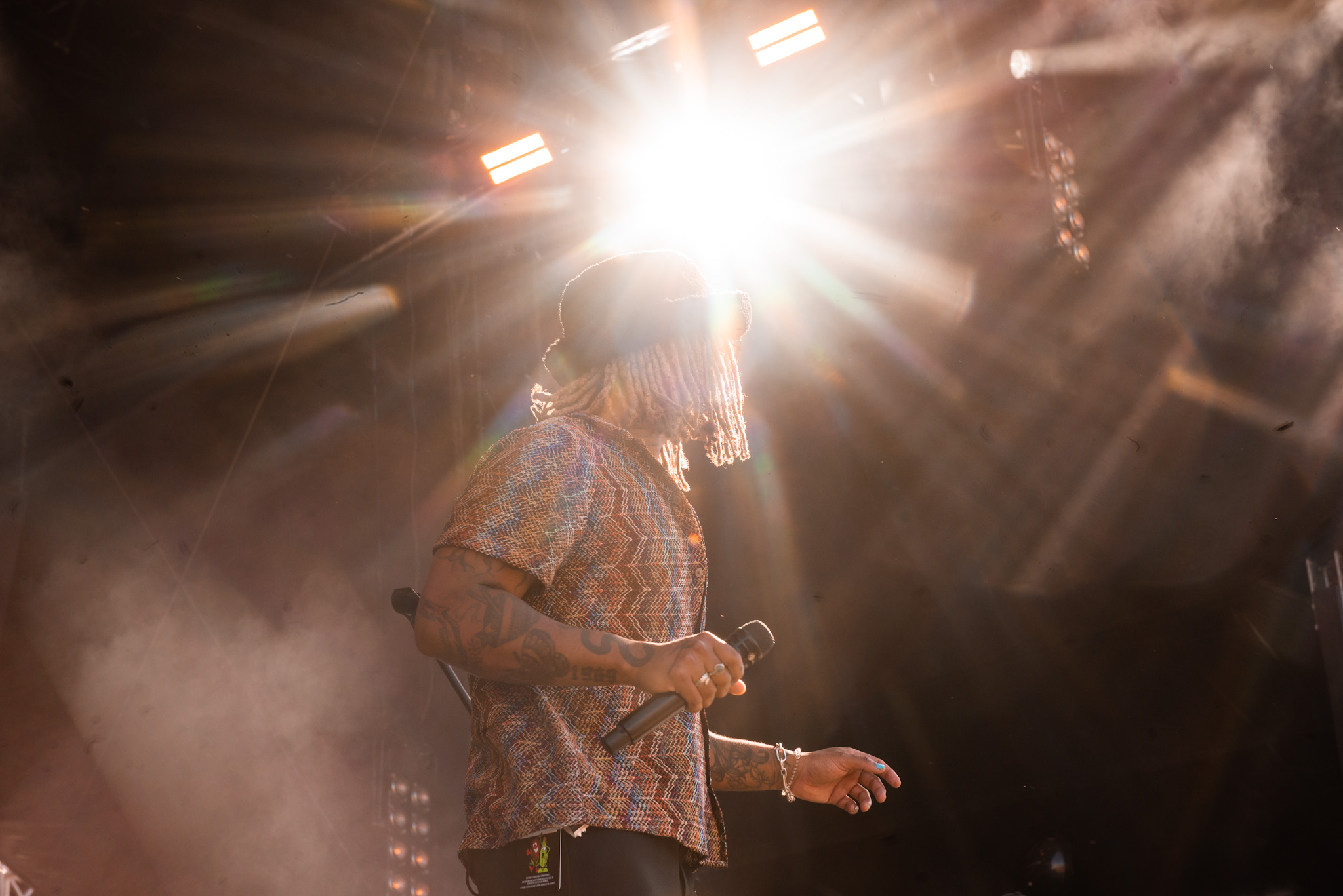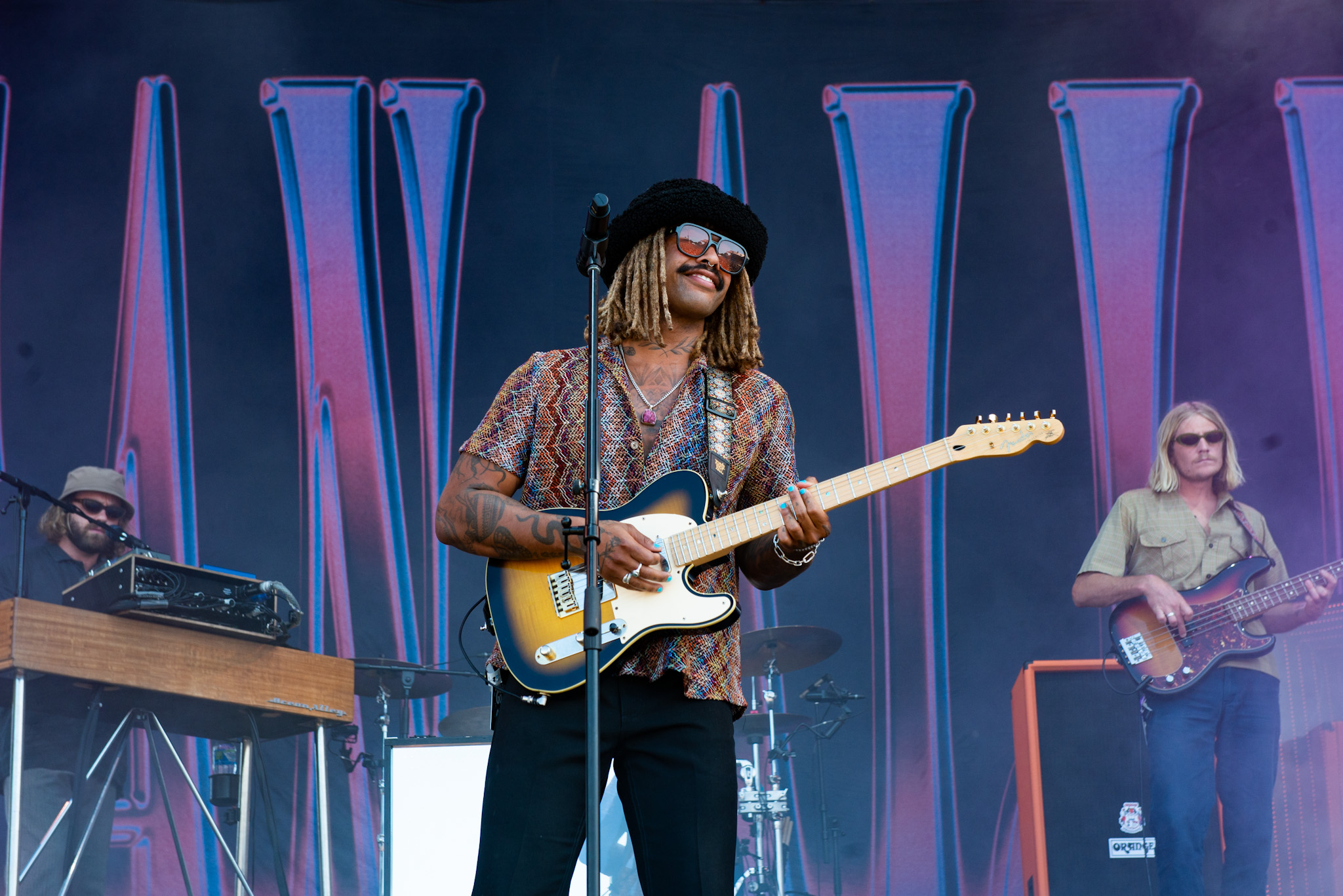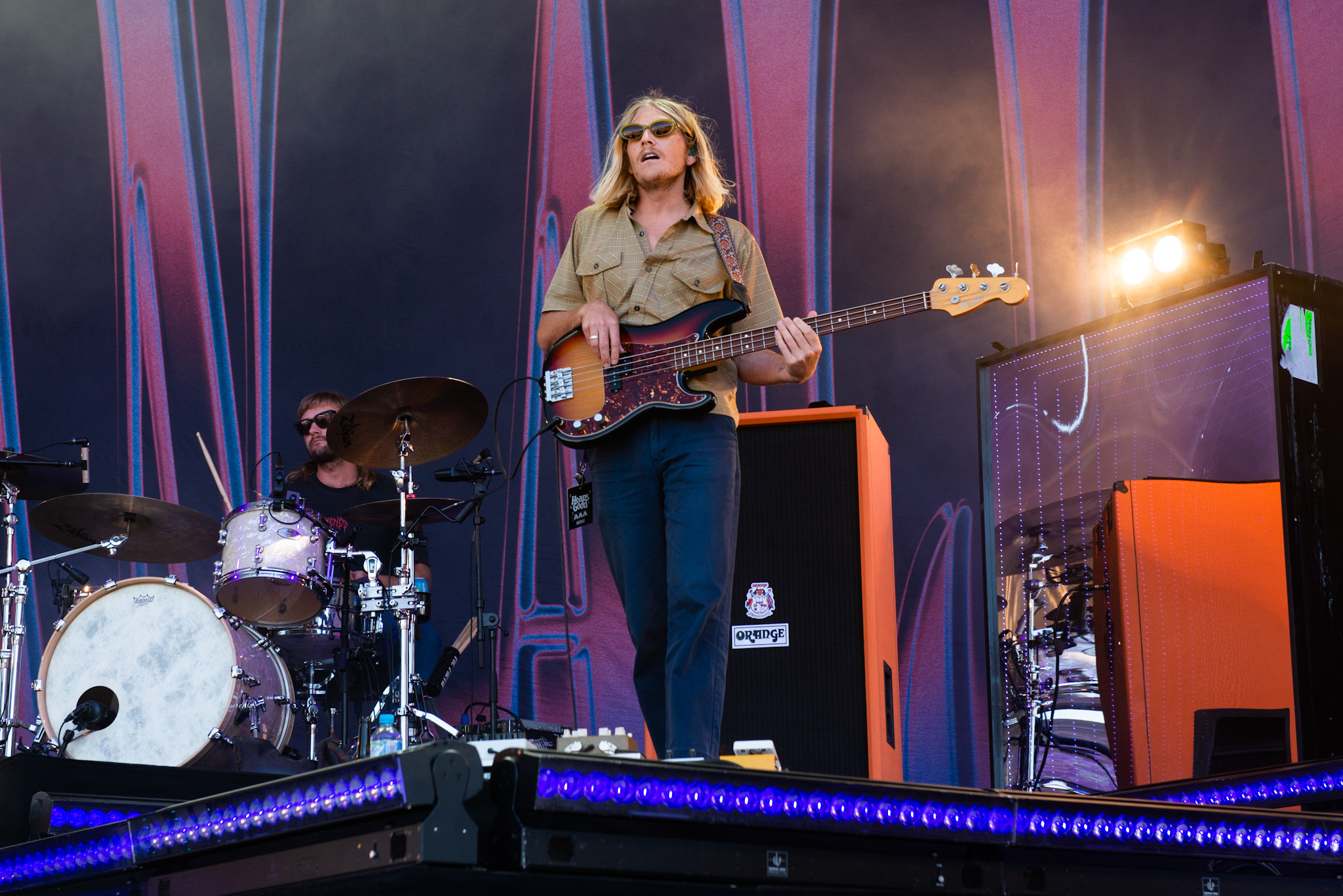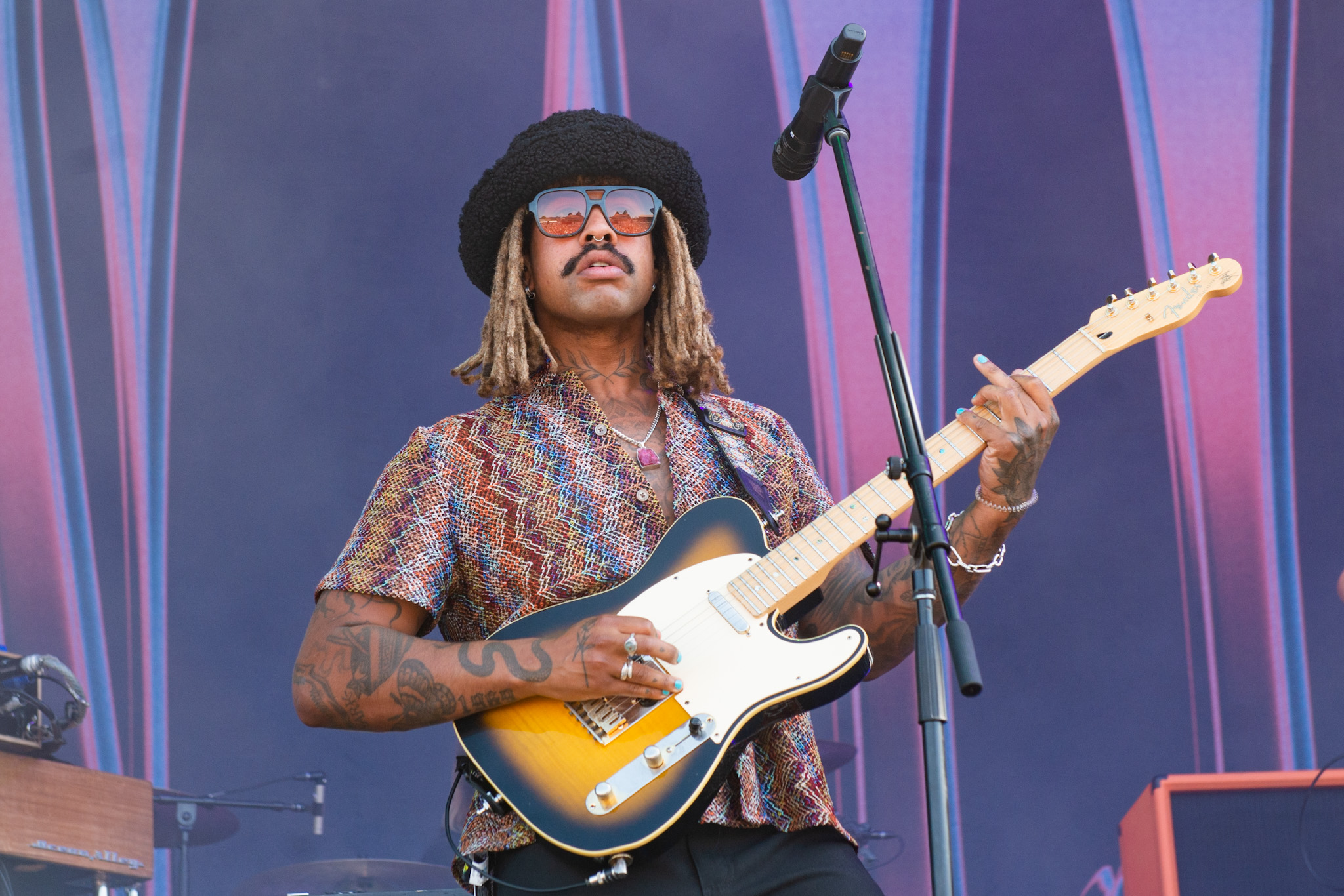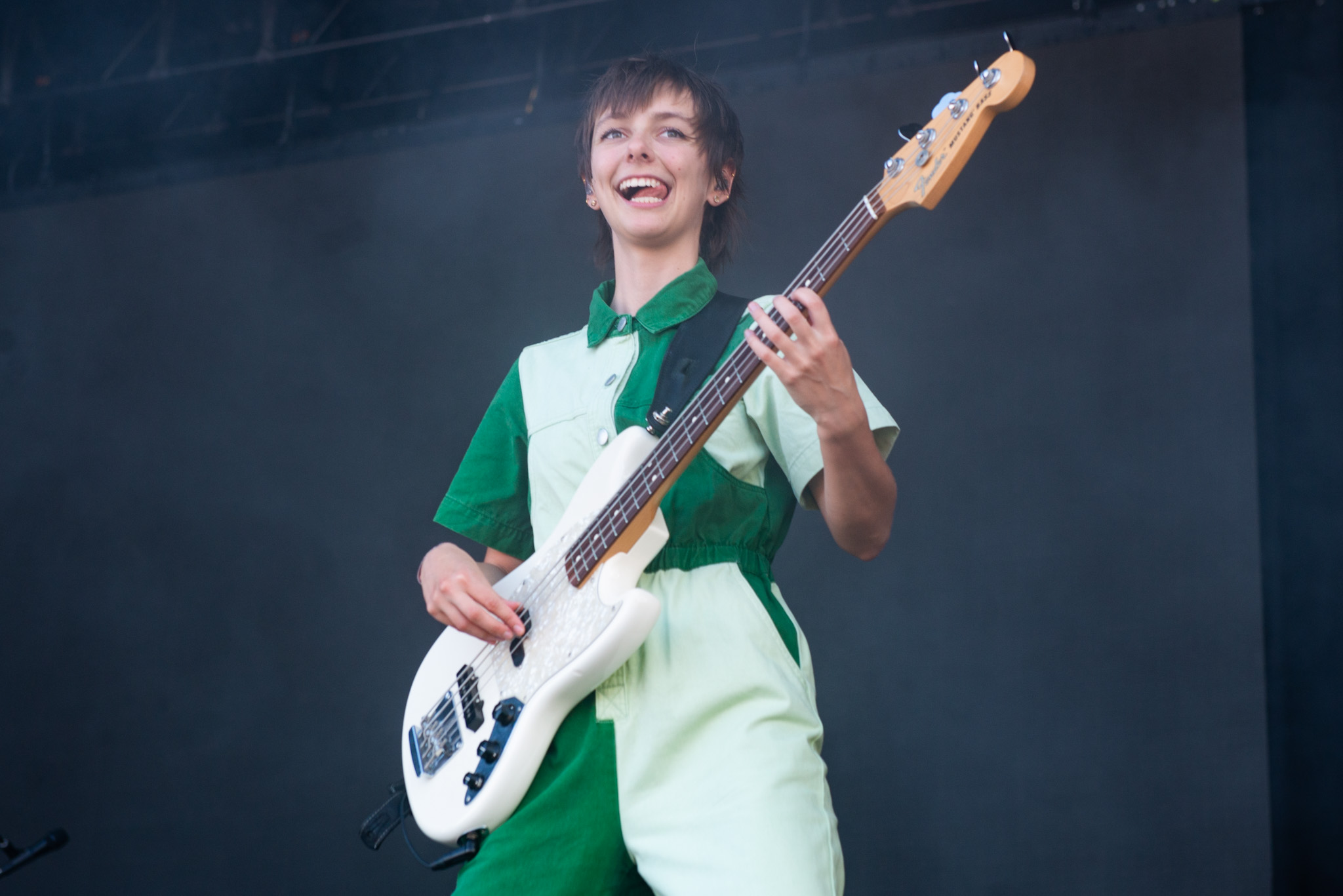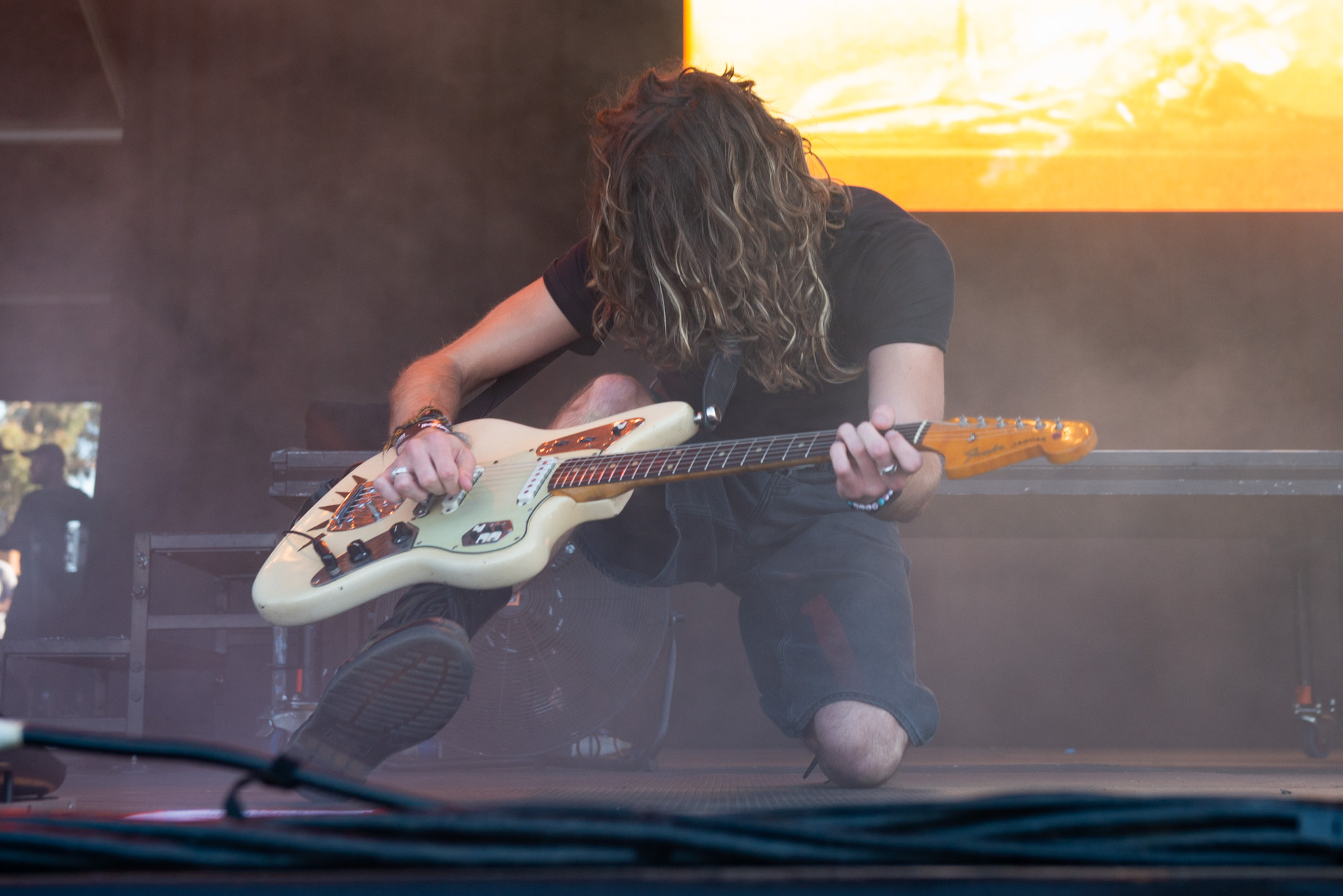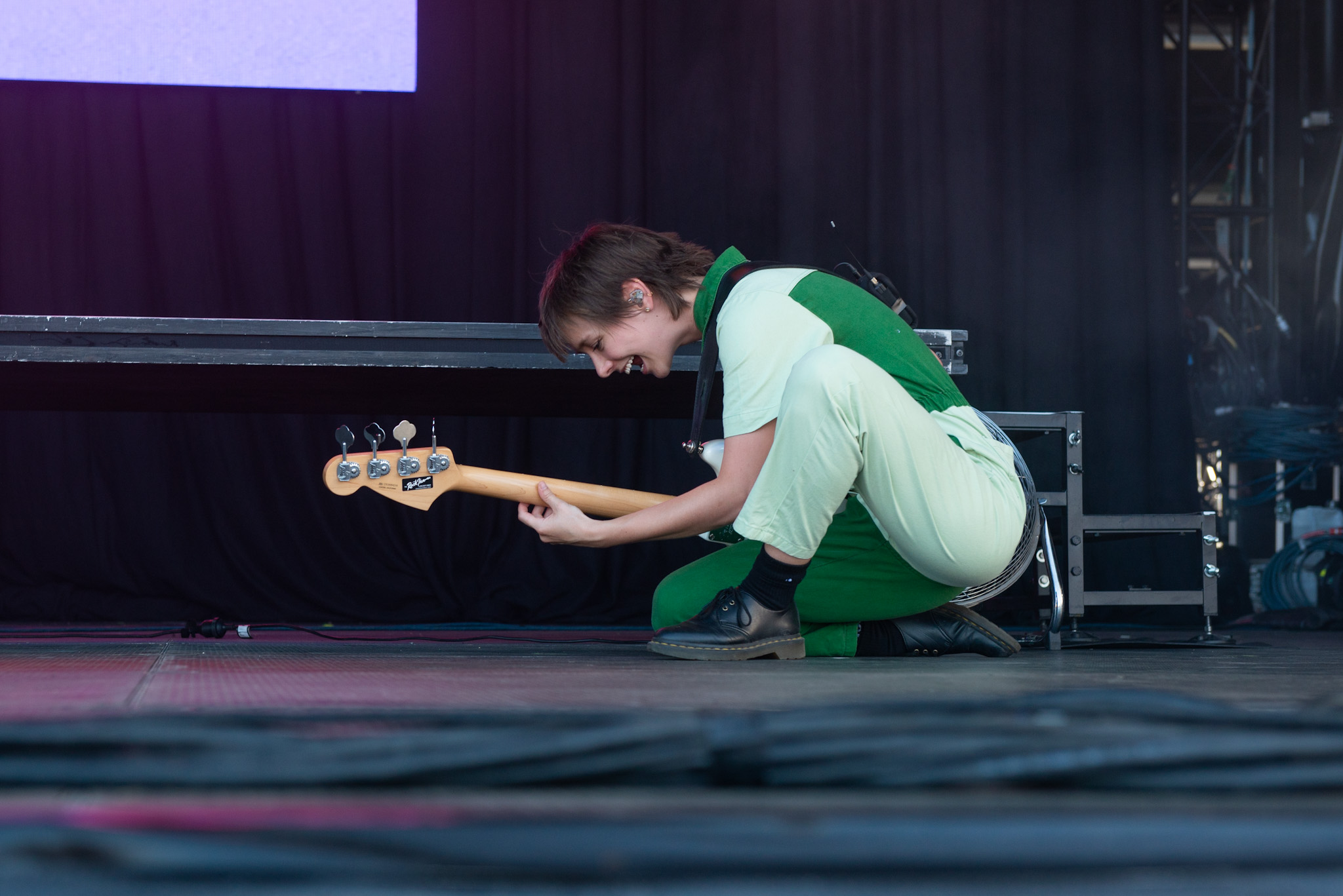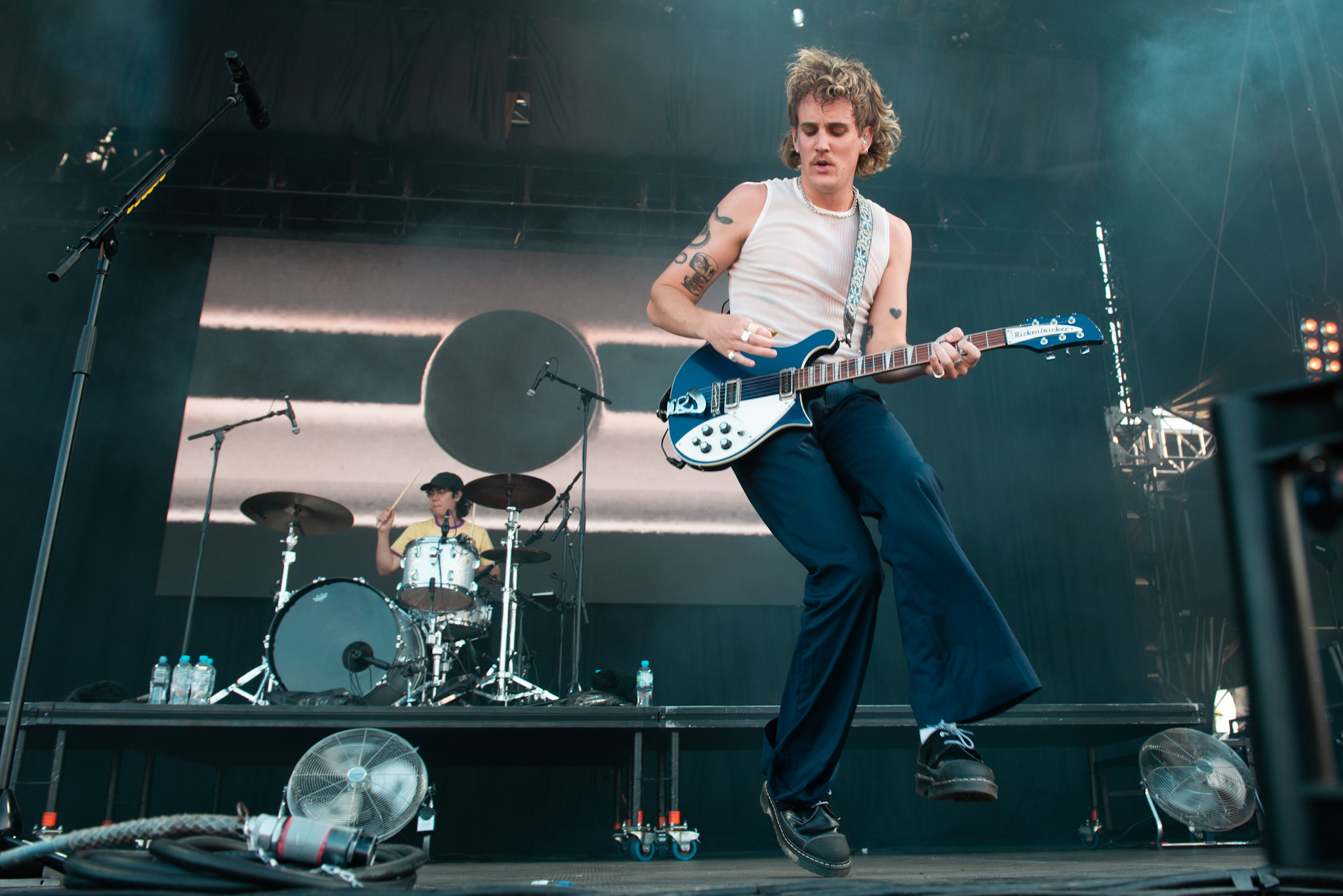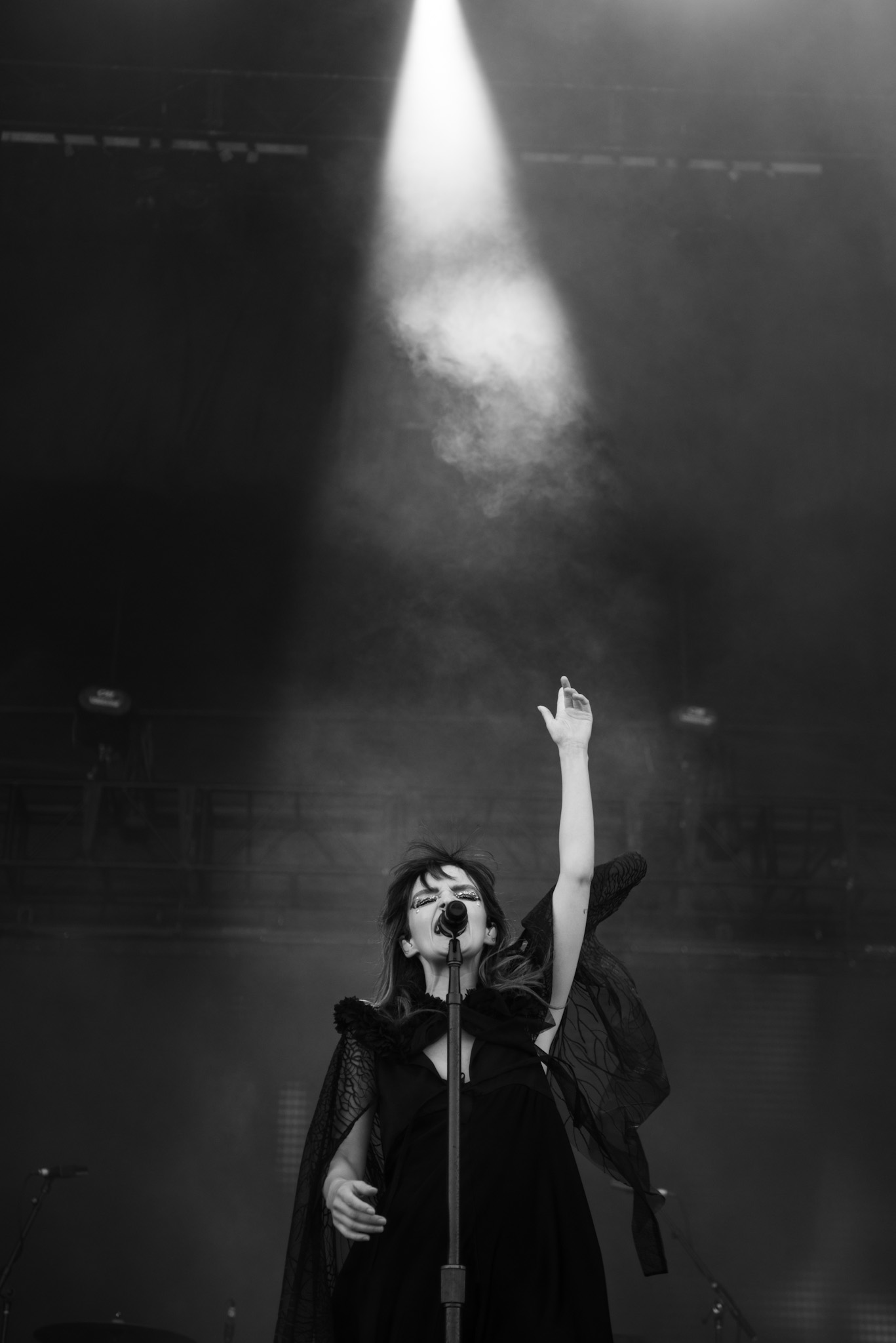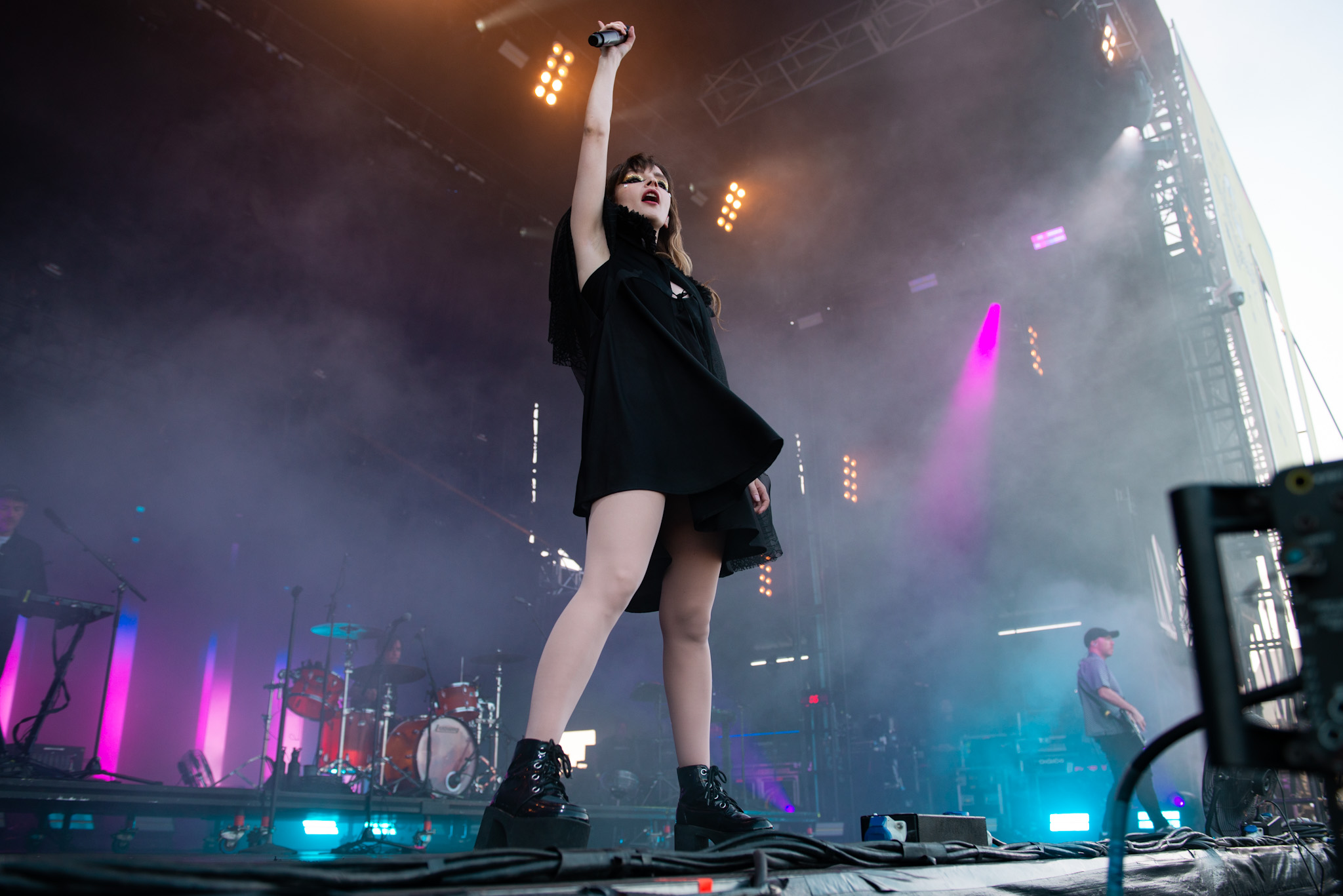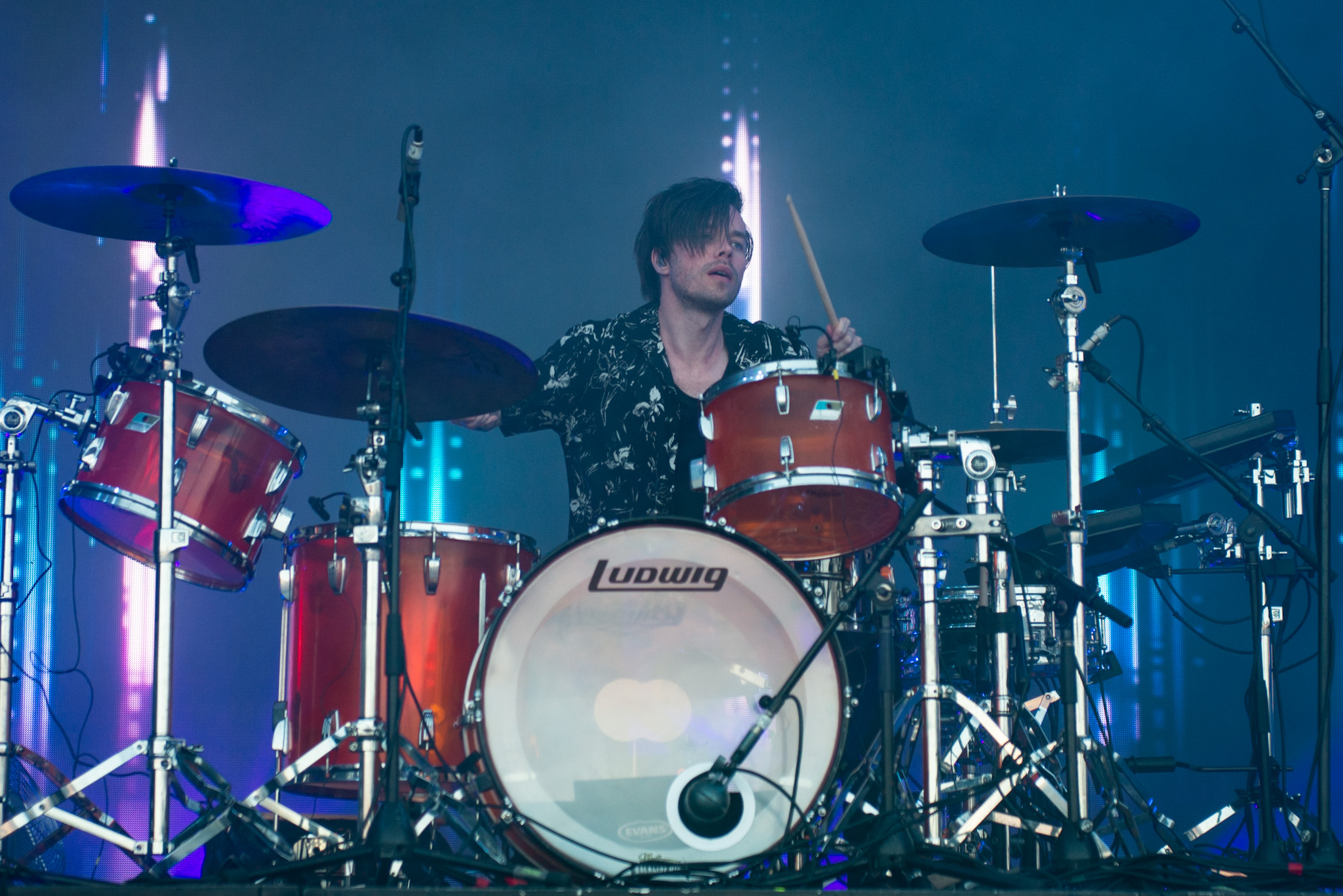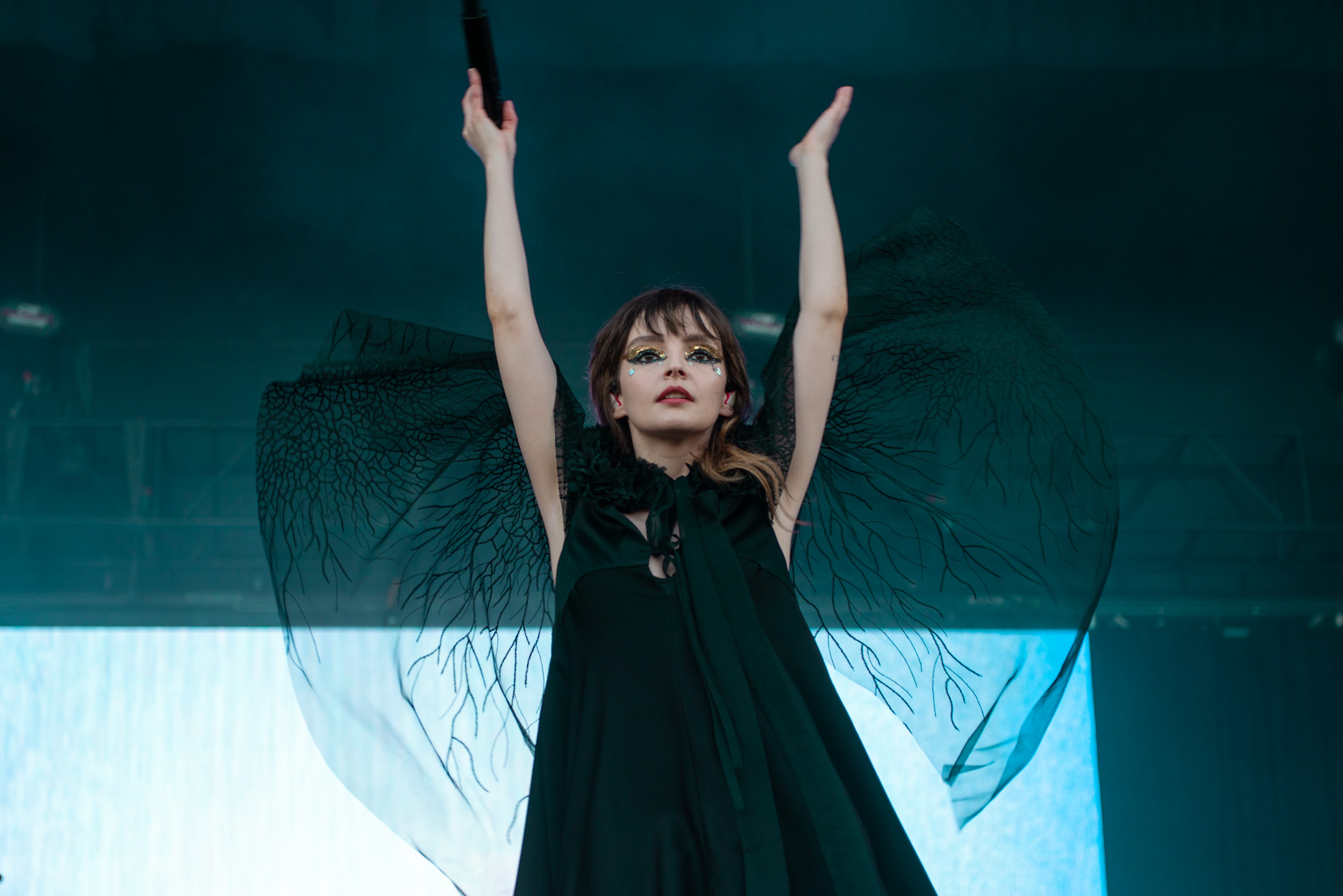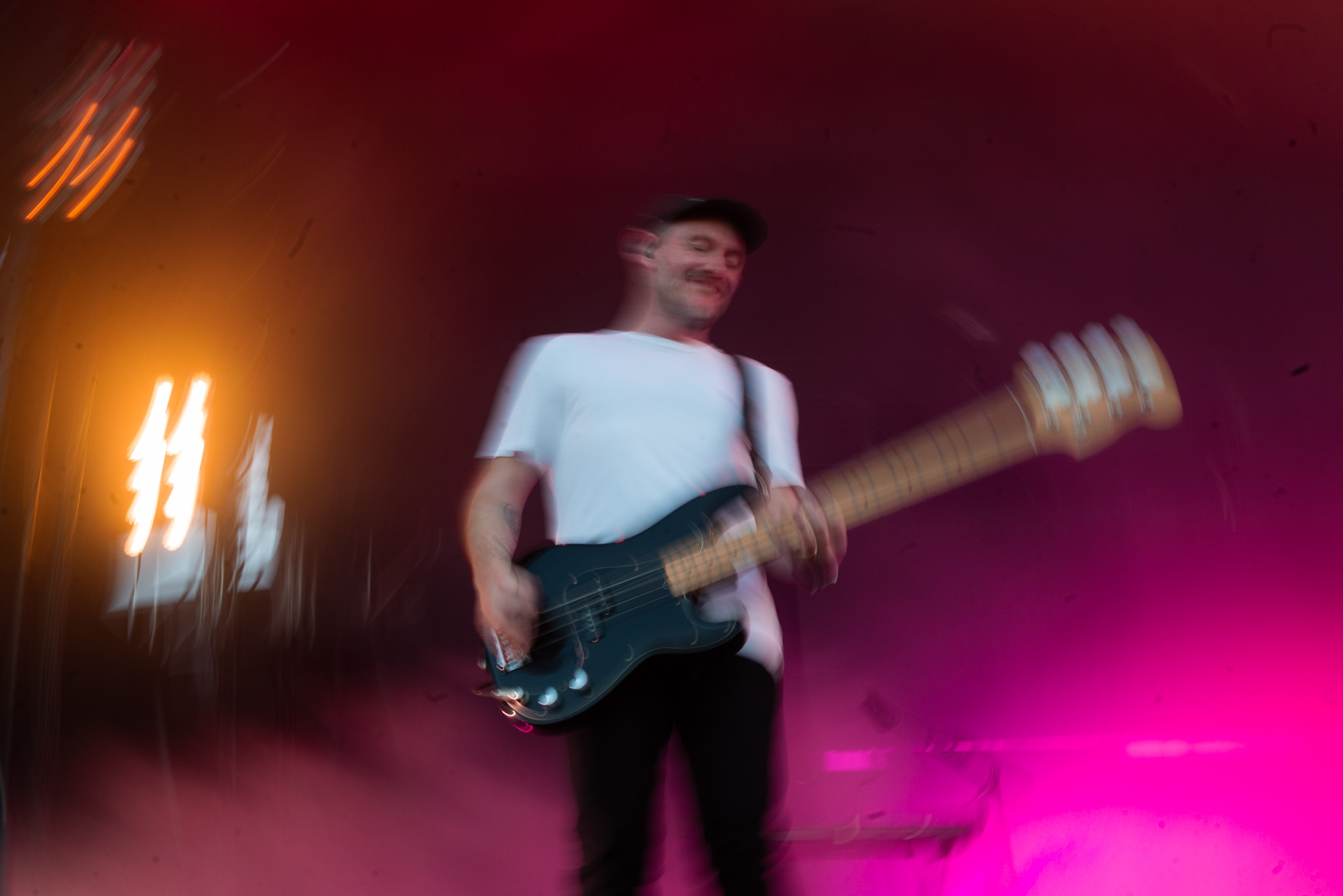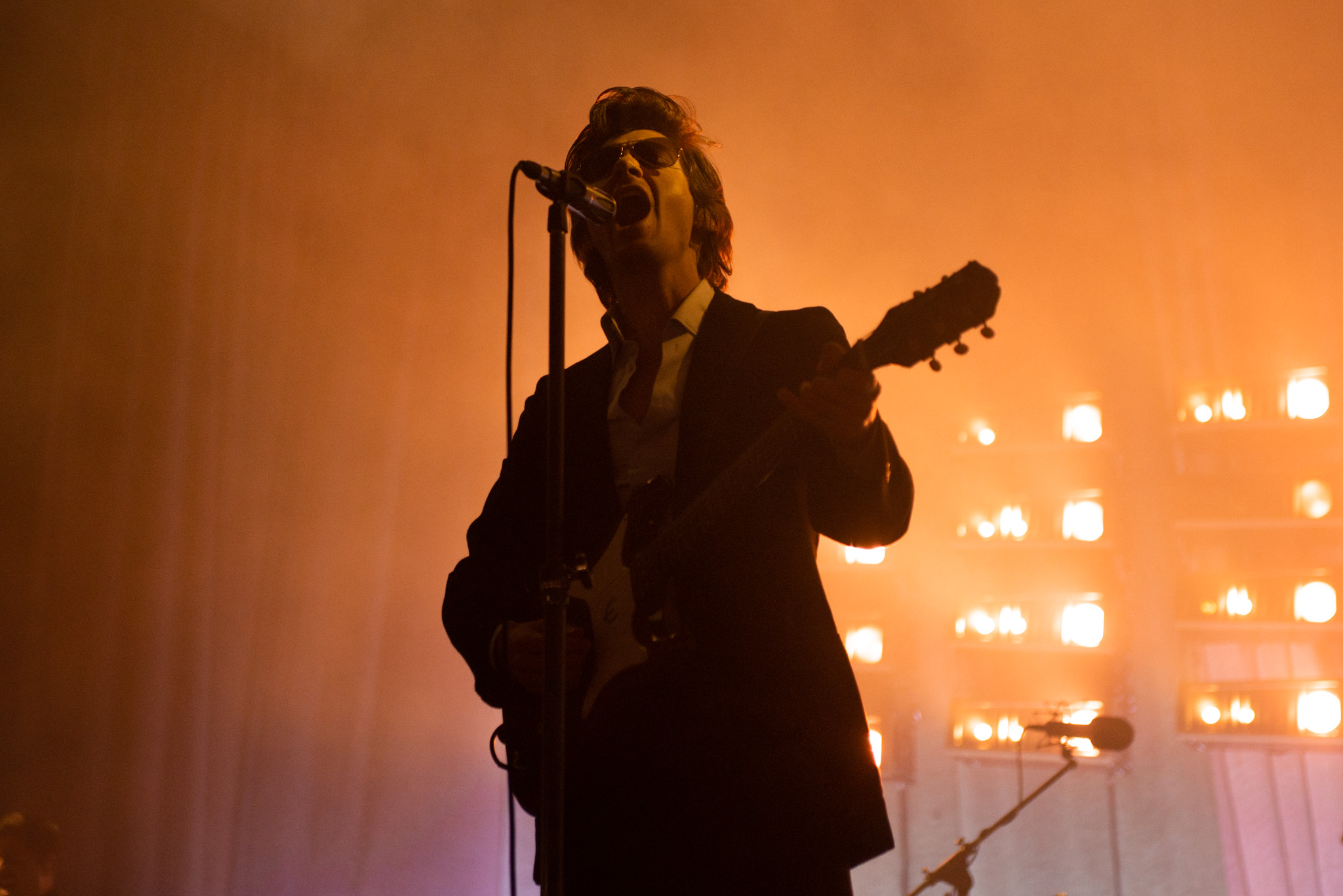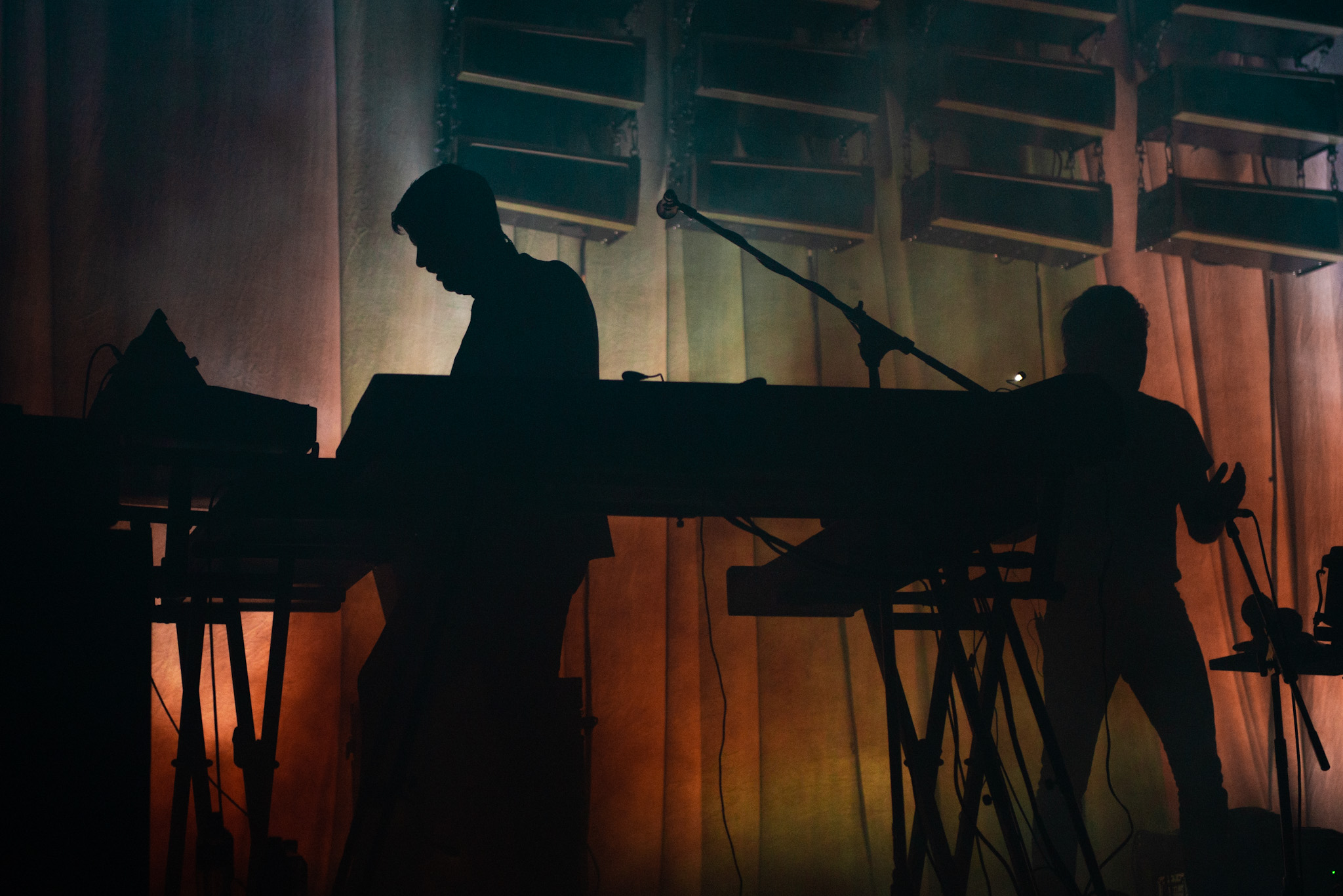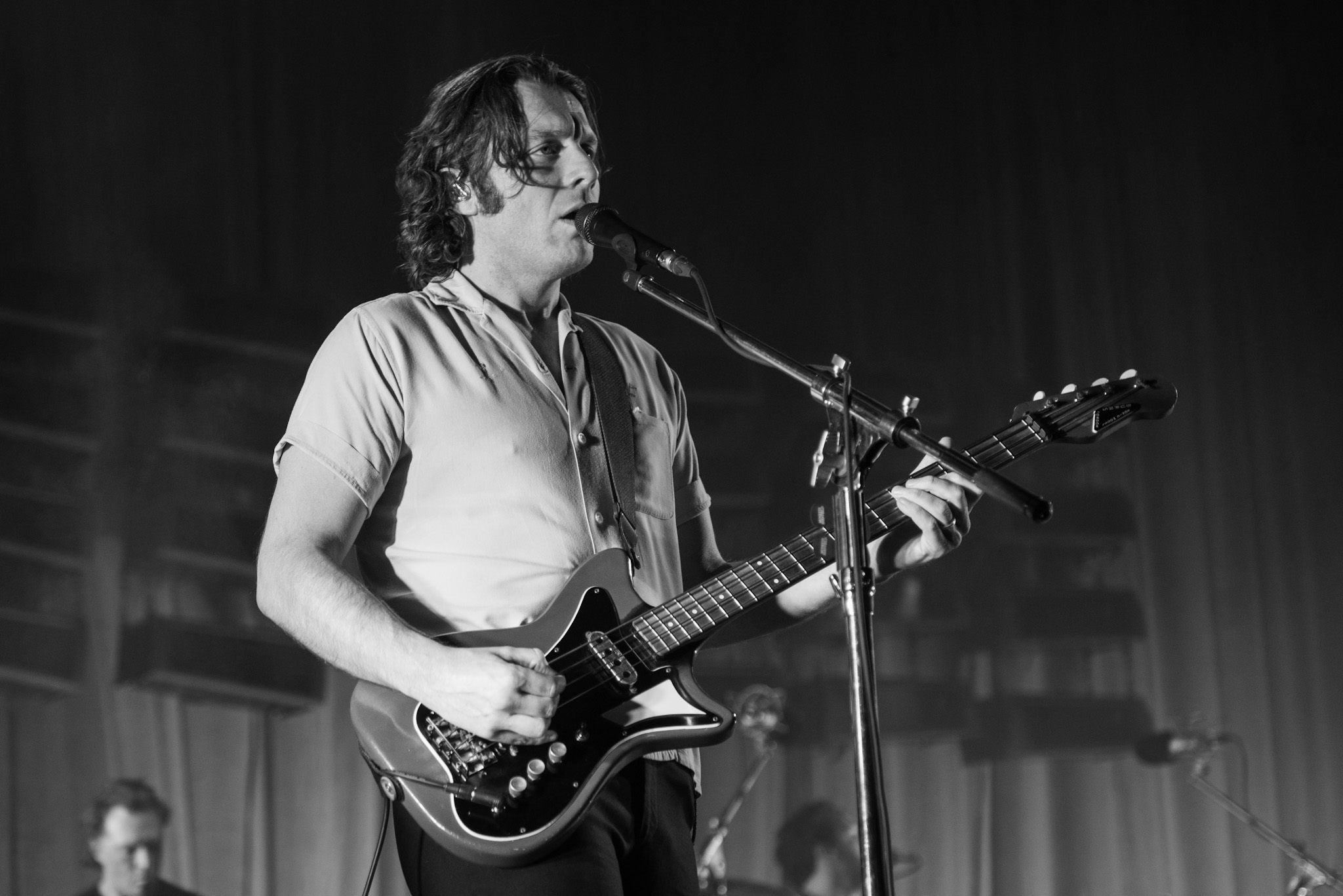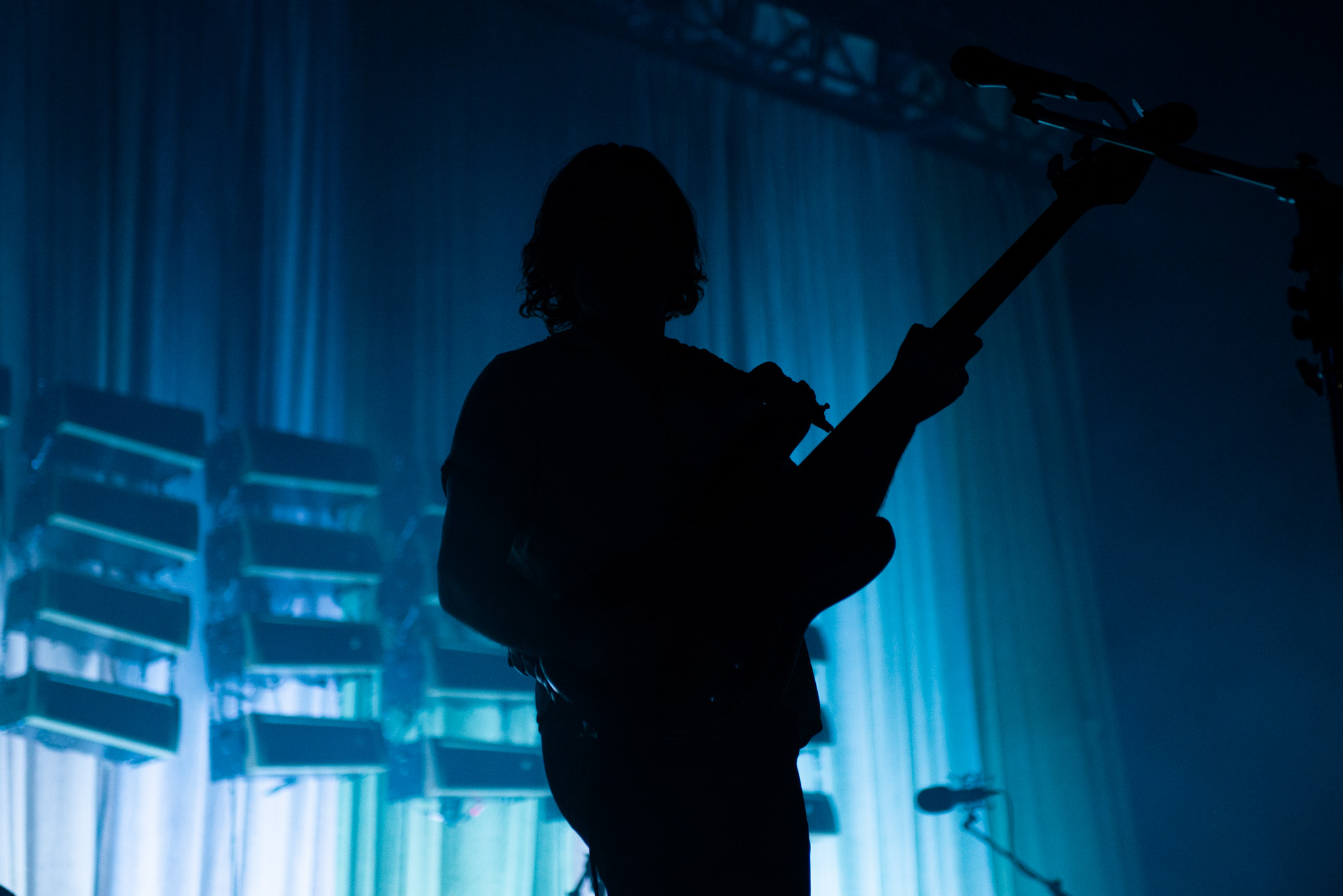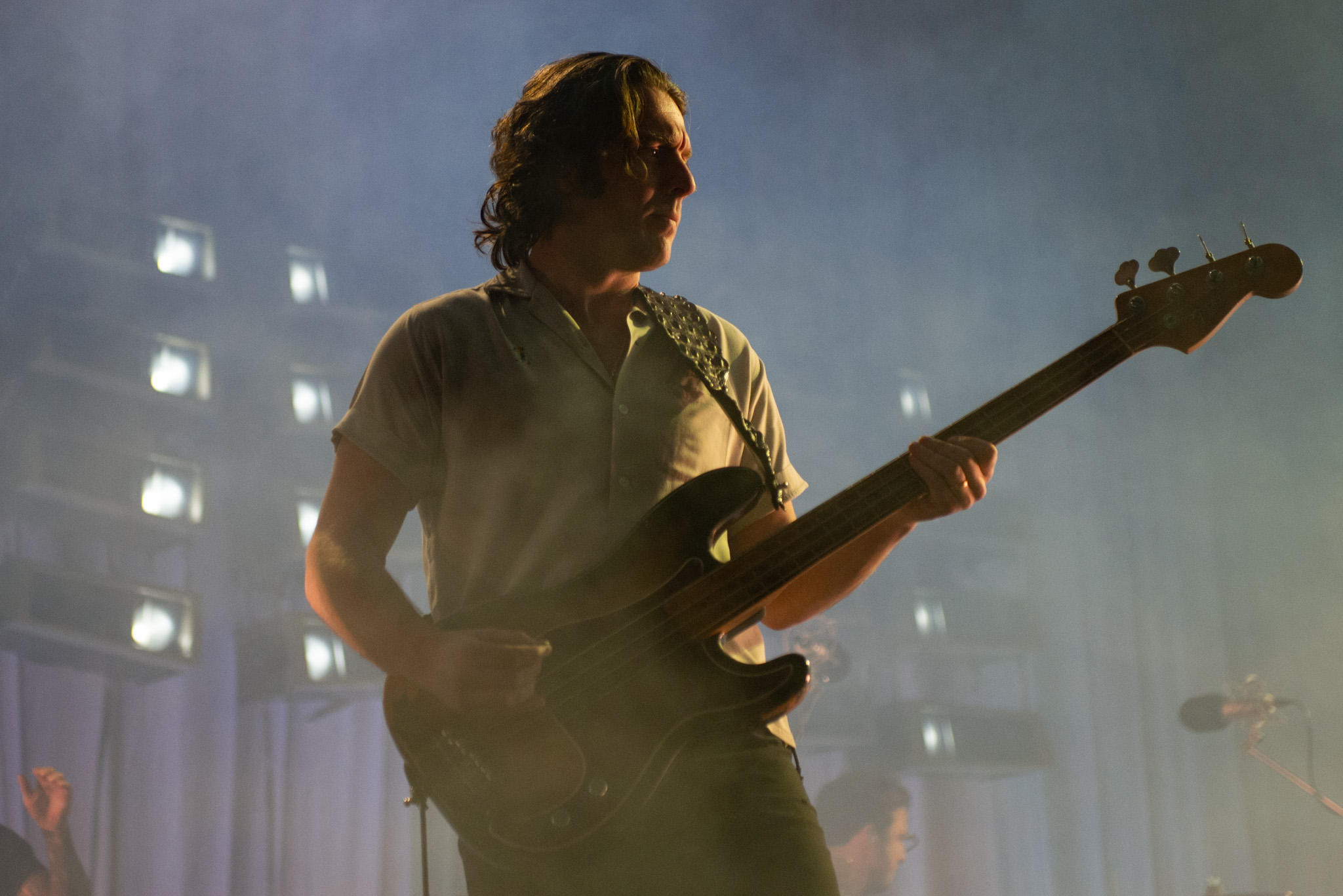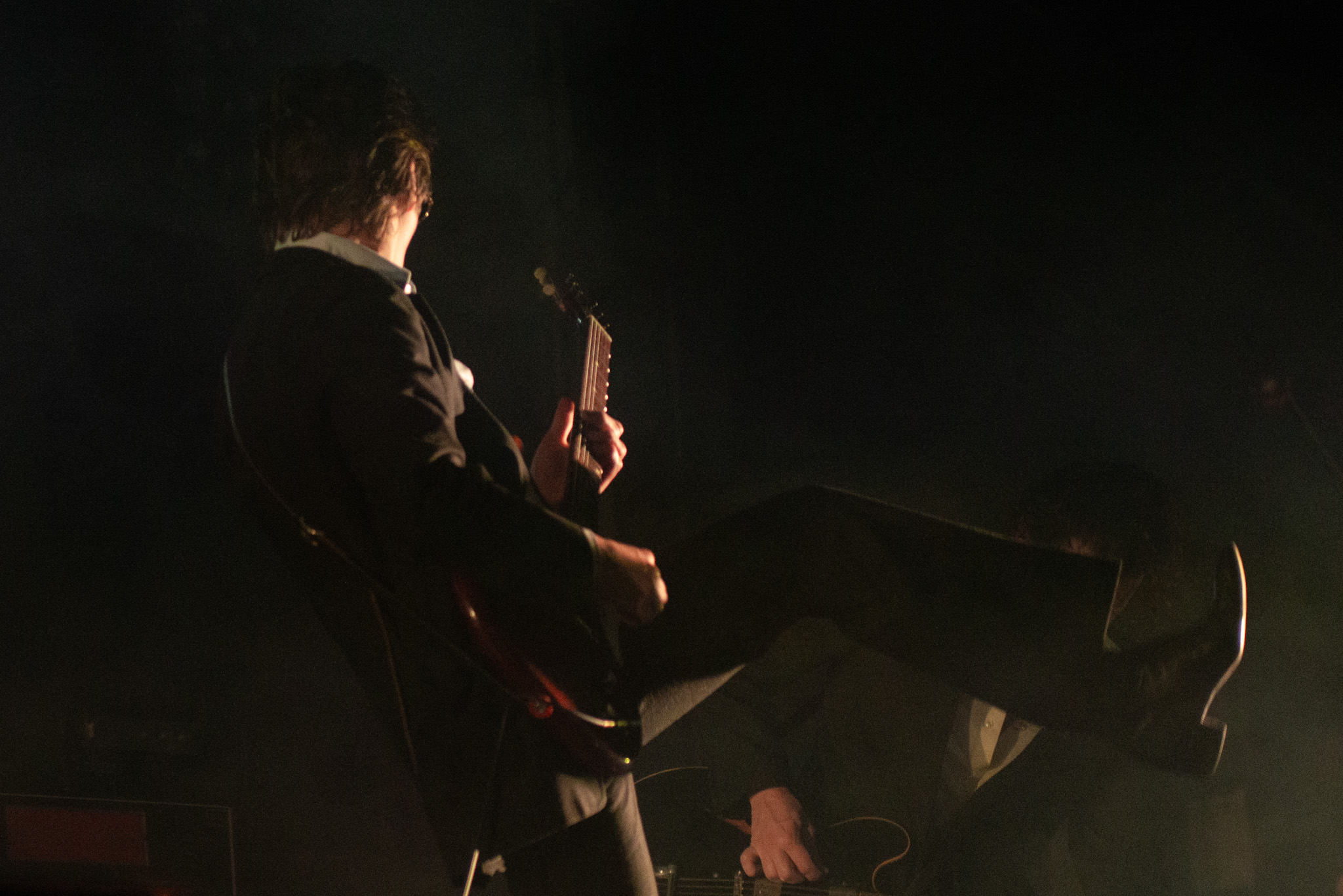 All photos by Dani Brown.