Australia and Canada battled it out in a friendly at Allianz Stadium in Sydney on Tuesday night, September 6.
The Matildas' Mary Fowler landed the first blow in the third minute of the match, but that would be the only goal on the home team's scoresheet for the whole game.
Canada's Adrianna Leon was strong in attack and scored both of her team's goals - in the 48th and 64th minute -, giving the visiting side the 2-1 win.
Photos by AH Imagery.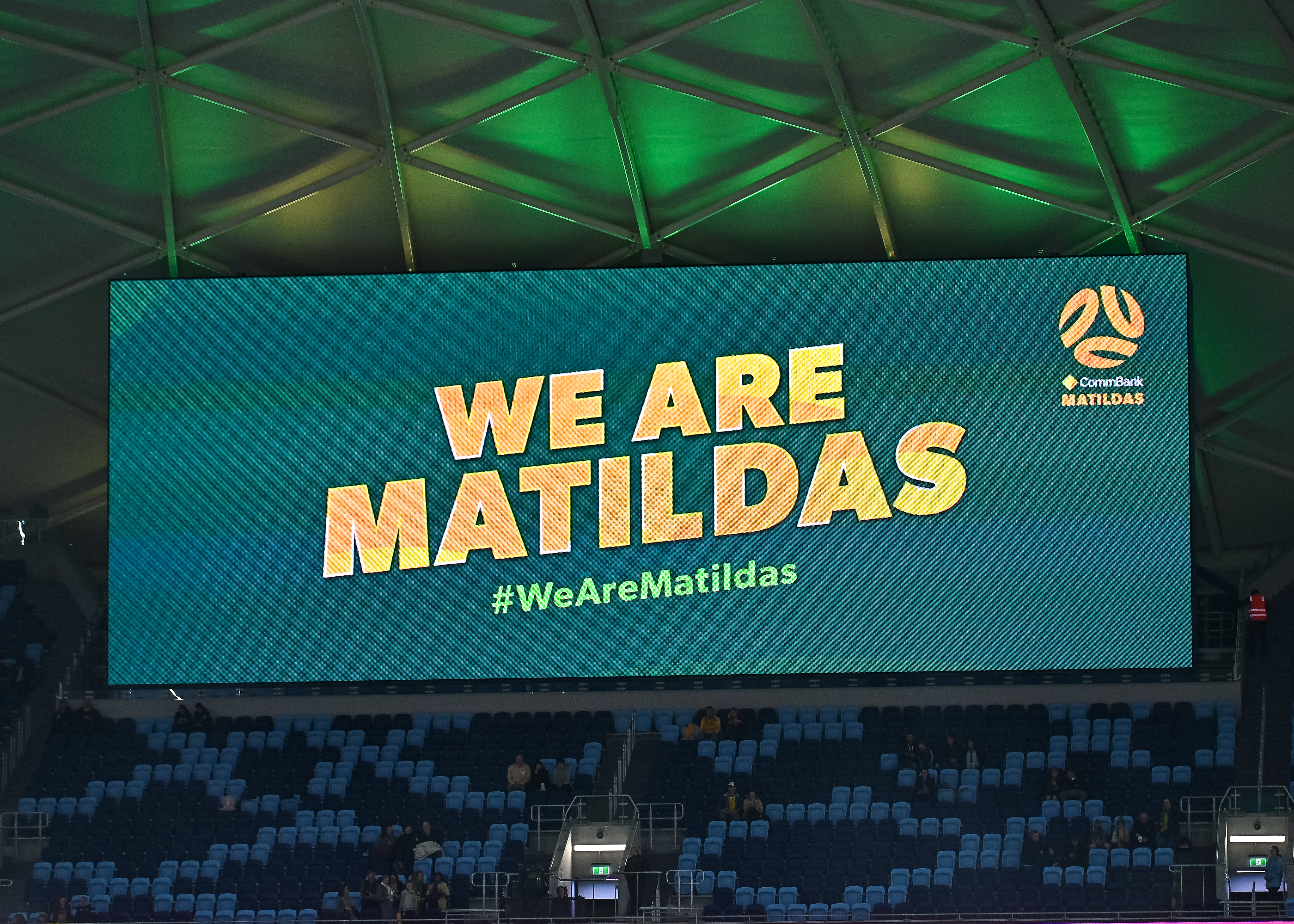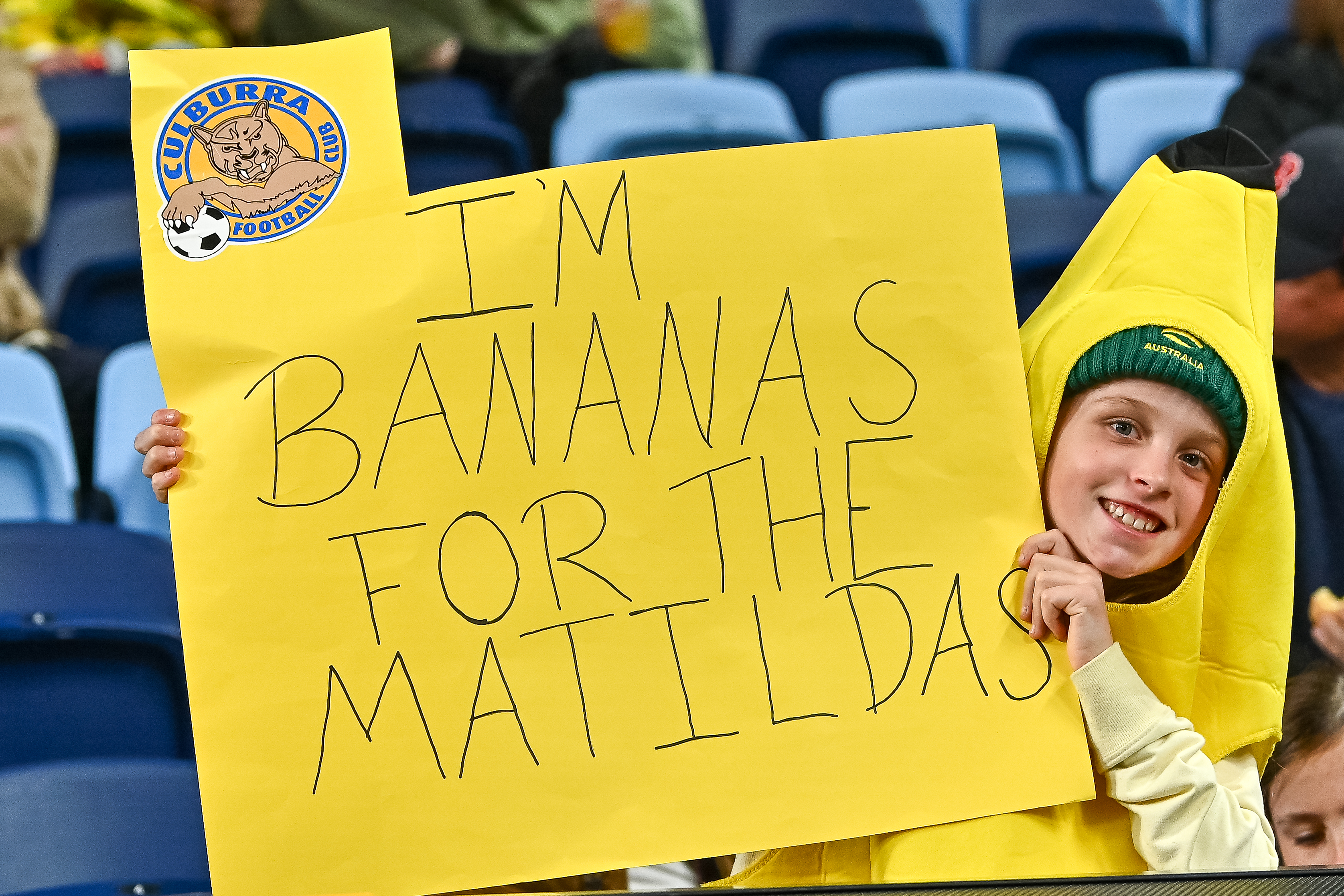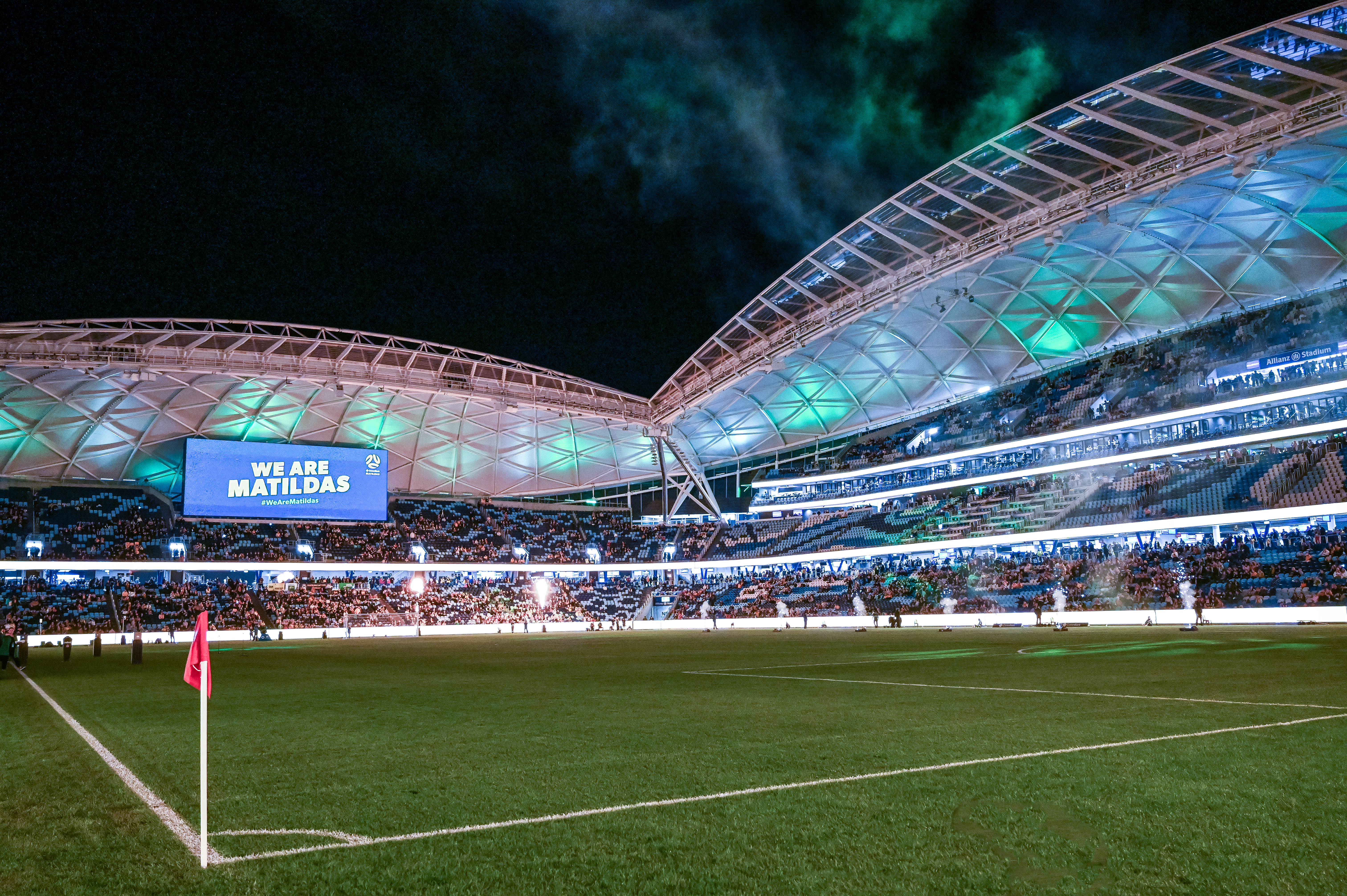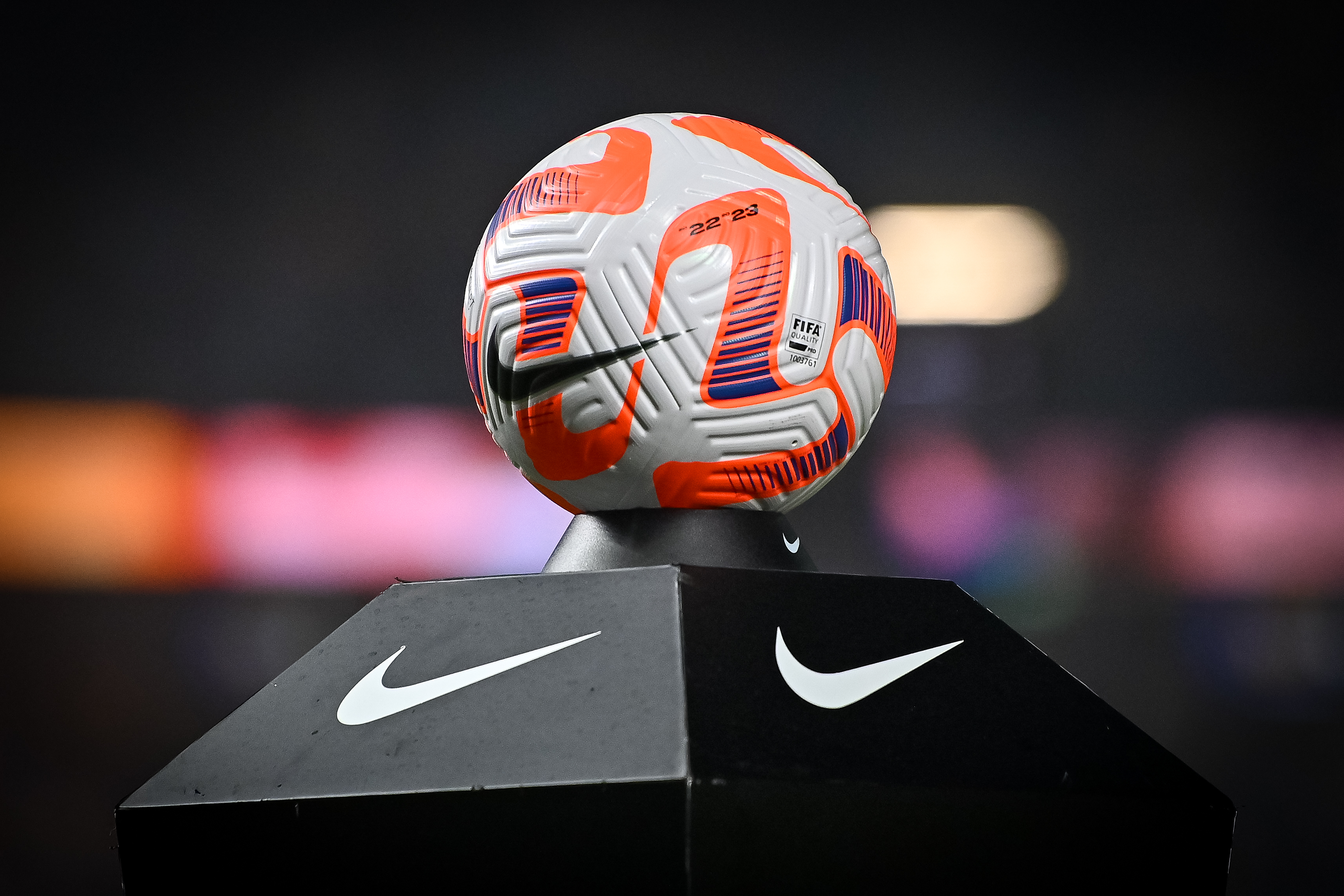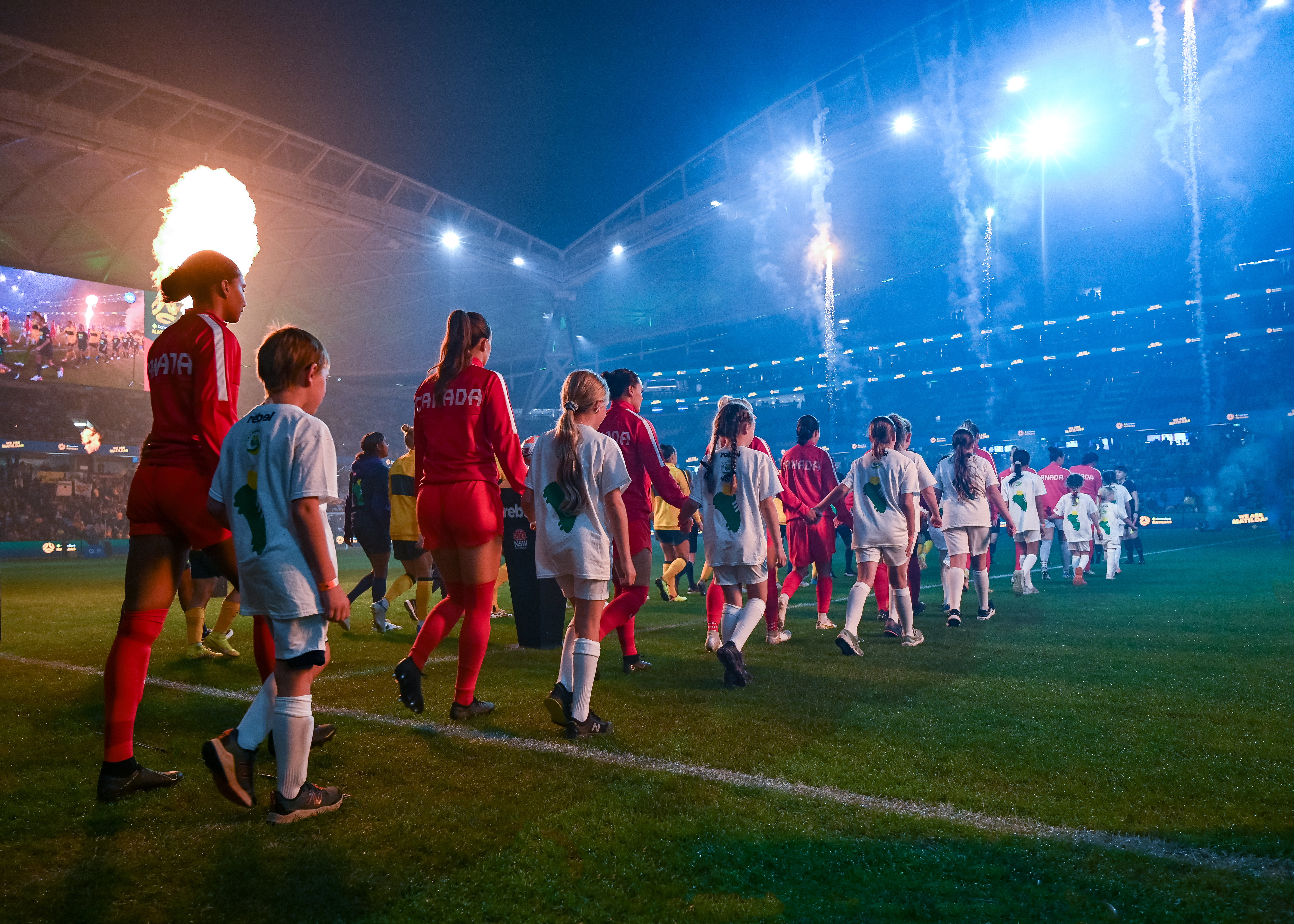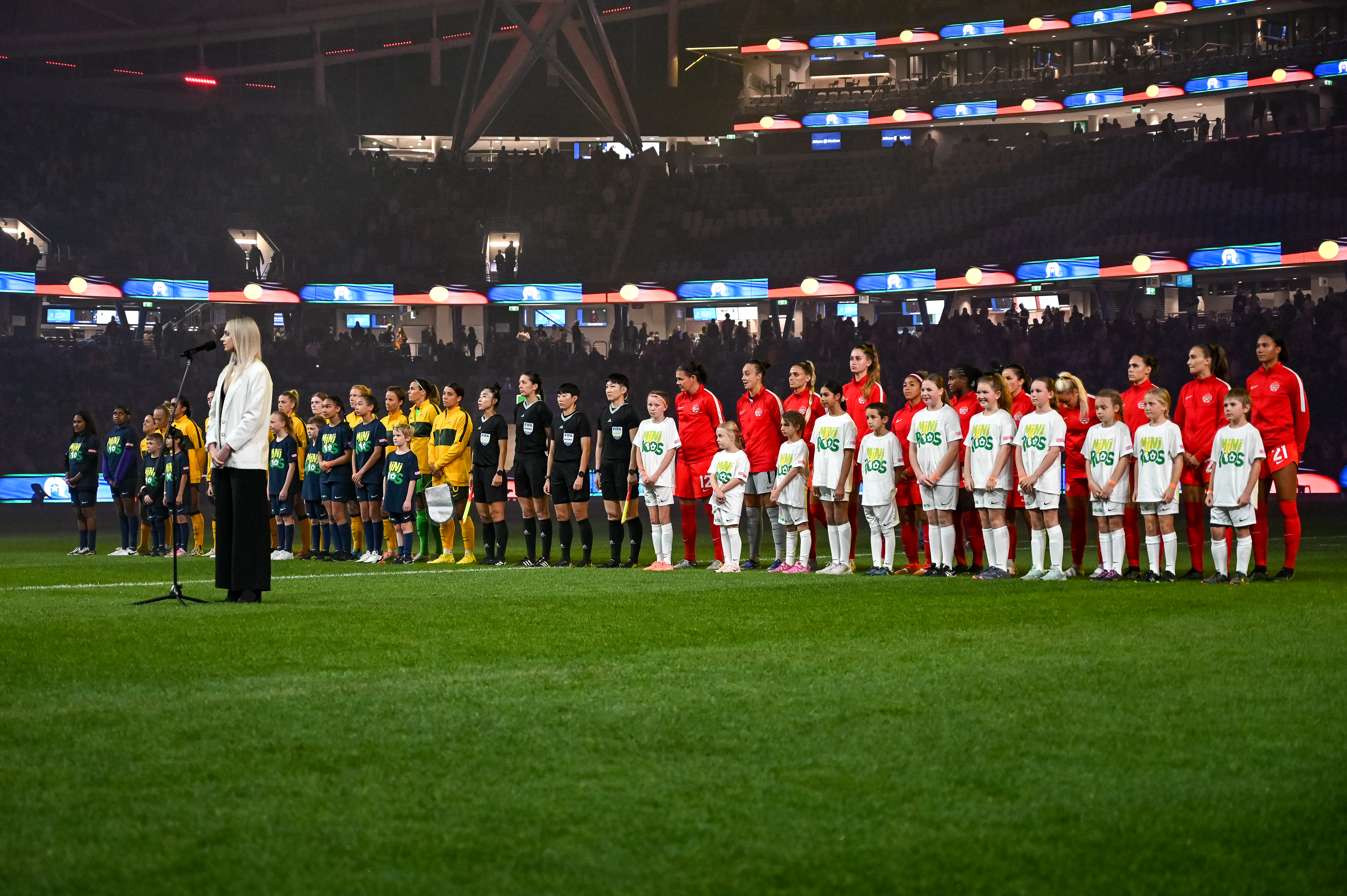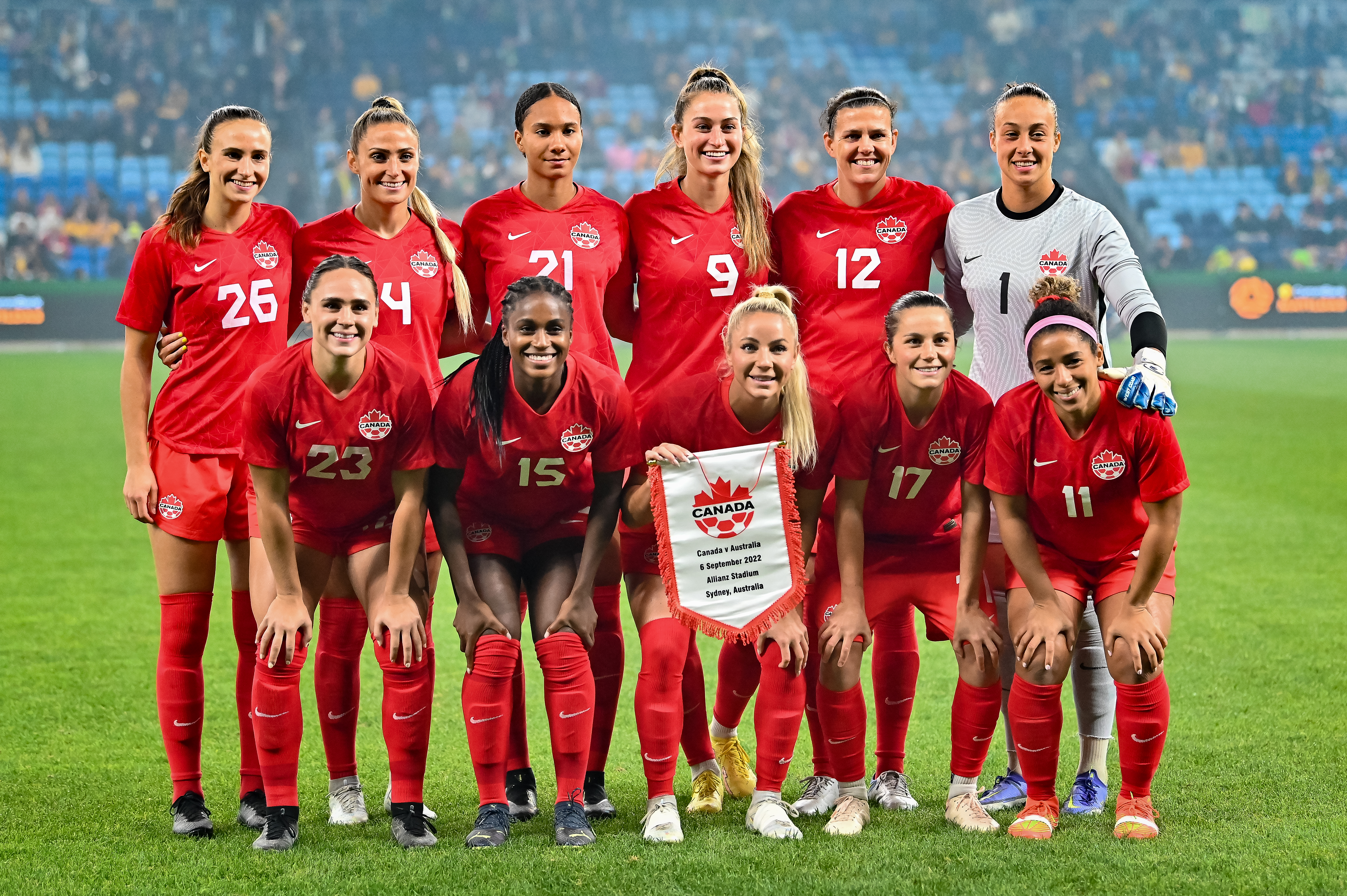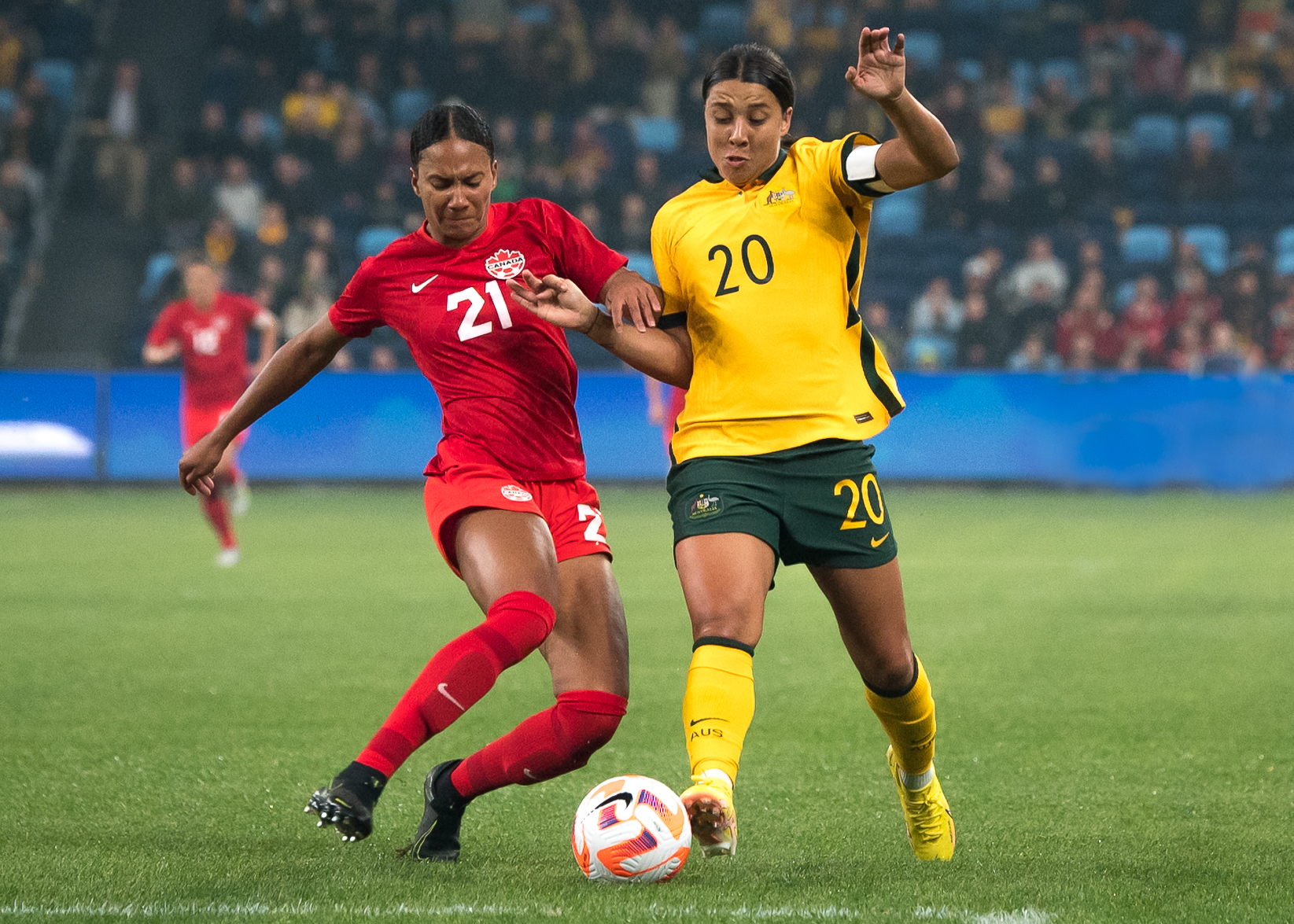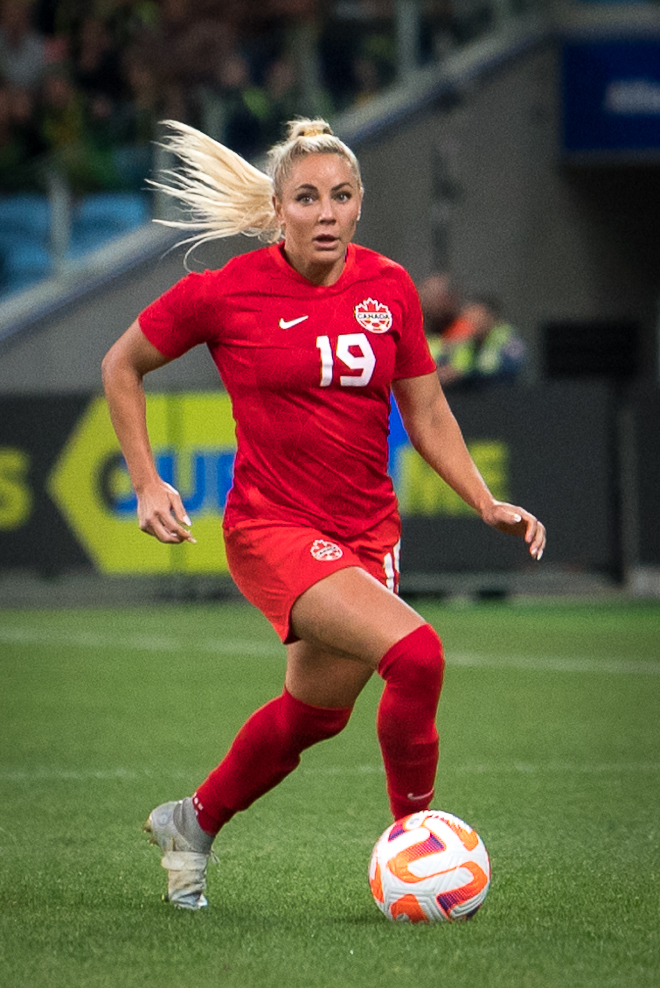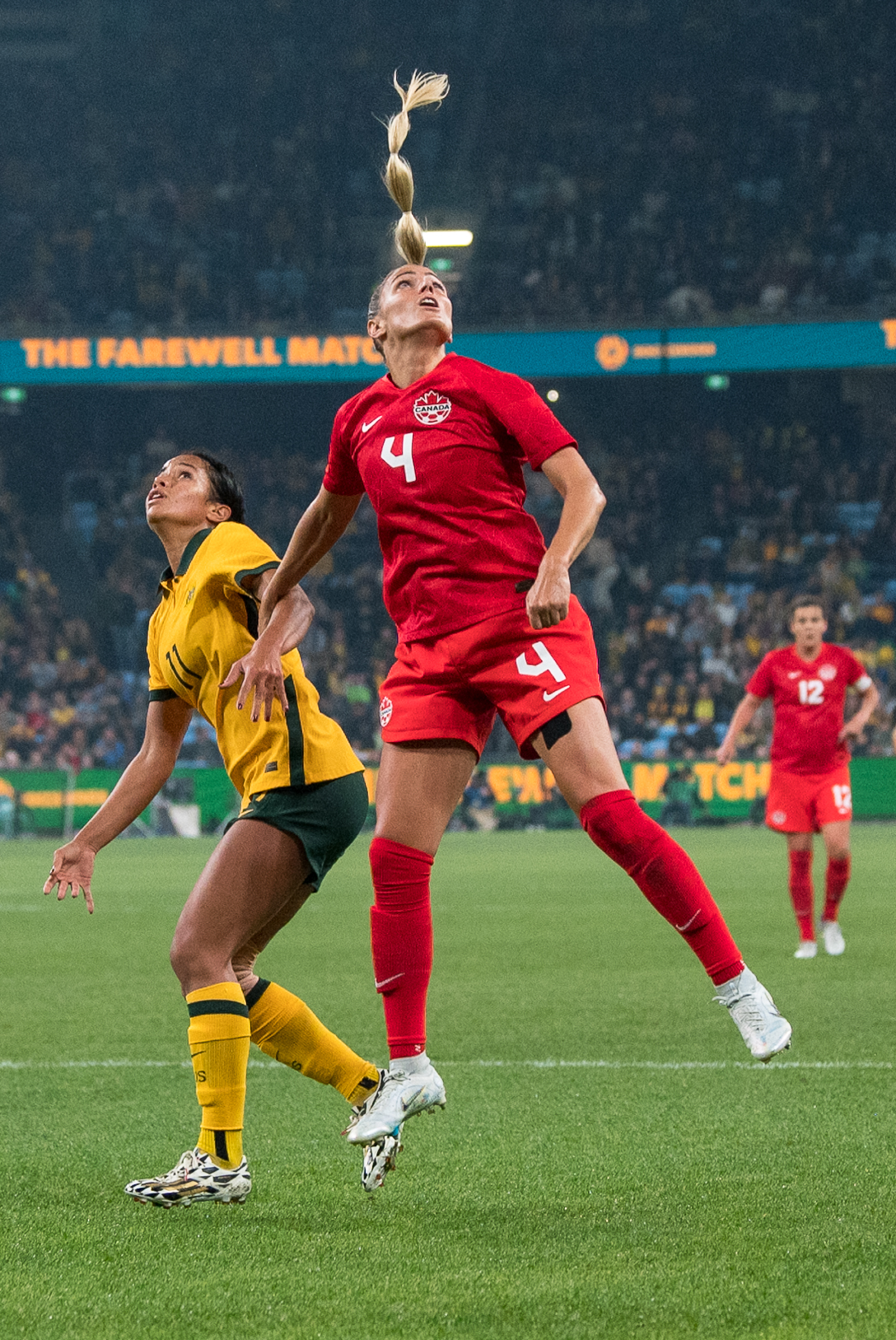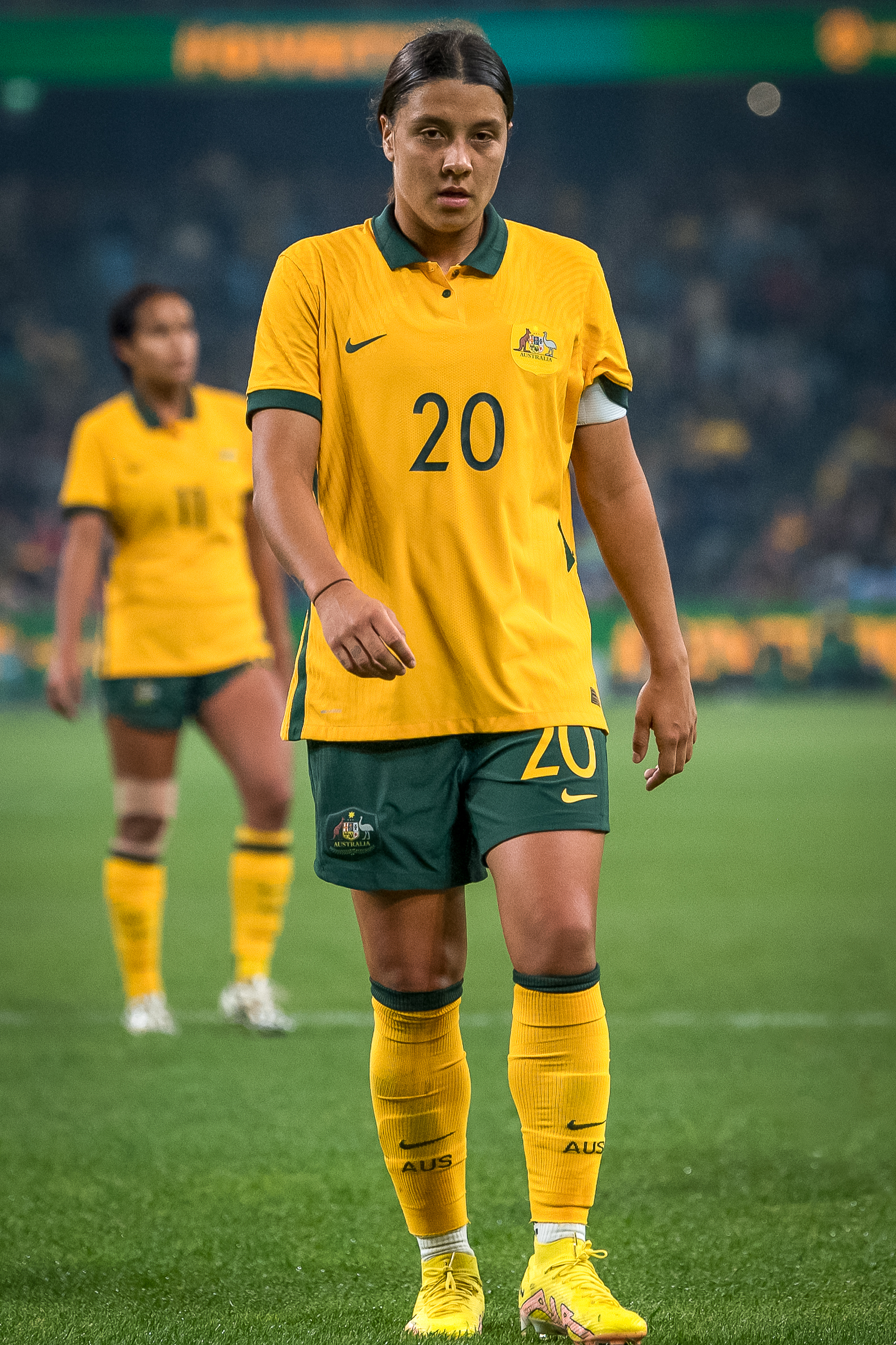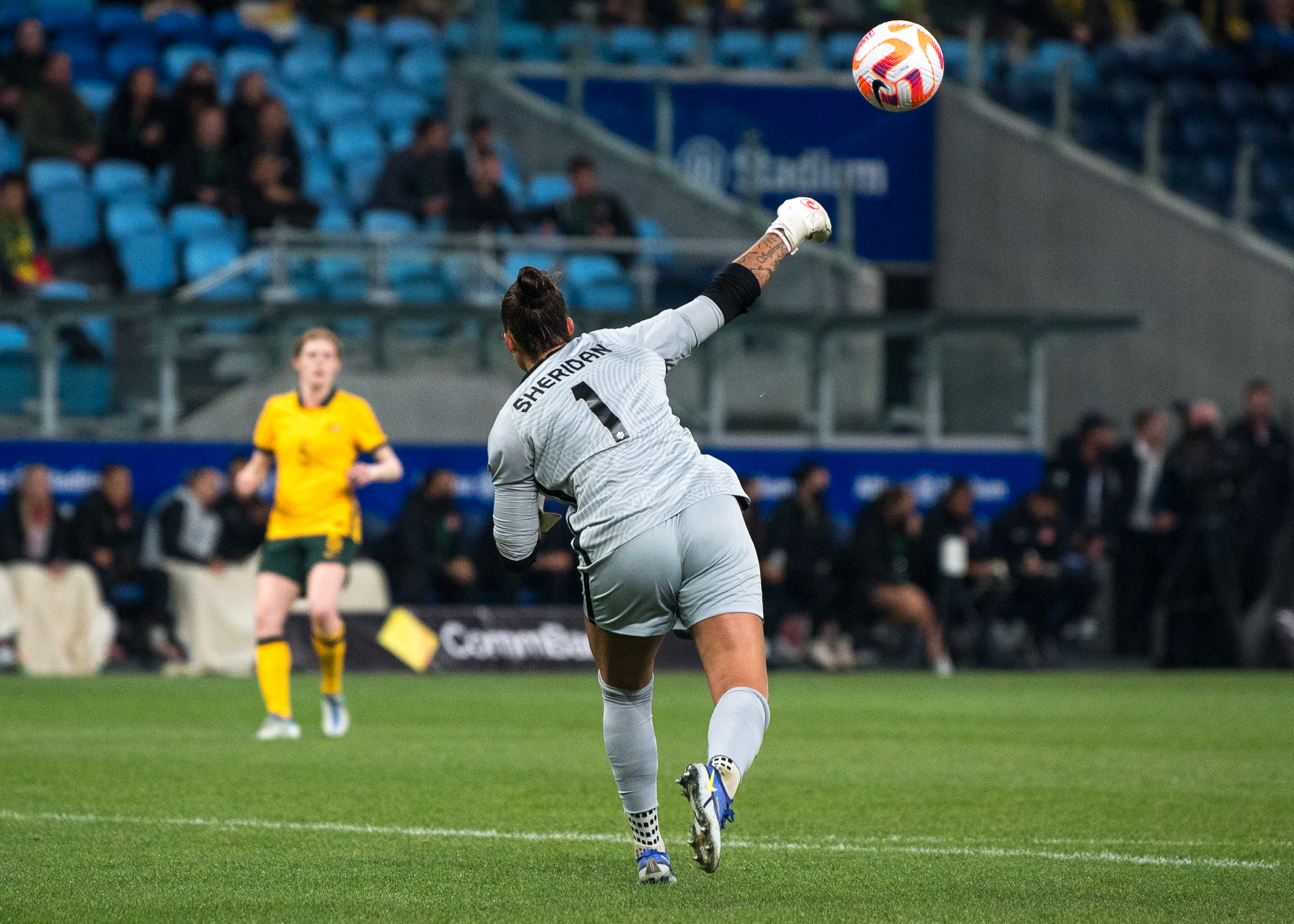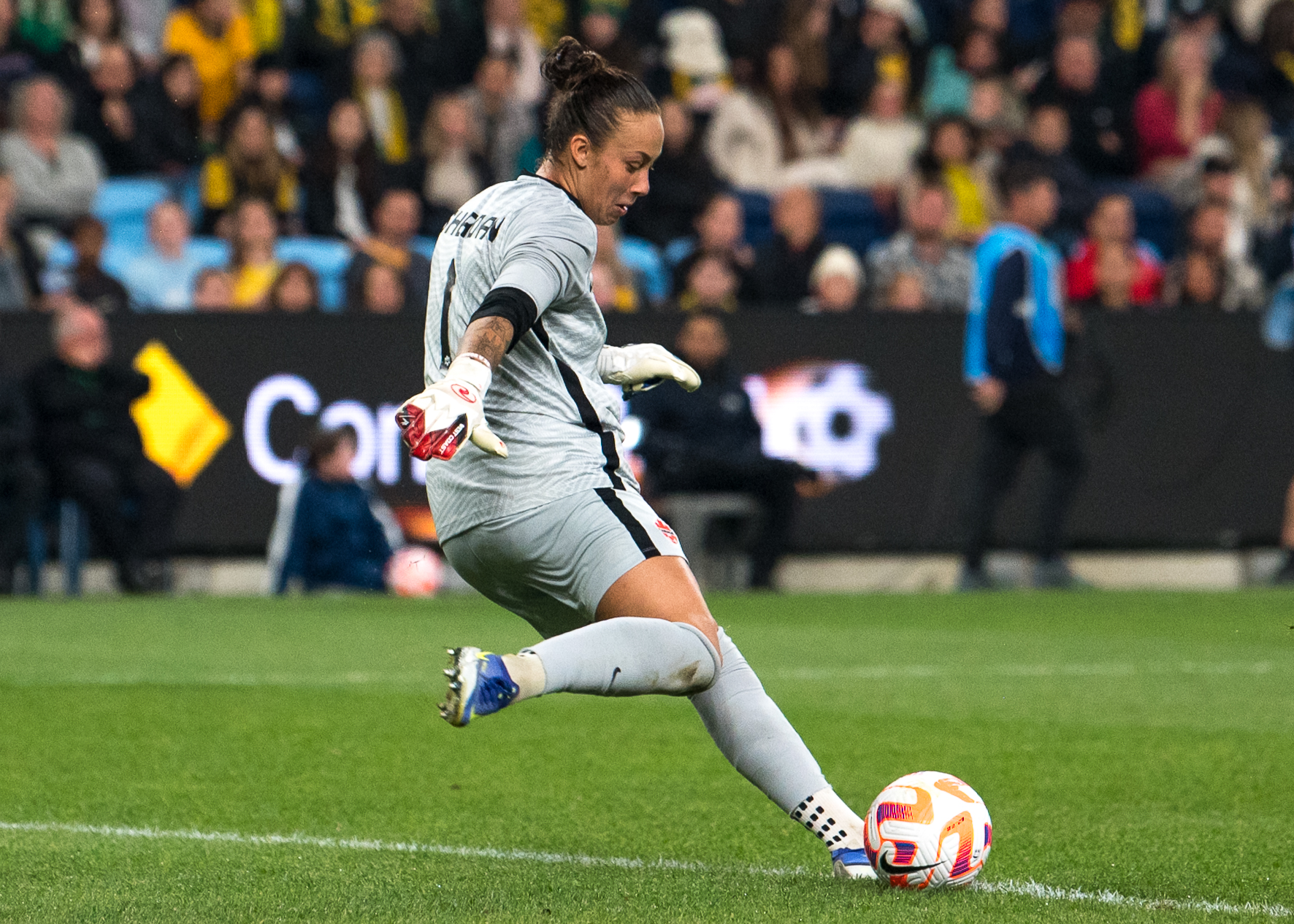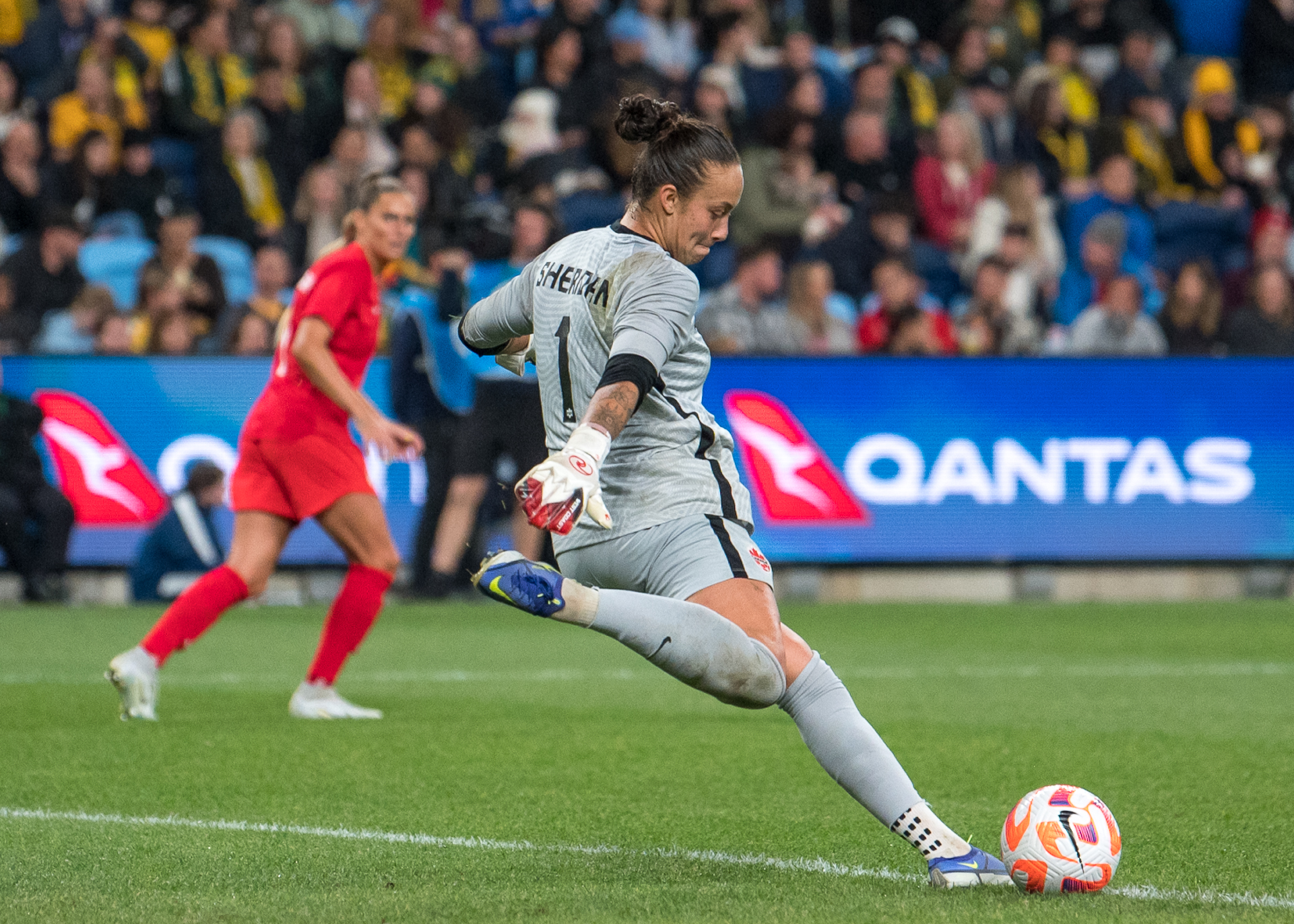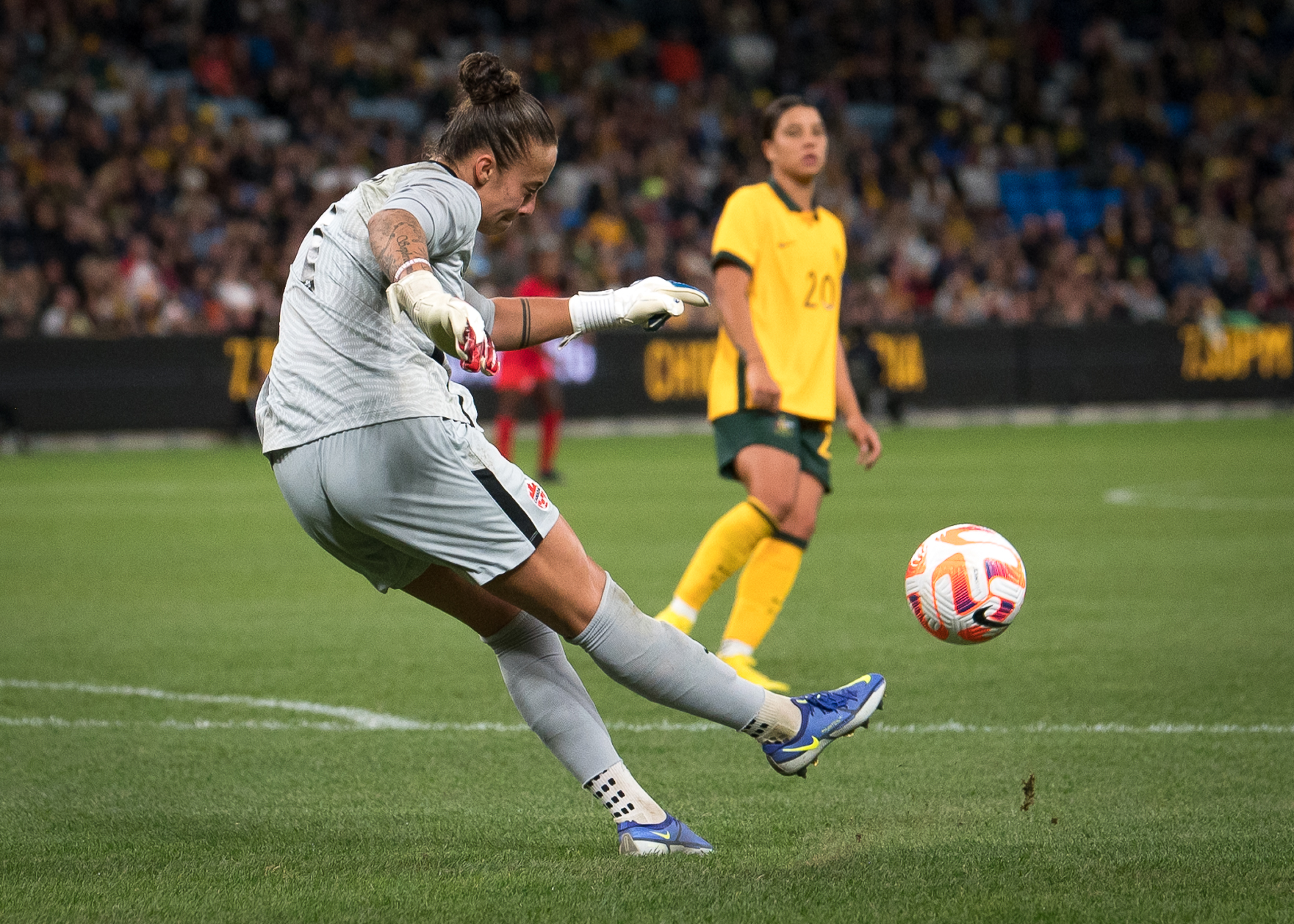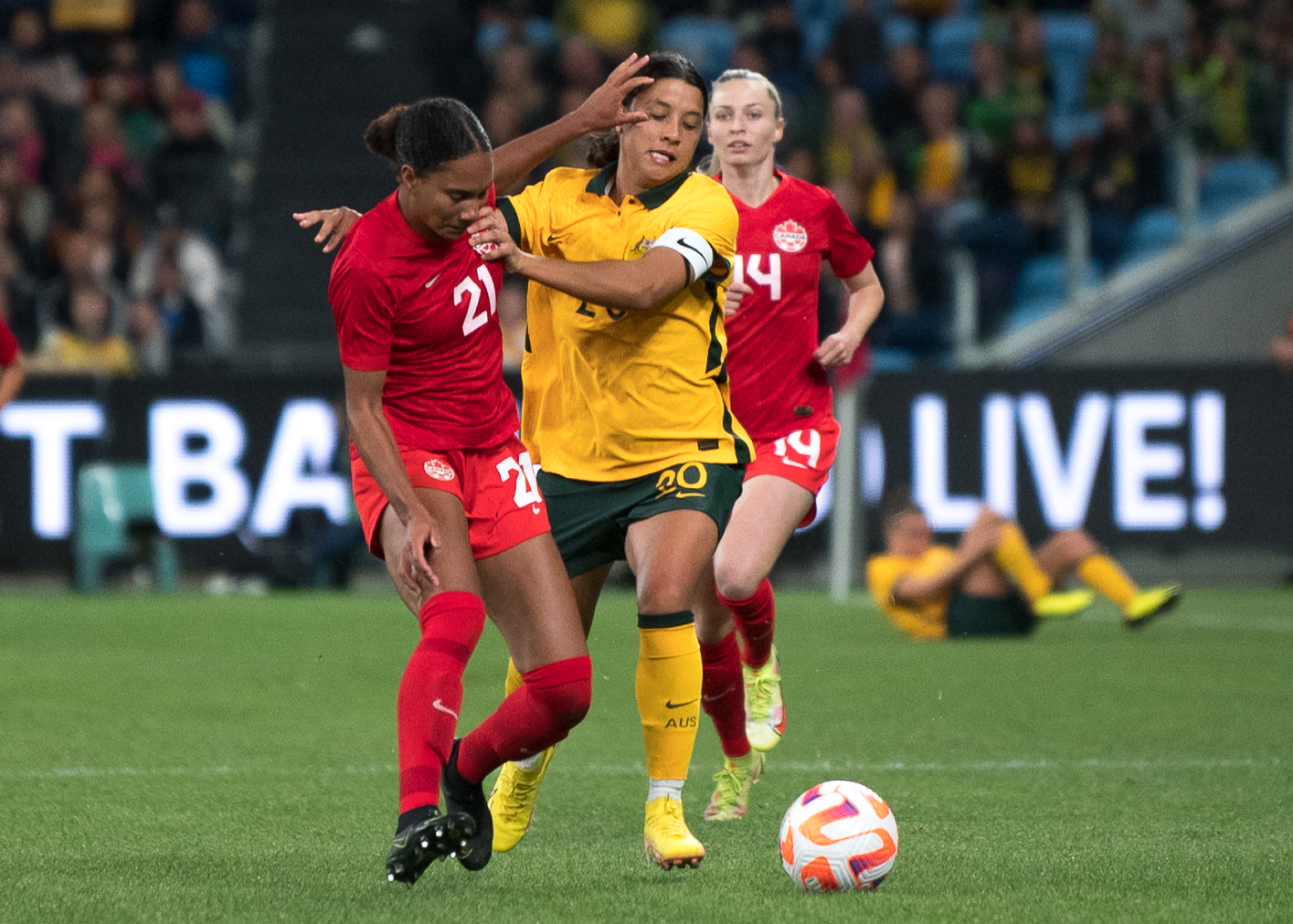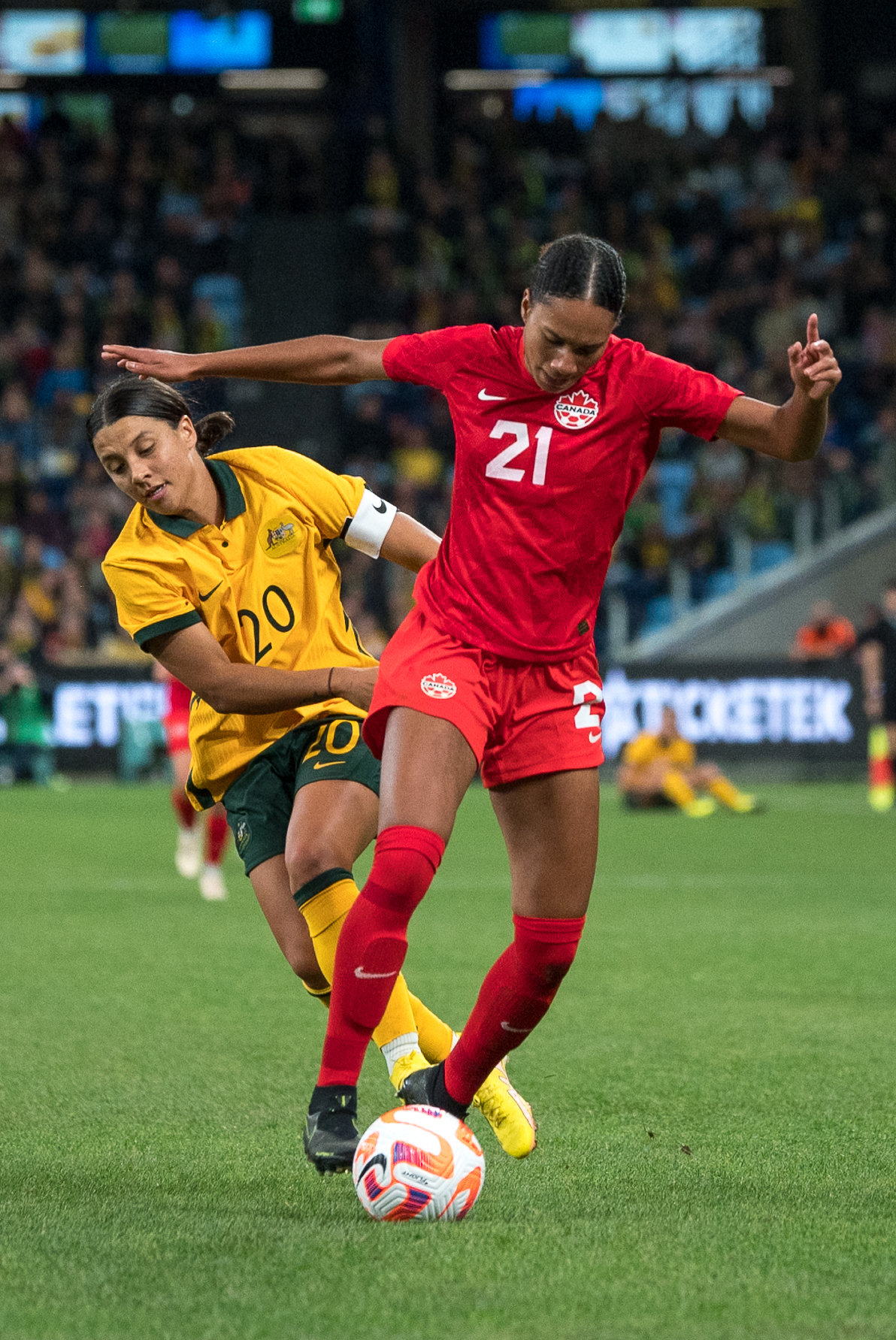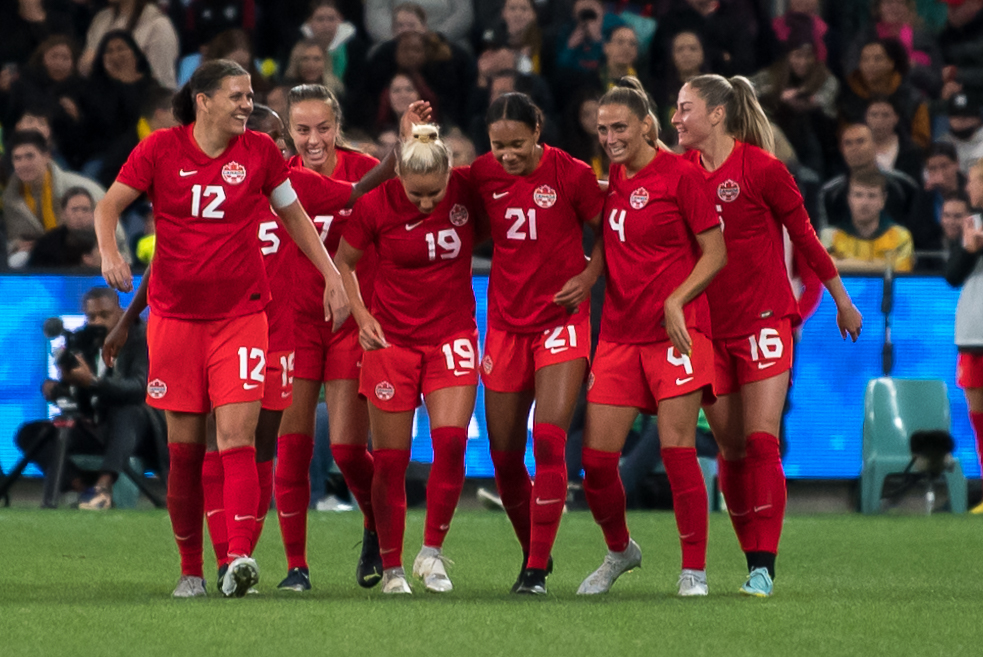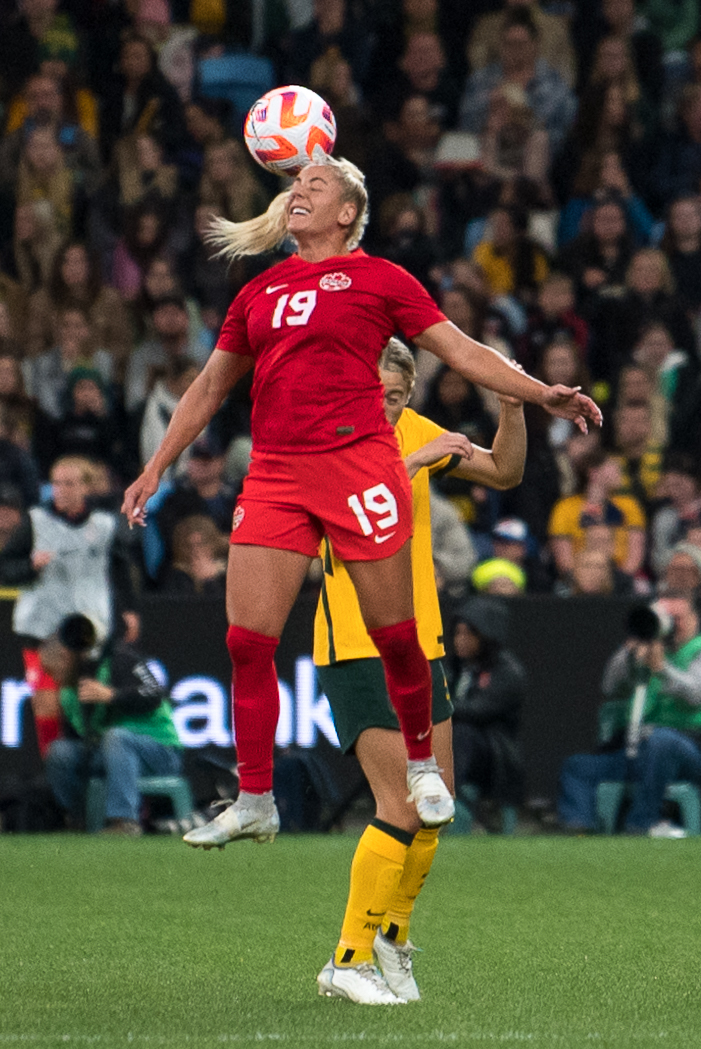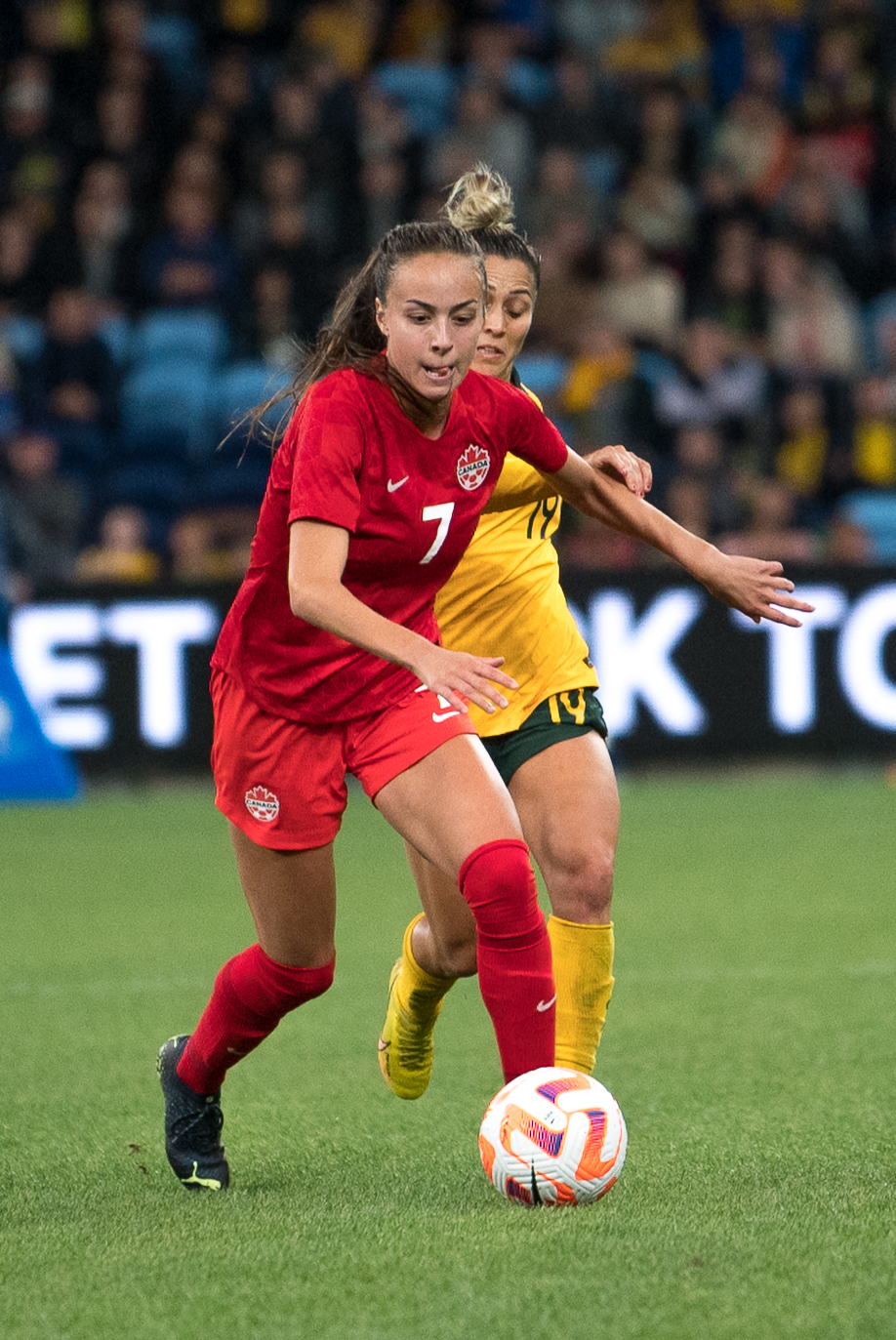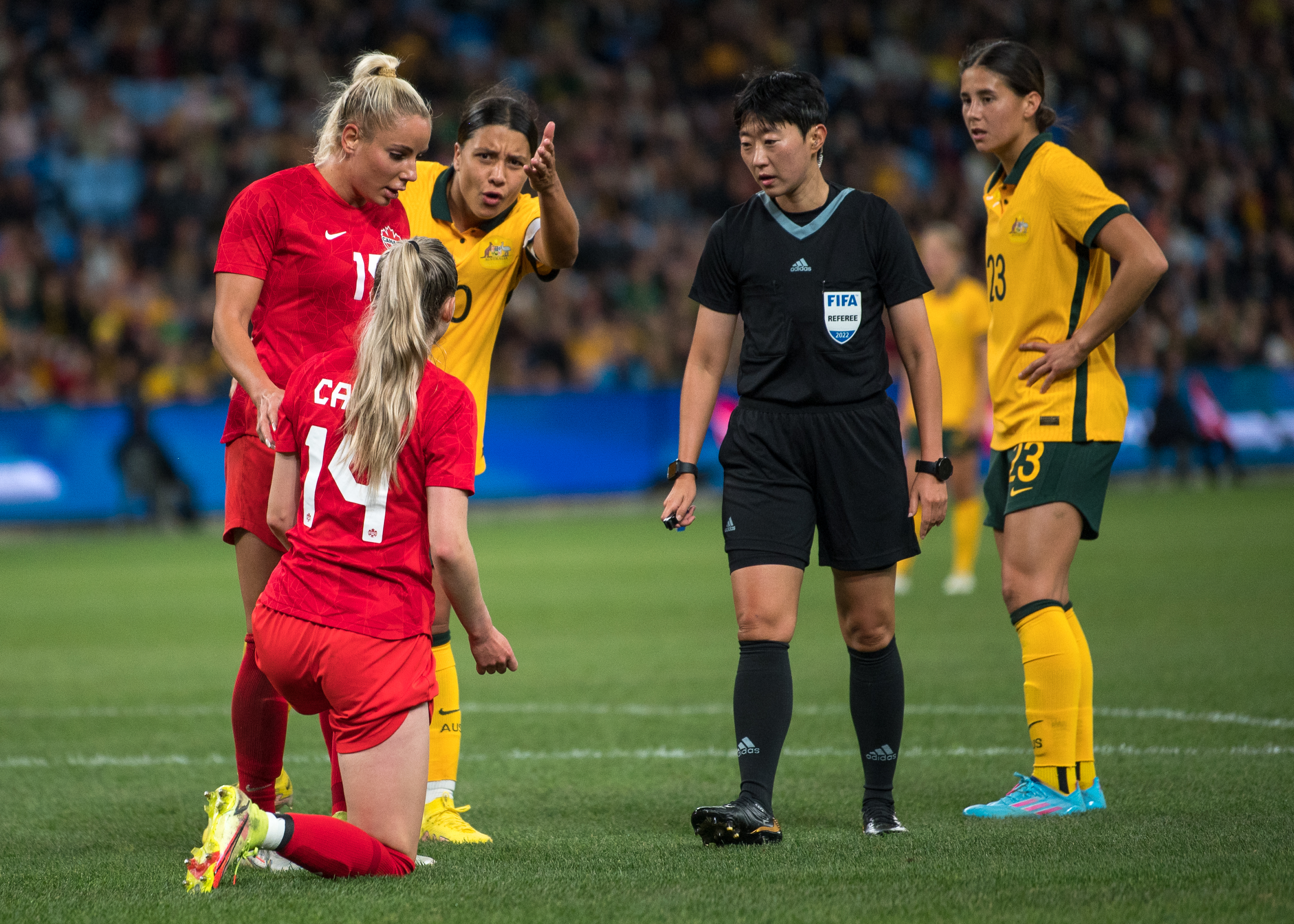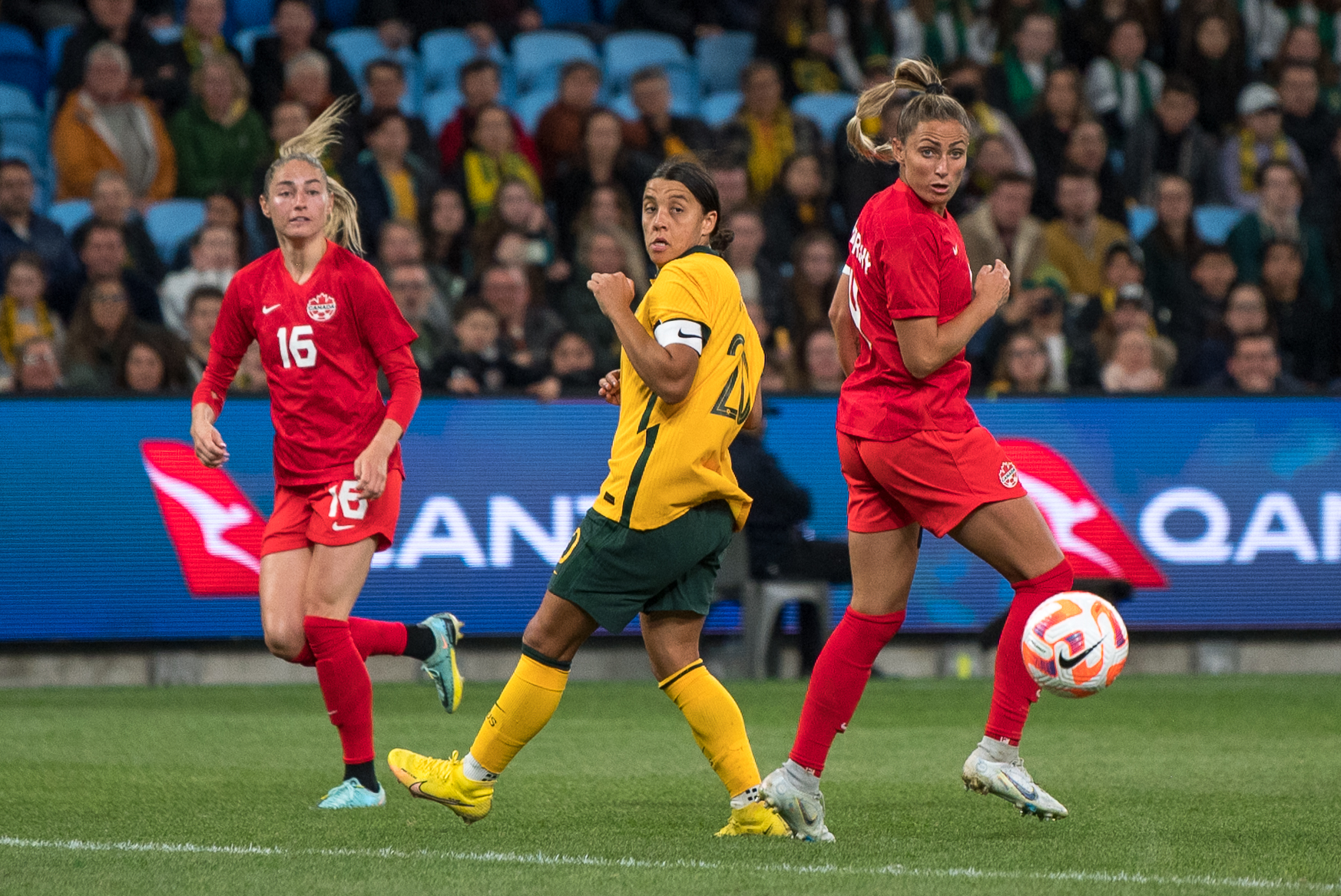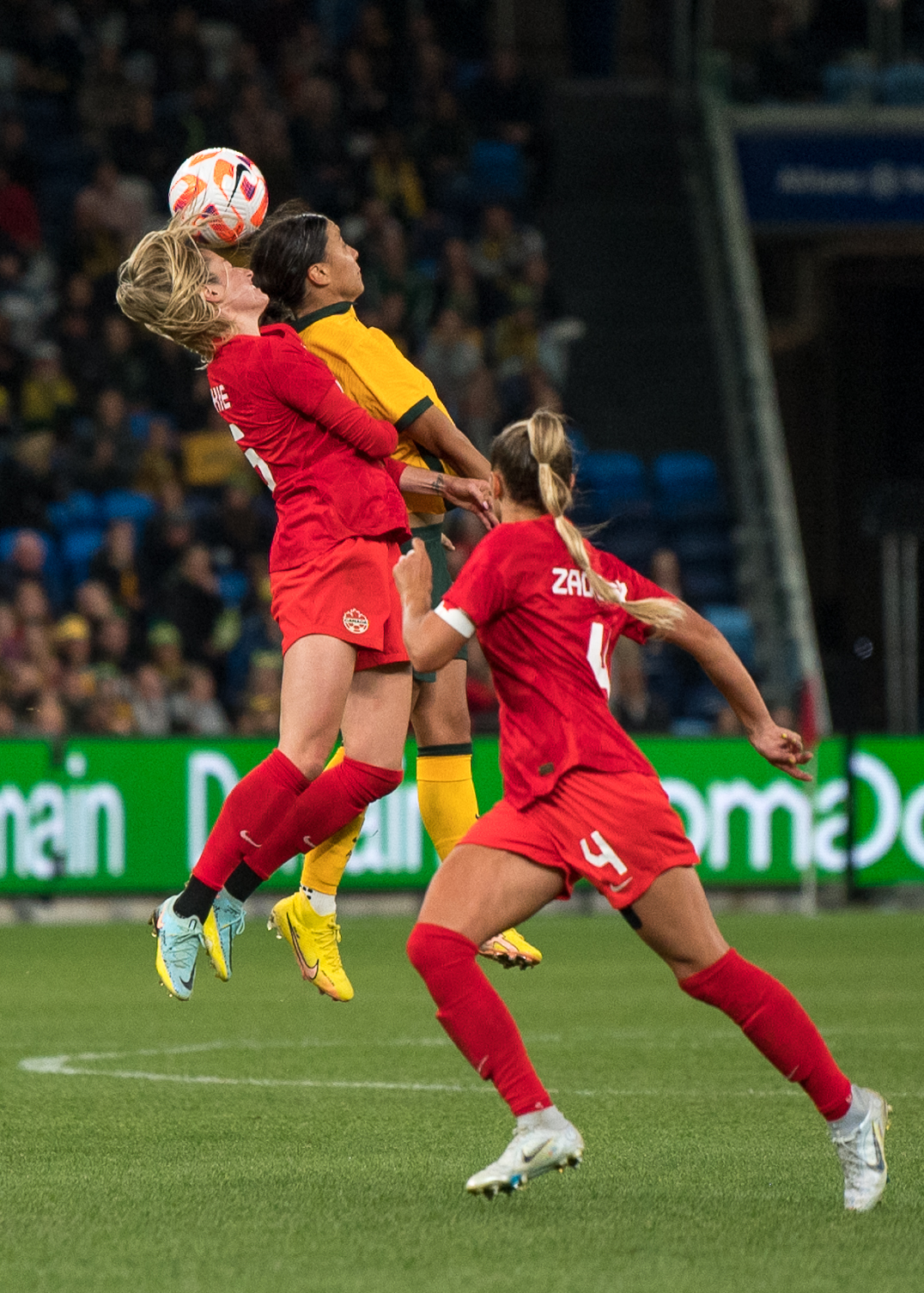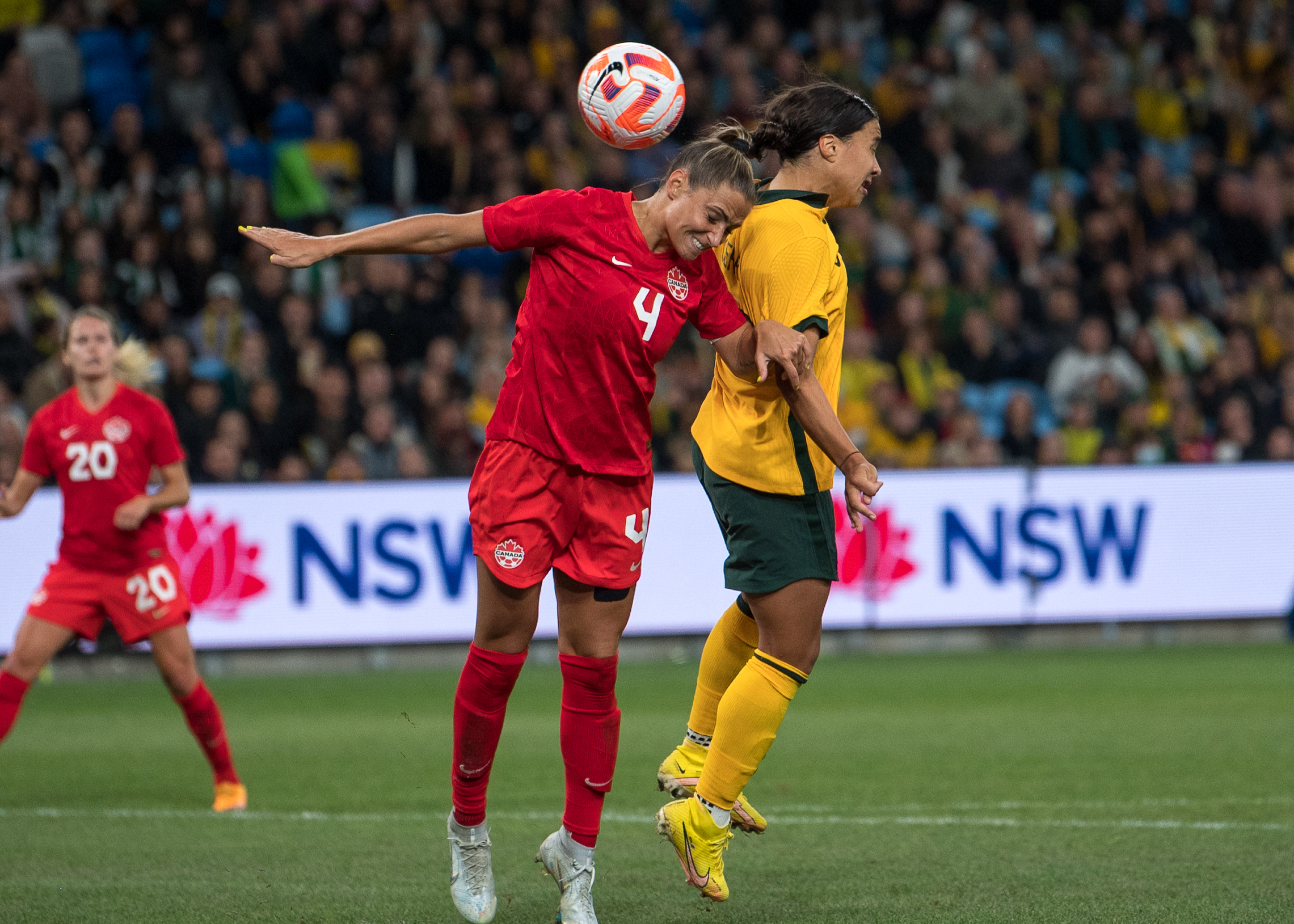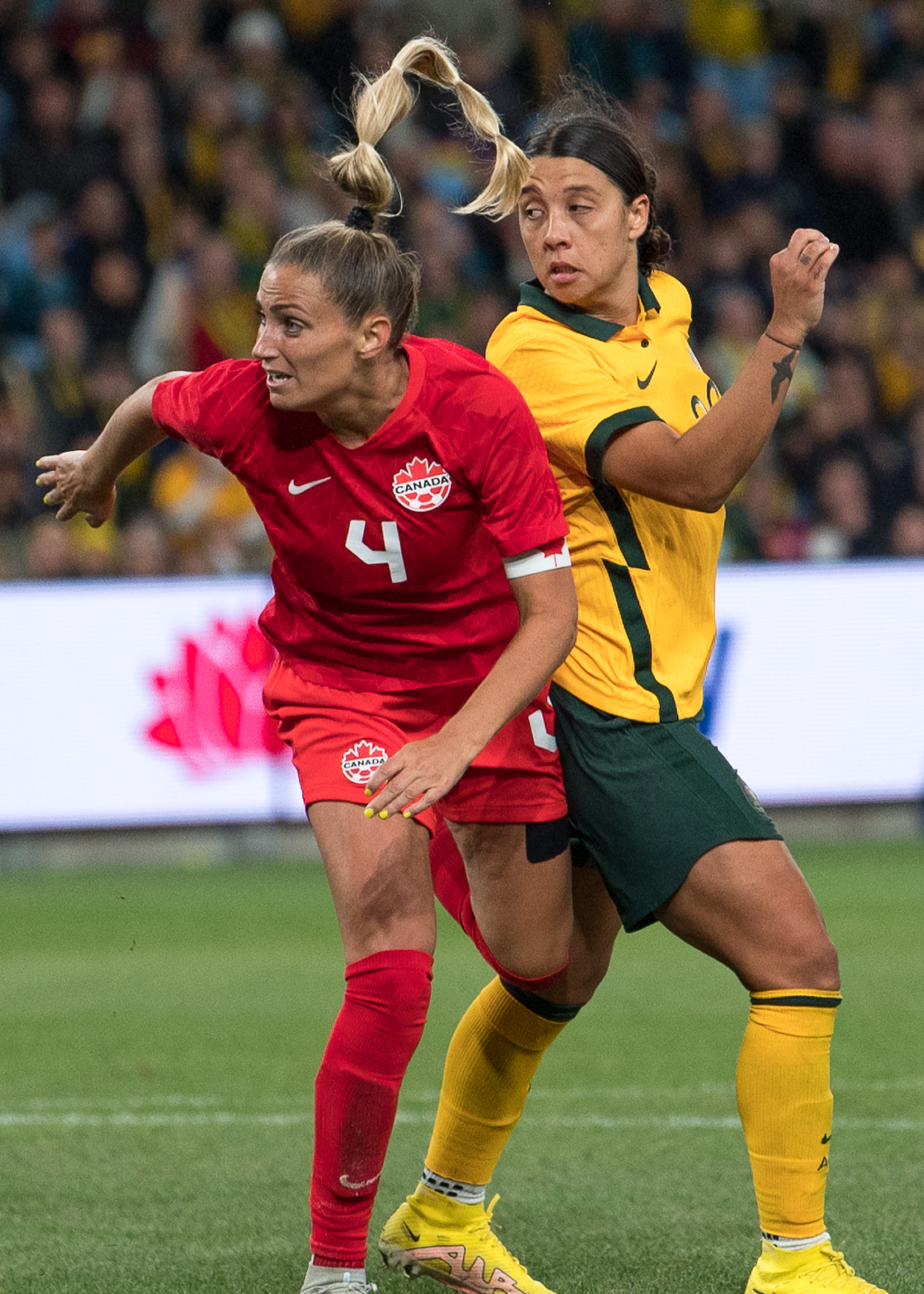 All photos by AH Imagery.
Instagram: @ahimagery
Website: www.ahimagery.com.au
Before you move on, why not give our Facebook page a like here? Or give our Twitter account a follow to keep up with our work here.