One of the world's largest sneaker-focused companies is set to launch in Australia, bringing new ideas and more competition to our ever-growing sneaker market.
Australia's sneaker market is estimated to be $4 billion a year and is expected to grow at four per cent year-on-year. The influence of US basketball on Australia, in particular, has seen this industry grow from a necessary product to luxuries with value for collectors.
Aussie consumers will now have much more choice with Ox Street launching its virtual shop. The company was founded in 2019 and since that time has become the market leader in eight different South-East Asia markets.
The idea behind the platform is to connect re-sellers and sneaker enthusiasts together to create a greater sense of community. The emphasis though is on creating faster delivery times by streamlining the supply chain in an industry that is still largely dominated by the US and Europe.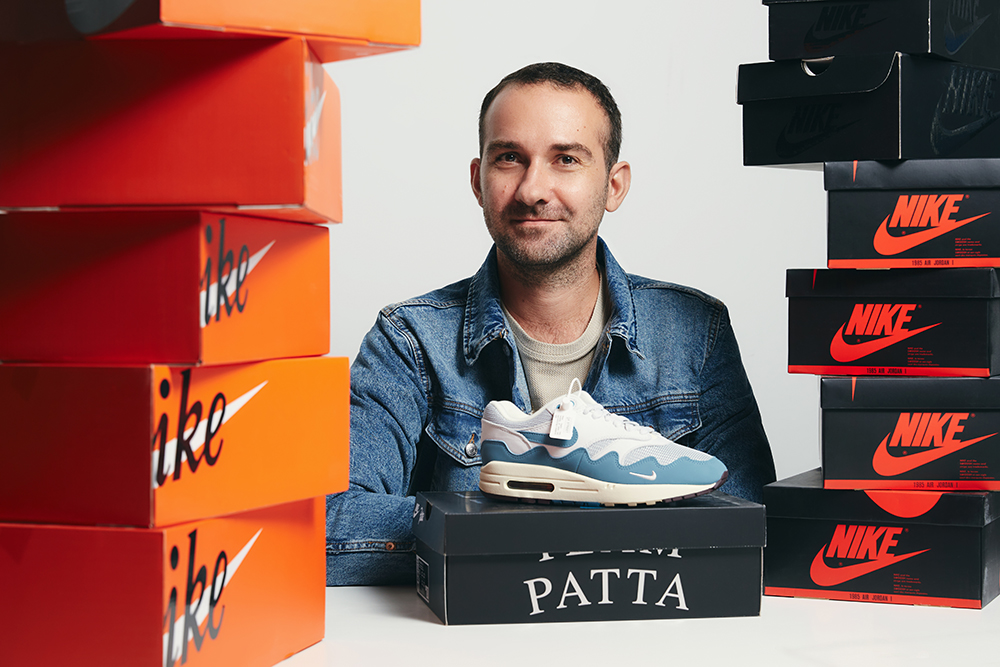 Ox Street is extremely excited to be launching in Australia and their founder and CEO Gijs Verheijke spoke on the expansion.
"With amazing street art and a vibrant sneakerhead sub-culture across its big cities, Australia is a perfect fit for the community we want to build in the long-term," Verheijke said.
"We see a big supply gap when it comes to Australian buyers having access to the most coveted sneakers, whether they're hot new drops or all-time classics.
"Over the past few years we've built a vast network of resellers across both Asia and ANZ and we're looking forward to hitting the ground running in this new market."
We all know the stigma that exists around Facebook marketplace or eBay re-sellers but Ox Street is looking to legitimise the re-selling business.
The appetite for this kind of business is clearly there with Ox Street having seen a massive quadrupling of its business over the last 12 months alone. They credit young people and in particular Gen Z who are now reaching the age of peak disposable income for the luxury sector.
"In a fragmented digital landscape, our longer-term mission is to build a global hub for sneakerheads to come together and share their passion for awesome footwear. But especially as we expand into new markets, our relationship with the customer makes or breaks us", Verheijke continued.
Ox Street may come up with some obstacles over the next couple of years though, the growth in their business has very much come during the pandemic. It will be interesting to see if they can continue this growth with people now going back to traditional brick and mortar stores.
Ox Street are coming to Australia with an aggressive sales strategy capping all shipping throughout the month of May at $25.
As well as the flat shipping rate, Ox Street has partnered with Sneaker Freaker on Instagram to give away more than $2000 worth of sneakers.