The NRLW announced earlier today that it was taking a big step in Women's sport with expansion and increased pay for players as it moves towards professionalisation.
NRL Chief Executive Andrew Abdo was on hand today to announce that the NRL was expanding its women's competition in a significant way, with more games, more teams and more opportunities.
The first part of the announcement was that a salary cap was introduced for the competition. The cap will initially be set at $350,000 per club, with up to two marquee players set to be given full-time employment with a club, and additional salary dispensation to go with that.
As part of the professionalisation, players will also have private health insurance covered by the NRLW, in a move that provides greater income protection and substantial benefits to players.
The salary cap is expected to increase the average salaries by 28%.
Players will also receive more significant payment for representative matches. Match fees will increase from $4000 to $6000 for State of Origin matches, and All-Star matches will move from $1,600 to $3000.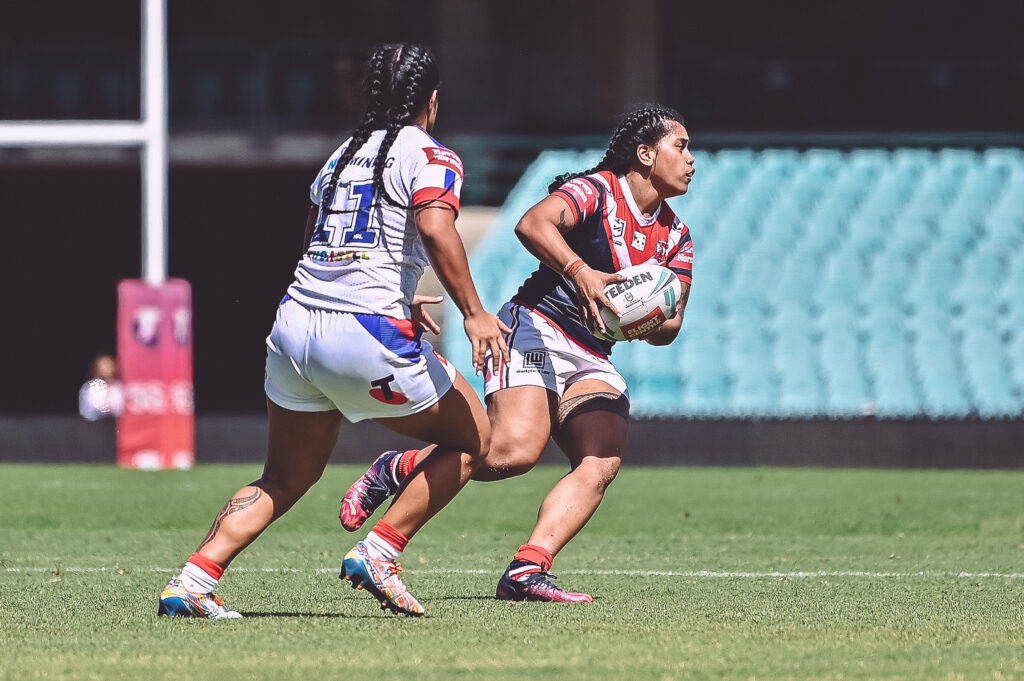 The other major part of the announcement was the expansion of the NRLW competition.
The NRLW will expand to eight teams for 2023, and to 10 teams in 2024, as four teams are added over the next few years.
It's expected that the NRL Commission will award the licences for the new teams in July this year.
There will also be two Women's State of Origin matches from 2023.
Abdo was excited by the progression of the game, and the women's game in particular that this announcement represents.
"Today is an exciting day for the women's game. We're expanding to 8 teams in 2023 and 10 teams in 2024. We're also introducing a salary cap for next season and creating the opportunity for more players to access full time employment through their club,'' he said.
"The expansion of the NRLW competition and the introduction of the salary cap will ensure players earn substantially more income from our game."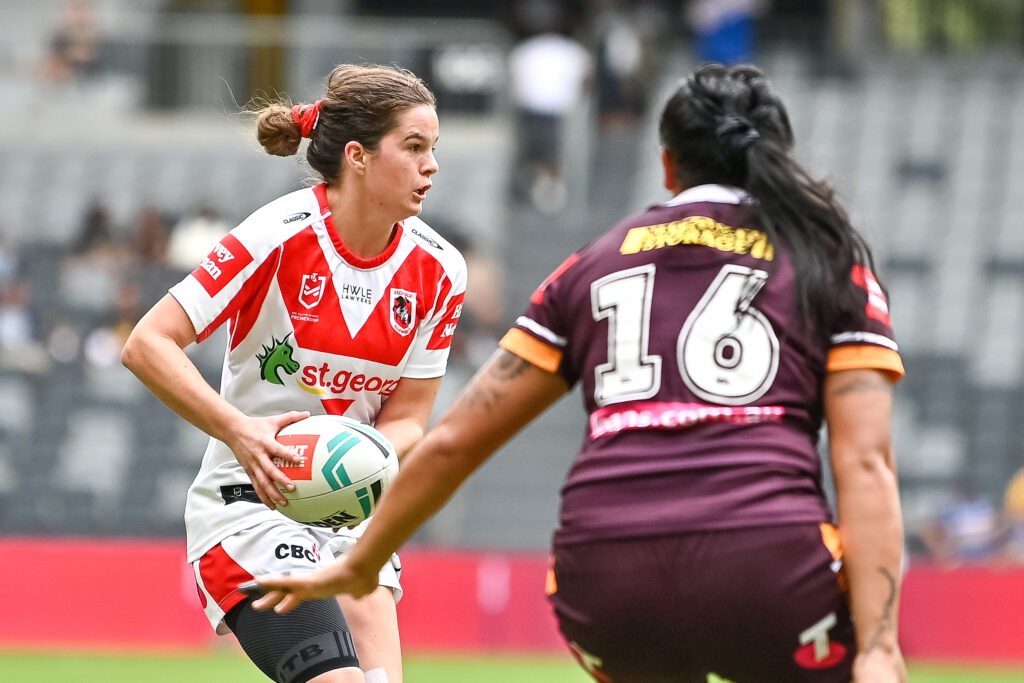 Abdo knows that there is still more to do in terms of growth, but notes that it is still a big step.
"There's still a long way to go but this is another positive step in our growth journey for the NRLW. We're experiencing significant growth in television audiences and that's down to the players and the Commission will continue to invest and support that success.
"Importantly the announcements today are about ensuring a sustainable NRLW competition. We've always been very clear that we would ensure our playing talent is deep enough and our clubs are prepared before expanding. The lead-in time ahead of the next expansion phase will ensure our clubs have the right infrastructure in place and there is even more depth to our playing talent."
All existing NRL clubs will be able to apply for a licence, and there is excitement among fans as to who might have a team next.
The NRLW continues with Round 3 this weekend, with three matches across the weekend.