The Adelaide Giants are itching to break a 43-year premiership drought, but seemingly none moreso than homegrown batting hero Jordan McArdle.
Not much would mean more to him than winning a championship for the club he has played for his whole career and for his home state in front of an Adelaide crowd.
He and the Giants have the opportunity to do just that this weekend, as they face the Perth Heat in a best-of-three battle for the Claxton Shield.
"This is what you play for. This is what we've been talking about for probably over a month now when we knew we were at least a chance to make the play-offs so we just can't wait," McArdle told Edge of the Crowd.
"We lost one a couple of years ago and I've been a part of two other losing ones as well just sitting on the bench, so I've lost three.
"I think we deserve to finally win one. I think baseball in South Australia really deserves it.
"Forty-three years is a long time and we hope we're the team that can do it."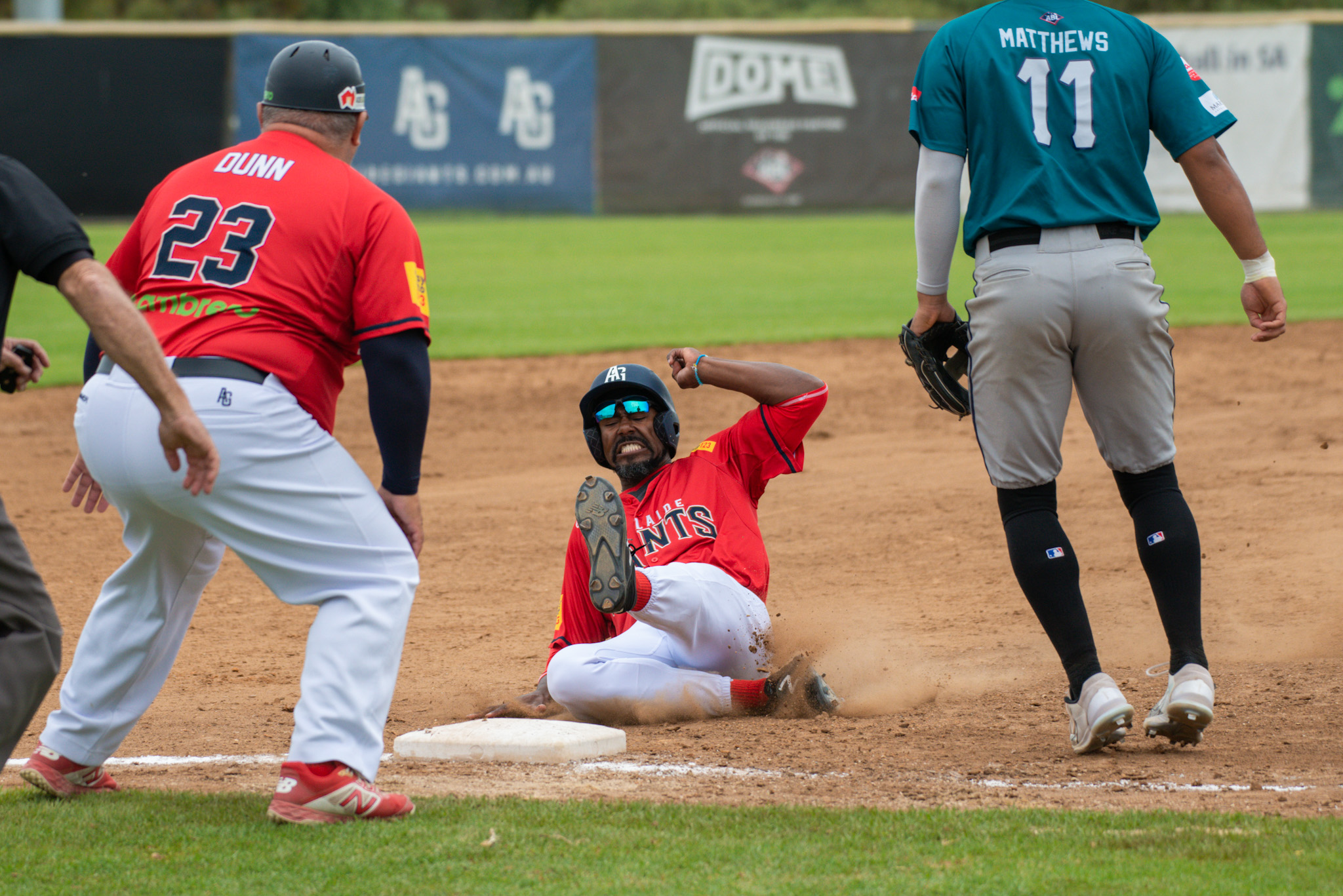 Game one was played in Perth on Friday night and the home team came out on top, 9-5.
Despite the Giants staging a late comeback that they are known for, the Heat's runs put on the board early gave them enough momentum to give them the win.
McArdle said the Heat's batting was their biggest strength, with no holes in the lineup, so it was important the Giants were tight in the field.
"They've got lots of experience with some Americans and two Australian big leaguers," he said.
"They've got a lot of experience but also they can flat-out hit from 1 to 9 so we really need to field the ball well.
"If we can throw strikes, minimise walks and stuff like that and just catch the ball and play good defence, then I think we're gonna be in with a really good chance because we know our bats are always going to be there - it's just whether or not we can limit the other team, because we know how good they are hitting-wise."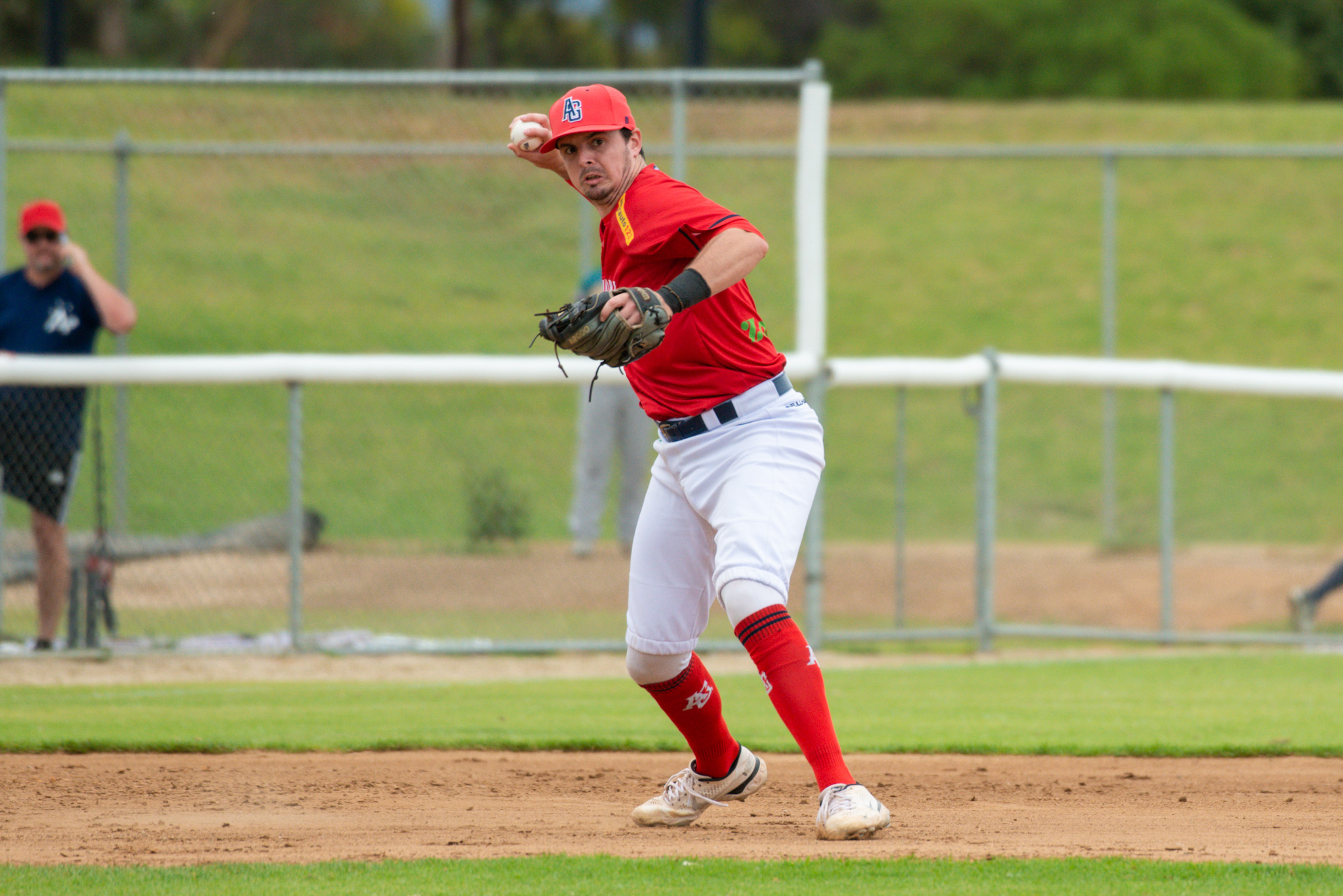 McArdle is confident in his team and its ability to work well together.
Early on this season, the Giants broke the record for the longest win streak in modern-day ABL history after winning 12 games in a row.
"We played good baseball, and we played good defence, so if we do that we think we can beat just about anyone - and in a two-week stretch we did beat everyone," McArdle said.
"It was just a product of us putting everything together at once and it paid off."
While practice is obviously an essential part of a team's success, a lot of the work has taken place off the diamond for the Giants this year.
The men are almost like brothers and they have made sure they have enjoyed their time with their 'family'.
"It's been fun, that's the keyword really," McArdle said.
"I said it once, I've said it so many times... I think we bonded as a team in like week one so I think that really helped a lot.
"When you're in tight situations we really lean on each other and really love each other and have each other's backs, so I think that really helped.
"We hang out a lot outside of games and trainings and stuff. I just think we actually enjoy hanging out with each other so that's a plus really."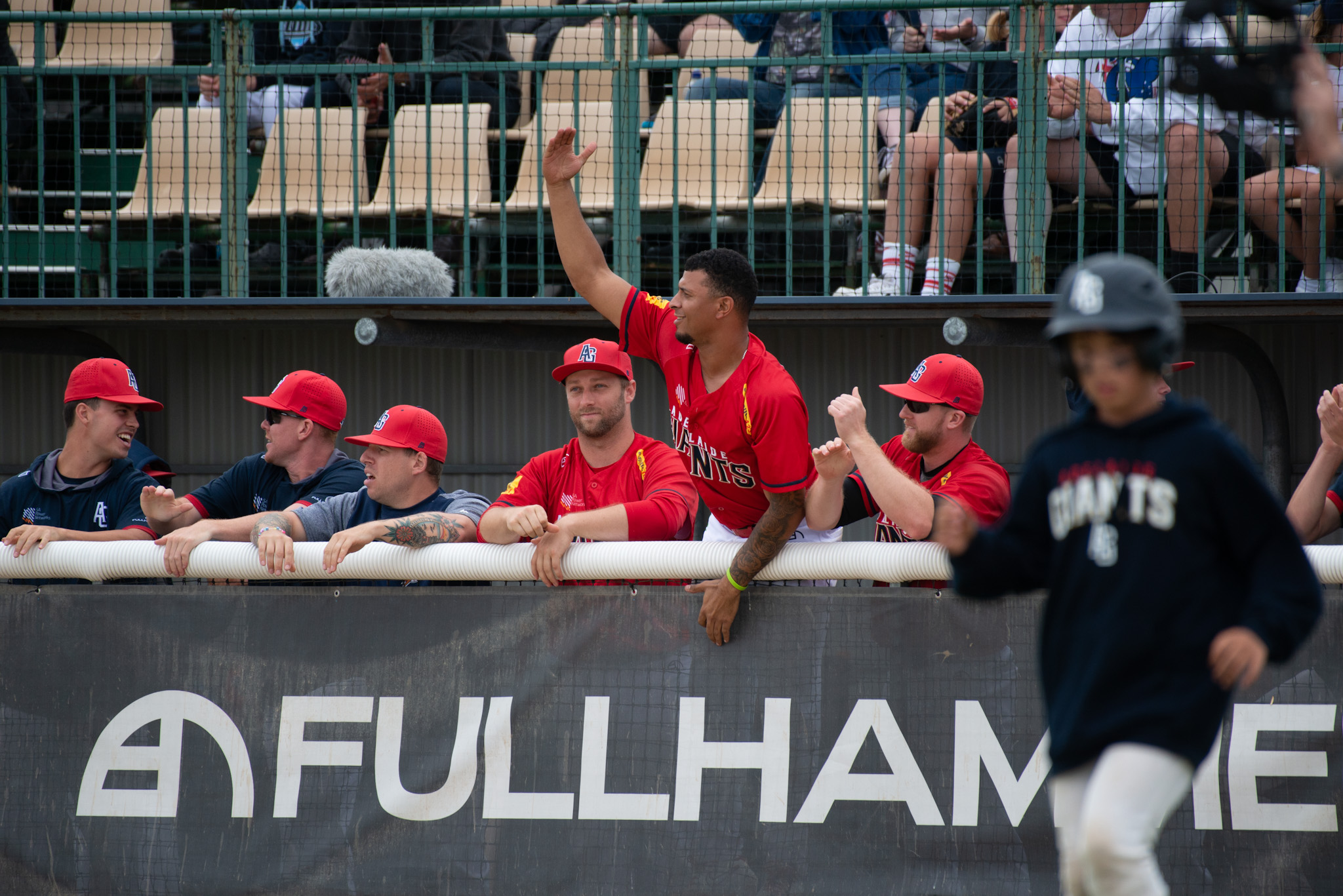 Having the right people in the team and in the club environment has been key to this year's success as well.
"We've got a really good core of Aussie players that have been here for a while," he said.
"We want to bring, first of all, obviously good players, but we want to have good people in our organisation because if you have good people then you want to play for those people," he said.
He said a championship win would be special for not only himself but his family as well.
His dad coached him growing up, through juniors to about under 16s at Sturt Baseball Club in Adelaide.
Sadly, his mum passed away a few years ago, but McArdle said she would be proudly watching over him.
"It be awesome to if we could get it done and I know she would be watching over me and making me feel very proud as well," he said.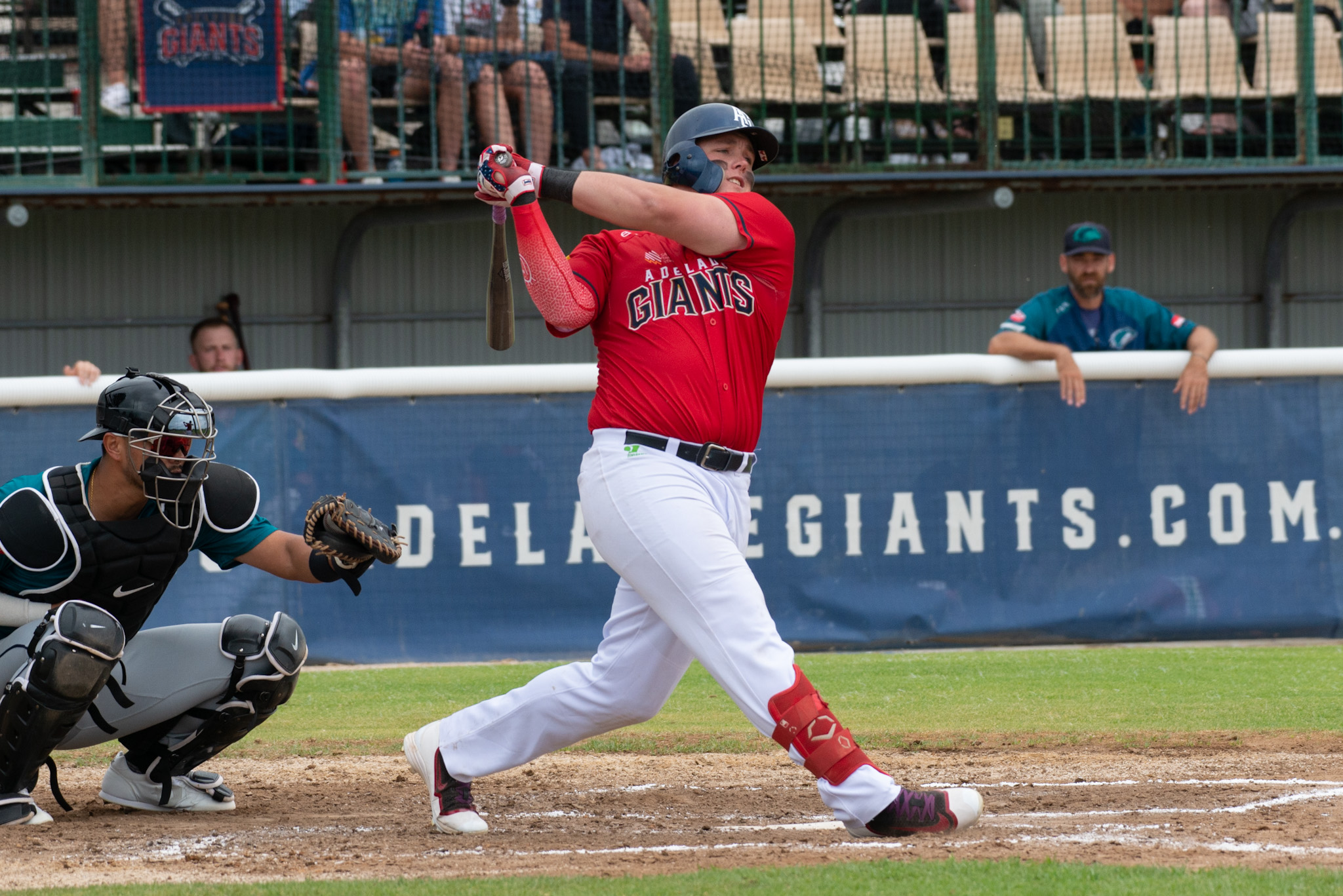 He said fans in Adelaide would be in for a treat on Saturday night.
"I think we are exciting to watch, we're young, we hit, we score lots of runs," he said.
"And if 43 years isn't enough for people to come down and watch then I don't really know what else motivates you - that's what motivates us and we just can't wait."
Game two of the Claxton Shield series is being played at West Beach, SA on Saturday night at 7 pm SA time.
If Adelaide wins then the third game will be played on Sunday at West Beach.