For many in Sydney, Mary's is an iconic venue in Newtown, or a burger bar, or the link to the Unicorn Hotel.
But now, Mary's will be linked to a new live music venue, with a capacity of 1200 people.
Where, you might ask? Right in the Entertainment Quarter, surrounded by a revitalised precinct, and a short tram ride or walk from the hub of Sydney's nightlife, Darlinghurst.
The new venue will host local, domestic and international artists, and the venue owners, Jake Smyth and Kenny Graham want to use the venue to push the boundaries of performance.
Graham reported that the audience experience will be a key focus, and the acts will be given a licence to perform, however they want to.
NSW 24-Hour Economy Commissioner Michael Rodrigues said, "Today's announcement is another great step forward in the renaissance of Sydney's live music scene.
"This new venue will give a platform for creative talent from Sydney and beyond, whilst also helping to revitalise the Entertainment Quarter precinct. It's a big shot in the arm for our city's 24- hour economy and I can't wait to experience its first performances."
Mary's Co-Owner Jake Smyth added, "Liberty Hall takes its lead from the great venues of the world whose vision is to provide space for artists to explore their full potential.
"We see art as so deeply vital to the health of society. We hope we can create a home for free expression, of shared celebration and of deep connection.
"Liberty Hall will be a home for intimate moments and fucking face tearing partying, for challenging conversations and shared experiences."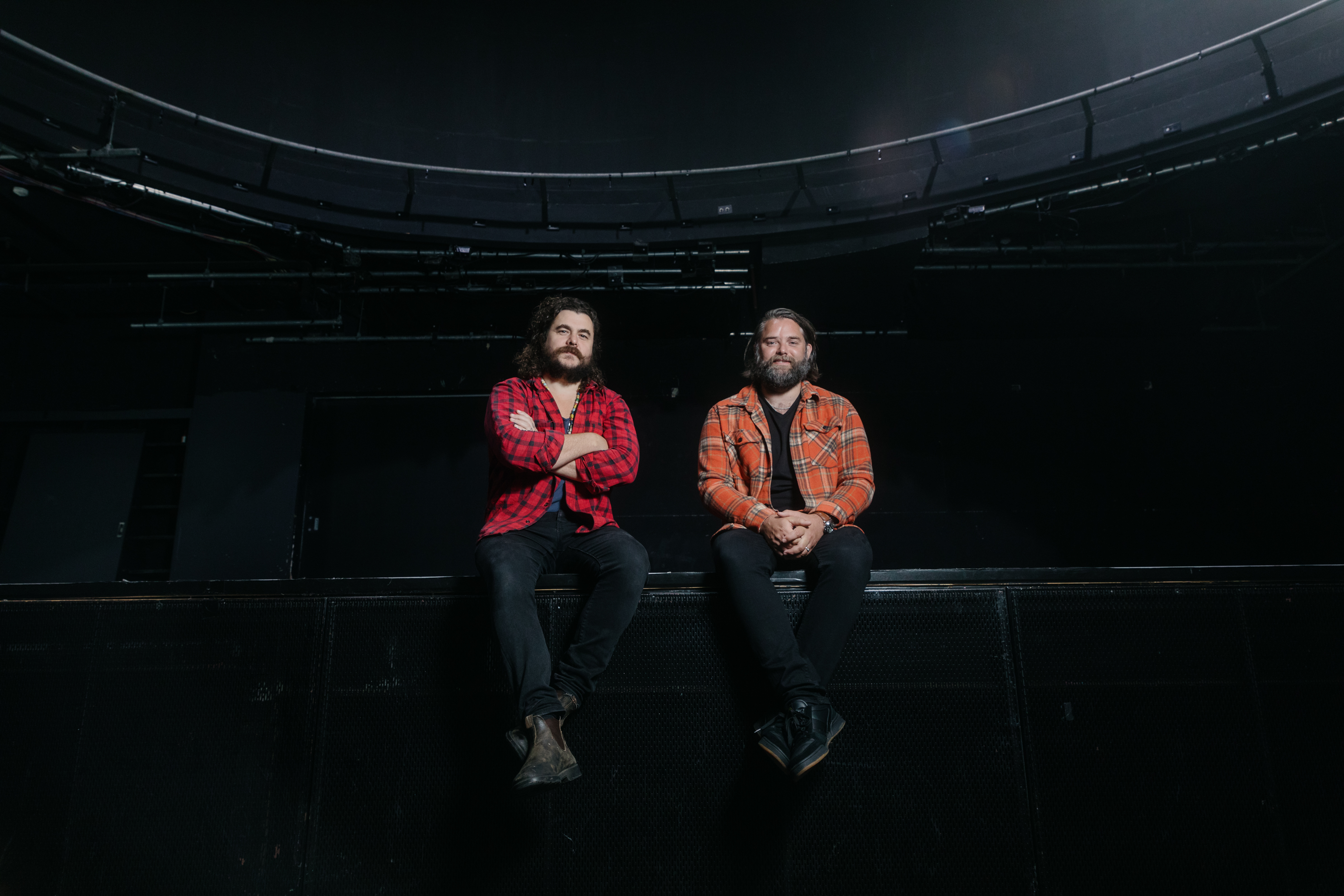 The new venue will be a great new option for live music in Sydney and is part of the revitalisation of the city. Sydney has struggled for years under the force of lockout laws which have smashed nightlife.
Ever since they were introduced, venues have closed under the struggles of live music and late nights being curtailed. What nightlife remained after years of lockout laws was devastated by COVID-19 protocols and lockdowns over the last two and a half years.
Now, with a new, large venue, with a capacity of 1200 people, Mary's will be a canary in the coalmine for nightlife in Sydney, emerging with a new culture, and a new zest in an exciting step.
So stay tuned, for late October, when the new Mary's venue brings live music to life, alongside the signature fried chicken, burgers and natural wine that everybody already loves.
More information, including lineups and menus, is available at www.libertyhall.net.au.