This Monday saw Labor Shadow Minister for the Arts Tony Burke announcing Labor's plans for Australian arts and culture at the Gershwin Room in St Kilda's iconic Esplanade Hotel.
What Burke presented was not a comprehensive policy agenda but a series of policy commitments built upon a promise to have a cultural policy "reviewed, revived and relaunched this year" if they win on Saturday.
Labor plans to use the Gillard government'sCreative Australiaas a starting document to "get back on track quickly" after the sector's "hardest time ever".
"The attack on our sector can end. It can end on Saturday," said Burke.
Labor would updateCreative Australiafor a new age, bringing greater focus to Indigenous arts and culture as the "first pillar" of their agenda.
Burke referenced the already announced $80 million that Labor would dedicate to a National Aboriginal Arts Gallery in Alice Springs but did not detail any further policy.
Labor would revive cooperation between federal, state and local governments on the arts, ensuring Australia once again has a national approach to cultural policy.
Arms-length funding would return to the Australia Council, ending the system of ministerial review that has arisen over the past decade and allowing artists to determine where the money flows.
"I would have peer review over ministerial review any day," said Burke. "Arts need to be determined by peers, not by government."
With overseas content dominating Australian screens in this new streaming environment, Labor would "work with all stakeholders to determine ways Australian content can be boosted".
"We've now lost a decade where we don't see enough Australian content… We need our settings updated for modern technology. Australia must not be forever confined to someone else's stories and someone else's soundtrack."
Labor would examine the potential for a national insurance scheme for live events to support artists made risk-averse by a pandemic that continues to see shows cancelled. Through working with state governments, Labor would also take on ticket scalpers and scammers to make sure the value of tickets is going towards the artists.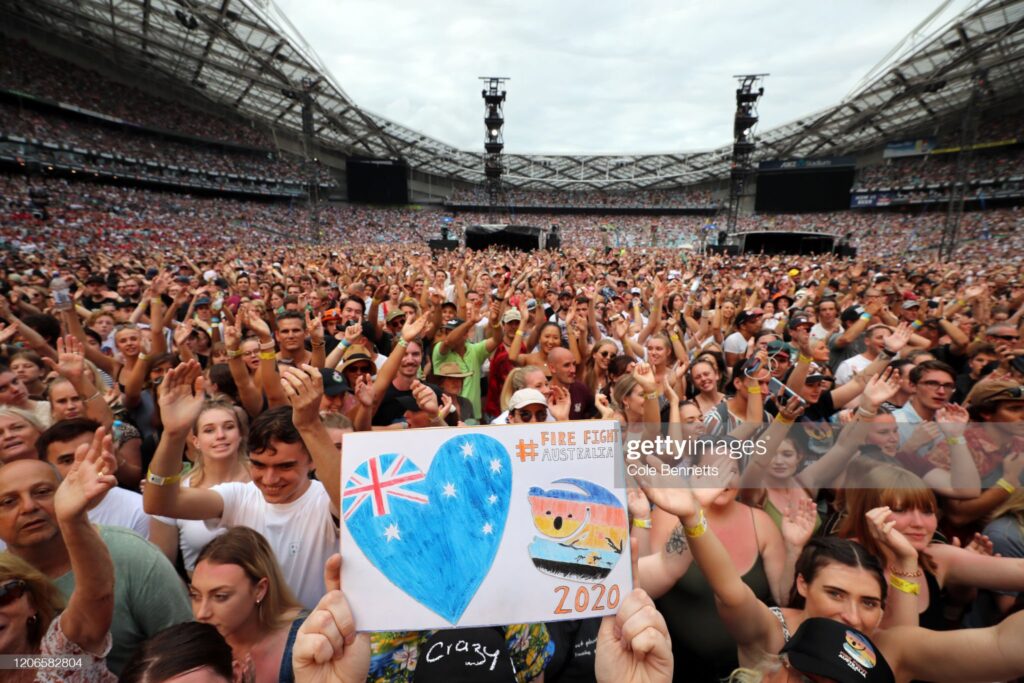 Labor would reverse the Coalition's 2019 decision to abolish the federal arts department.
"We will work to have a department with the word 'arts' proudly in its title," said Burke.
Additional promises were made to bring the philanthropic sector "back to the centre" of the Australia Council and to reverse the Coalition's cut to the ABC.
Burke levied heavy criticism at the Coalition's arts policy and, in particular their Minister for the Arts, Paul Fletcher, who he called the "one person threatening to burn the house down". The RISE policy they implemented during the pandemic was attacked for failing in targeting and timing. So too was JobKeeper, which was described as the policy you would design if you wanted "to exclude as many arts workers as possible".
Appearances were made by several other Labor MPs during the launch, including Macnamara's representative, Josh Burns, and Foreign Minister Penny Wong.
The night concluded with a performance of the classic Labor campaign song 'It's Time' by Jebediah frontman Bob Evans. Whether their campaign has the same success as Gough Whitlam's in 1972, we will have to wait until Saturday to see.
Edge of the Crowd's politics team at Edge of the Election will be going live on Saturday night from 5:30pm on youtube to bring you all of the action and analysis of the big night.