Multi-award-winning vocalist, multi-instrumentalist, and producer The Kite String Tangle returned last week with new single 'Fist Fight'. This marks the first release from The Kite String Tangle since the release of his second album 'C()D3X' in 2020.
This track signals a continued progress in the style of The Kite String Tangle as he taps into his house/dance tendencies for a striking sound, featuring dark synths and his signature vocals.
"'Fist Fight' is a song gathered from fragments of a dream. I wanted the track to be an intriguing lyrical journey that lulls its listeners into an unconscious bop." The Kite String Tangle said of his new single.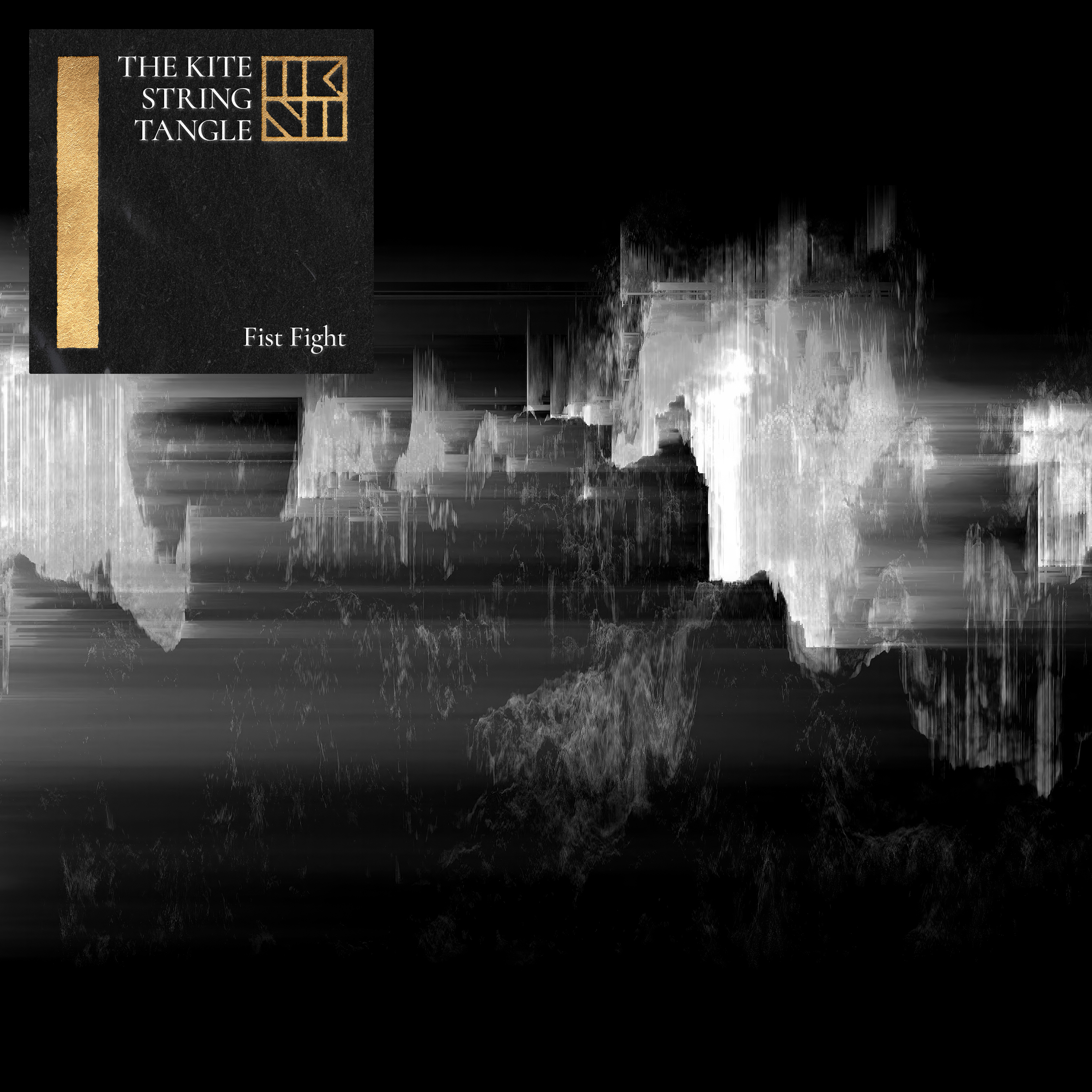 The verses of the track do indeed draw the listener in with its smooth vocals and backing track. Before the chorus draws attention in an almost shocking way that distinguishes the track from others similar in the genre.
"It's supposed to catch you off guard and have you come out the other side feeling like you've woken up from a dream."
The Kite String Tangle is the solo musical project of Brisbane-based Danny Harley. Since his debut single 'Given the Chance' in 2013, he has been steadily building fans around the world with his distinctive sound and impressive live performances.
His debut EP 'Vessel' was nominated for an ARIA Award for Breakthrough Artist and features perhaps one of his most famous releases 'Arcadia'. 'Given the Chance' and 'Arcadia' featured on Triple j's Hottest 100 at #19 and #15, with the latter boasting over 25 million streams on Spotify.
The Kite String Tangle is one of Australia's most exciting and innovative artists, and this is just the start of what's due to be a big 2023 from him.
Stream or buy the single here.