Australian journalists have withheld information they know to be truthful over fears they may face defamation action, a new survey has found.
Almost 50 per cent of the more than 1000 journalists surveyed said concerns relating to Australia's defamation laws had prevented them from publishing information they knew to be true at some point in their careers.
These rates were highest for journalists reporting on religion, politics, crime and Indigenous affairs.
The results are based on two anonymous surveys conducted by Medianet, an Australian public relations company, between October and November 2022.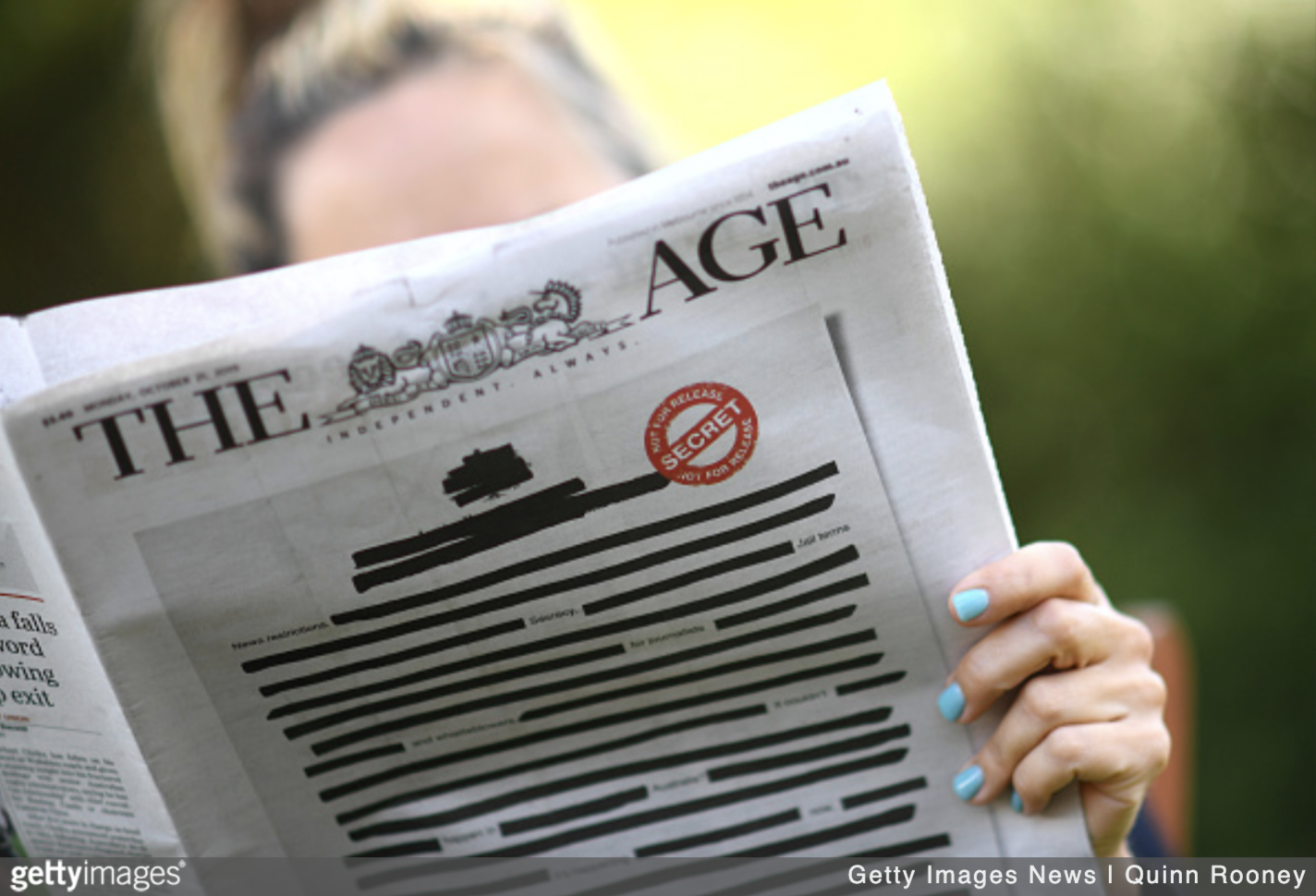 "Working for a small organisation my biggest fear is a wealthy person suing us for defamation and litigating us out of business with court costs," a survey respondent said.
Many of the survey's participants felt that editors, publishers, and media lawyers had a "highly conservative" approach to publishing information that could possibly be defamatory due to the financial risks of legal action.
"Especially when it comes to reporting on issues of racism, the experiences I've had in regards to defamation law are truly horrifying," said another respondent.
"I've been told that organisations cannot be called racist even if they are structurally – you can only report on instances of racism."
Forty-one per cent of the journalists who participated in the survey also suggested Australia's defamation laws are too strict in relation to media organisations.
Respondents said the laws had a negative impact on public interest journalism and made it difficult to hold powerful people and institutions accountable.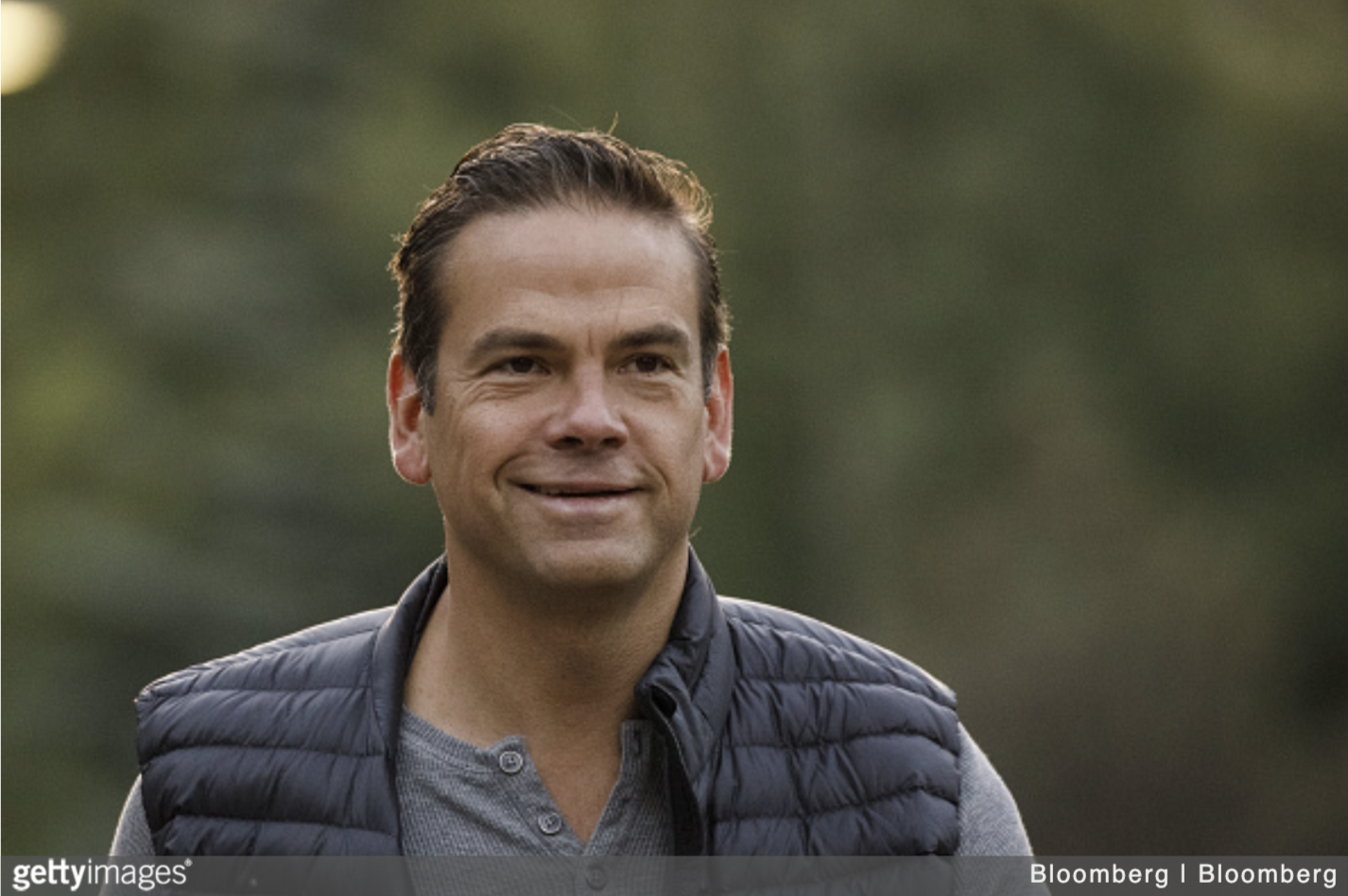 "Defamation laws...have had a chilling effect on reporting, particularly on political corruption and sexual misconduct, as cautious media publishers understand how costly a potential defamation action can be," a respondent said.
There are currently several high-profile media defamation cases awaiting trial, including Lachlan Murdoch's action against Crikey, and Bruce Lehrmann's civil cases against Channel 10 and News Life Media, the publisher of news.com.au.
Medianet managing director, Amrita Sidhu, said an overwhelming majority of journalists surveyed highlighted the challenges facing the industry.
"Almost every single respondent (98 per cent), felt that public interest journalism in Australia had been threatened in 2022, whether that be due to defamation laws, disinformation or lack of resources and staff, among other factors," she said.
Several respondents also noted the effects of pursuing criminal action against whistleblowers.
The findings follow a national media roundtable hosted by Attorney-General, Mark Dreyfus, on Monday.
Dreyfus, an advocate of press freedom and defamation reform, said an overhaul of journalist protections is long overdue.