A little piece of Nashville will come to Sydney in December with some international country music stars as well as Australian locals giving the day a little piece of flavour from the American South.
Joshua Hedley and Emily Nenni are making the trip all the way from the USA while local legends Ben Millgate and Elvis Abrahanowicz from Porteñeo cooking up their take on the infamous Nashville tastes.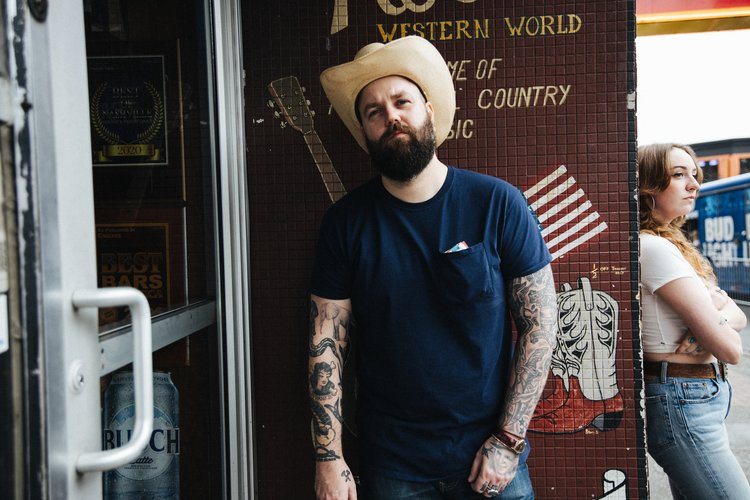 To give George Street as much of a local feel as possible, the streets will be lined with hay bales to really bring this special one-off event to life. Importantly, there will be no need to worry about traffic with the street completely shutting down for this festival.
With four different lunch events across four different zones, there will be a little bit for everyone no matter what your tastes. With a melting pot of collaborators, this is an event that has seen a huge amount of work put into it and will no doubt be a highlight of the holiday season.
The menu is set to be loaded with simple Nashville-style cooking with a fancy twist thanks to the skills of Millgate and Abrahanowicz of Porteñeo. Their takes on the cuisine, including hot chicken with potato salad on a slice of white bread, pork with slaw, tacos and loaded chips will all be included on the menu.
Whisky is of course on the menu with this being a Nashville, Tennessee-based event. Two cocktails on the menu include Banana Old Fashioned and alcoholic Tennessee Lemonade while cold beers will be available from Young Henrys and Heaps Normal.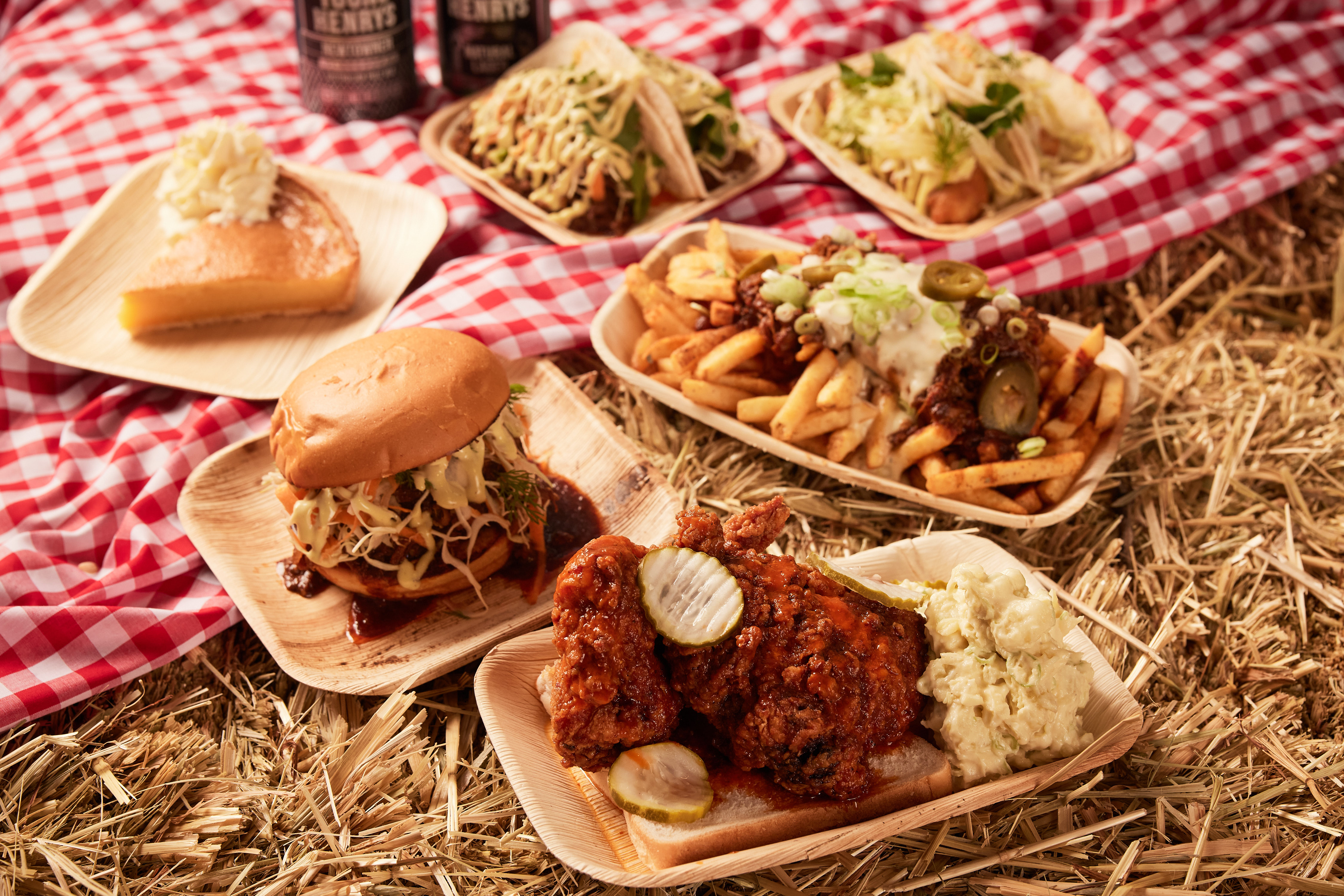 As well as food and drink, the iconic Newtown vintage store Route 66 will have a limited range of exclusive merchandise for the event.
You can pick up your ticket today for $65 plus a small booking fee. All tickets include your choice of a main, a side dish as well as three drinks. It's certainly going to be a fun event and something a little different coming to the city centre. Get your tickets here.