Toyota Australia has expanded its Good For Footy community partnership with the AFL to introduce a new initiative to support Planet Ark's National Tree Day on July 31.
The Footy Forest initiative will see one native tree planted for every point scored from Round 17 to Round 19 of the 2022 Toyota AFL Premiership Season – a combined total of 27 games!
Based on 2021 scoring trends, approximately 4,500 trees will be planted across the country – so quite literally a forest!
Toyota Australia Chief Marketing Officer Vin Naidoo said The Footy Forest would create positive environmental outcomes for communities.
"Through its partnership with the AFL and the Good for Footy initiative, Toyota Australia aims to give back to local communities in meaningful ways," Mr Naidoo said.
"The Footy Forest will support the revegetation of communities across the country, showing Toyota's wide-ranging commitment to sustainability."
Toyota Australia will also partner with multiple AFL teams, including the Adelaide Football Club, to bring The Footy Forest to life and promote sustainability through positive environmental outcomes.
This is not the first time Toyota Australia and the Crows have partnered together to support National Tree Day, with their previous partnership helping to revegetate bushfire-affected areas around South Australian school Lobethal Primary School.
Adelaide Crows defender Luke Brown said his teammates were excited to get behind this new initiative.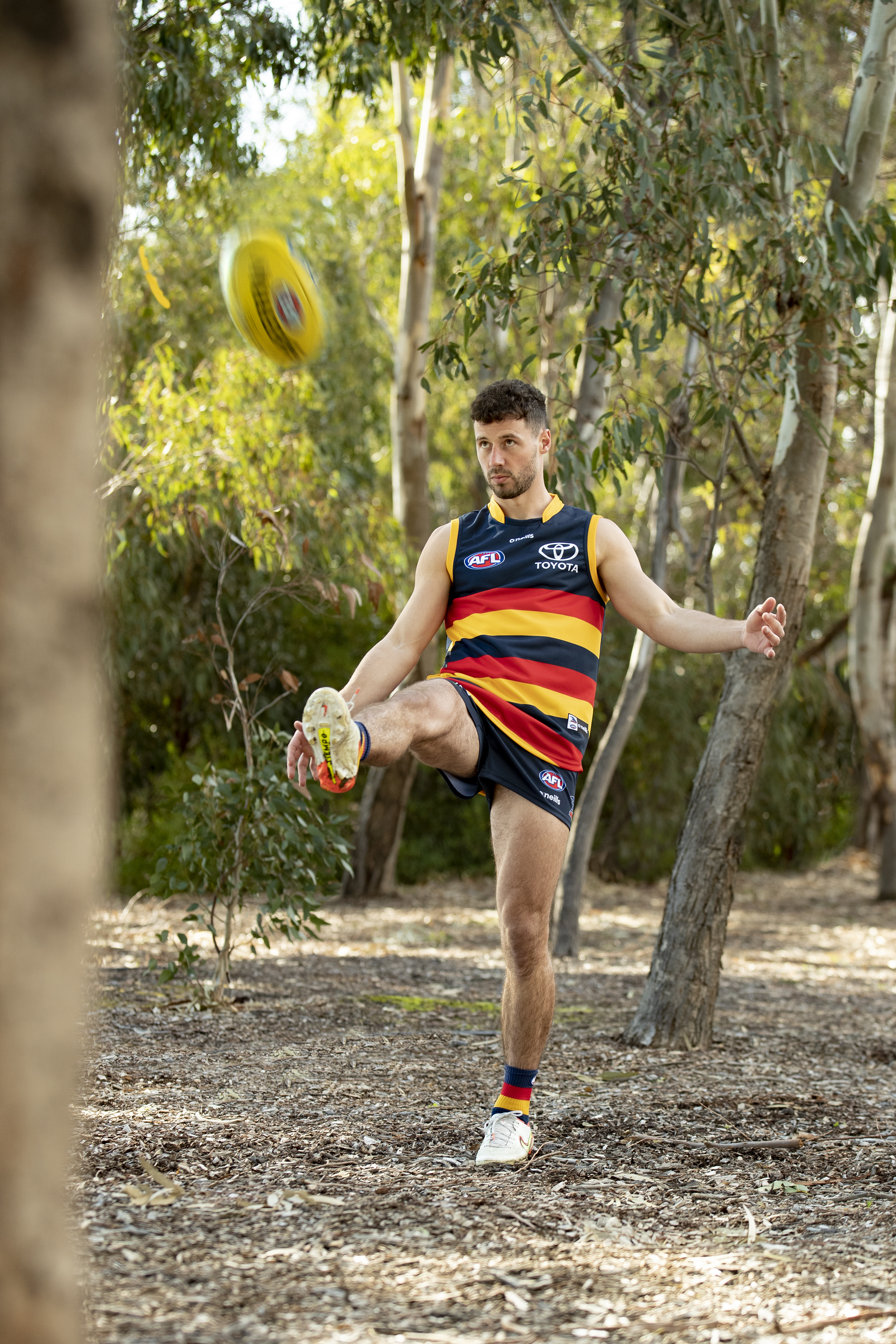 "This incentive gives us the opportunity to kick goals on and off the field, and will have an impact in communities around Australia," Brown said.
"I've been lucky to see the joy that Toyota Good for Footy has brought to football clubs and communities, and I'm looking forward to see this new initiative have an impact in a different way."
National Tree Day signage will also be displayed throughout stadiums across the three rounds, while the iconic Football Record will show National Tree Day information to promote further awareness.