Does anything sound better than a weekend in Victoria's high country, relaxing with a nice glass of wine at night? Delatite Wines in Mansfield is set to explore earth, air, fire, and water with a strong focus on sustainability for their Harvest Moon Festival.
Yoga, a beautiful fire-roasted feast, and open gate farming workshops are just some of the luxurious activities that will be available across what will be a huge weekend in the high country of Victoria, from May 13-15.
Surrounded by the picturesque views of Mount Buller, Delatite Wines are selling a once in a lifetime experience to see their new state of the art cellars and beautiful restaurant, which will play host to many of the weekend's activities.
Let's be honest, the hustle and bustle of modern life can get to a lot of us, and with an election not too far away, possibly even on the weekend of the festival, we all need a break. A weekend in the high-country, learning and having fun away from the city definitely sounds appealing.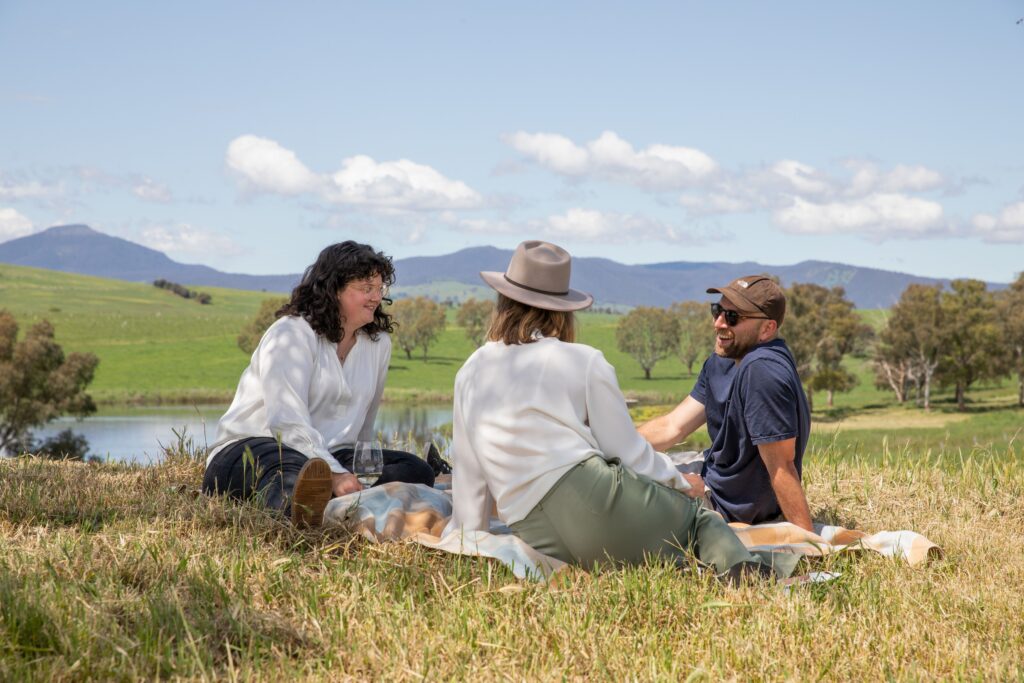 Managing Director of Delatite Wines David Ritchie spoke about the event.
"This event is about celebration and enjoyment of our region, we want people to come here, enjoy our beautiful place, learn, have fun, and eat and drink well.
"There is a great groundswell of interest in new farming ideas and approaches to farming, at all levels which put us in the position of being able to both teach and learn."
The Harvest Moon Festival is named after the connection that farmers have historically held with the new moon. The new moon or 'Harvest Moon' provides enough moonlight in the early evening for harvesting autumn crops.
The idea of environmentally sustainable farming is one that Delatite has been interested in for a number of years now. In fact, they began adopting biodynamic practices regarding their winery over 15 years ago.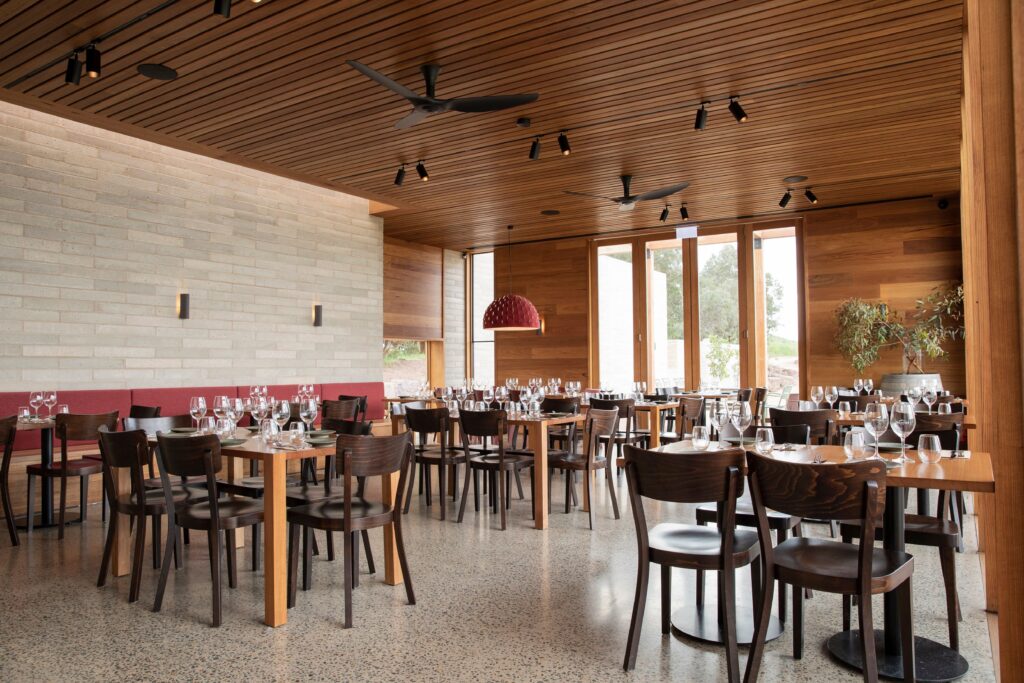 Just some of the fun to be had will include evening hot air balloon rides, yoga in the vines of the winery, and even swimming in the dams on the property. And for those of us who love our food and drink, there will be plenty of delicious delicacies with food trucks arriving for dinner.
If you can't get up to the Delatite winery during the weekend their state-of-the-art wine cellar is open seven days a week between 10 am and 5 pm.
If you are interested in attending, tickets begin at 20 dollars and can be purchasedhere.