The Dragons struggled with defence giving the Broncos a number of extra sets from penalties. A Lauren Brown grubber kick bounced off the legs of the Dragons, and into the hands of Tallisha Harden to put the Broncos on the board in the first five minutes.
Missed opportunities continued for the Dragons, with a perfectly set up line break for Tegan Berry instead giving the ball back to the Broncos.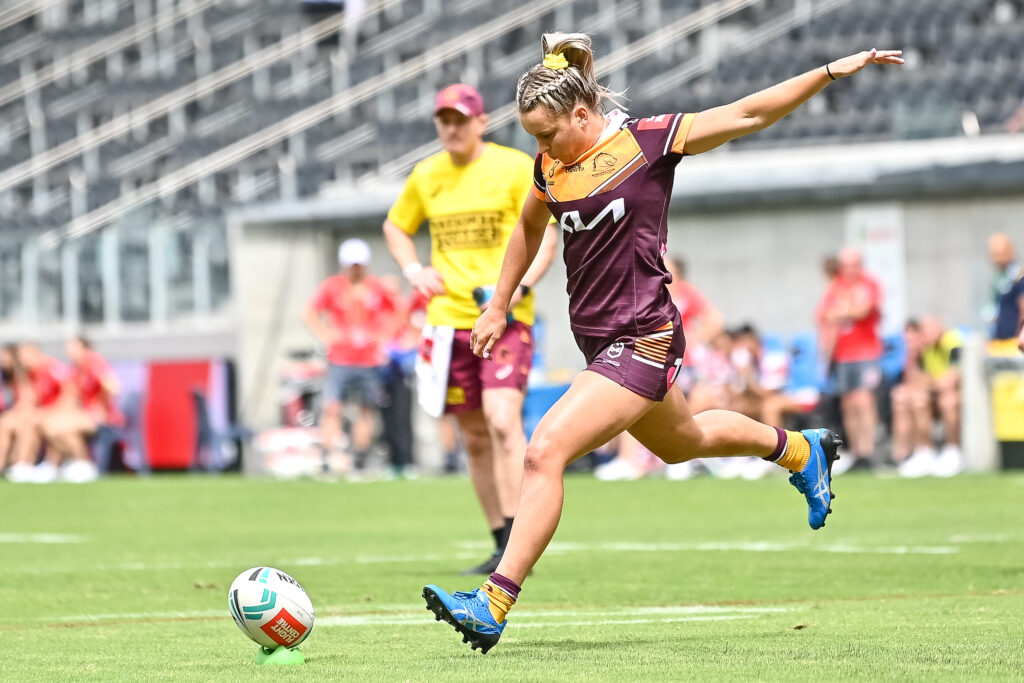 However, a big break came for them, setting up an open winger in Keele Browne to tie up the game.
St. George then managed to set up more wing opportunities but reverted to throwing them away with errors.
Tarryn Aiken was next on the scoreboard, with a grubber kick from Captain Ali Brigginshaw setting up her first try of the season.
The teams went into halftime with the Broncos leading 12-6.
The Broncos faced a tough blow early into the second half, with Tamika Upton taking a blow to the head, ending her day early.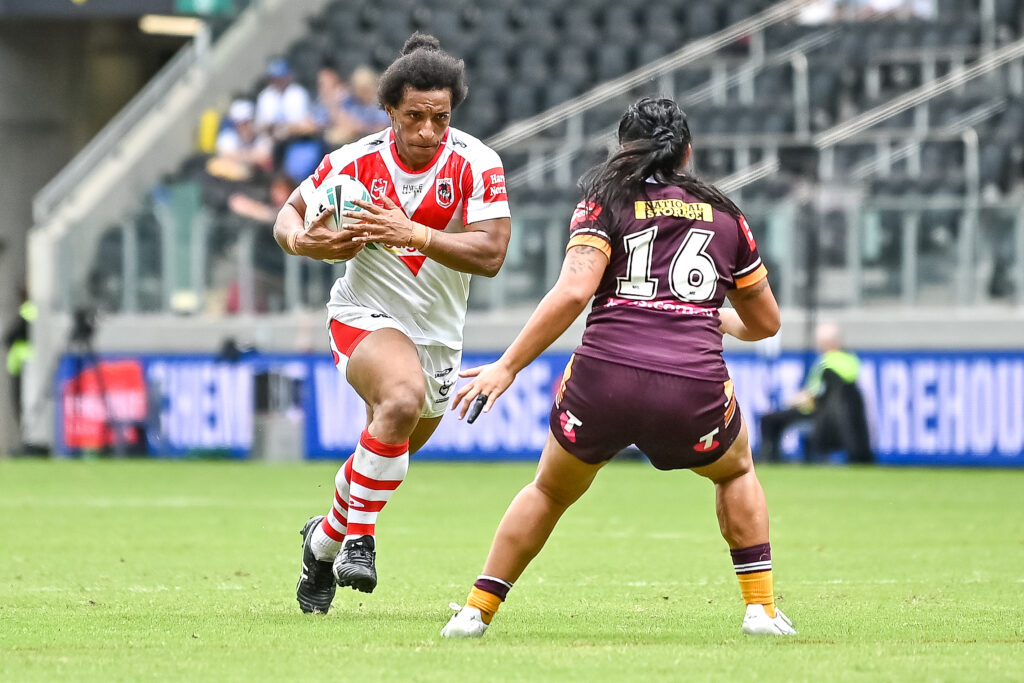 Elsie Albert then broke through the Broncos' goal line to tie the game. This also broke the Broncos' record for most points conceded in a game.
Dragons coach Jamie Soward was happy with his what his side showed, despite the result.
"I think we just learnt a few lessons today, really tough lessons about what it takes to be a championship side."
"I felt like the tries we conceded weren't within our defensive plans, and we just rushed and tried to concede it ourselves."
"They're a really good side, we can look at it both ways; we are happy that we pushed them the whole way, but do we want more in this competition? Of course, we do."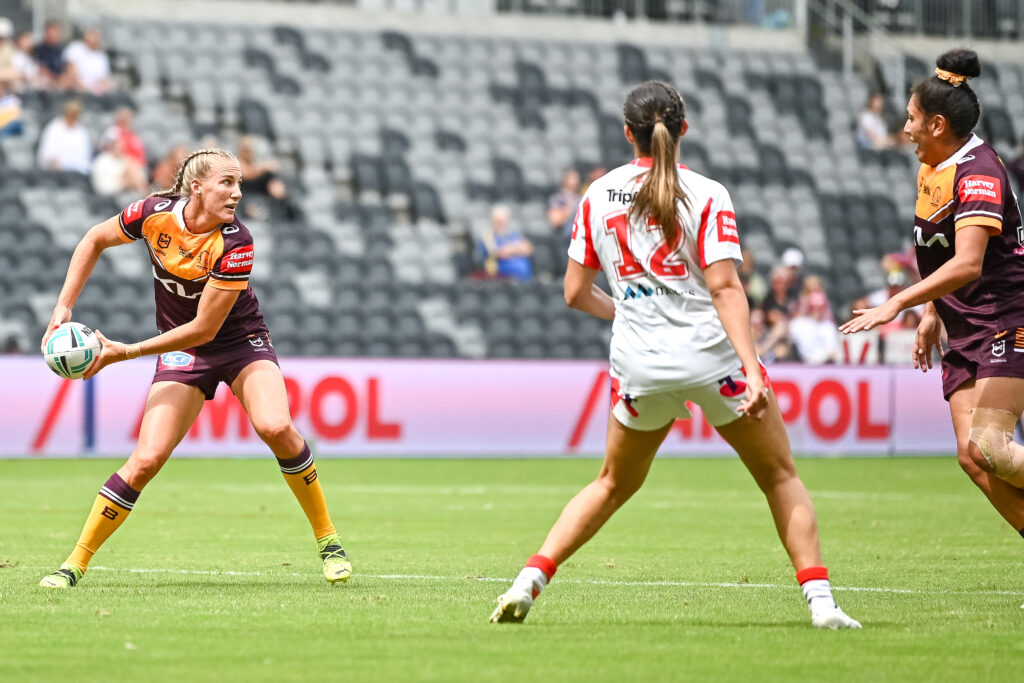 Soward named defence as the main thing they needed to improve for the remainder of the season.
"With the womens game at the moment, if you give a team an early start, it's hard to pull it back"
Meanwhile, Broncos captain Ali Brigginshaw said her team was looking forward to getting some games back in Queensland.
"People don't understand the things we've had to do to be on the road, and the travel commitments and delayed flights and things like that"
"I think it will help being home, having our families supporting us, having the travel minimized."
With this win, the Broncos have qualified for finals, and will be looking for their fourth straight premiership.
Despite this, coach Kelvin Wright says it's business as usual for the team.
"We don't even talk about that as a team - we've got two more rounds and we'll focus on them next week, and even after that you've got a semi final."