Brett Ratten will remain the AFL Senior Coach at the St Kilda Football Club as he announced a two year extension yesterday.
President Andrew Bassat backed in Ratten as the best person to lead the club forward, members were notified Friday morning about the contract extension.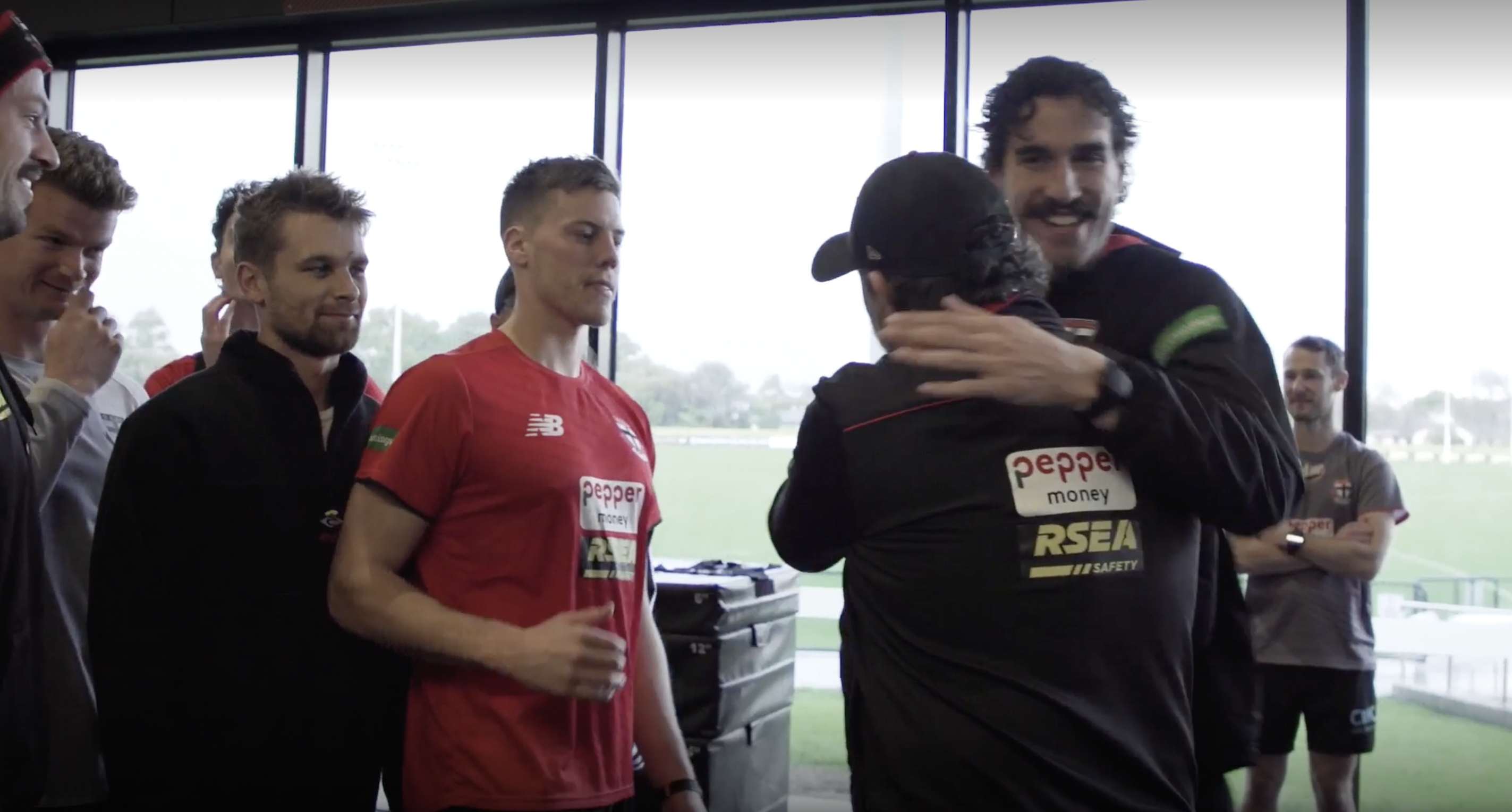 "As the leader of our men's program, Brett has secured significant buy-in from his fellow coaches, staff and players alike," he said.
"In addition to his strong football IQ, our players appreciate his ability to develop strong relationships, which he uses as a foundation to challenge each individual to get better and to deliver their role for the team.
"This balance, and the ability to unite his coaches, players and staff in a relentless quest for excellence makes Brett the best person to lead us towards our much longed-for second premiership."
Ratten (50) has been part of the St Kilda Football Club since 2019 as an Assistant Coach. After taking over as an excellent caretaker throughout the year, he was appointed head coach heading into the 2020 season.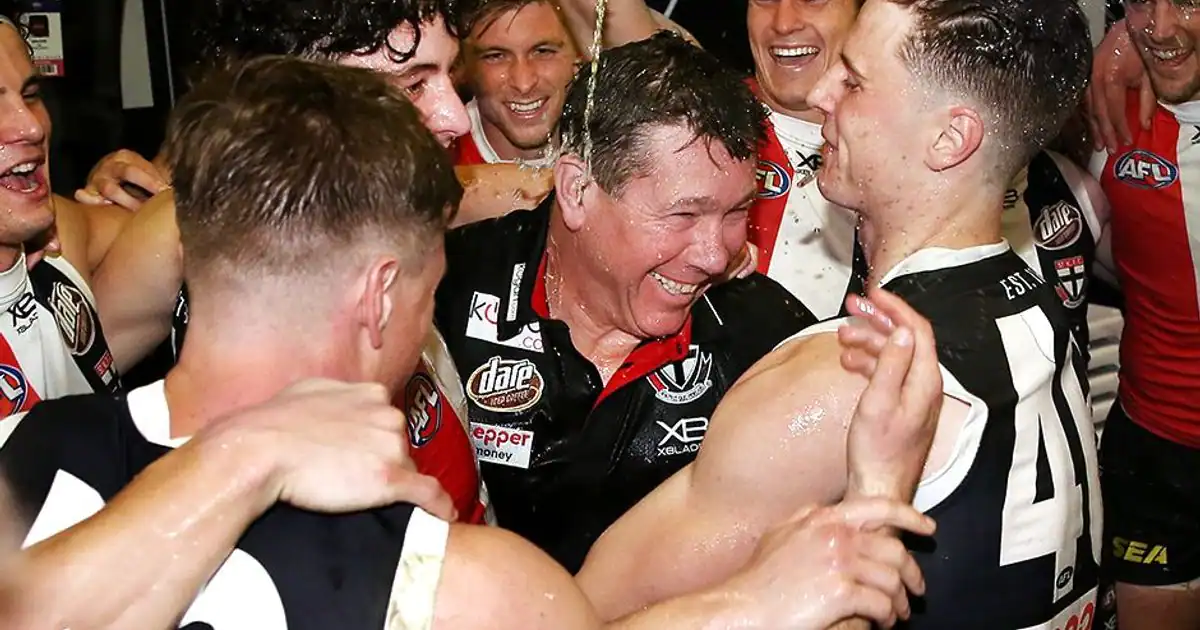 "We have seen Brett adapt and grow since assuming the position of Senior Coach ahead of the 2020 season," Bassat said.
"His re-entry into the senior coaching chair has not been easy, tackling two years of COVID interruptions, hub life and the unavailability of players and staff through injury and illness. However, his focus on the continual improvement of not only our players, but his fellow staff and himself has been ever-present.
"We must be unrelenting and embrace each day as a chance to improve. Brett exemplifies this urgency daily, not only through his coaching, but through the transparent and authentic way he draws the best out of those around him.
"His genuine belief and deep understanding of where we all want this club to go is clear in each decision he makes, and even more so by the way he brings others along with him.
"Brett and his family embody the spirit of the Saints, and I am proud to have him leading us forward."
Ratten has plenty of experience behind him starting at Melbourne as an assistant in 2004. He then went on to coach Carlton, before then being part of Hawthorn's three-peat as an assistant coach under Alastair Clarkson.
Ratten is aiming to take the Saints into the finals this season, and continues to set up a bright future for the Saints as head coach.
You can clink on the link to watch the announcement of Brett Ratten's two year contract extension at the saints.