The Commonwealth Games take place later this month, from July 28 running through to August 8 in Birmingham, England.
The Games are set to have more than 5,000 athletes, including more than 400 Australian athletes who will participate and compete for the gold medal.
There will be hundreds of Australian athletes who will receive the opportunity to represent their country and make their debut at the 2022 Birmingham Commonwealth Games.
One of the hundreds of athletes making their debut in the Games is triathlete Brandon Copeland.
Copeland expressed how excited he is to be a part of the Birmingham Games later this month.
"Super keen! It's been a goal obviously for a long time, like sort of like looking at the timeline when I was coming through a few years ago," Copeland said.
"I was going Tokyo that's probably a bit of a stretch, but I was thinking maybe the 2022 Comm Games probably the one that was bit more likely.
I'm super keen, my parents are coming over to watch but I'm really excited for it."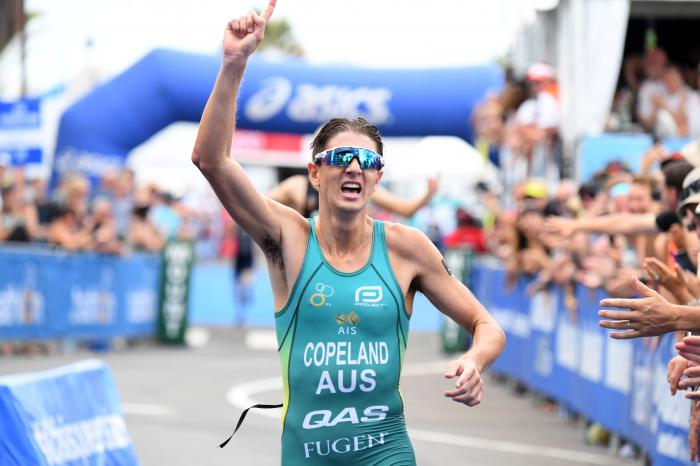 Copeland is in the best form of his career after finishing 11th place in the 2022 World Triathlon Sprint & Relay Championships Montreal just two weeks ago.
"It's been really good I've implemented a few changes this year like I've changed training groups, training with a different coach, some different athletes, some really good high quality guys. Some of the best in the world so I think that's helped," Copeland stated.
"These things they just take little bit of time, I think sometimes when you've been training with the same coach, same sections everyday of the week for five years it takes a little bit of time for the body to adapt.
"It's started to come good and I was really happy with my Montreal 11th place, bit bittersweet to miss the top ten by one but that's sort of the athlete's mindset I guess.
"it was a good result and a good indication that things are moving in the right way at the right time."
Copeland says he loves being a triathlete for a living and that he has continued to have high motivation levels throughout the races he has performed in.
"Honestly it doesn't really feel like a job it's just something that I get to do, and it's become my career but I just love it", he said.
"Just the training, and [travelling] all these awesome places, motivation's never really something I've struggled with.
"I just enjoy the training so it's sort of getting better and doing the races is just a by-product of getting out there and enjoying the training to a degree.
I've always just loved it and it's happened through my love for it," Copeland said.
The Commonwealth Games is a massive milestone for athletes to reach, Copeland is aiming for the 2024 Olympics as his next achievement.
"The Olympics is the big one that's pretty much the holy grail for any athlete, one thing I learnt is that just being sprawled around happened so fast," he said.
"The whole covid saga's been on for two odd years and we missed so much exposure so I just wanna keep racing, keep progressing.
"Hopefully in two years' time we'll be chatting about Paris Olympics, that's probably the big one on the horizon I guess".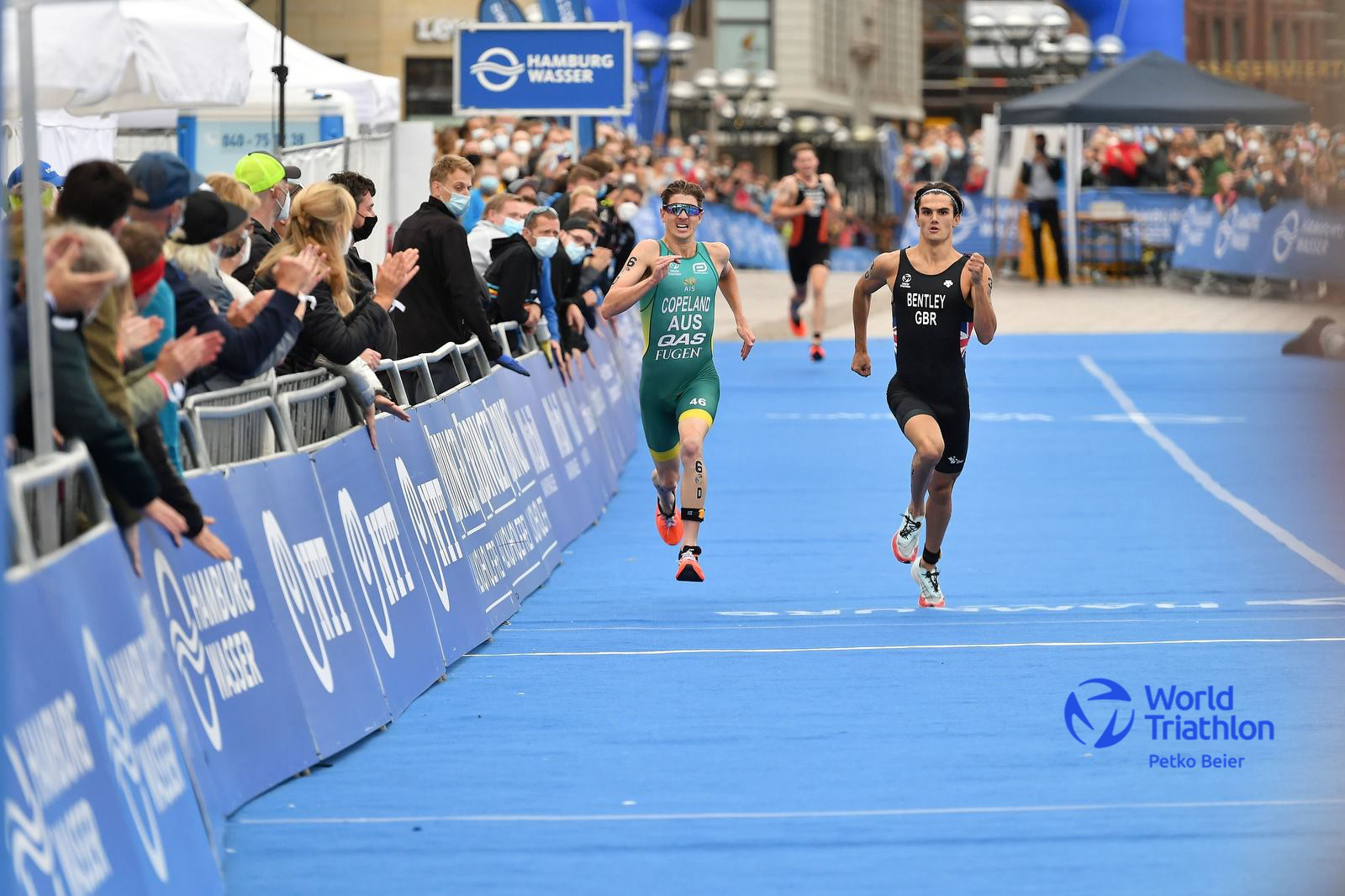 With triathlon being a smaller participation sport, Copeland would like to see that increase amongst those who show an interest.
"I would say have a crack, same as anything, it seems probably scary for a lot of people to do a triathlon," Copeland conveyed.
"I think if you break it down, everyone's got a couple of mates and there's only three legs so you pick one each, everyone can do one of them. That's my advice, just get in and have a crack.
Copeland is one of the many Australians who are set to make a strong impact, and set the tone at the Birmingham Games.
The Triathlon for the Birmingham 2022 Commonwealth Games will commence July 29.