Beyond The Valley is making a massive comeback over the New Years' Eve weekend of 2022/23 with a huge four-day event that is set to showcase some of Australia and the world's greatest artists.
Is there any better way to start the new year than having a great time at Australia's greatest festival? Unfortunately, last year the festival had to pivot to a two-day inner-city event at the Sidney Myer Music Bowl, but now the festival is back.
Beyond The Valley doesn't just bring massive music acts but some of the most meticulous stage designs of any festival. With world-class art, decor, food and events, the festival has gained more and more praise every year since its inception in 2014.
Some of the huge acts that have graced the Beyond The Valley stage include RÜFÜS DU SOL, Tyler The Creator, The Kooks, Joey Badass, Bonobo, Jamie XX, Chance The Rapper, SchoolboyQ, Honey Dijon, Kaytranada, Stormzy and Mura Masa.
While none of the acts for the upcoming festival have been named yet, the videos Beyond The Valley released on social media had Biceps'Glue'in the background so take from that what you will.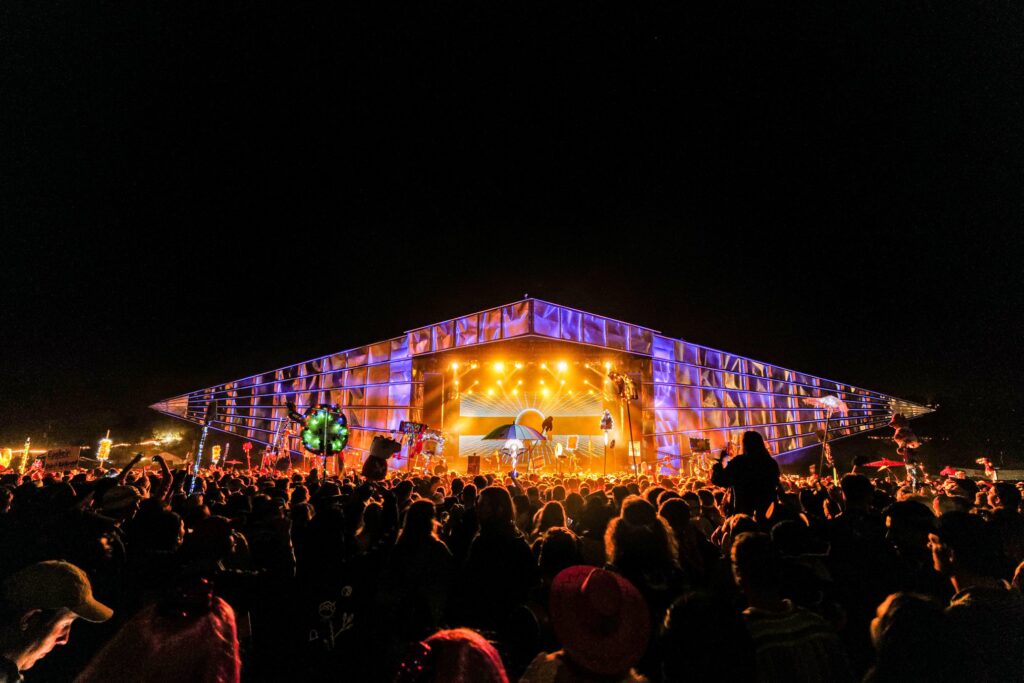 After a tough couple of years for the music industry with COVID destroying many events and many people's livelihoods, Beyond The Valley will hopefully be the beginning of a massive year for Aussie music in 2023.
With Beyond The Valley growing to be one of Australia's biggest and best music festivals over the last seven years, there is no doubt this is one you can't afford to miss.