Australia has had their most successful day yet at the 2023 World Para Athletics Championships with James Turner collecting his second gold medal, Mali Lovell, Maria Strong, and Vanessa Low all piling to the tally in Pars on day seven.
Turner has regained first position in the world since his first defeat at the Tokyo Paralympics running an 11.85 performance in the 100m T36 to take out his second gold medal of the Championships ahead of Algeria's Mokhtar Didane (11.99) and Argentina's Alexis Sebastian Chavez (12.03).
"I feel like I pulled my adductor three steps in so to be able to come home like that, I'm really happy. After Tokyo, I came home with the mindset that I'm not going to let anything stop me," Turner said.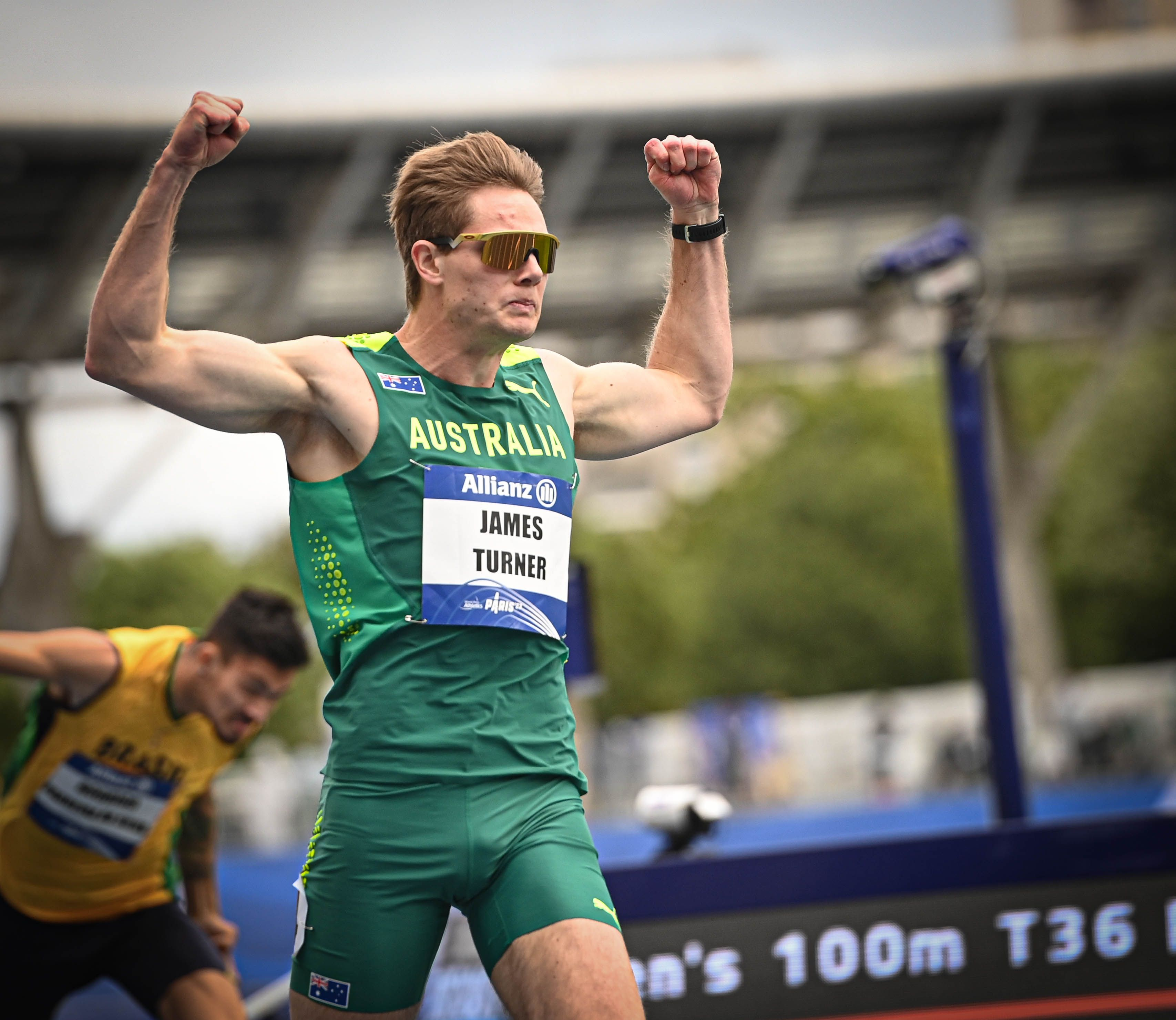 Teenager Mali Lovell earned herself a silver medal in the 200m T36 running a career-best 30.19 for her first global medal, New Zealand's Danielle Aitchison ran a time of 28.50 setting a new Oceania record.
"This is incredible! I wasn't expecting to get second and to do a personal best is so good. This is amazing, it means everything to me, I don't even know what to say. We've got another year to prepare for the Paralympics, so I will train hard and aim for that," Lovell said.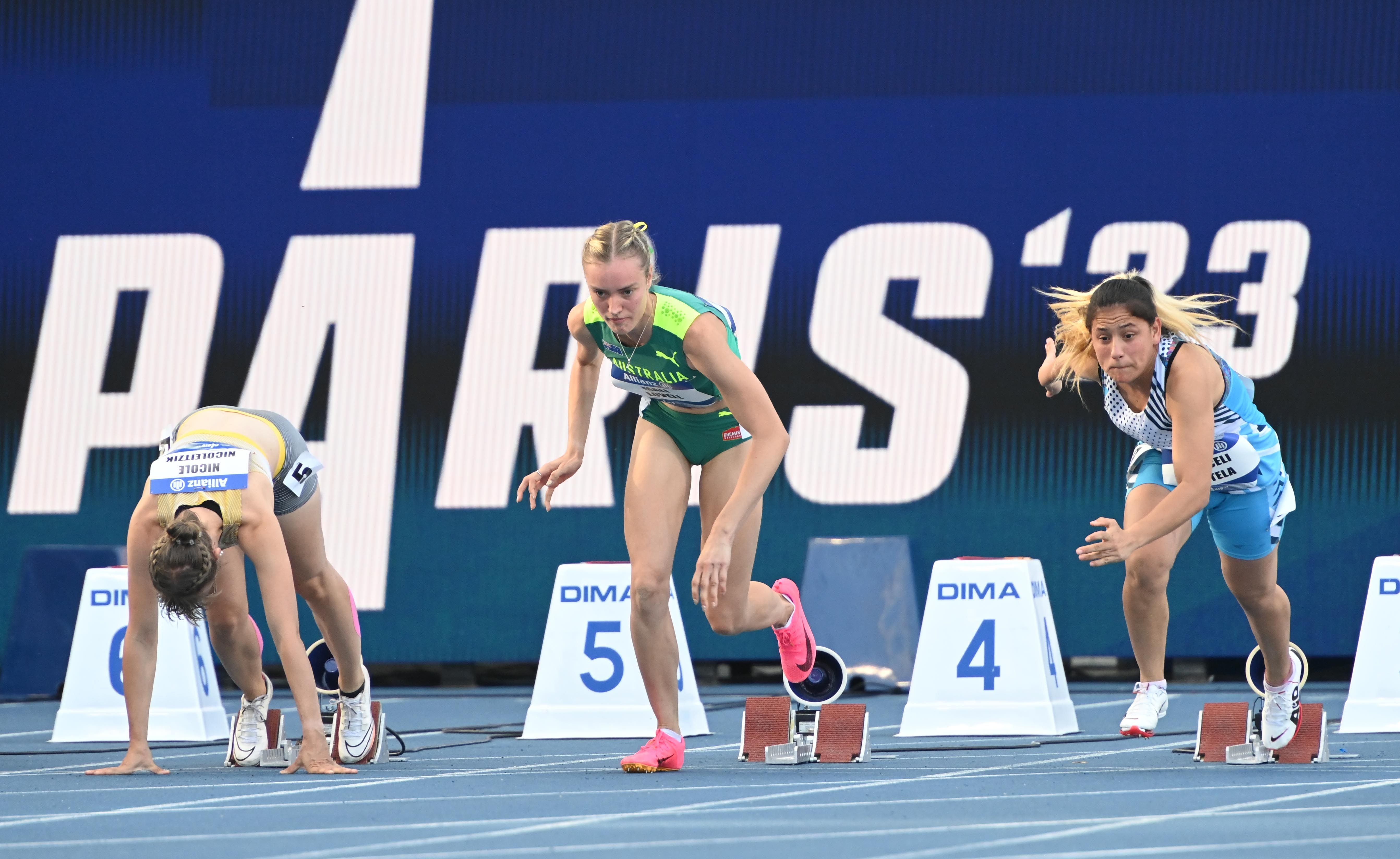 To follow up from her gold medal on day one in the 100m T72, Maria Strong earned herself another medal swapping track for field this time securing a silver in the Shot Put F33 setting a new Oceania record of 6.82m.
"Throwing a personal best is always good. I have actually thrown past my Tokyo medal performance five times since January now, so I must be doing something right!" Strong said.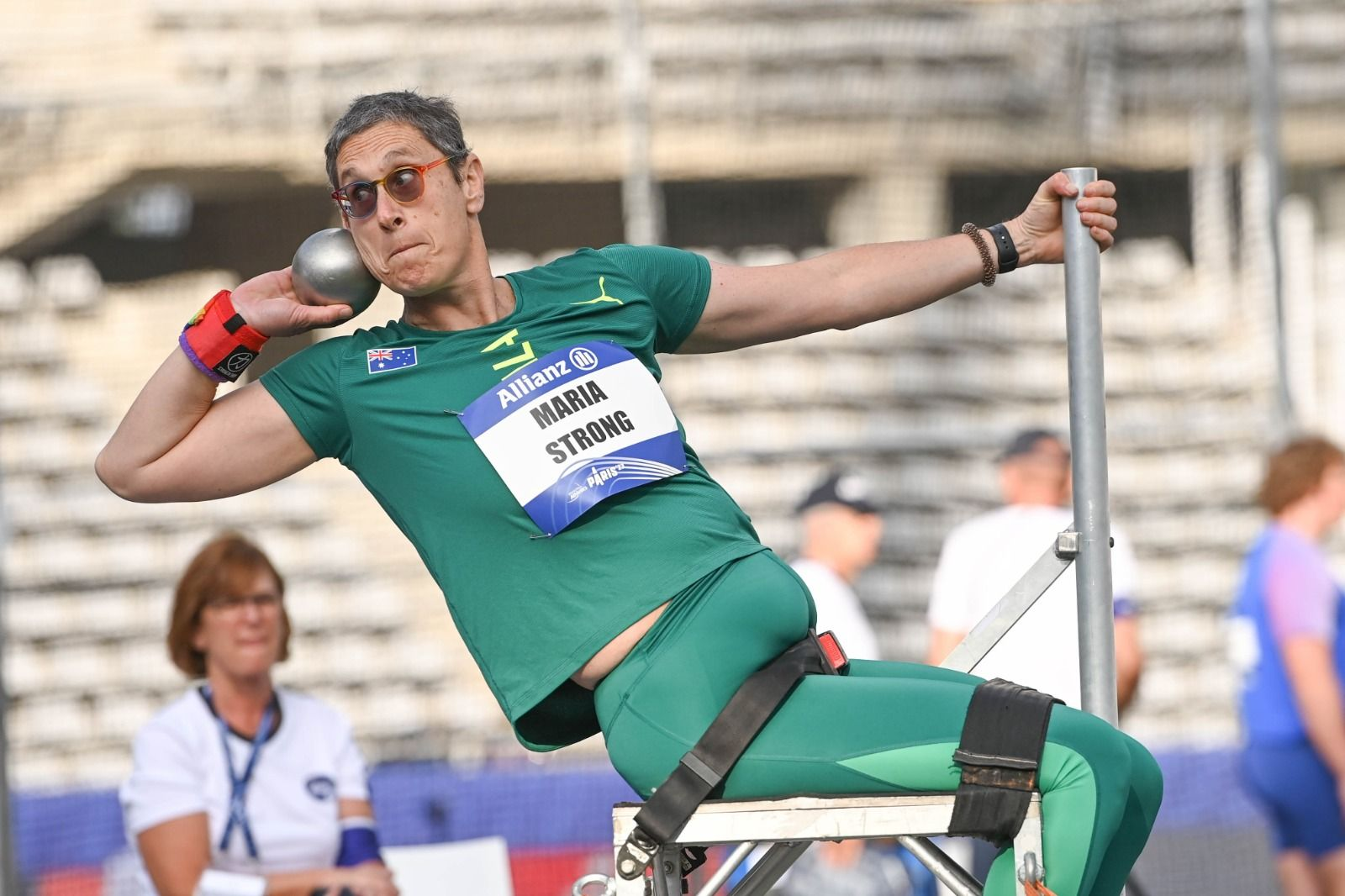 Two-time Paralympic champion Vanessa Low secured a bronze medal missing out on second place by one centre metre leaping at 4.90m in the Long Jump T63, adding to her fifth World Championships medal since giving birth.
"No one understands how long of a journey it was and how hard of a journey it was. There was a long period of time where I couldn't walk and pregnancy was pretty tough for me. We had to adapt and we had to make it work, and standing here today with a medal means everything and more," Low said.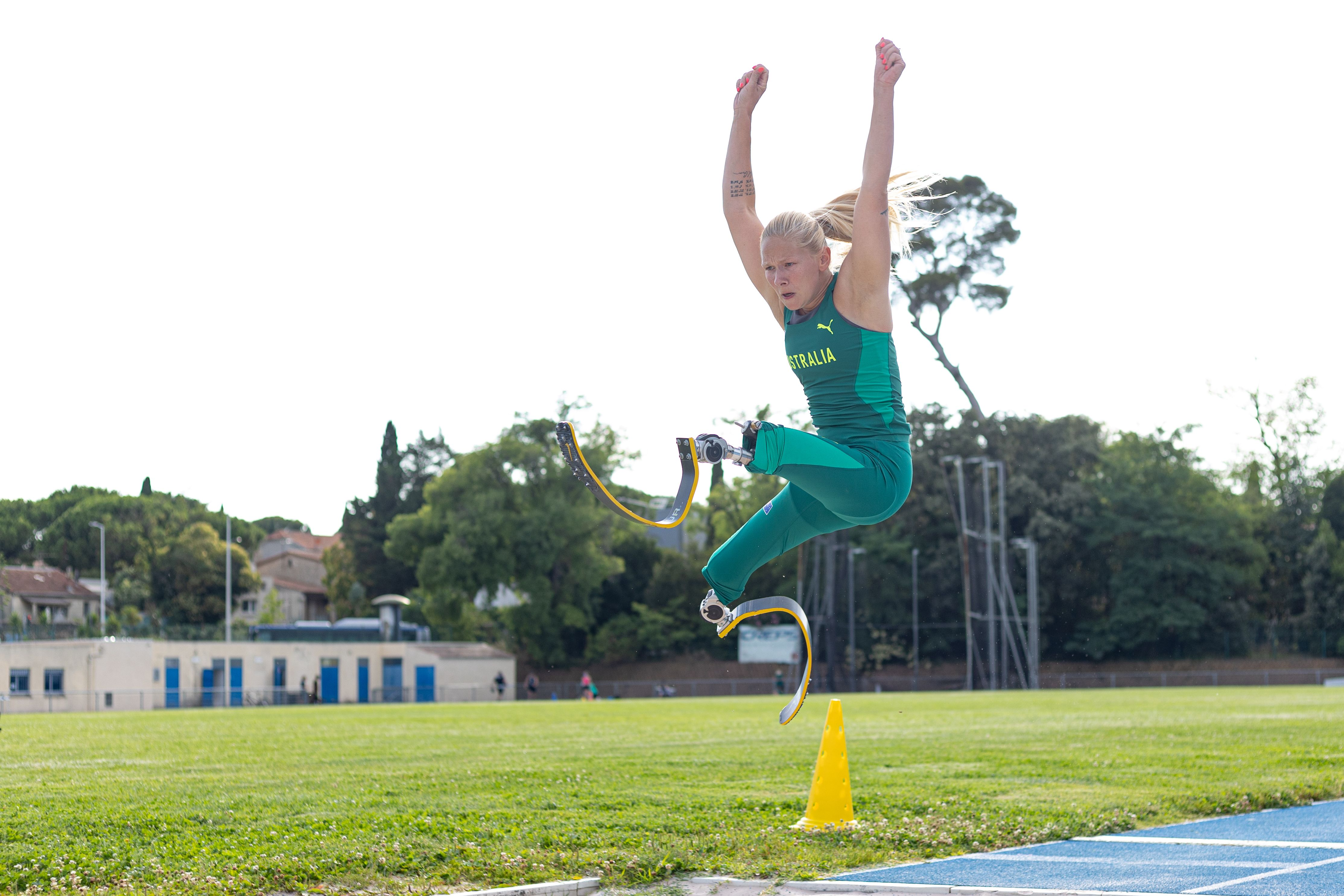 The results lift Australia to 12th place on the medal tally after results coming all around from our nation at the end of day seven, with the Championships to conclude on Monday 17 July.