The Australian athletics team has been significantly strengthened, with an increase of 53 track and field athletes added to the squad for the Birmingham 2022 Commonwealth Games.
The new selections have boosted the total Australian Athletics team to 85 competitors, including 69 able-bodied athletes and 16 Para-athletes.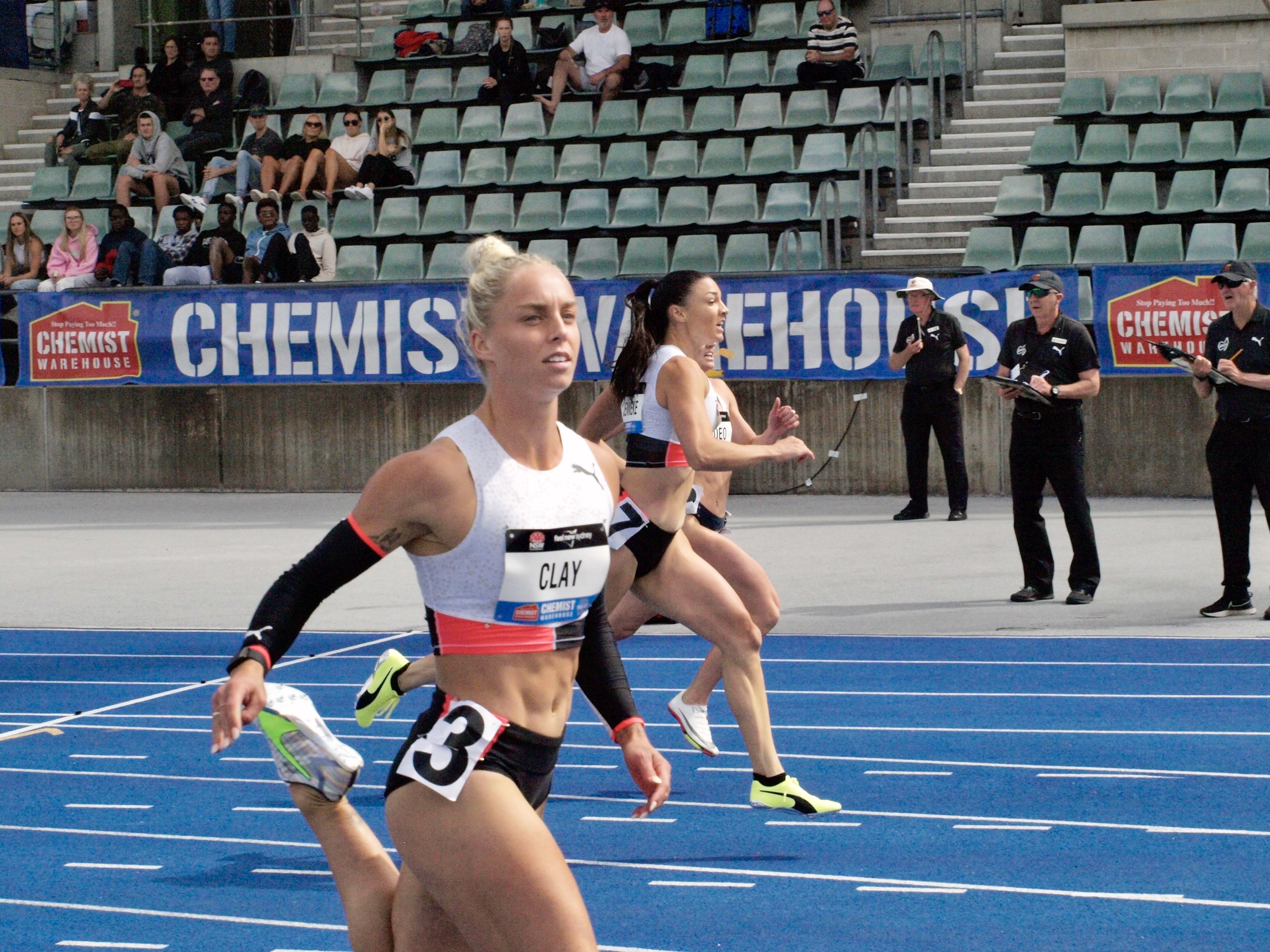 Among those named for the Games include reigning Commonwealth champion Kathryn Mitchell (javelin) and marathoner Eloise Wellings, who will become the first Australian track and field athlete to compete at a whopping five Commonwealth Games.
The team also include Gold Coast 2018 gold medallist Brandon Starc (high jump), Tokyo 2020 breakthrough star Rohan Browning (100m), as well as a bevy of Games medallists, including long jumpers Henry Frayne and Brooke Buschkuehl (nee Stratton), Alexandra Hulley (hammer throw) and Jessica Stenson (nee Trengove).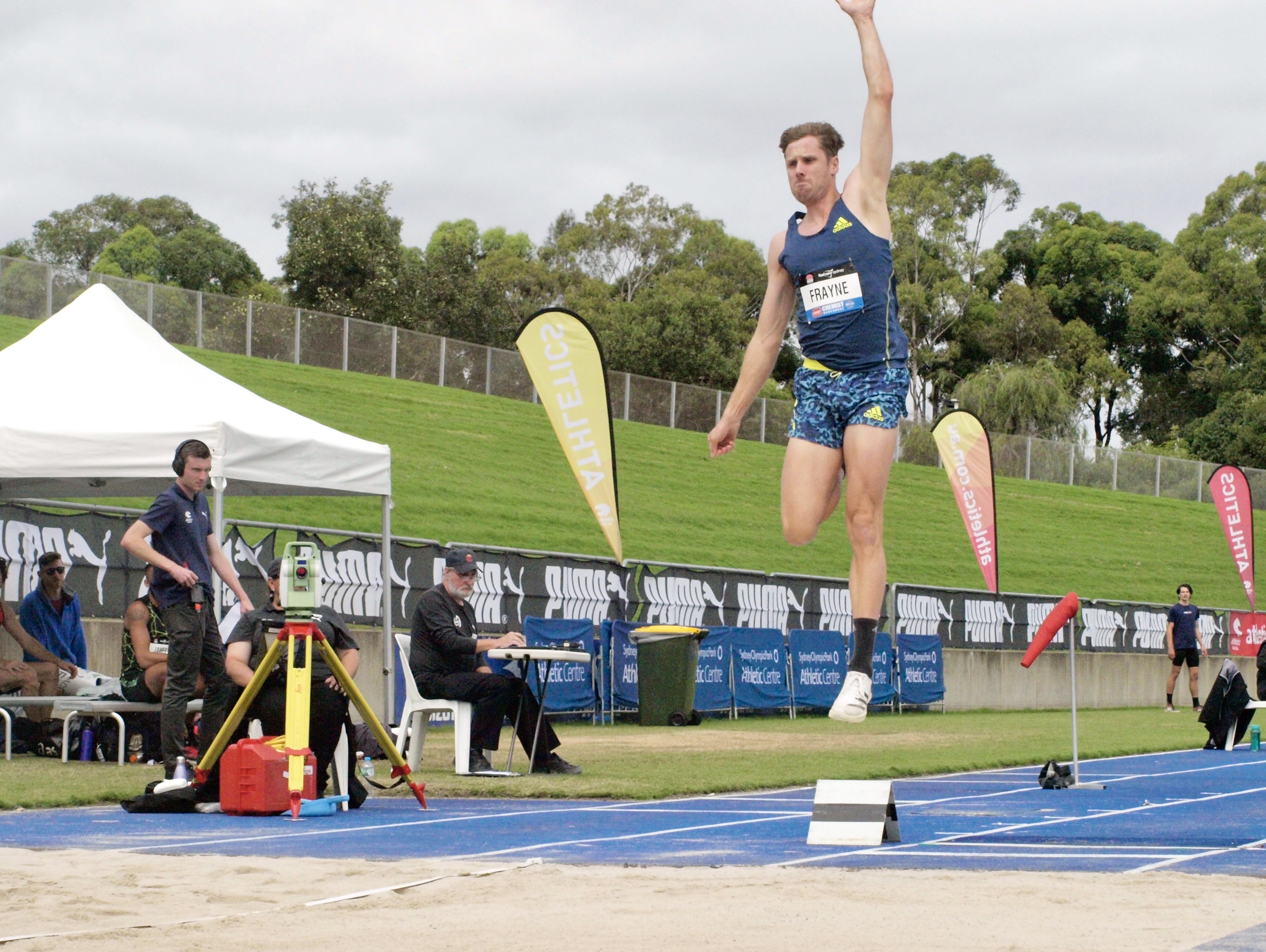 Two time Olympian and fifth Commonwealth Games appearance Eloise Wellings, 39, is a tremendous achievement with a career covering 24 years on the international stage.
The Commonwealth Games will be her first appearance in the Australian team since the birth of her second child, along with her first as a marathoner up from muddle distance track events.
"It's an honour any time I get to put on the Australian kit, but to make five Commonwealth Games teams is very special," Wellings said.
"I have vivid memories of my first Games in Melbourne as I was screaming down the home straight in front of 90,000 people. I have beautiful memories like this from each of my Games appearances.
"To be selected for Birmingham is especially exciting after missing the Tokyo Olympics last year. As a female athlete, you're never really sure if you're going to be back at your best after having a baby. It's been a long hard toad and I'm stoked to be selected."
Wellings has a history of success on the track and does not look to slow down, making finals at the Olympics, World Championships and Commonwealth Games. It is an incredible milestone that she has shifted up the distance into the marathon.
"There's a certain romance to it - it's an unfolding story within an actual event. Even before you get to the starting line, there's the build-up and the layers, and then the race itself brings such physical and mental challenges. I'm in the thick of it now and learning."
Wellings will be joined alongside Kathryn Mitchell who is also on a high after securing her place on her fifth Games team.
"I never imaged I would go to that many," Mitchell said.
"As reigning champion, I'm honoured to be selected as part of a quality team in the javelin.
"Commonwealth Games is an honourable event. Australia has such a strong history which I believe creates a unique team vibe."
Reigning Commonwealth Games high-jump champion Brandon Starc expresses how special this selection is for both himself and his coach.
"Three Commonwealth Games teams with my coach Alex (Stewart) is a pretty cool feat, but this will be the first where we're both dads," Starc said.
"I am 100% there to defend my title and having my wife, Laura, and son, Oli, cheering on the sidelines will make this competition all the more memorable."
Wheelchair racer Sam Carter and sprinter Indiana Cooper, are two more Para-athletes selected among the 53 Team Members to compete in World Para Athletics.
Indi Cooper, 16 will become the youngest member of the Australian Athletics squad, racing alongside previously announced athletes Rhiannon Clarke and Ella Pardy in the T38 100m event.
The selection is a tremendous rise for the young sprinter who was inspired to get involved in the sport while watching Gold Coast 2018 Commonwealth Games champion Isis Holt compete at the Rio 2016 Paralympics.
Cooper will become the fifth Kurt Fearnley Scholarship recipient on the Australian Team bound for Birmingham.
The Kurt Fearnley Scholarship is a joint venture between Commonwealth Games Australia and the Carbine Club of NSW established in 2019 to target talented individual Para-sport athletes in NSW who received minimal funding from existing programs, to help them towards the Birmingham Games.
Commonwealth Games Australia Team Chef de Mission Petria Thomas OAM stated how thrilled he was to announce the latest selections today.
"This is an exciting group who are ready to be bold in gold at the Alexander Stadium in Birmingham," Thomas said.
"Today's selections are a wonderful mixture of defending gold medal champions, experienced campaigners, and the next generation who are ready to establish themselves on the world stage.
"Australia has enjoyed a tremendous legacy in athletics at the Commonwealth Games, and I know the Team Members selected today are ready to add their names to that storied history."
Athletics Australia CEO Peter Bromley welcomed today's team announcement, highlighting the significance for the sport in Australia ahead of the Commonwealth Games.
"I'd like to extend my congratulations to all of our athletes selected today for the Birmingham Commonwealth Games," Bromley said.
"It's a huge honour to represent Australia, especially at the Commonwealth Games as the only opportunity our athletes have to compete in an integrated team.
"This team is an incredibly strong one, and we look forward to seeing how they fare against the best in the Commonwealth after topping the medal tally at home on the Gold Coast four years ago.
"I know the entire country will be watching and cheering on and I wish them every success."
The Birmingham 2022 Commonwealth Games will begin on Thursday 28 July and will run to Monday 8 August, with the Athletics running from Tuesday 2 August through to Sunday 7 August at Alexander Stadium.