AFL injury rate has remained stable, however, players are missing more matchesdue to concussion protocols.
The AFL released their 30th Annual AFL Injury Report on Friday 27 May 2022 relating to the 2021 AFL season. The report showed that more players were getting injuries and missing matches.
The total injury incidence (number of new injuries as the result of players missing matches per club) for the season was 33.6 new injuries per club compared to 33.1 in 2020.
It was found that the three most common injuries where players missed matches in 2021 were hamstring strains, concussions, and calf strains.
The major common injury amongst players who missed matches was hamstring strains, with an incidence of 4.94 new injuries per club compared to 4.86 in 2020.
The total recurrence rate remains low for players at nine per cent, and over the past five years has been stable. The AFL too is constantly changing the rules of the game to protect players from injuries.
In 2021, the AFL and AFLW Concussion Guidelines were updated to protect players who reported concussions during matches. The rule change was the first time players would have to miss at least one week before they could return.
The earliest that players could return to play due to the protocols was 12 days, the rule has remained for the 2022 AFL season. Meaning that players would miss at least one match, and due to their rostering potentially two.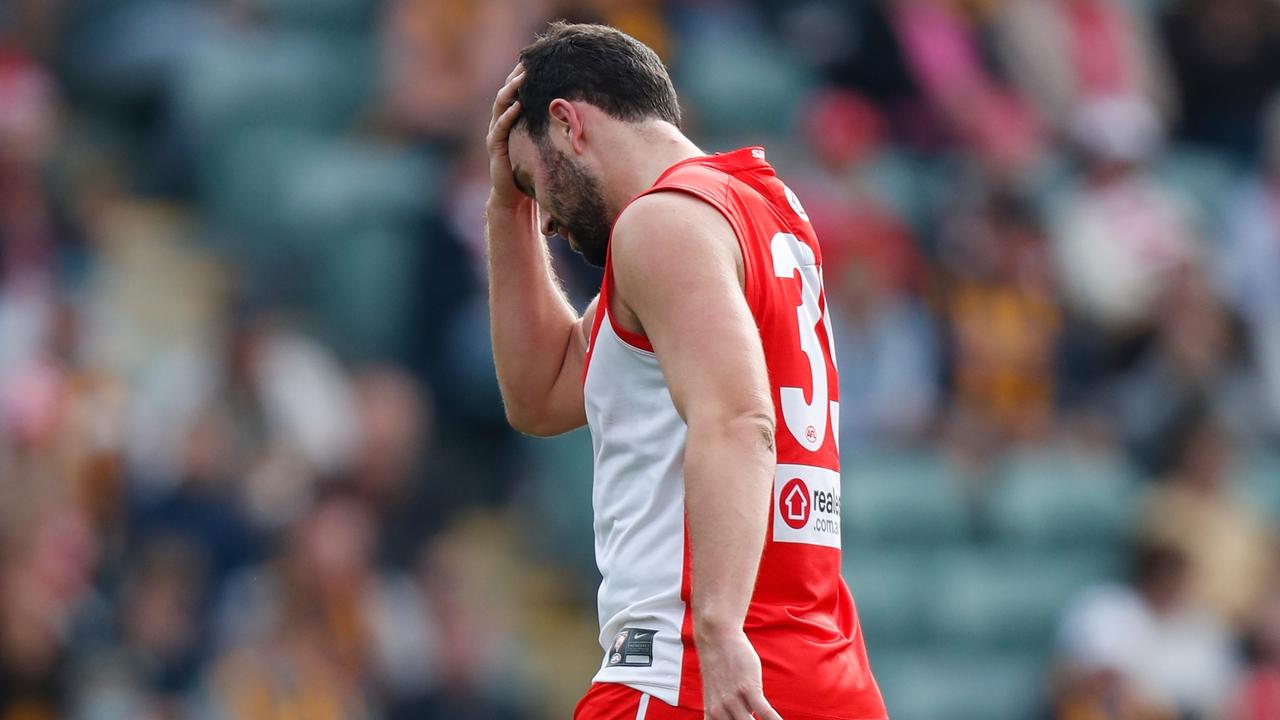 AFL Executive General Manager Football Operations, Legal & Integrity Andrew Dillon said that the league will continue to protect and prioritise the players' health and wellbeing.
"The 2021 AFL Injury Report provides information that assists clubs and researchers to continue to investigate ways of reducing injury rates, as well as improving injury management," he said.
"The player's health and safety, across all levels of Australian Football, remains paramount and will continue to invest in research and strengthen match-day protocols in order to best protect and prevent injuries amongst AFL footballers.
"Our aim is to continue to provide players with the safest possible environment in a contact sport and this data allows us to support ongoing research into injury prevention and management.
"The AFL and AFLW Concussion Guidelines are the most stringent concussion protocols in Australian sport, and we are committed to continuing to listen and learn and take action - both at the elite and community level - when dealing with concussions.
"On behalf of the AFL, I would like to thank the AFL doctors, physiotherapists Associations, along with all clubs.
The AFL continues to provide a safe environment for the players to be a part of, and to prevent players from sustaining injuries leading to missing more matches.