Join us on this journey as we dish out the inside scoop on each squad's strengths, weaknesses, players to keep an eye on, and what a pass mark might be for each nation.
Next up, we look at another World Cup debutant, Vietnam.
FIFA Women's World Cup Appearances: 0
Best performance at a FIFA Women's World Cup: N/A
Nguyễn Thị Tuyết Dung made a stellar performance at the Southeast Asian Games (SEA), culminating in an extraordinary goal in the gold medal match. Currently playing for Phong Phú Hà Nam in the Vietnamese Women's Championship in her homeland, the midfielder could catch her opponents off guard who may not have had ample opportunity to study her gameplay.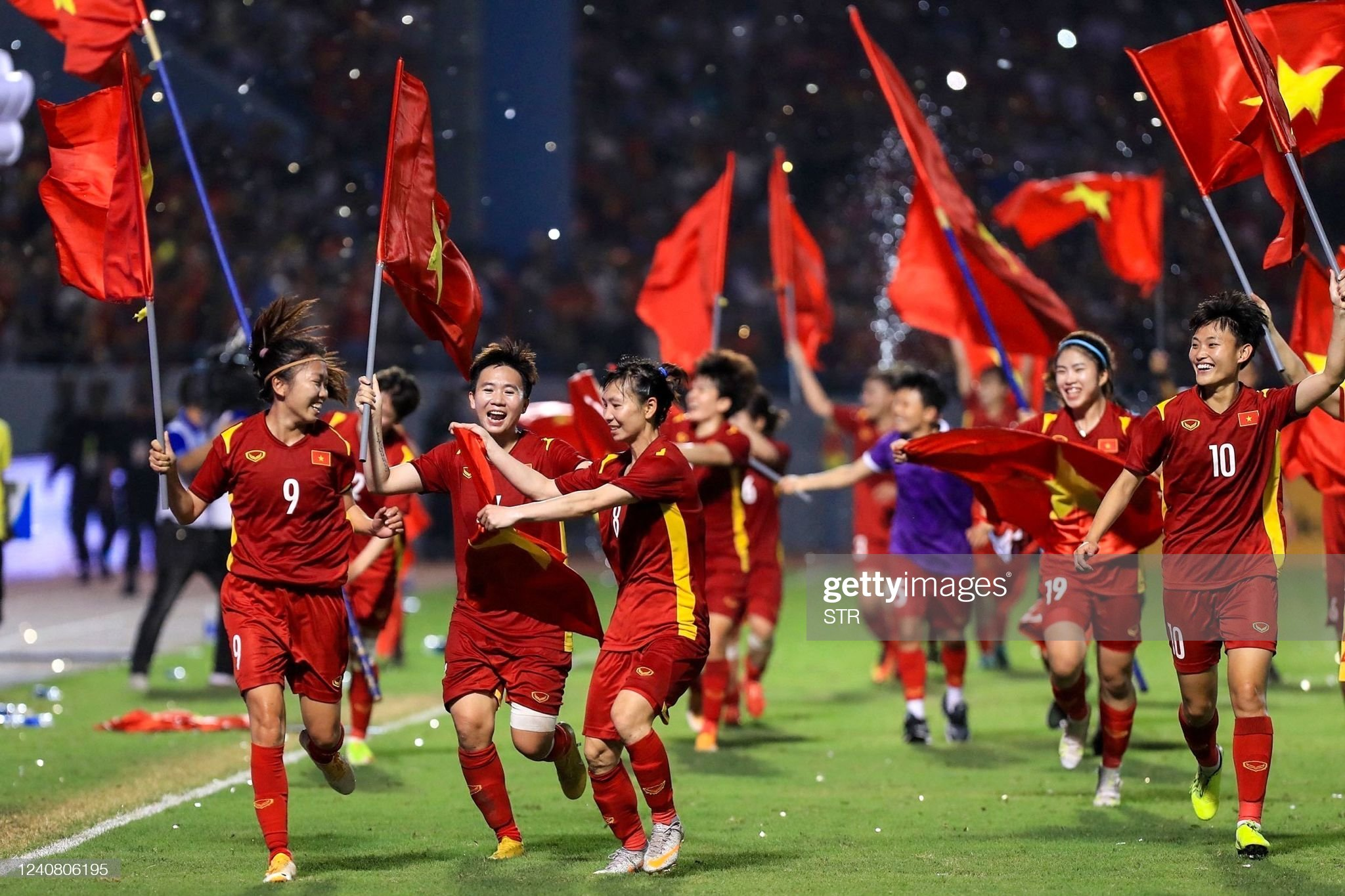 31-year-old Huỳnh Như is the unequivocal star of the Vietnamese women's national team. The forward has clinched five Vietnamese Golden Balls, including the past three consecutively, and played a key role in the Vietnam's recent Southeast Asian Games gold medal win.
The sole Vietnamese player in Europe, representing the Portuguese team Vilaverdense, Như will undoubtedly be instrumental in any surprises the Vietnamese team may pull off.
Nguyễn Thị Thanh Nhã is seemingly destined to become Như's successor as the Vietnamese national team's standout player. Standing at a compact 5'4", her explosive speed is a formidable asset, and at just 21 years of age, she has been part of the Vietnamese team that reached the semi-final of the latest Asian Cup and won gold at the SEA twice. Her winning attitude will be invaluable for the Golden Star Women Warriors in the upcoming tournament in Australia and New Zealand.
The Golden Star Women Warriors have been in excellent form leading up to the 2023 FIFA Women's World Cup, although their victories have been against comparatively weaker teams than they will encounter in Australia and New Zealand. But as the old adage goes, you can only defeat the opposition you face.
Vietnam's 2023 campaign began with two matches against Afghanistan and Palestine being cancelled. However, once the team took to the field, Vietnam claimed an impressive 7-1 aggregate win over Nepal in two legs.
Consecutive victories against Malaysia and Myanmar followed before Vietnam endured its only loss, to fellow World Cup newcomers, the Philippines. Vietnam has since rebounded with two victories, against Cambodia and another win over Myanmar. The victory over Myanmar sealed Vietnam's fourth consecutive gold at the 2023 Southeast Asian Games.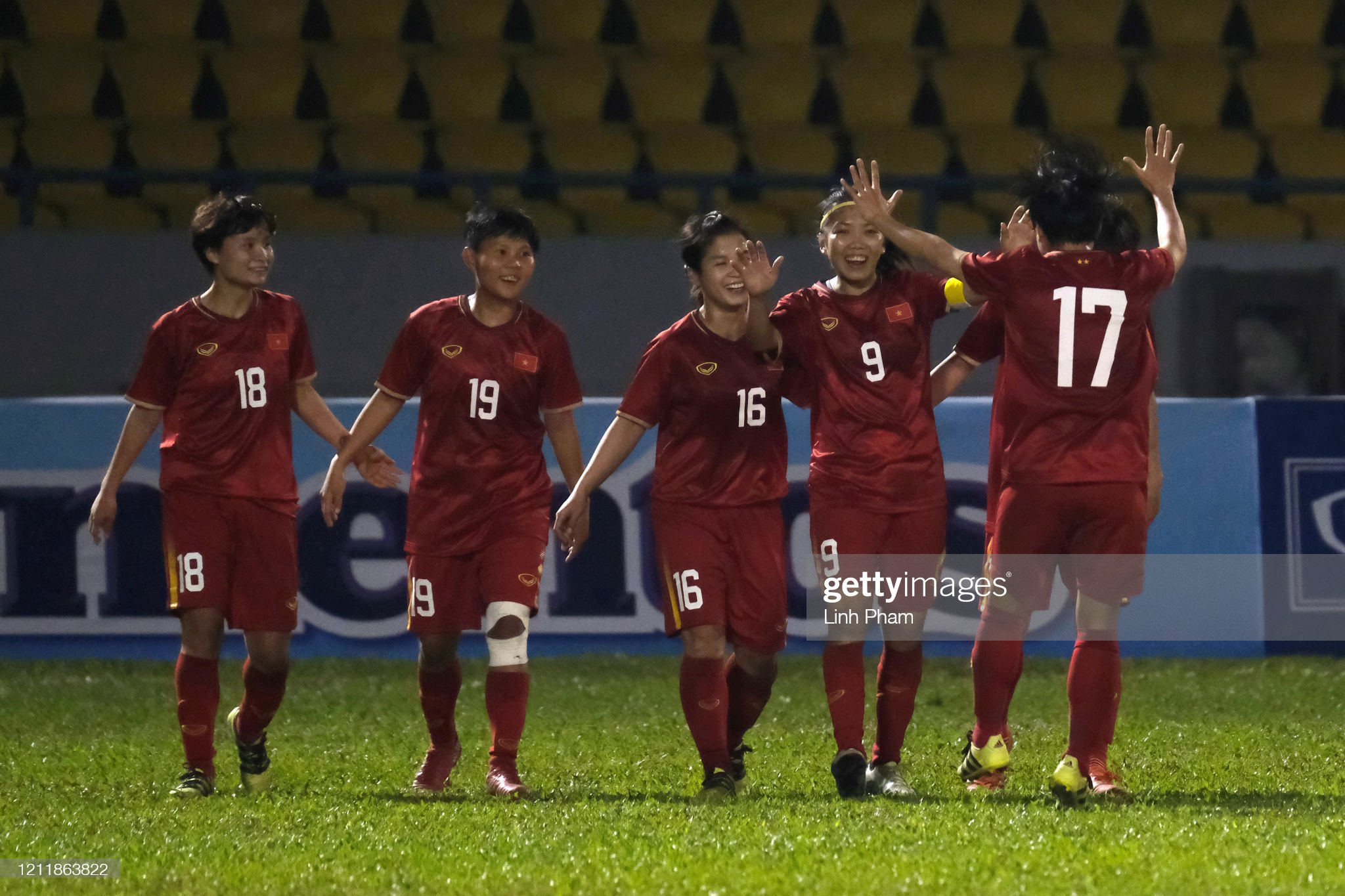 Victory can become a habit, but Vietnam will need to deliver its absolute best against formidable competition at the World Cup.
Strengths: Form and unity. Vietnam is in sparkling form. As stated earlier, victory can become a habit, and if the team manage a strong opening match against the USWNT, who knows what they can achieve.
Another strength worth noting is the significant number of matches Golden Star Women Warriors have played together in 2023. They've completed seven matches so far in 2023 and will have played nine by the time the tournament commences. This is more than most teams, which could prove to be Vietnam's secret weapon.
Weaknesses: It's painful to admit, but Vietnam is simply not on the same level as its competitors. With only one player playing in Europe and the majority of the team playing domestically, Vietnam may be in for a shock. If the Golden Star Women Warriors don't perform beyond their maximum capacity, they could face harsh defeats in the 2023 Women's World Cup.
Despite being newcomers, Vietnam has been on a winning streak in 2023, triumphing in six of its seven matches against Asian opponents. Vietnam is part of a challenging group, that's for certain. However, the World Cup is known for its unexpected outcomes. With that said - anything beyond a solid performance would be sufficient for the Golden Star Women Warriors to return home with their heads held high.