Today Amazon Prime releases the second season of The Test: A New Era for Australia's Team. After the first season was Prime's most successful show in Australia (in addition to being popular overseas too), the second season was highly anticipated.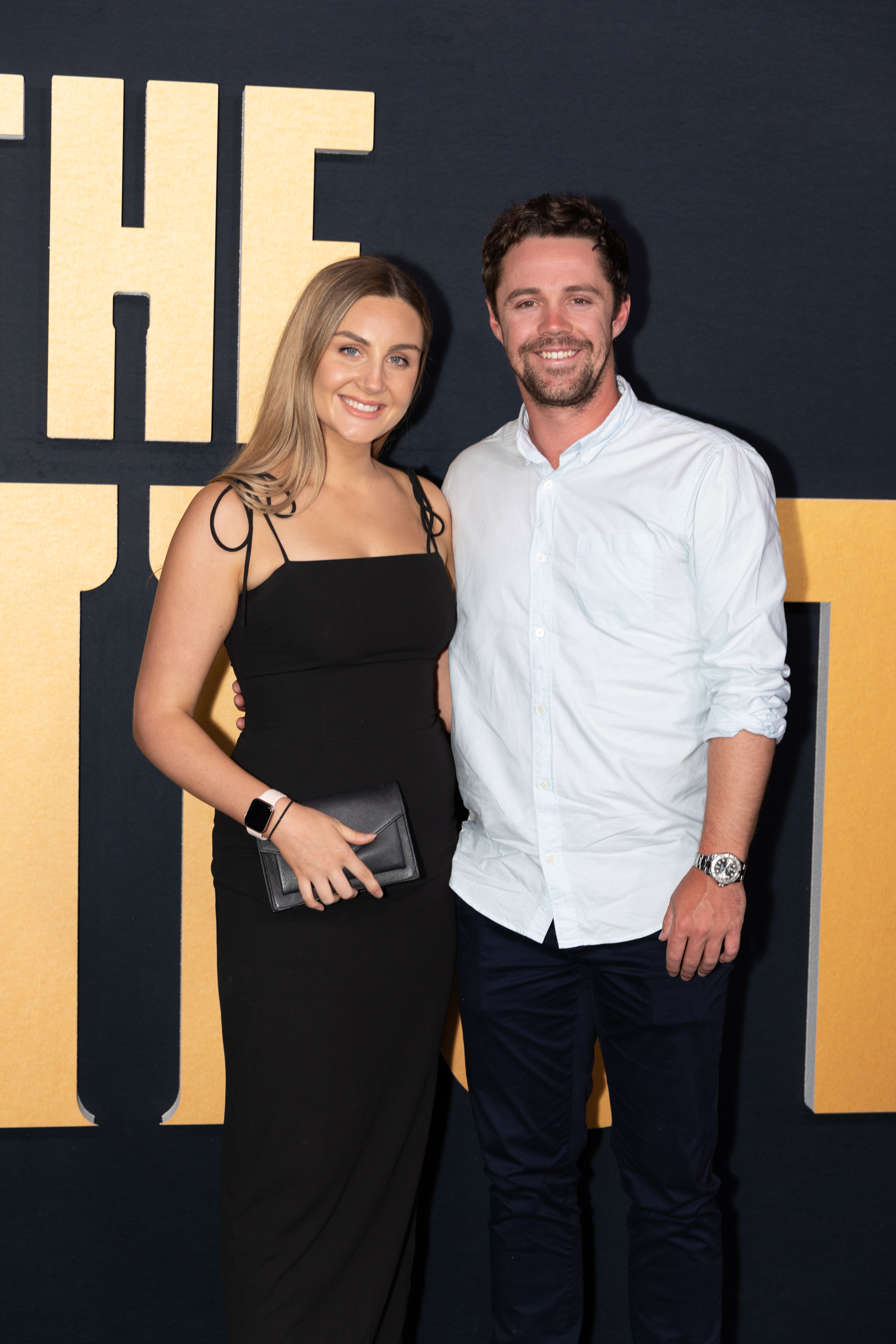 Covering the 2021/22 Ashes Series as well as a number of tours made through the Australian winter in 2022, the Test continues to have incredible access to the Australian Men's Cricket Team.
In addition to interviews with the players and cameras inside the changerooms and meetings, Season two takes it another step. Access into the player's houses and other elements of their personal lives helps show these test stars in a far more personal light than we've seen before.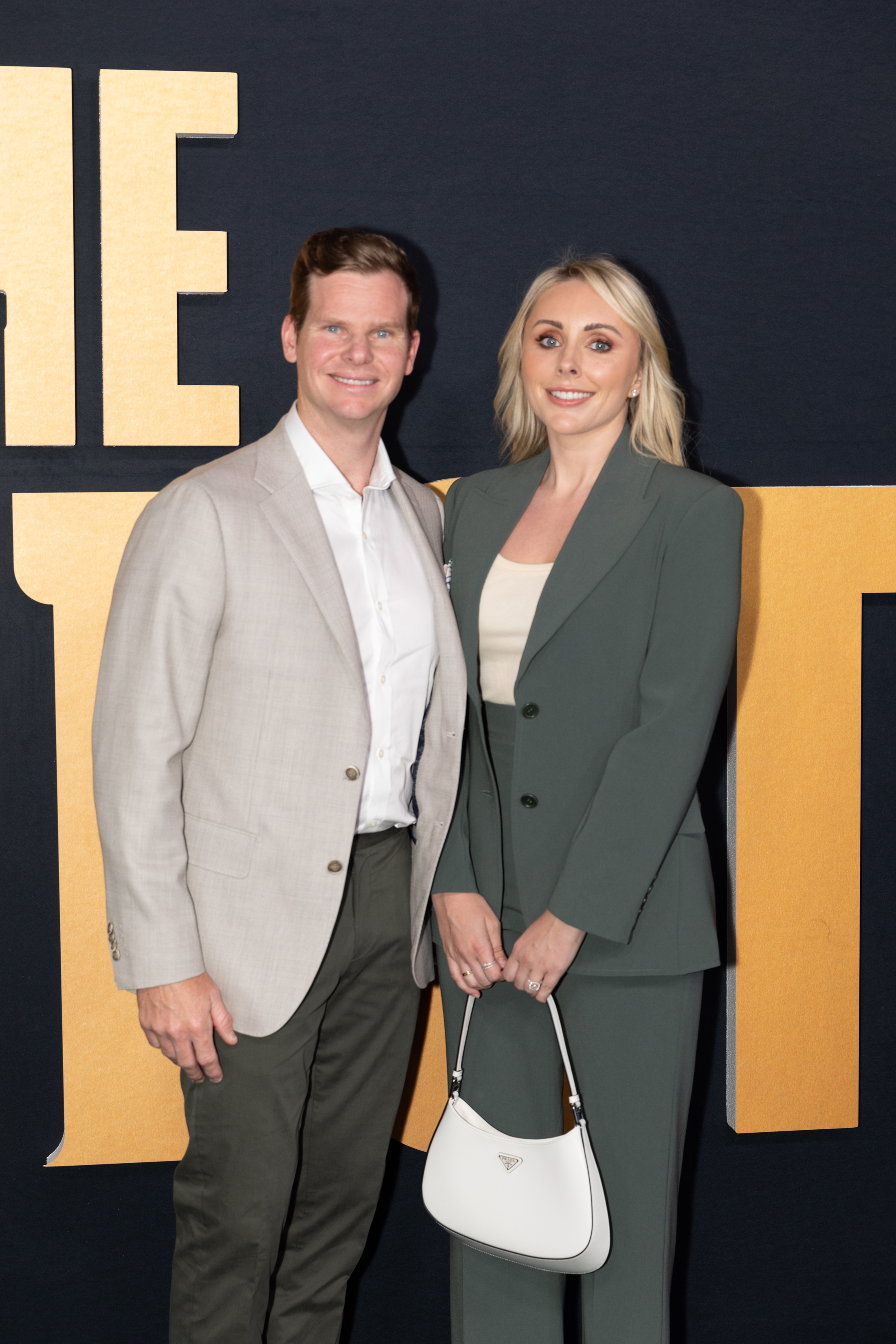 The opening of the series sheds some light into Pat Cummins' experiences taking on the captaincy role at late notice, and the additional responsibilities and decision-making required as captain. They also begin the discussions of how many players felt uncomfortable around Justin Langer (discussions that will presumably become more relevant in episode three as they cover the end of Langer's time as Australian coach).
This leads to some great moments in the first two episodes of the season, including exploring how the Christian and Muslim faiths of Marnus Labuschagne and Usman Khawaja respectively impacts their outlook on cricket and life in general. We also see a number of the players with their families and in their everyday life.
Another memorable moment was hearing Scott Boland talking about his indigenous heritage, and how much it meant to both debut, and win the Mullagh Medal in his debut series. While cricket fans worldwide will likely never forget that incredible performance from him, it was interesting to hear some more of his story, as well as other perspectives around one of the highlights of the summer.
This look at the players outside of the game helps deal with the fact that the cricket covered in the first two episodes (the Ashes) was a lot less competitive in the first season. This look is also needed as, unlike a lot of sports documentaries, the subject matter is still very fresh in Australians' memories.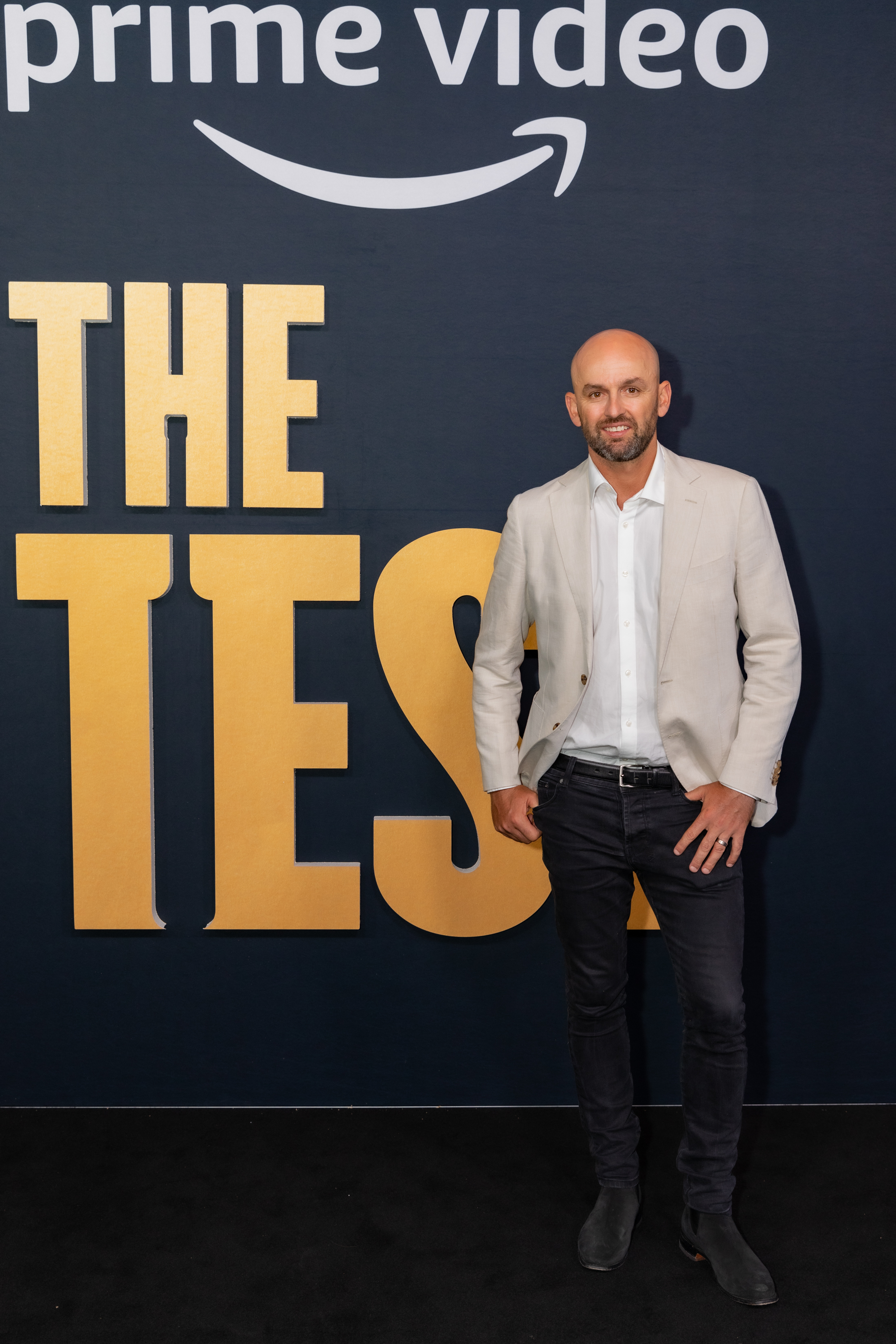 The next few episodes will go through the rest of 2022 with the team, covering moments such as Australia's first tour to Pakistan in 24 years, and their tour to Sri Lanka as the country erupted in mass anti-government protests.
The Test starts its second season strong, and hopefully the later episodes follow up on this start.
Season two will be out today on Amazon Prime.