The FIFA 2022 E-League Australian finals are fast approaching with the event occurring over two days - May 25 and May 28 - to crown the winner of this year's tournament.
The FIFA E-League in Australia and New Zealand is growing bigger and bigger everywhere and this time, is brought to you by eGen Esports as well as in partnership with the A Leagues.
With a $10,000 prize pool and the opportunity to go onto the global playoffs, this is certainly a competition for the players to take seriously. The two-day Grand Final event is one that can't be missed as was pointed out by commentator Nate Patrick.
"We have so many celebs and superstars in this year's competition who you've either seen playing on the field or streaming online, so here's your chance to watch them all in one action-packed comp at the Grand Finals on May 25 and 28", Patrick said.
The A-Leagues partnership with Esports players has been huge for this tournament with individuals each now belonging to a team from the national competition, which they represent. One player, Mouad Zwed, who represents the Melbourne Victory has been a part of the E-League since its inception in 2018 and spoke on his love of both football and video games.
"I've been playing football since I started walking, so it's something I'm very passionate about. My video game passion also started at an early age. So, when you combine both and make a football video game, it's something I got attached to," Zwed said.
"It's an environment I grew up in and can't see myself stopping anytime soon even if I stop playing competitively/professionally."
FIFA has consistently been in the top 10 selling video games each year since it began in the 90s. Generations of kids have grown up on the games and with Esports exploding as a platform, this is the natural progression for football worldwide.
Related Stories
BEAT A LANDO NORRIS HOT LAP WITH ALIENWARE'S RACING RIG
WOMEN IN GAMING AT THE YARRA RANGES REGIONAL MUSEUM
Zwed was and still is a talented footballer on the field but just before he got into the E-League, he had a career-changing injury.
"Just before E-League Season One was created, I ripped my ACL playing football, so I had a lot of free time on my hands during recovery. I was playing a lot of online FIFA alongside Mitch Austin (ex-Melbourne Victory Footballer at the time)," he mentioned.
"We both had the same injury, so it kind of bonded us together. Melbourne Victory was looking for a second competitor to represent the club alongside Mitch, so he recommended me, and I've been representing the club every season ever since."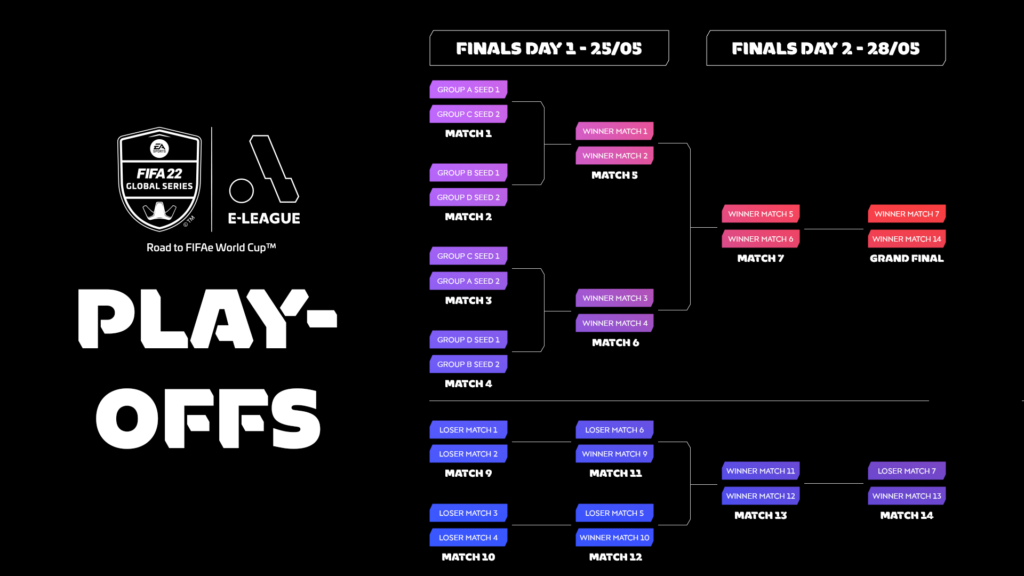 Marcus Gomes is another E-League competitor who represents Melbourne City and believes just like for the real game, training is the key to success in the Grand Final.
"I think reviewing past games and analysing what went right/wrong and discussing ways on how to improve is important. Athletes will always review footage of their past performances, and this is also a big component involved with competing in esports", Gomes said.
The major advantage that Esports and particularly football has over the real thing is the condensing of time. Watching 90 minutes of what can be a slow and long game at times can be difficult but a condensed version that is done in 20 minutes is fun for everyone. These shorter games will be a huge reason to tune in during the event.
Dylan Campbell is currently Australia's number one FIFA E-League player and represents Melbourne City. He believes that this will be a must-watch event.
"The finals will be a great watch whether spectators are invested in competitive FIFA or if they have a love for football. FIFA is a game that growing up for many is a social event, so it's familiar to a large proportion of football fans and very closely aligned with the actual sport," Campbell said.
"Particularly for the supporters of those clubs who end up participating in the final, it'll be another chance at a title for A-League[s] clubs."
The E-League Grand Finals aren't too far away now, and you can follow all of the action on the E-League's Twitch channelhere.