The biggest multi-city ticketed LGBTQIA+ event in the southern hemisphere has added four new international talents to the already monumental lineup hitting the stage in early November in Sydney and Melbourne.
Summer Camp attendees will be chanting 'Murder on the Dancefloor' with UK pop icon Sophie Ellis-Bextor announced, performing alongside fierce French DJ Kiddy Smile, party queen DJ Jodie Harsh, and French music producer and singer Coucou Chloé.
Sophie Ellis-Bextor shot to fame as a vocalist on Spiller's huge number one single, 'Groovejet', and her worldwide smash hit, 'Murder on the Dancefloor', making her no stranger to performing on stage.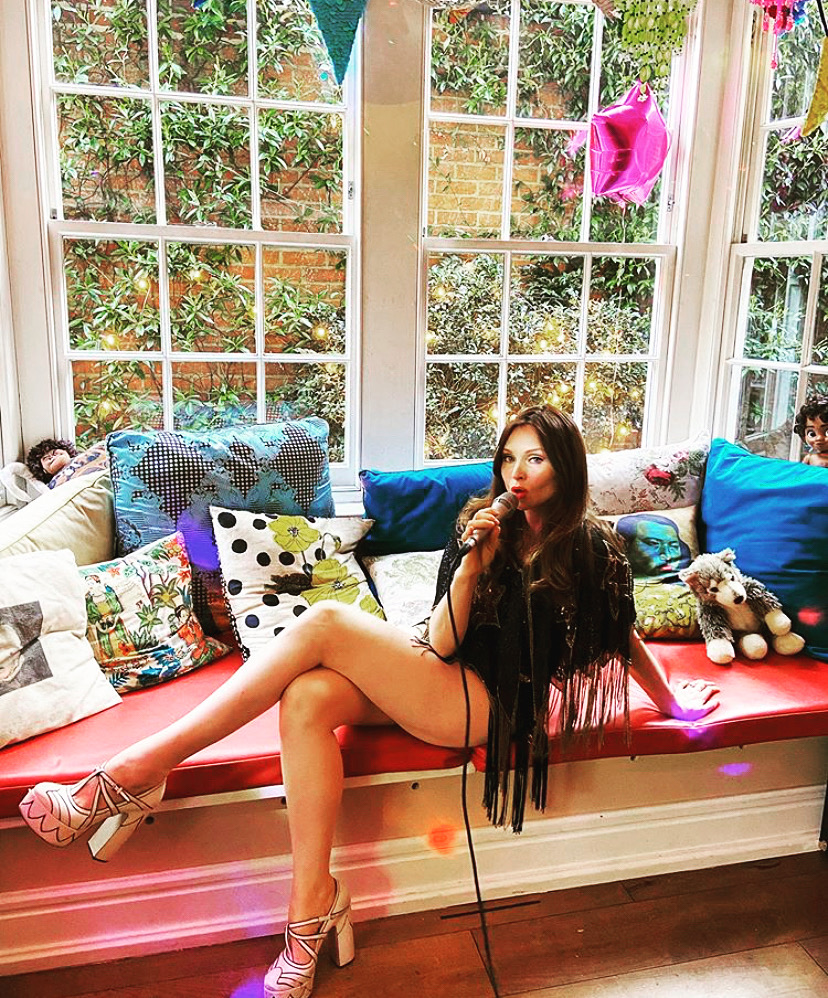 French DJ Kiddy Smile, AKA the 'French Prince of Voguing', will take the stage for the very first time in Australia at Summer Camp with his unmissable live performances in a league of their own.
Famous for her trademark blonde beehive, party queen DJ Jodie Harsh will take over Summer Camp with her thumping DJ sets remixing Beyonce, Fergie, Cher and Justin Timberlake.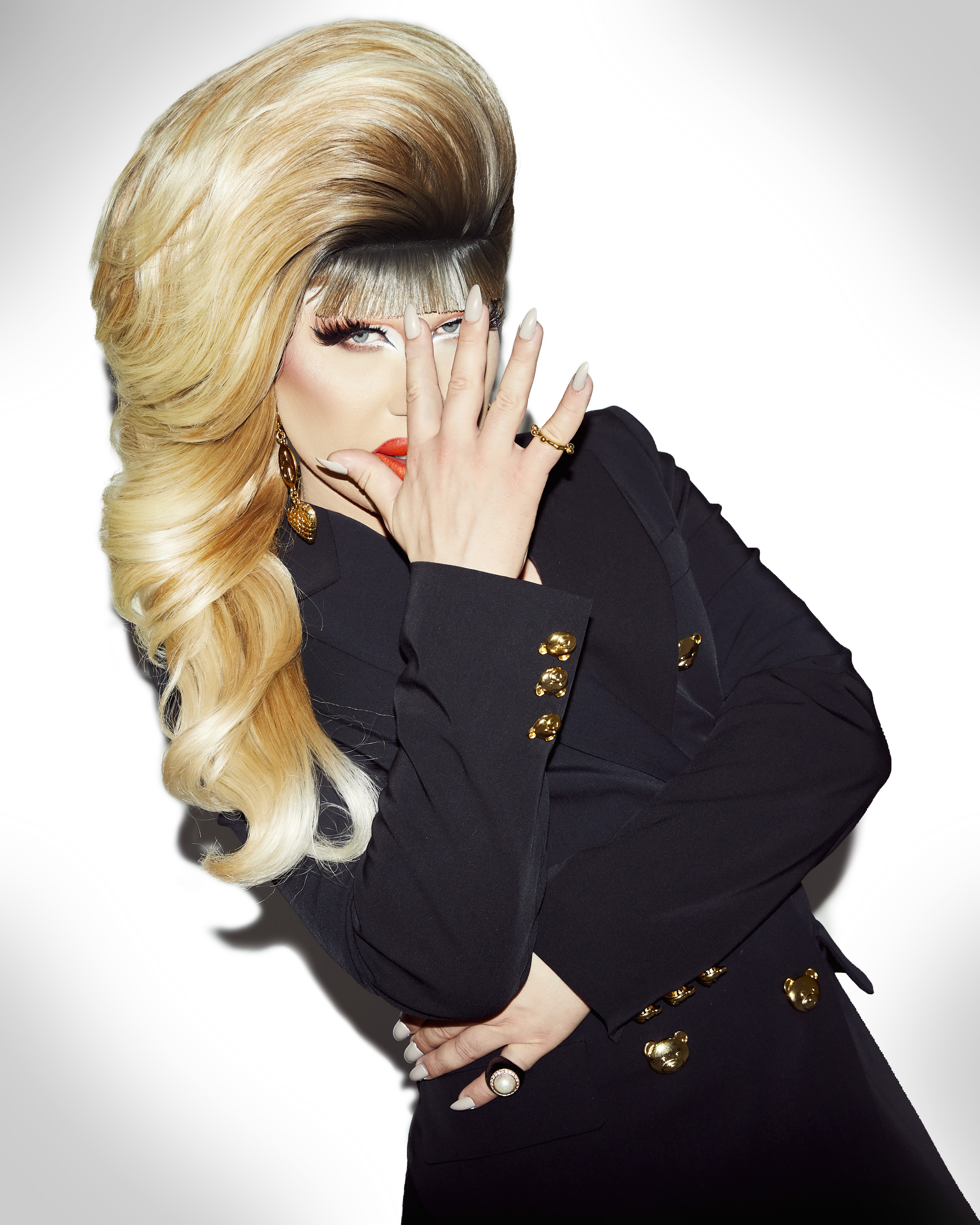 French music producer and singer Coucou Chloé is known for her dark glamour, twisted romance, high fashion and emotional voyeurism. Still, her high-energy music demands to be played loud and that's exactly what will happen at Summer Camp.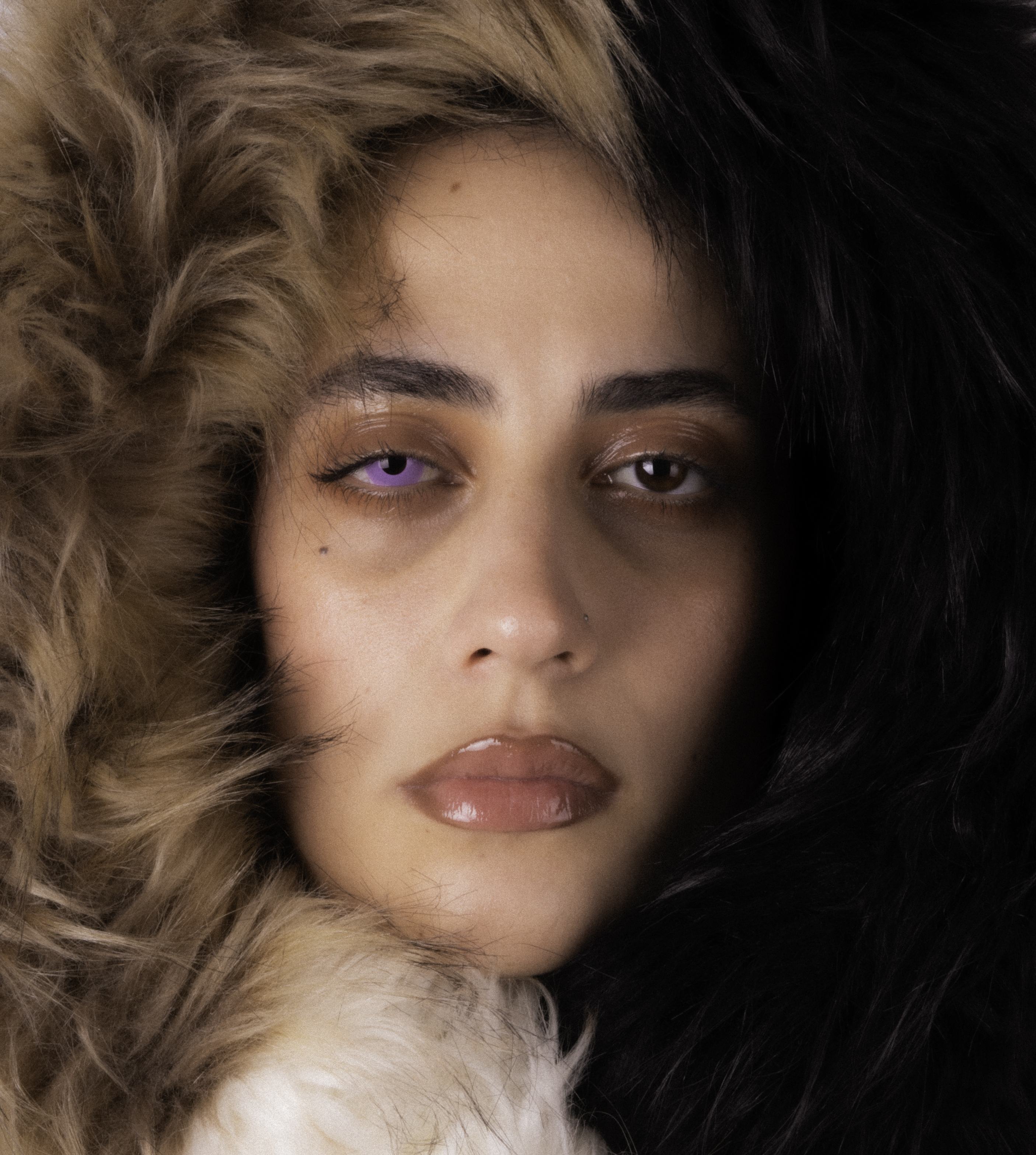 They will join other world-class talents of Years & Years (UK), the queen of bounce Big Freedia (US), Cub Sport, The Veronicas, Ladyhawke and more.
Alongside the wide-ranging music performances spanning two stages, attendees will also indulge in dance, comedy, drag, performances, culture, art installations, and delicious food and beverage offerings.
And to top it off, each state will host official after-parties to extend the music, love and hype. Summer Camp will take over the newly launched Liberty Hall in Entertainment Quarter and The Industrique Warehouse in Melbourne. Tickets will only be available to purchase by Summer Camp attendees from September.
Summer Camp Festival will take place in Sydney on Saturday, November 5 and in Melbourne on Saturday, November 12.