Rocket Ship is a sonic amalgamation of homegrown talent, penned by Stellie in Adelaide before bringing it to life in Melbourne with Alex Marwell (The Delta Riggs), with Melbourne-based Becki Whitton (Aphir) mastering the track.
The track received four stars from triple j's Declan Byrne and Dave Ruby Howe, who have previously expressed their appreciation for Stellie's music. In 2021, Stellie was named as one of the finalists for triple j Unearthed's DIY Supergroup project, working on a track with Alison Wonderland.
Rocket Ship has an immediate edgy vibe, one that wouldn't be amiss in a smoky, strobe-lit shot in a Netflix production. The track oozes drama, with Stellie painting a picture with her lyrics. Complemented by electronic instruments and building drops, Rocket Ship will have you moving to the beat.
Stellie spoke about the meaning behind Rocket Ship, sharing:
"Rocket Ship was purely accidental. I walked into the studio with no real plan, and this was the result - a sharp, edgy, and slightly subtle track exploring the idea of 'beauty in imperfections.'
"It was written in my home studio in Adelaide, before workshopping it a year later with Alex Markwell at The Aviary Studios in Melbourne. Lyrically it shines a light on a 'real life kind of love' - a love that is gritty and not always so shimmery and clean because that's not always realistic.
"My city isn't pretty, but I still get lost in it every day' - even though our love isn't perfect, doesn't mean it's not worth living for."
Rocket Ship is available on all streaming services, including Spotify, Apple Music and YouTube.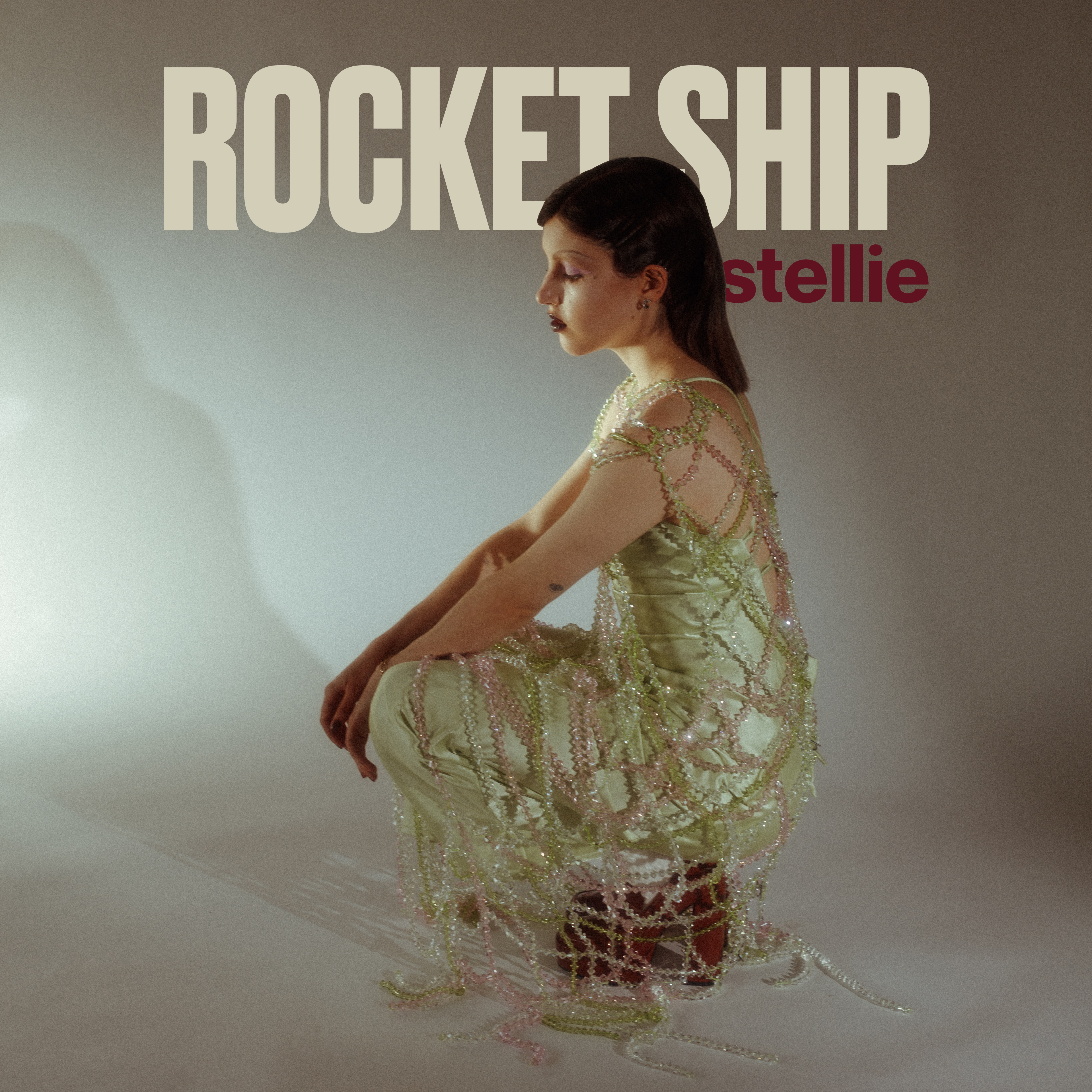 Before you move on, why not give our Facebook page a like here. Or give our Twitter account a follow to keep up with our work here.