Last Friday through Mirror Recrods, Ivey released a cheerful indie-pop track Paris which is the third single the Gold Coast locals have released this year. This comes after the band's June release Pretty Boys, which was its first new music since the five-piece's debut EP love + miscellanea was released in 2020.
Contrasting from the band's most recent single Back Home which is a tale of heartbreak and the aches of moving on, Paris is a vibrant yet emotional love song with catchy vocals and heartful storytelling. This song release also brought with it the exciting announcement of Ivey's EP Bright, Famous, Dead which is set to be released on Friday, November 11.
Ivey's guitarist and backing vocalist Lachlan McGuffie, the creative force behind Paris, shared what the song means to him.
"Paris is a love song, true to its core. Love is a constant in our lives, whether we're within it or without it," McGuffie said.
"The idea for the song came a long time ago when I was backpacking in Europe. Just weeks before I went overseas, I met a girl and we went on one single date. When I got overseas, I started missing her, and slowly as I was travelling around Paris, mostly high, living on bread because I was broke, I realised that I really liked this girl, perhaps even loved her.
"This song is that story, re-told by the band, in the way we do best."
The band have just completed a host of tour dates down the East Coast including Bigsound which returned to Brisbane this year after three years with no in-person events.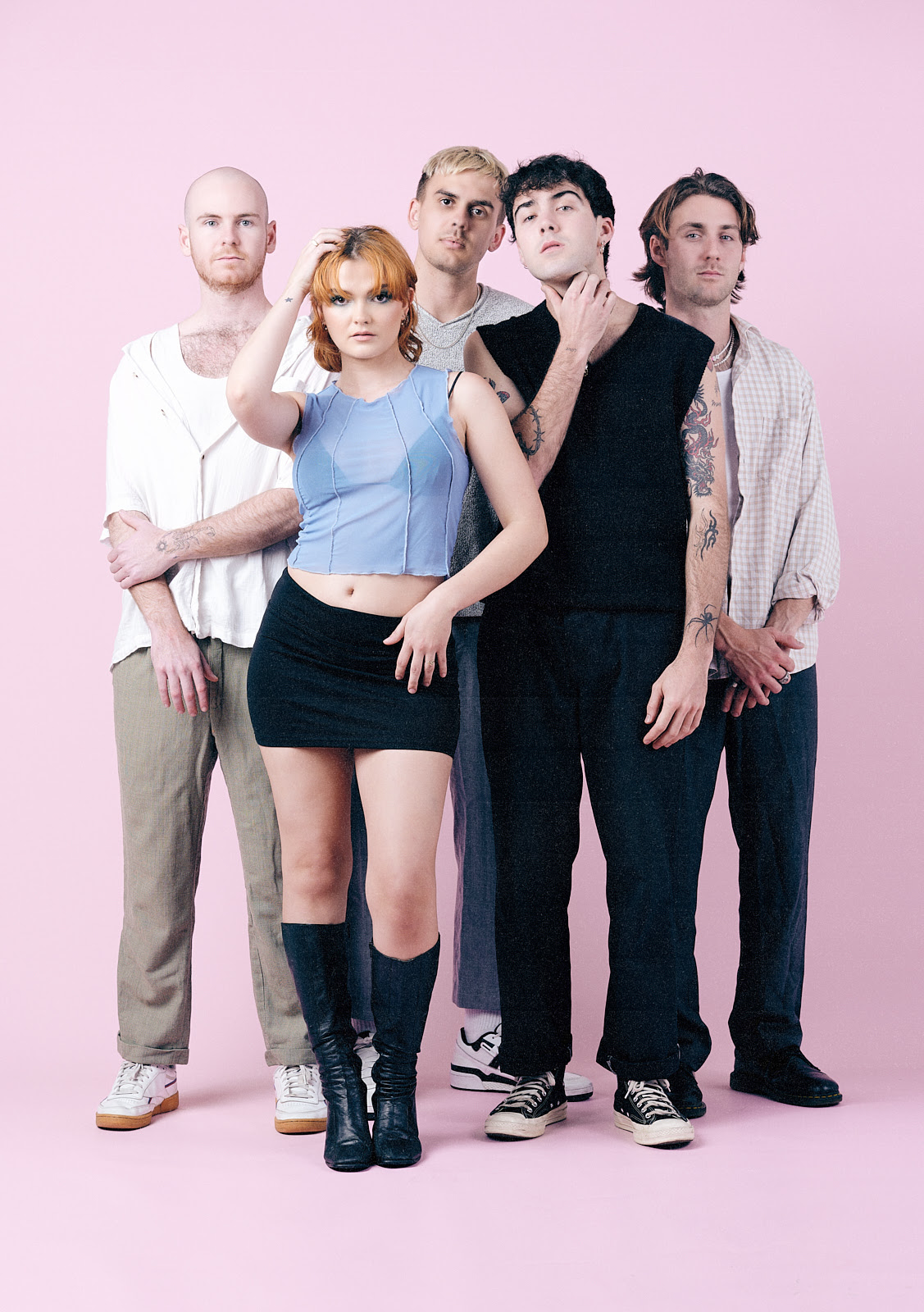 Ivey consists of Millie Perks, Lachlan McGuffie, Dante Martin, Matt McGuffie and Riley Smith, a band of best friends from the Gold Coast. They've been making music together for almost ten years and after a series of successful singles between 2018-2020, have supported the likes of Lime Cordiale, Ocean Alley and Ruby Fields, as well as completing multiple headline shows.
The group's debut EP love + miscellanea was released in October 2020 and saw over 7 million streams and sold-out shows across Queensland during the peak of COVID-19 in October 2020.
Ivey are a fresh act on the rise and Bright, Famous, Dead will be a can't miss release for lovers of alt-pop around Australia.
Paris is available now worldwide.
Before you move on, why not give our Facebook page a like here. Or give our Twitter account a follow to keep up with our work here.