One of the world's oldest and most successful clubs, FC Bayern is set to join the stable of sports teams partnering with Adobe to bring fans the experiences they deserve.
FC Bayern has won a massive 31 titles in the Bundesliga to make it by far the most successful team in Germany, and with 6.1 million followers on Twitter, it's one of the biggest football teams in the world.
The partnership between Adobe, the world's premier content editing and delivery service and FC Bayern will bring a personalised experience to millions of fans.
The hope for FC Bayern is that the millions of fans will be able to connect with the team at a deeper, more significant level. While also providing more efficient and sustainable business practices for FC Bayern by utilising Adobe's enterprise solutions.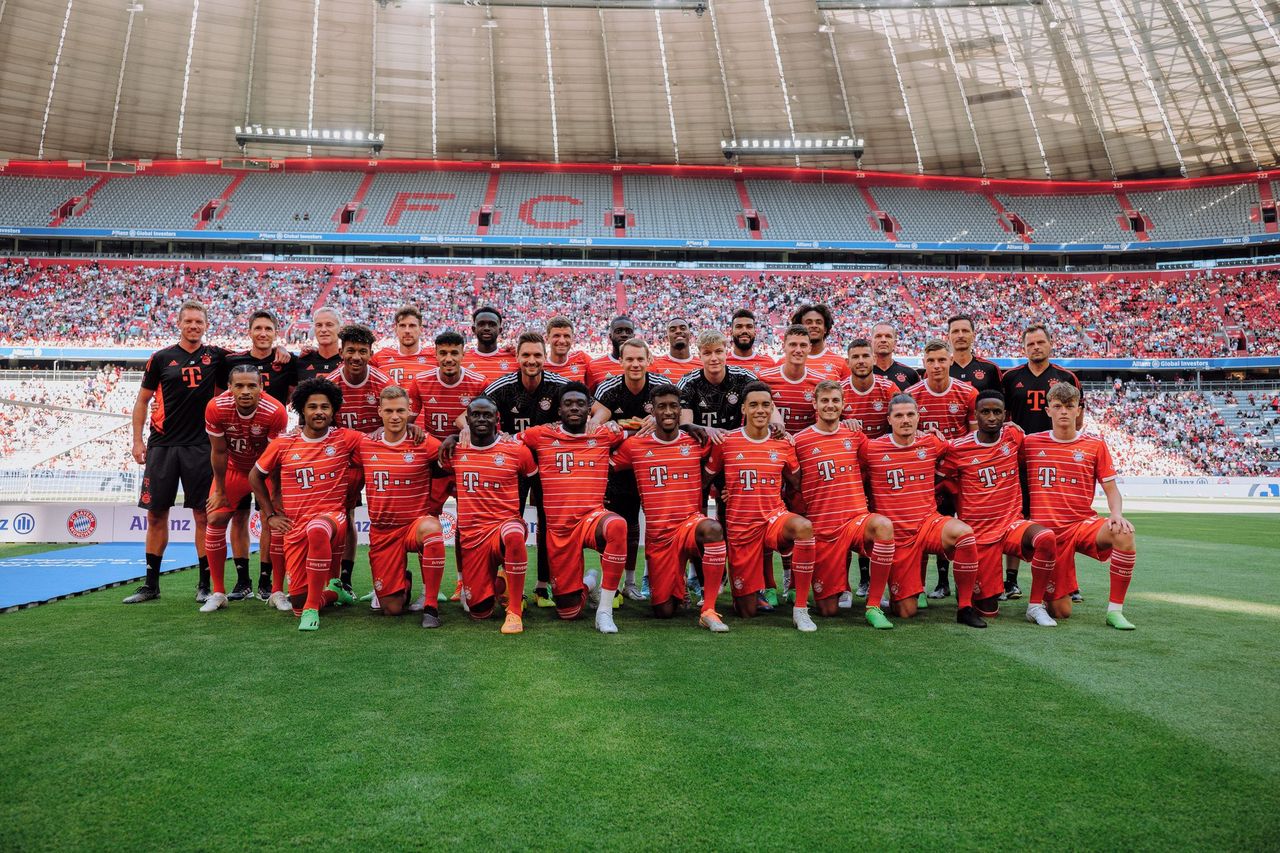 "Today's FC Bayern fan is digitally savvy and craves new ways to get closer to our club and players, which is why we aim to create sustainable and lasting interactions that bring matchday excitement to our millions of passionate fans across the world," said Oliver Kahn, CEO of FC Bayern.
With the Bundesliga season set to kick off within the next couple of days, there is no more critical time for FC Bayern to create fan profiles which we'll allow them to engage on a more personal level with their fans.
This practice will allow a tremendous match day experience giving supporters real-time notifications at their fingertips, including merchandise discounts, video content and last-minute ticket availability, all personalised to what the fans want.
For example, when a goal is scored, fans will receive content on their preferred channel to celebrate the moment in real-time, as well as post-match video commentary and highlights.
"FC Bayern has millions of fans around the world, and they are at the forefront of revolutionising fan experiences," said Anil Chakravarthy, president of Digital Experience Business at Adobe.
"With this partnership, FC Bayern will create more personalised experiences to enable fans to celebrate the passion and heart of the club wherever they may be."
Before you move on, why not give our Facebook page a like here. Or give our Twitter account a follow to keep up with our work here.