The Edge of the Election team has returned for another week.
In this week's episode, Joel Duggan, Jason Gunst and Ellie Claringbold chat policy choices and protestor intimidation.
On Wednesday, the Victorian parliament will debate a bill that would allow medicinal cannabis users to drive when safe to do so.
Cannabis is the only medicine in the state subjected to driving restrictions, but evidence has shown detection of the substance is not an effective way to determine impairment.
We discuss if the proposed changes to Victoria's road laws are a good idea.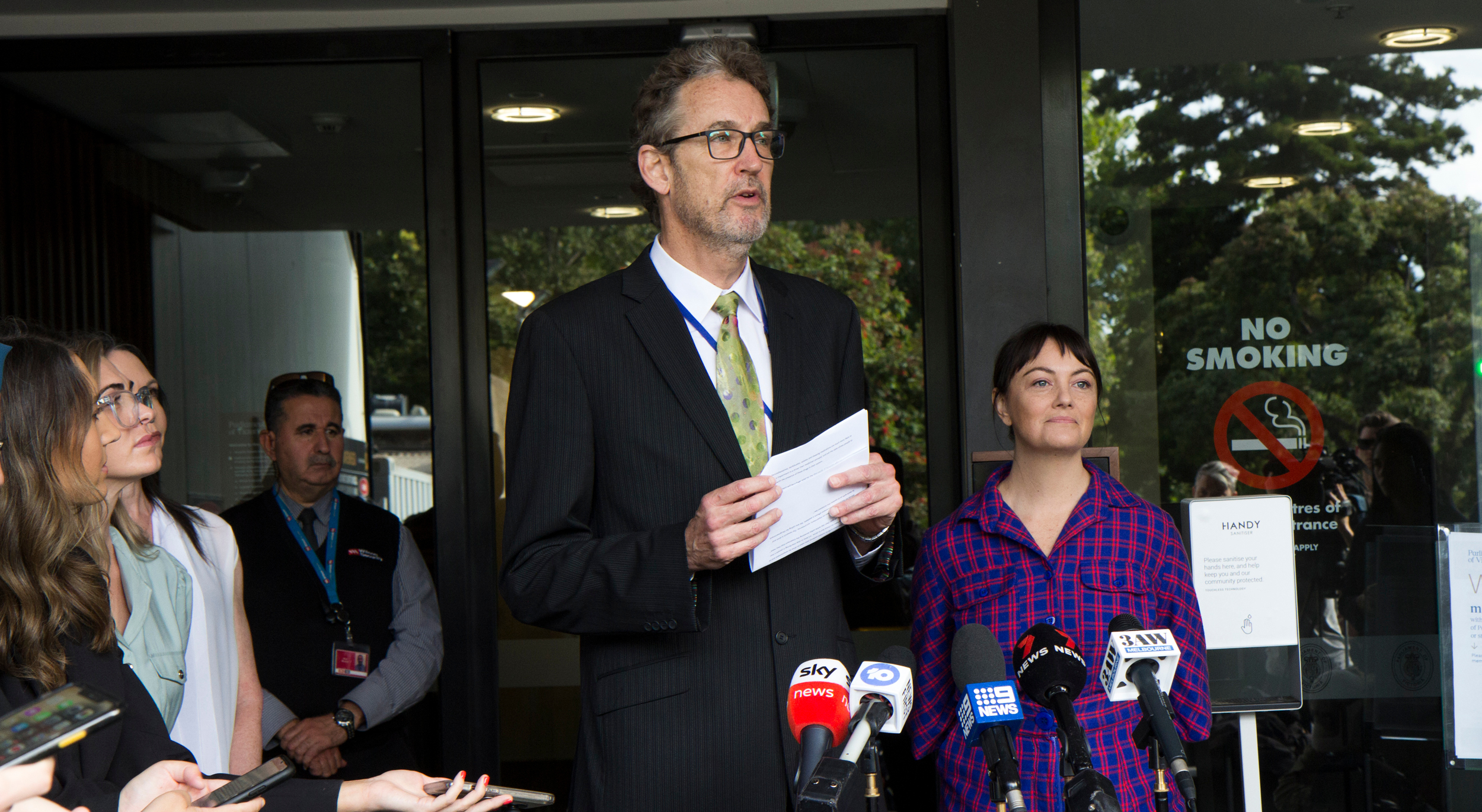 The federal government's immigration policies have been in the hot seat over the past month, and Andrew Wilkie's private member's bill to end indefinite and arbitrary immigration detention has once again been kicked down the road.
We question how serious the government are about immigration reform and consider why they may be dragging their feet.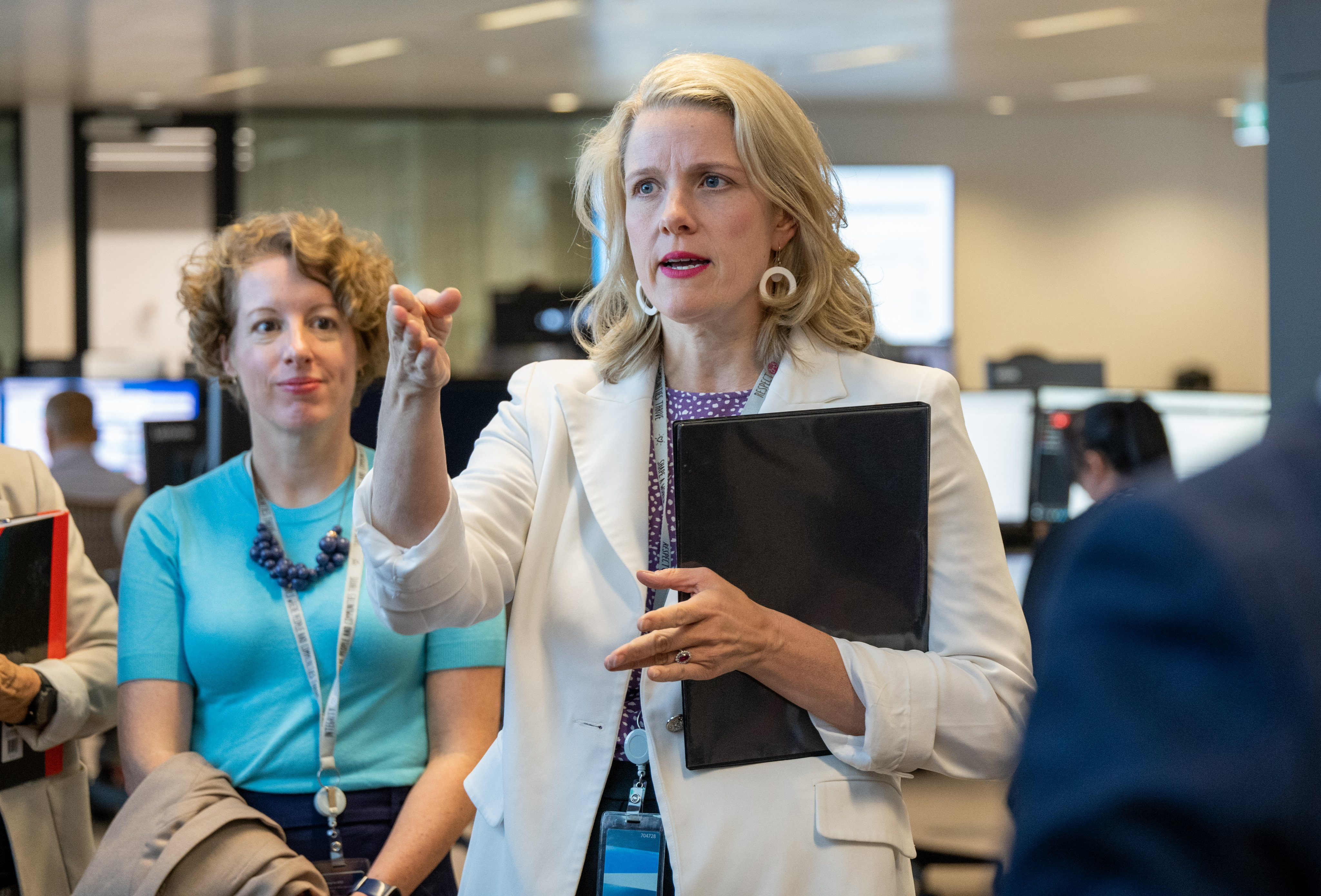 The Albanese government's move to raise the tax rate on superannuation balances above $3 million has undoubtedly been the topic of the week.
According to Newspoll, 64 per cent of voters approve of the proposed change.
The team talks through the timing of the announcement and if the proposal goes far enough.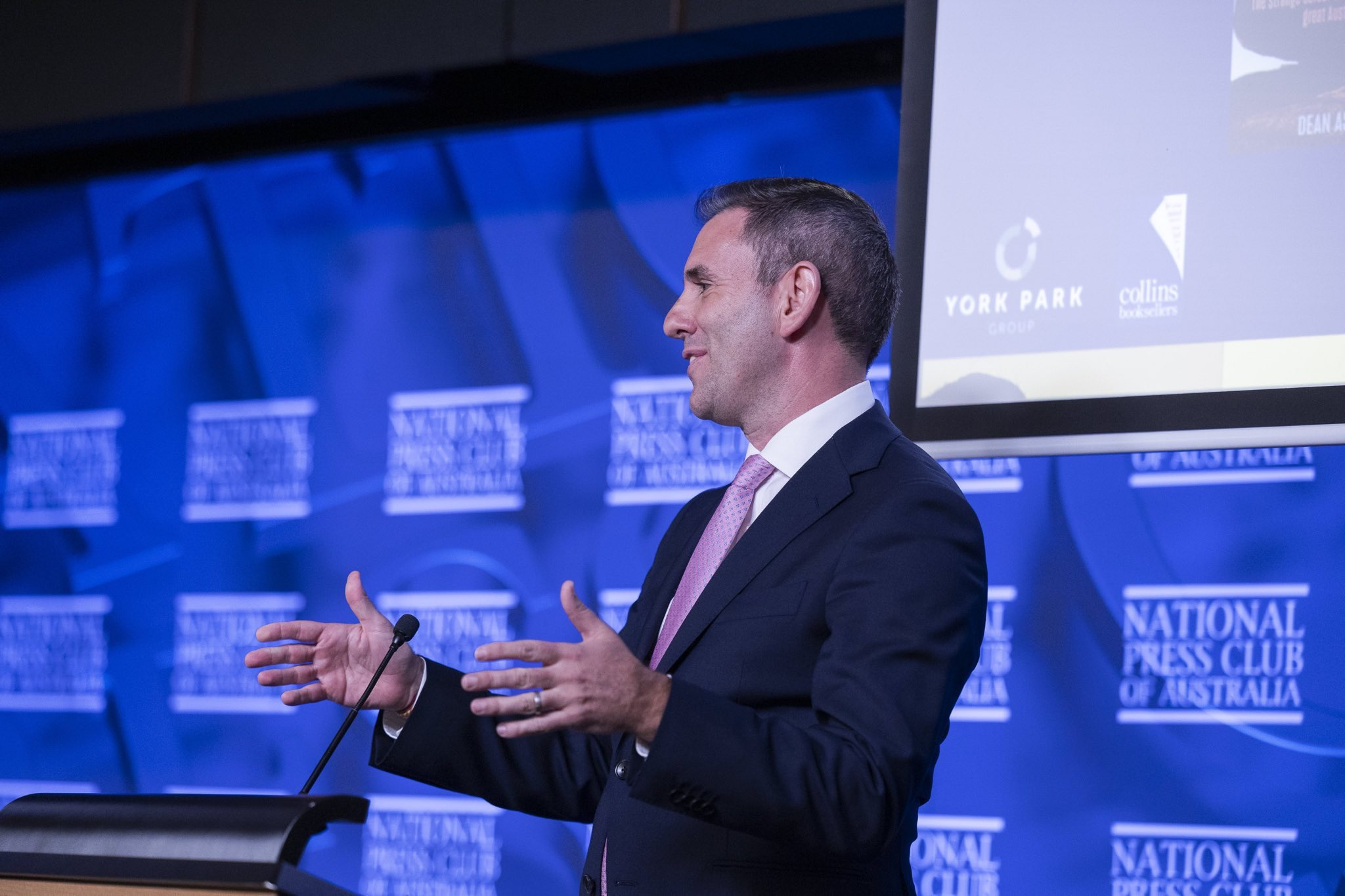 We also introduce a new segment, Put 'em in the Bin, where we single out a particularly egregious political actor each week and decide if they go in the bin.
The worst will be spared the bin and thrown into the volcano.
This week we've selected the NSW police for protestor intimidation. Check out the episode to find out what they have been up to.
Be sure to follow Edge of the Election on Twitter and Instagram to stay up to date with the latest political news and episode releases.