Content warning: this story contains references to a deceased First Nations person.
The Victorian Greens will reintroduce a bill to reform the state's controversial bail laws when parliament meets next week, as community pressure mounts on the state government to take action.
The move follows the findings from an inquest into the 2020 death of Veronica Nelson, a 37-year-old Gunditjamara, Dja Dja Wurrung, Wiradjuri and Yorta Yorta woman.
At the time of her death, Nelson was in custody on remand for shoplifting offences.
Coroner Simon McGregor, who handed down the findings on Monday, said the state's current bail laws have a disproportionate impact on First Nations people.
He declared the laws – tightened in response to the 2017 Bourke Street tragedy – a "complete, unmitigated disaster".
As well as restoring the presumption of bail for non-violent offenders, the Greens' bill would remove reverse onus tests that require individuals to argue their case for bail.
These changes mirror the recommendations of major legal stakeholders, including the Victorian Aboriginal Legal Service, and the Victorian Law Reform Commission.
Greens leader, Samantha Ratnam, first introduced the bill to the upper house in 2021 but it lapsed before the state election last November.
Victorian Greens justice spokesperson, Tim Read, said the state's current bail laws are the "definition of discrimination" and called on the government to ensure reform is not delayed.
"The tragic death of Veronica Nelson must be a turning point for this government to end its failed politicised justice policies," he said.
"If you haven't been convicted of a crime, you shouldn't be in jail just because you are vulnerable.
"Yet Victoria's bail laws continue to disproportionately imprison First Nations people, and the vulnerable, despite being found guilty of no crime, effectively for no other reason than their inherent disadvantage."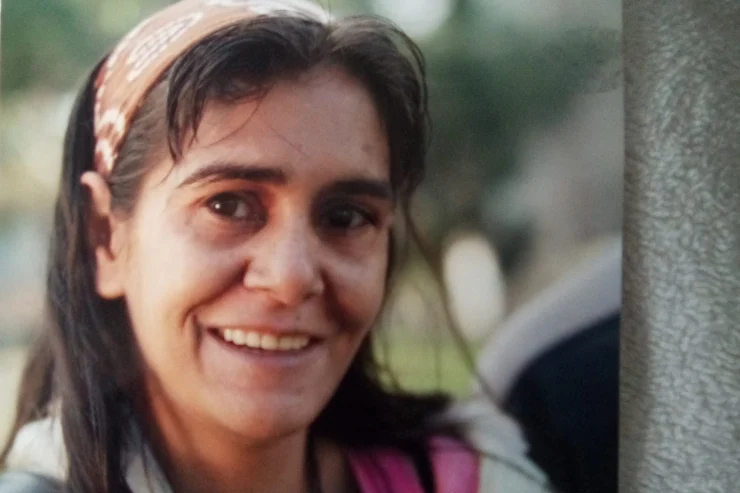 Speaking to reporters on Tuesday, Victorian premier Daniel Andrews acknowledged the need for change and said Nelson's death will "drive substantial reform". He did not provide details about what these changes would include.
"We'll have more to say about those reforms quite soon and they will involve not just bail, and a better recognition in our bail laws of the clear difference between violent offending and non-violent offending, but they'll also involve other matters that go well beyond the law," he said.
"They go to issues of prisoner welfare and making sure that vulnerable Victorians – whether that be because they are First Nations Victorians, or for many other reasons – are given the support and care that they are entitled to as a basic human right."
The Greens have indicated they are open to other legislative solutions to reform bail laws and will consider all government proposals in "good faith".
The upper house will meet on February 7.
Before you move on, why not give our Facebook page a like here. Or give our Twitter account a follow to keep up with our work here.