Throughout Labor's election campaign, Albanese made some big promises. From establishing a Federal Anti-Corruption Commission, committing to climate change action, promising to work with Indigenous Australians, to improving the aged care sector. Experts hoped that these weren't just empty promises, so there was national relief when he was elected, as we saw many of these become reality very quickly.
From his first speech as the newly elected Prime Minister to now, nearly a month later, Albanese has had an incredible start to governing this country. UTS Political Science Professor Devleena Ghosh says this first month in government is key,
"It allows the new Prime Minister to distinguish themself from the previous government and make a good first impression. And also to take advantage of the fact that if they won the election, there's a general good feeling towards them, during which time they can make a great impression on people…It's like the honeymoon period in relationships,"
"While people are still feeling positive, it's a good time to put forward policies, or make action on a number of things," she says.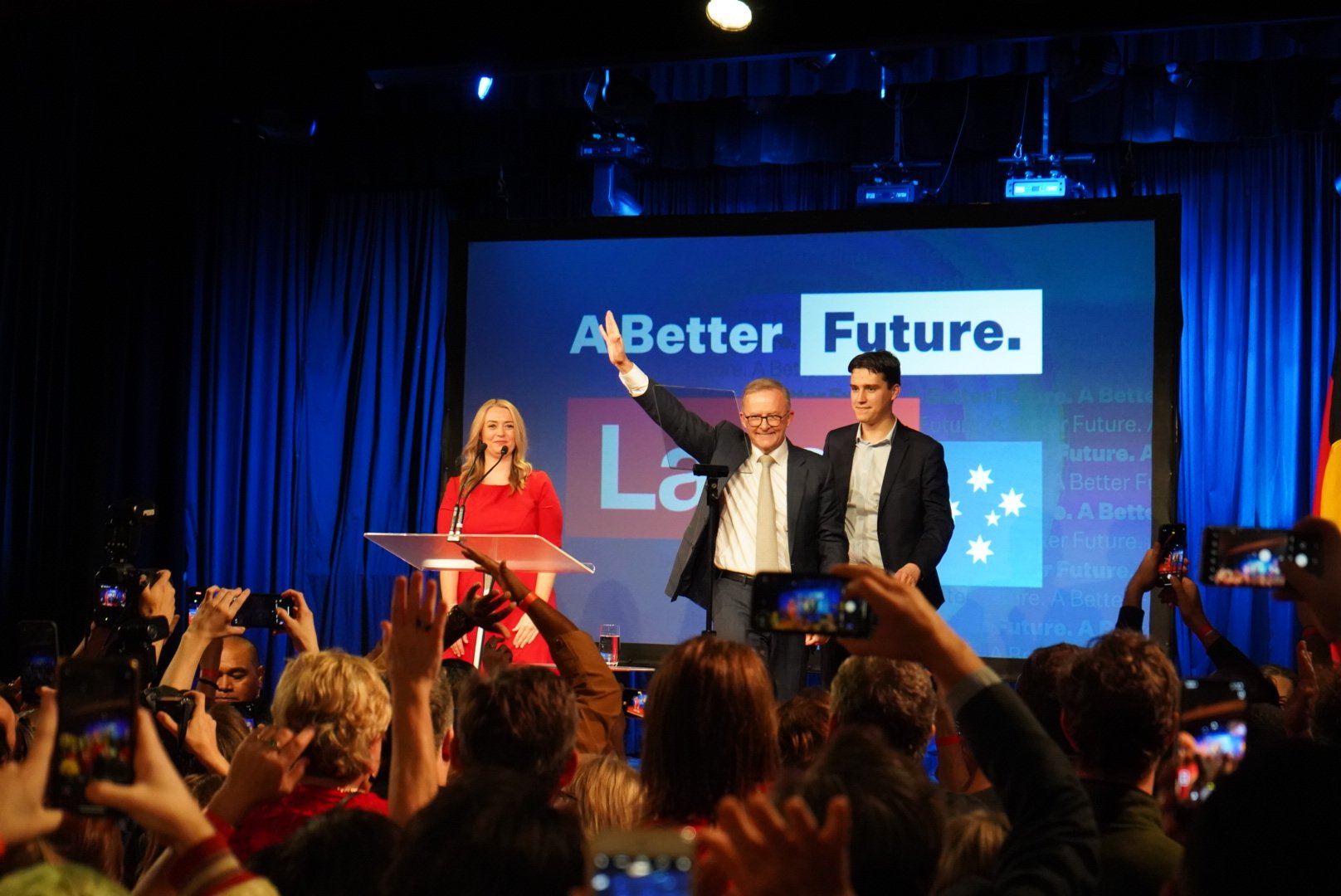 Albanese's first big move as the newly elected Prime Minister saw him committing to the Uluru Statement from the Heart in full, and adding the Aboriginal and Torres Strait Islander flags to the press room. We also saw him pave the way for the return of the Nadesalingam family to their home in Biloela, Queensland.
"These are the things that voters clearly wanted, so the response has absolutely been positive."
He has also promised a Federal Anti-Corruption Commission which Ghosh stresses was incredibly significant in his election victory. Much like the Fair Work Commission we have just seen, this was important to voters.
"He's retaining the good impression that his campaign left on people."
His quick trip to Japan for the Quad Leaders' Summit just two days after being elected gave Albanese a chance to demonstrate strong leadership on an international scale, and he was applauded for doing so.
"It was incredible to see him go to [the Quad Meeting] so quickly, it gave myself and I'm sure many other voters a lot of confidence in him," Ghosh says.
Despite his good work so far, experts still worry about all the promises he made throughout his election campaign. A key pledge was improving the aged care sector, but when his new ministry was sworn in, we saw aged care move from the Cabinet to the Outer Ministry.
"People are concerned that some things he promised don't seem to be high up on his priority list, for example aged care. But I think part of that is because he knows what he needs to do, so it doesn't need the same pronounced focus as other sectors. It is still somewhat worrying however."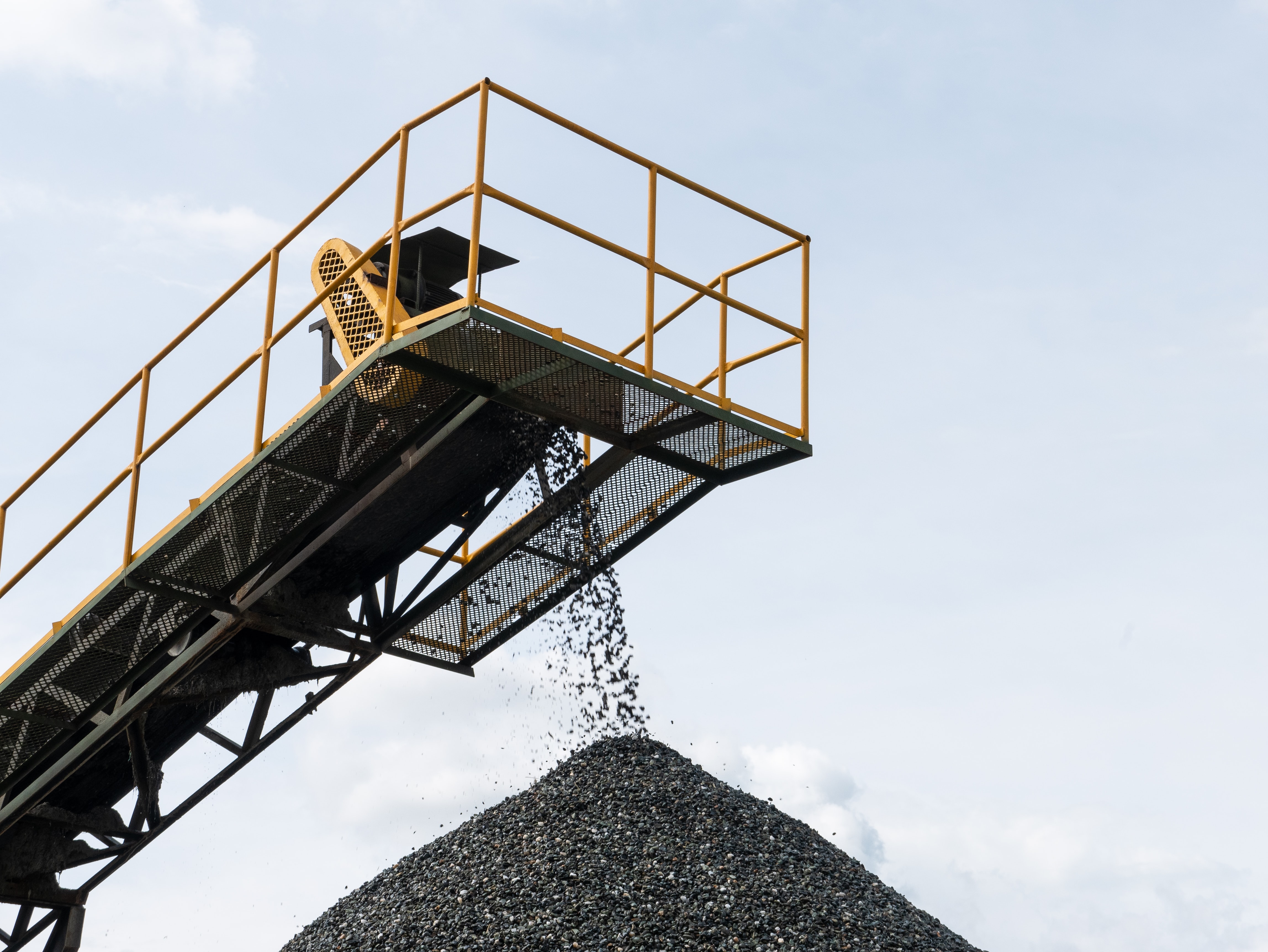 Ghosh also stresses her concern over Albanese's response to the energy and climate crisis,
"He hasn't ruled out new gas and coal mines, which is disappointing. Despite the energy problem we are having at the moment, I would like to see him not open or not approve any more," she says.
She says that despite these concerns, we need to remember that Albanese is correcting 10 years of carelessness from the Coalition,
"A number of these situations that he wants to fix are a result of 10 years of absolute neglect from the Liberal National Coalition. So we have to be patient. In saying that however, it is great to see all the work he has done already this past month and it gives me great hope for his future as our Prime Minister."