Recap
Like many teams, Collingwood Magpies suffered a very disrupted season with injuries and COVID-19 playing havoc with their attempts at consistency.
The addition of Sophie Garbin bolstered the Magpies roster in 2022, but the shooting circle struggled to find its rhythm as it tried to play the Diamond at goal attack but then switch Gabi Sinclair into the position for the Power Five.
Rather than breeding healthy competition that saw them excel, this often left both Garbin and Sinclair unsettled, low on confidence and struggling to deliver on court.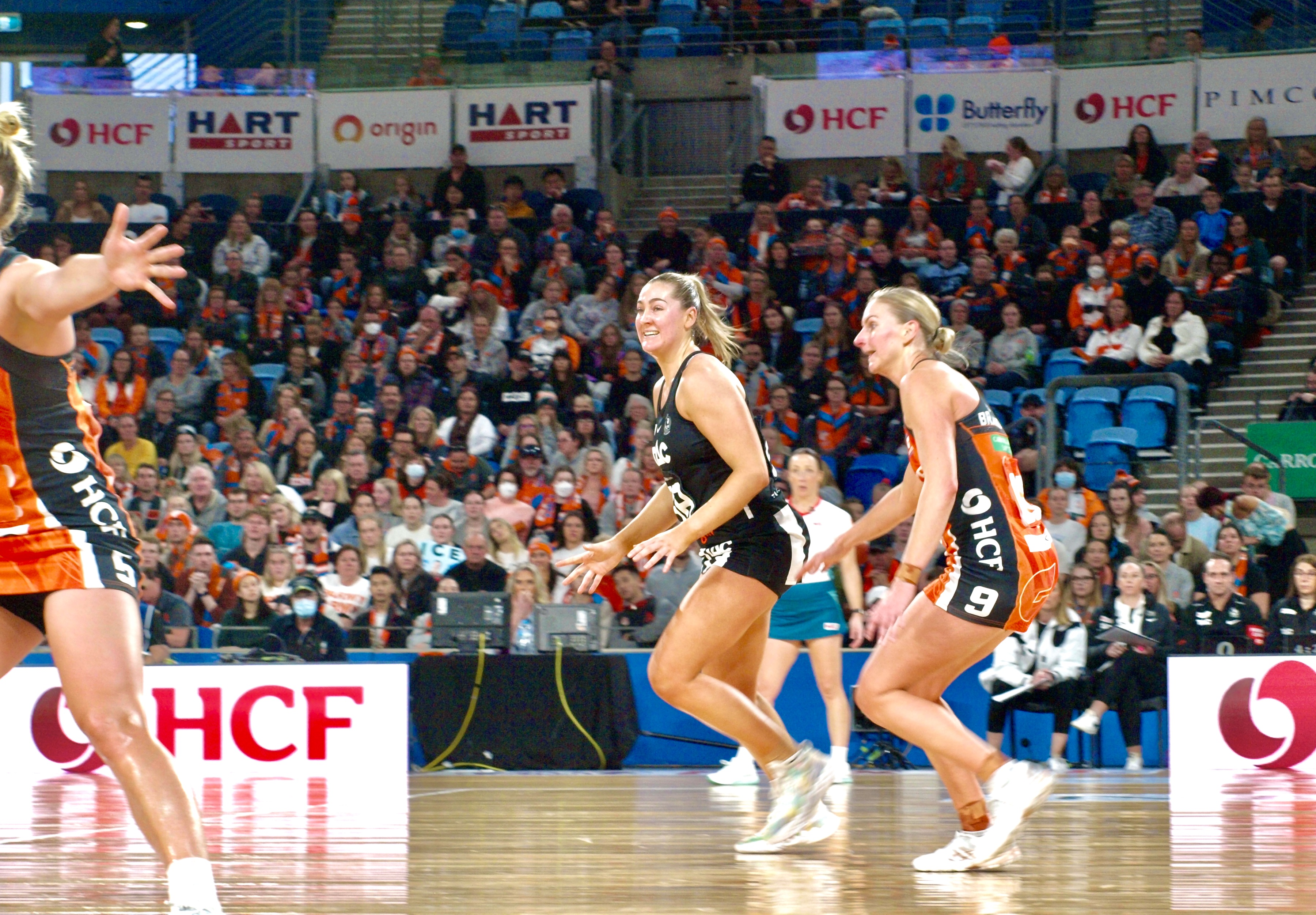 By the end of the season, the Magpies managed to sneak their way into the top four despite losing the blockbuster last game of the regular season against their home town rivals the Vixens.
With six wins and a percentage 0.19 per cent better than the NSW swifts, Collingwood saw their season culminate in finals but ultimately went down in the minor semi-final to the Giants.
How can they improve
When Collingwood were behind during a game, they often struggled to have a Plan B that saw impact players create game winning opportunities.
Maddie Hinchliffe will provide a stronger option in the midcourt being able to play both centre and wing defence. Alongside Ash Brazill who can play wing defence and centre, and Molly Jovic and Kelsey Browne who can both play wing attack and centre, Hinchliffe provides some desperately needed balance and a stronger resume than Maggie Lind did.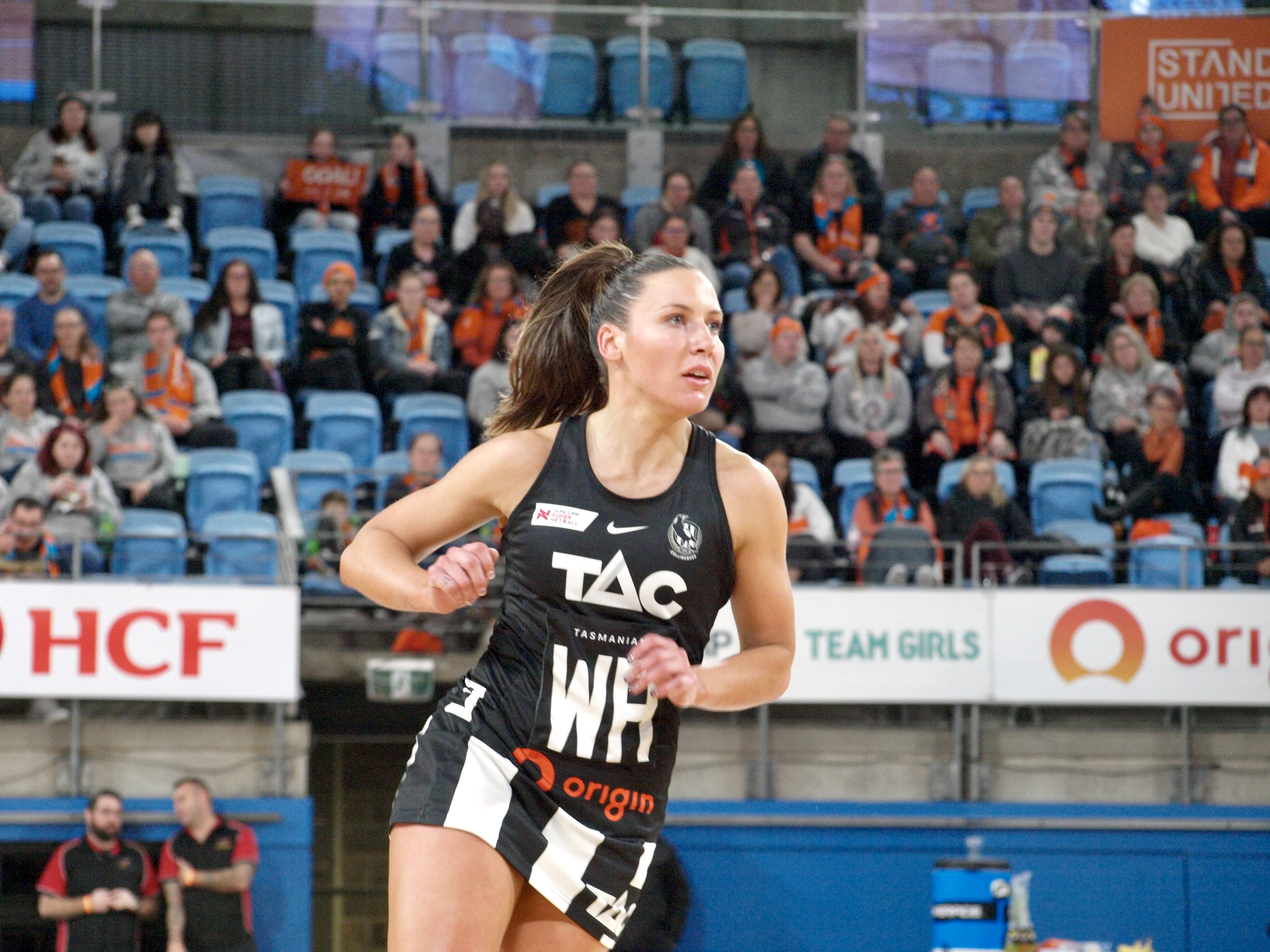 Hinchliffe being available to play at centre could allow the ball winning defence end of Geva Mentor, Jodi-Ann Ward and Brazill to stay settled rather than looking for Brazill and Ward to move forward in an attempt to plug holes further up the court.
A settled defensive trio that builds week in and week out, with hopefully a fit Mentor from the start of the season, would be a tight defence end that teams should struggle to penetrate. But this will depend on Hinchliffe being able to come on with confidence, strength and be able to deliver impactful, game winning changes.
Squad
In: Nyah Allen (Elevated Training Partner), Kelly Singleton (NSW Swifts), Maddie Hinchliffe (Sunshine Coast Lightning)
Out: Gabi Sinclair (Celtic Dragons), Maggie Lind (delisted)
Squad: Geva Mentor, Ash Brazill, Nyah Allen*, Kelsey Browne, Sophie Garbin, Maddie Hinchliffe, Molly Jovic, Shimona Nelson, Jacqui Newton, Jodi-Ann Ward, Kelly Singleton*
*Nyah Allen is out for an extended period, recovering from surgery. Kelly Singleton has been named as the temporary replacement player.
Training Partners: Casey Adamson, Zoe Davies, Montana Holmes, Olivia Wilkinson
Biggest Strength
Sophie Garbin will be returning from international duties where she was a lynchpin in the Diamonds set up and excelled in both the Constellation Cup and Quad Series. As a goal shooter. Garbin is undeniably a force to be reckoned with when in her natural position back at shooter, playing with confidence and dominating the shooting circle.
While Nelson has continued to improve year on year and was even shooting the odd Super Shot at Team Girls Cup, Garbin getting the starting goal shooter bib for Collingwood Magpies is likely a much scarier prospect for other Super Netball teams.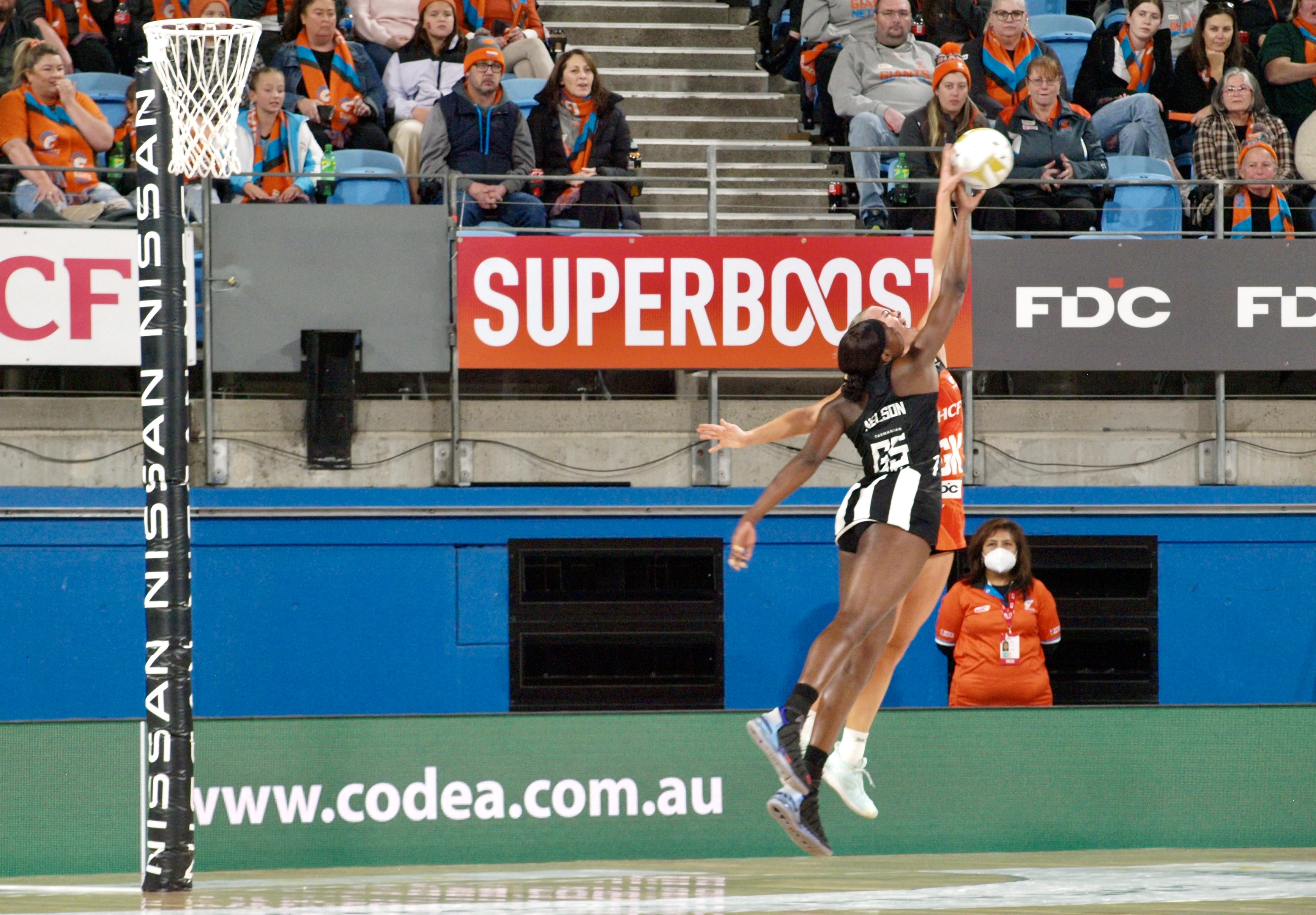 If Nyah Allen is fit for the second half of the season, a Garbin and Allen shooting circle could see Collingwood once again storm home strong, secure finals and perhaps even break their pesky preliminary final curse.
Even in the absence of Allen, Nelson and Garbin will be improved. If Garbin must be played out at goal attack, her connection with Nelson, fitness and confidence a year into that position will place Collingwood in better stead.
Biggest Weakness
While Collingwood have strengthened their midcourt, this will likely continue to be a key point of weakness for the team. The defensive trio and a Nelson/ Garbin shooting circle provides two strong ends for Collingwood but the issue will be connecting them.
As Shamera Sterling over in Adelaide has illustrated the past few years, it doesn't matter how much ball you win if you can't maintain that possession through to your shooting end.
Additionally, while Garbin will be fitter and more confident this year, the majority of the load for centre pass receives will continue to be forced on to Collingwood's wing attack. For other teams, this can be fairly easy to recognise and fairly easy to shut down.
Rising Star
Everyone was predicting Nyah Allen to be Collingwood's rising star – if not the rising young-star of the 2023 season. While there is no return date for Allen, she should still be pegged for this.
In a 2022 game last year, a depleted Collingwood won a game with Allen on court and she has been a part of the Magpies system for a good few years now. When Allen does return, if given court time, Allen should fit seamlessly into the game Magpies want to deliver on court.
Allen has shown the athleticism, shooting accuracy and game smarts to be a future star of SSN and her time to make her mark, hopefully, is this year.
Prediction
Collingwood recruited well and looked ready to make a case for back-to-back finals but Nyah Allen being out for the foreseeable future is a big blow.
Kelly Singleton has made the trek down from the NSW Swifts as a temporary replacement player but after being delisted by the Swifts and with Team Girls Cup behind us, we are yet to see her step on to the court with confidence for the black and white.
In the likely scenario, Garbin is played at goal attack, Singleton fills the role Sinclair was delisted for and the possibility that young, low-in-court time Maddie Hinchcliffe fails to be a game-winning impact player, Collingwood still don't have a Plan B.
Collingwood will be competitive this year and push many teams, but Collingwood will likely struggle to win enough games to put them in finals contention. With Allen out for an unknown time, Collingwood's new X factor is currently shelved likely leaving Collingwood stale, predictable and, ultimately, beatable.
Position: 7th
Before you move on, why not give our Facebook page a like here. Or give our Twitter account a follow to keep up with our work here.