Recap of last season
The Swifts came into last season as the defending champions, and were poised to challenge for a repeat premiership. By the end of Round One, those hopes were shaken, as Sam Wallace had a torn ACL that would end her season.
Despite finding Sophie Fawns to replace Wallace, the Swifts missed the presence of their Trinidad-and-Tobago shooter, and struggled to find the pillar that Wallace had been. While the midcourt and the defensive end continued to hum along, the Swifts couldn't convert enough goals.
In the end, their season was brought to an end by just a couple of goals, as the goal difference with the Collingwood Magpies sent the Magpies through to the finals, and the Swifts on an early holiday.
How they can improve
It's a pretty simple equation for the Swifts. In 2021, the year they were premiers, and 2022, last season, the Swifts were the benchmark in the league for their centre pass to shot ratio. Essentially, they had no trouble getting the ball into the shooting circle.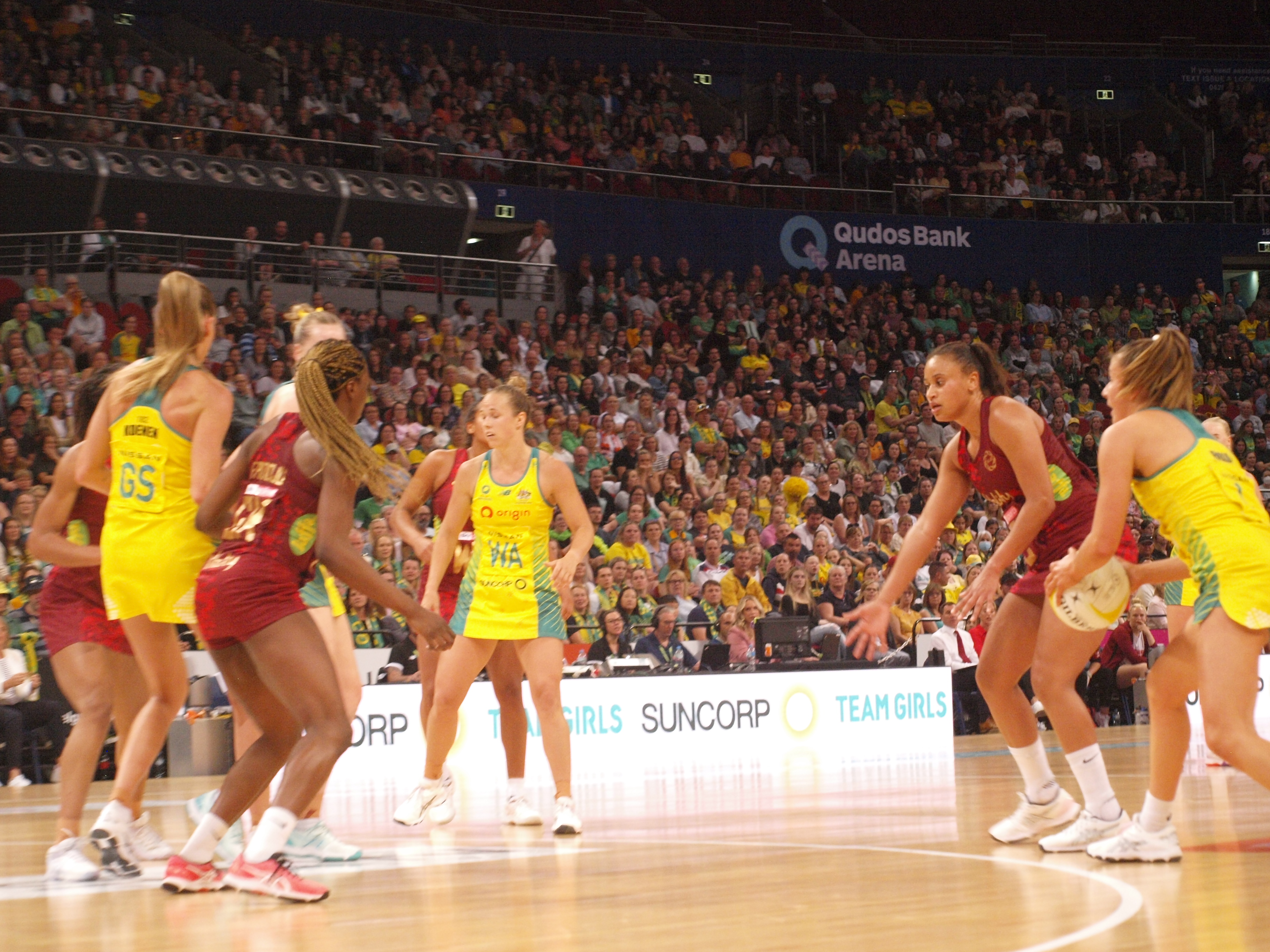 That's a giant flag that the key to improvement this year is in the shooting accuracy. English star Helen Housby struggled at times last season with bouts of inaccuracy, and Fawns, despite her best efforts, couldn't replace Wallace's accuracy. Wallace, who in 2021, had multiple games with 100% accuracy, and no game lower than 90% accuracy.
If the Swifts can be better at harvesting feeds into goals, and making sure their shots drop, they are going to immediately return to contender status.
Squad
In: Sophie Fawns (Elevated Training Partner)
Out: Kelly Singleton (Collingwood Magpies)
Squad: Paige Hadley, Maddy Proud, Helen Housby, Sam Wallace, Sophie Fawns, Tayla Fraser, Allie Smith, Maddy Turner, Sarah Klau, Teigan O'Shannassy
Training Partners: Romelda Aiken-George, Audrey Little, Lili Gorman-Brown, Chelsea Mann, Grace Whyte, Kelea Iongi
Biggest Strength
There's a toss-up between a midcourt that has two Diamonds and a rising young player, and a defensive end that has two Diamonds and a rising young player.
The Swifts' defensive end has been a beacon of strength for them the past few seasons. Sarah Klau has been a rock in defence, and has been well-rewarded with an established place in the Diamonds' set up.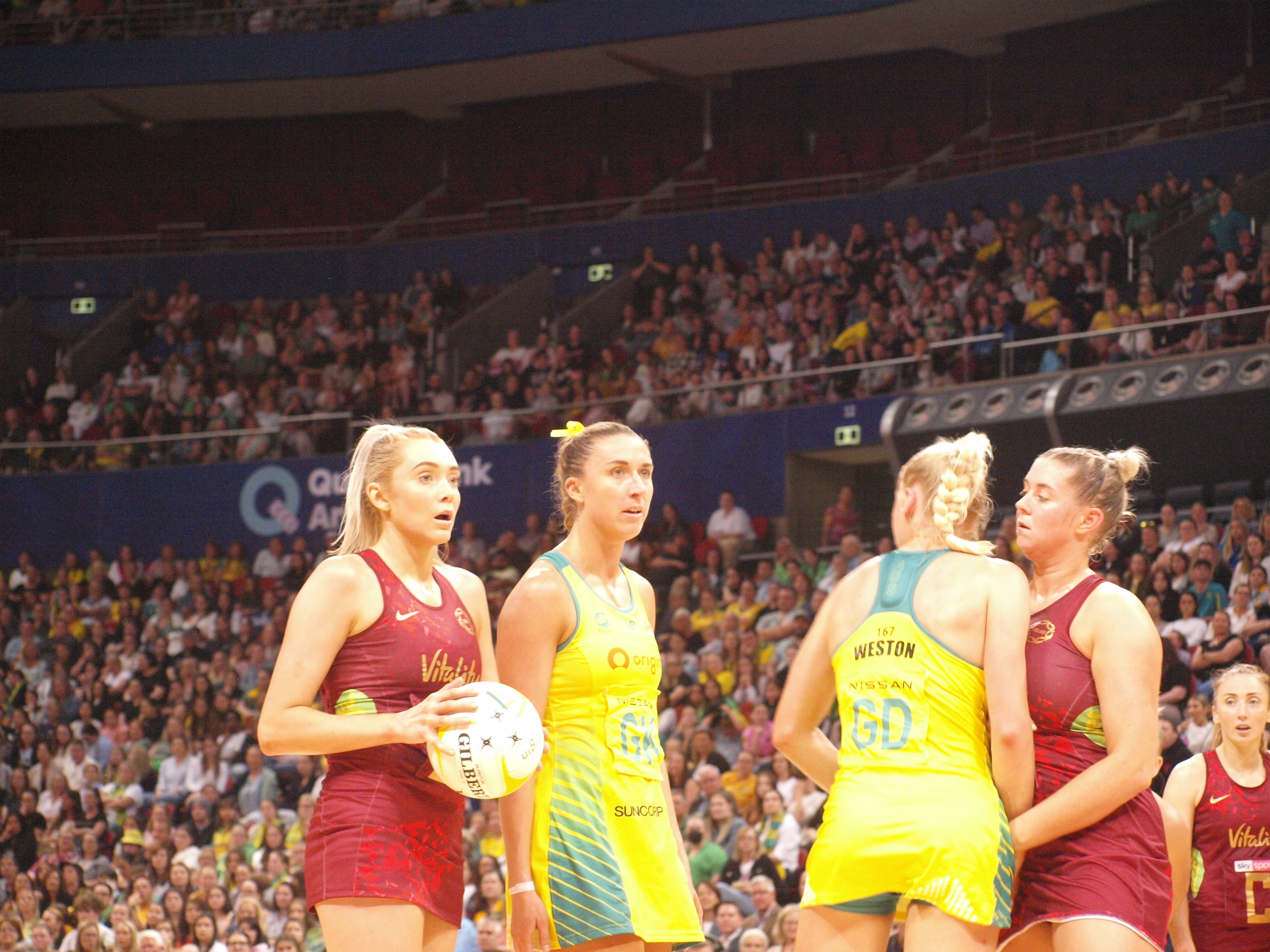 Maddy Turner, who was the Grand Final MVP in 2021 has also been a star, with a Diamonds' debut the reward for repeated strong seasons in front of Klau. Few will forget Turner's viral faux-pas, but her defence goes underrated most weeks.
Teigan O'Shannassy gets a wrap later in this article, but has also shown promise as a young player, in her first year in the Super Netball competition.
Biggest Weakness
While the shooting end was a weakness last year, this year, with Romelda Aiken-George named as a training partner, the Swifts should have a holding shooter at their disposal every week.
The wing defence position is the only position in the team that isn't claimed by an international player. Tayla Fraser and Allie Smith are expected to play roles in that position throughout the year, and while both players are talented, in comparison to the rest of the team, it's a distinct difference.
Fraser brings electric speed, and Smith strong defensive instincts, but both players are still learning the finer points of the position after years playing in other parts of the court before their time at the Swifts.
Rising Star
Teigan O'Shannassy is still a young player, but in her time on court last season, she showed plenty of potential. A 188cm defender, O'Shannassy has the size and strength to go toe-to-toe with imposing shooters like Jhaniele Fowler, Shimona Nelson and Cara Koenen.
Her reach, and her ability to judge the ball in flight make her difficult to avoid for feeding midcourters, and with more exposure to Sarah Klau, and learnings from players like Wallace and Aiken-George in training, O'Shannassy will be ready for another step up this season.
Prediction
With more security in the goal circle, and stars all up and down the court, the Swifts are equipped to return to the top of the ladder. Briony Akle has shown plenty of innovation and a willingness to test new combinations in her time as coach - with two premierships in five years to show for it.
With Fawns and O'Shannassy having another year under their belts, and Wallace returning, the Swifts are primed to challenge for finals, and to make an impact on the competition.
Ladder prediction: 4th
Before you move on, why not give our Facebook page a like here? Or give our Twitter account a follow to keep up with our work here.